Research guide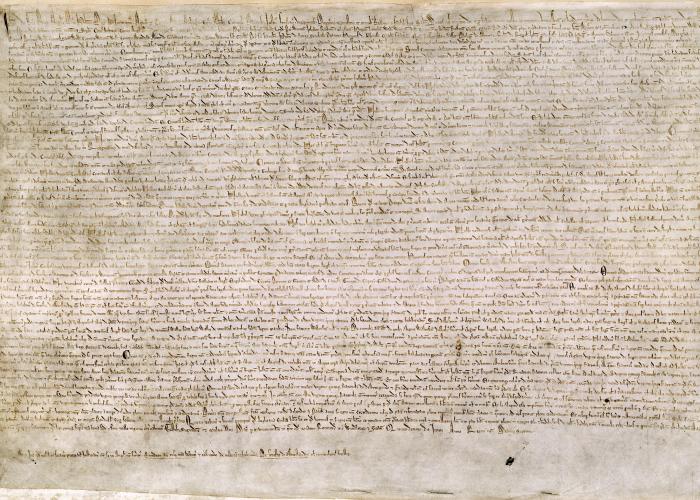 According to Article 38 of its Statute, the International Court of Justice 'whose function is to decide in accordance with international law such disputes as are submitted to it,' has to apply, inter alia, 'international custom.' This source of public international law is described, in t
Blog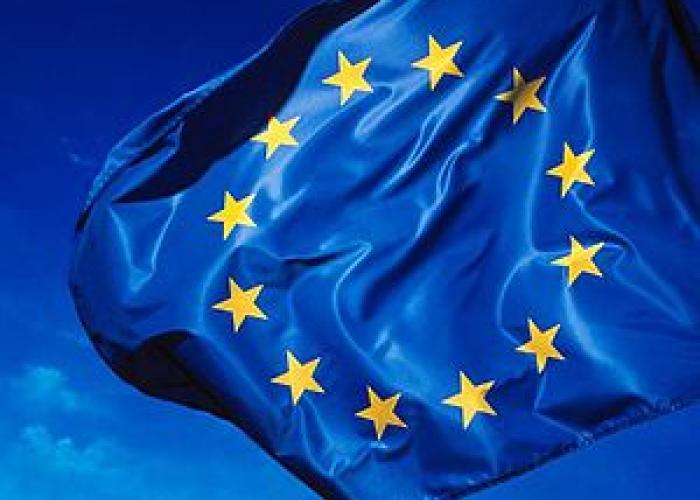 The Treaties on European Union
Event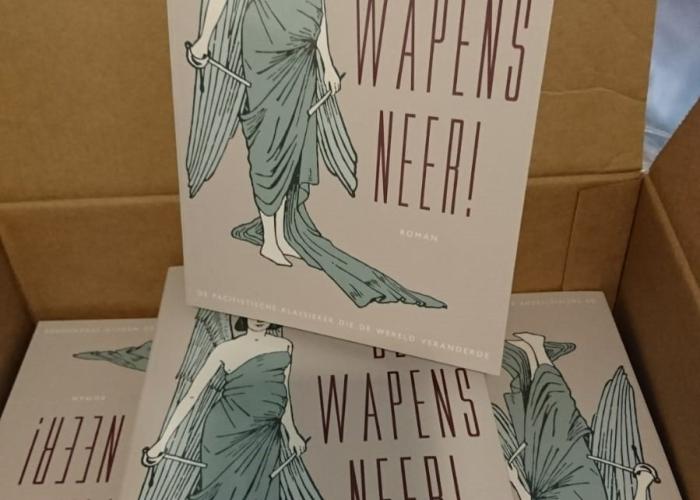 Martha Althaus is een Weense aristocrate die alles lijkt te hebben: geld, plezier, aanzien en liefde. Maar doordat haar leven meermalen op zijn kop gezet wordt door oorlogen, ontpopt haar levensgeschiedenis zich tot een aanklacht tegen de zinloosheid van de gewapende strijd.
News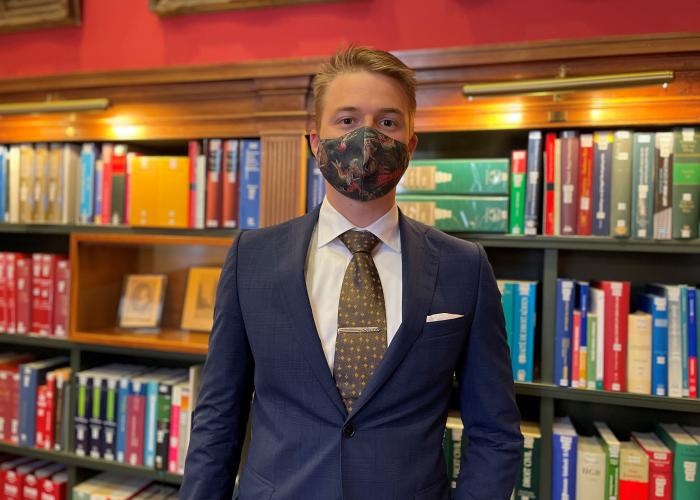 My name is Peter Whitton and I am from a regional area in Australia between Sydney and Canberra.
New Acquisitions
Publication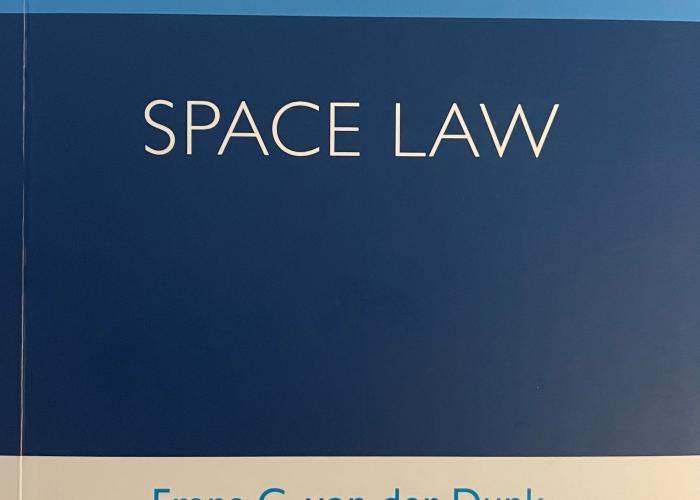 Frans von der Dunk, a leading authority on space law, presents a nuanced introduction to the topic, explaining the legal rules, rights and obligations applicable to activities in outer space and activities that precede operations in space.
Publication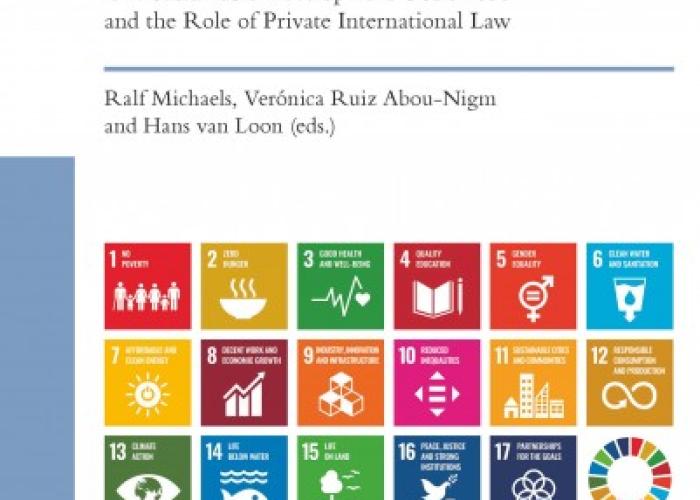 This book demonstrates an important, constructive role for private international law as an indispensable part of the global legal architecture needed to turn the SDGs into reality.
Publication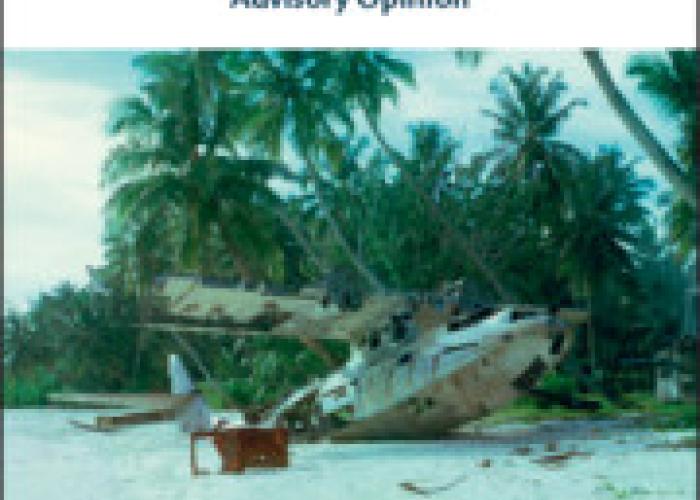 The 2019 Chagos Advisory Opinion of the International Court of Justice is a decision of profound legal and political significance.