Research guide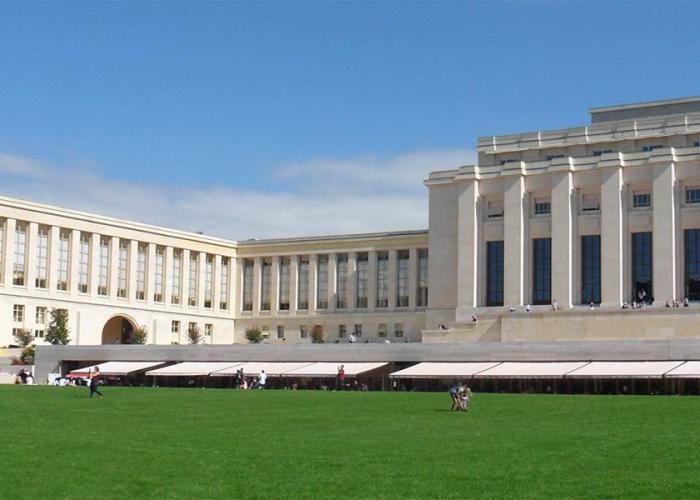 The League of Nations was the forerunner of the United Nations. It was established under the Treaty of Versailles, the peace treaty that formally ended World War I. The Treaty of Versailles was signed on 28 June 1919. Part I of the Versailles Treaty, i.e.
Blog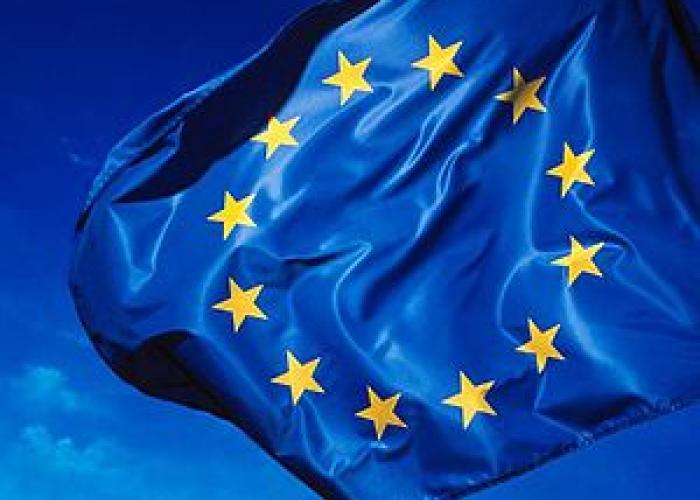 In its advice on the 2007 Lisbon Treaty the Dutch Council of State established that the European Union can no longer be understood in terms of the Westphalian categories of state and union of states.
Event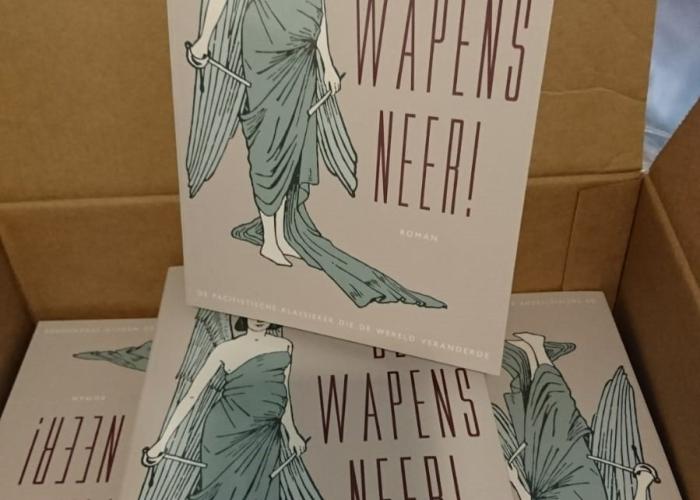 Martha Althaus is een Weense aristocrate die alles lijkt te hebben: geld, plezier, aanzien en liefde. Maar doordat haar leven meermalen op zijn kop gezet wordt door oorlogen, ontpopt haar levensgeschiedenis zich tot een aanklacht tegen de zinloosheid van de gewapende strijd.
News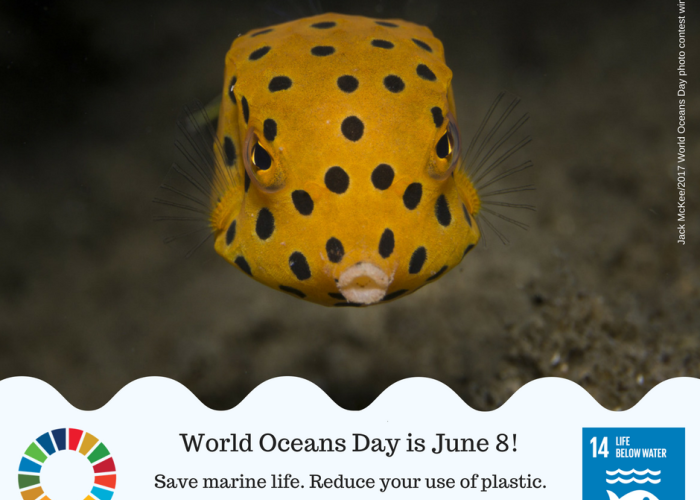 By its resolution 63/111 of 5 December 2008, the UN General Assembly designated 8 June as World Oceans Day.
Showcase
You can find the showcase of new acquisitions in our Reading Room.
Publication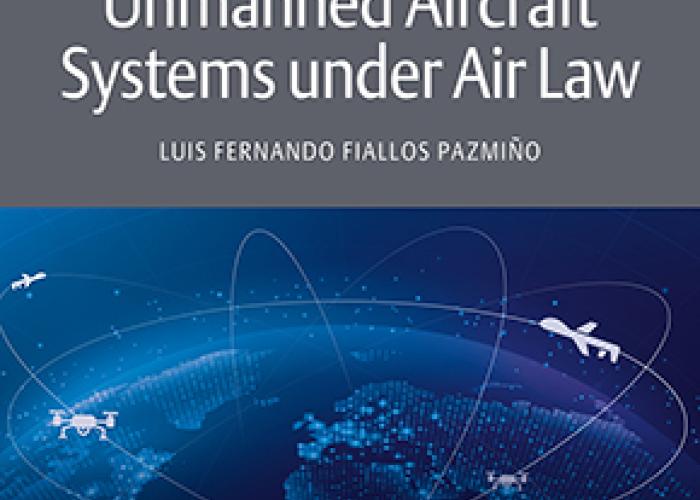 The International Civil Operations of Unmanned Aircraft Systems under Air Law explores the current legal and regulatory frameworks comprehensively from the perspective of how they may facilitate the routine and cross-border operations of unmanned aircraft systems (UAS).
Publication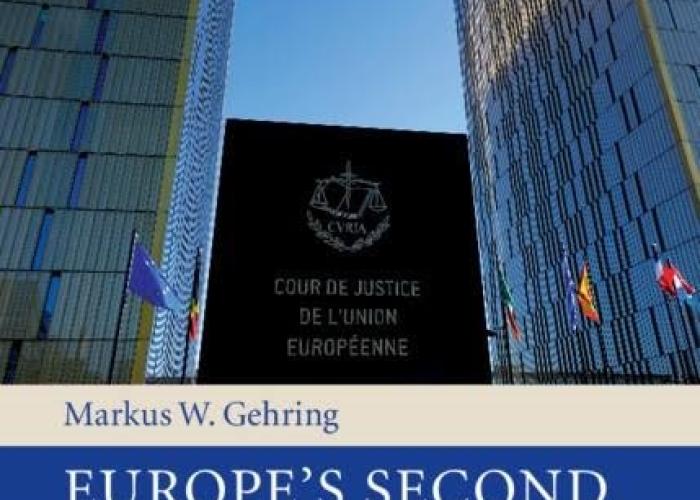 The process of European constitutionalisation is met with extensive scepticism in current national legal and political spheres and in broader circles of public opinion across Europe.
Publication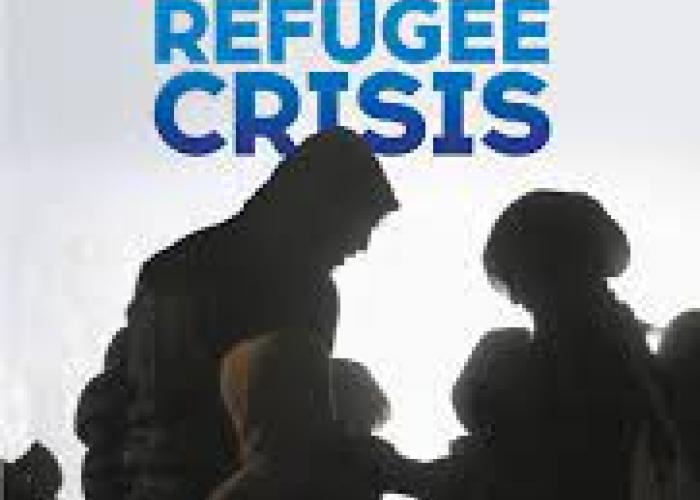 Since 2014, more than 60 million people have been displaced from their homes across the Middle East and Africa. The European Refugee Crisis, as it has come to be known, is now the largest such crisis since the aftermath of World War II.