News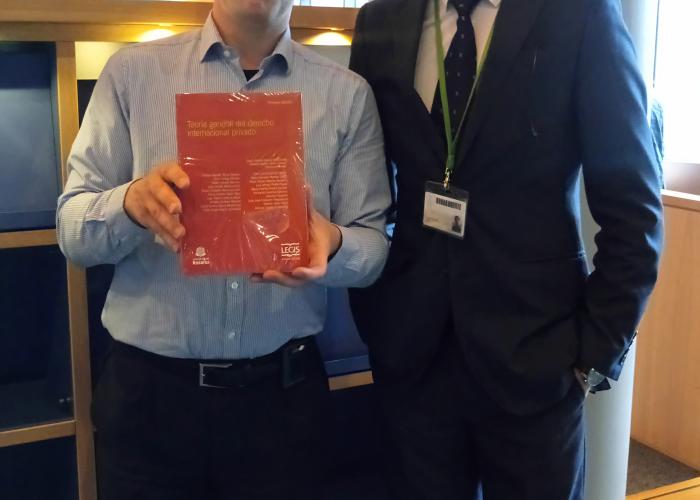 This Summer we had the pleasure of meeting mr. Walter Arévalo from Bogotá, Colombia! Walter attended The Hague Academy in 2016 and came back this Summer to conduct research for his PhD thesis at the Peace Palace Library.
News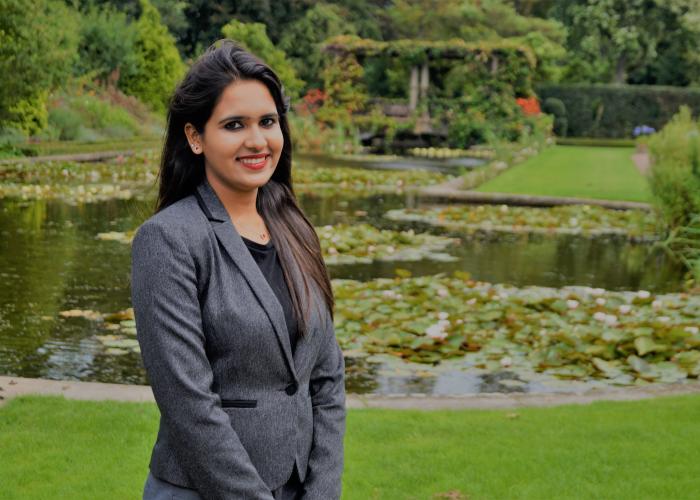 We're nearing the end of August which means the Private Law Course has ended and  the busy days in the Peace Palace are officially over.
News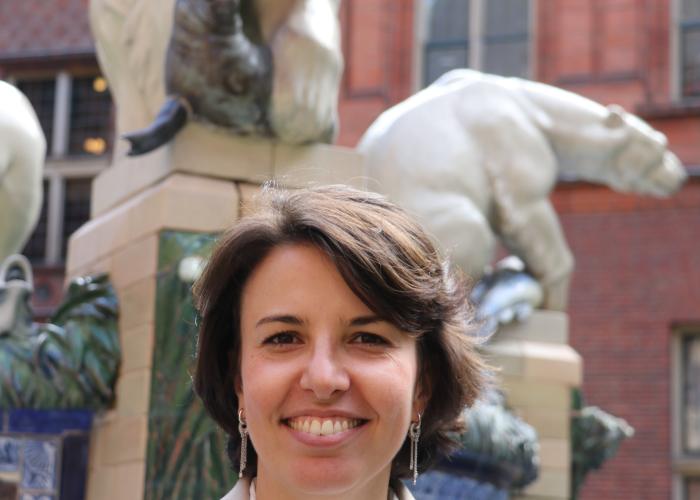 News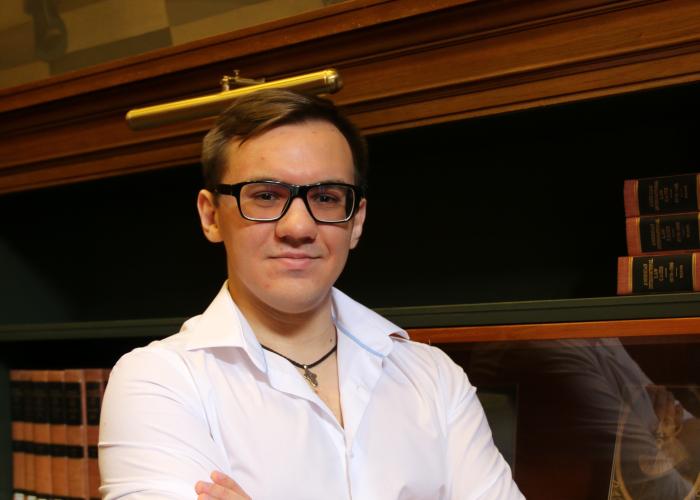 Vladimir Erokhin, 3rd year International and European Law program student, The Hague University of Applied Sciences.
News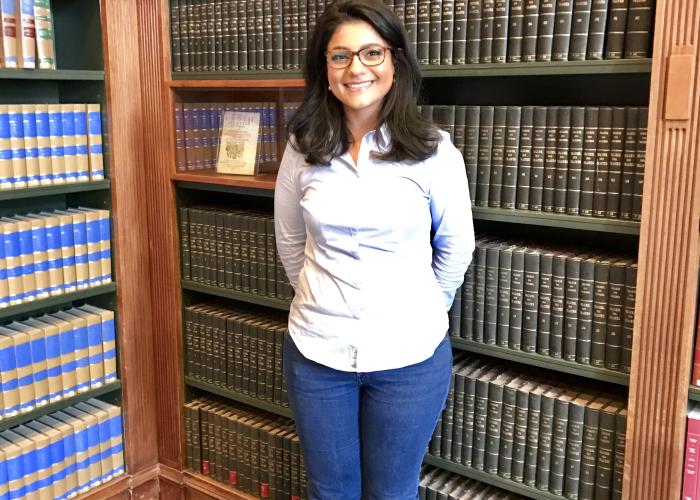 I am currently pursuing my bachelor in International and European Law at The Hague University of Applied Sciences. I come often to the library to study for my courses.
News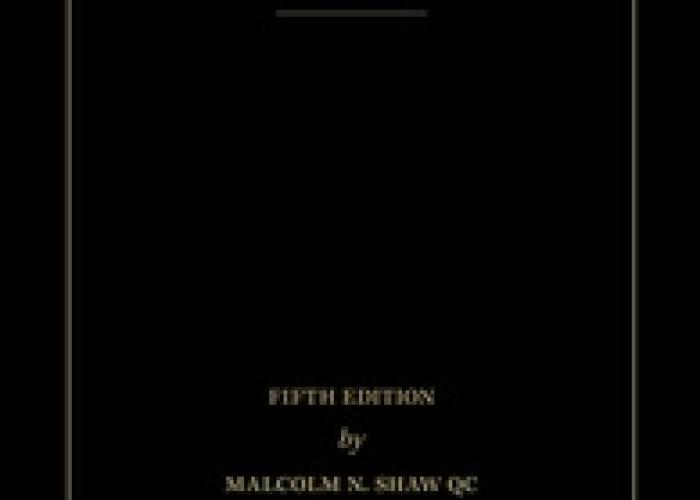 The annual Shabtai Rosenne Memorial Lecture was the perfect opportunity to release the 5th edition of the Rosenne's Law and Practice of the International Court: 1920-2015.
News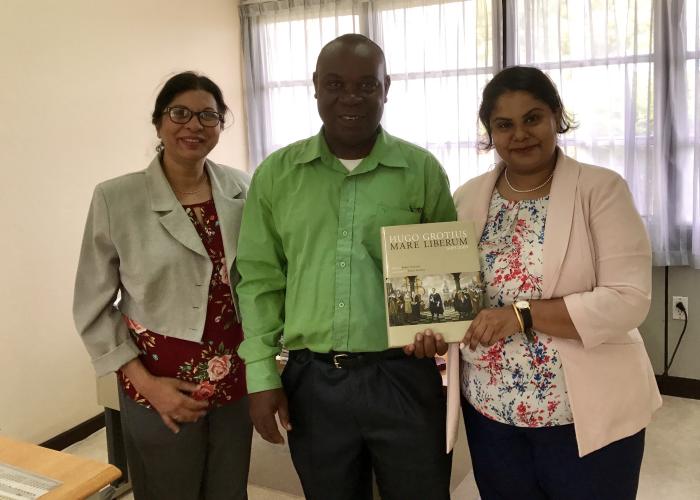 Last month, The Peace Palace Library donated a copy of Mare Liberum to the Anton de Kom University in Suriname.  The book was donated on the first day  the Anton de Kom University opened its new law faculty.
News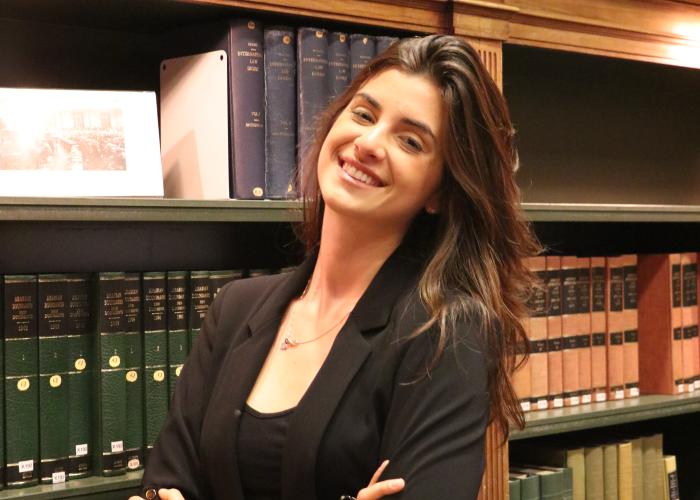 Welcome to Den Haag, an international city where peace and democracy are cardinal virtues! Sunday morning and I was right there: at the entrance, just waiting for the course on the fundamentals of European Union Law.
News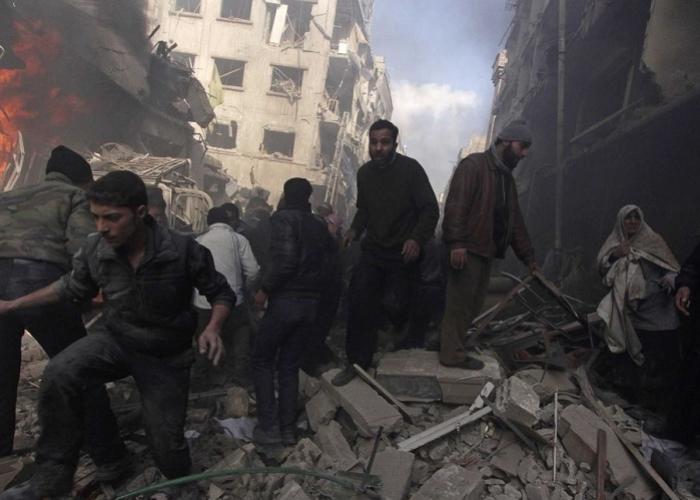 The Dutch foreign minister paid tribute on Thursday to activists who risk their lives in Syria to gather evidence of atrocities, saying it should be used to prosecute those responsible for war crimes and crimes against humanity.
News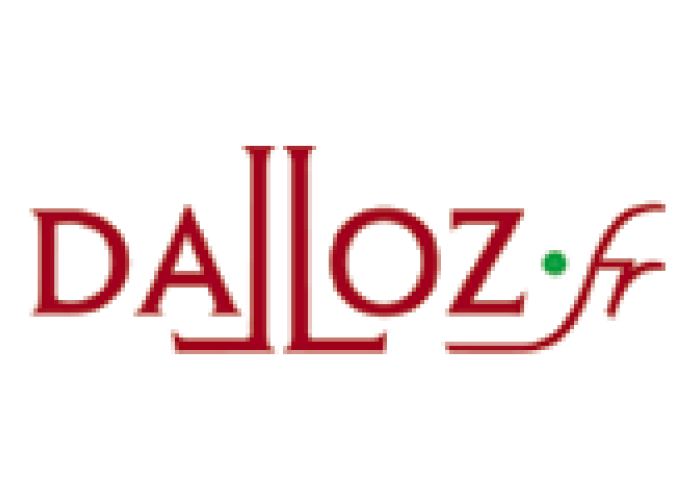 Dalloz is a French legal database containing  legal journals,  legislation, legal commentaries and case law.