Publication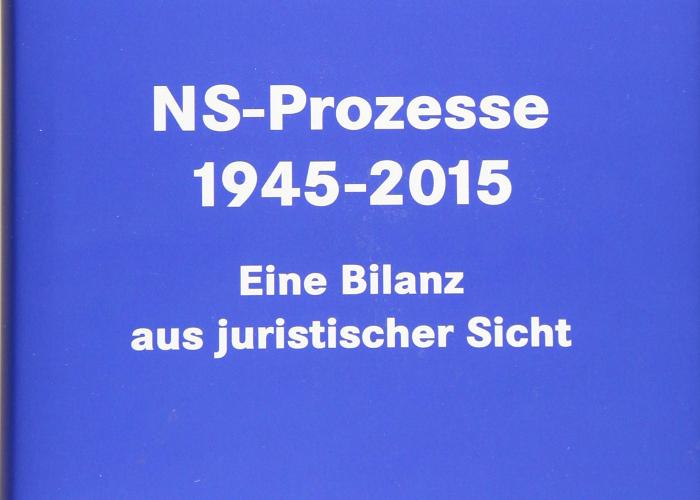 "Ich freue mich besonders über dieses Buch und die darin vorgenommene kritische Bilanz über eine repräsentative Auswahl geführter NS-Prozesse aus der juristischen Sicht eines ehemaligen Richters in der Justiz des Landes Nordrhein-Westfalen.
News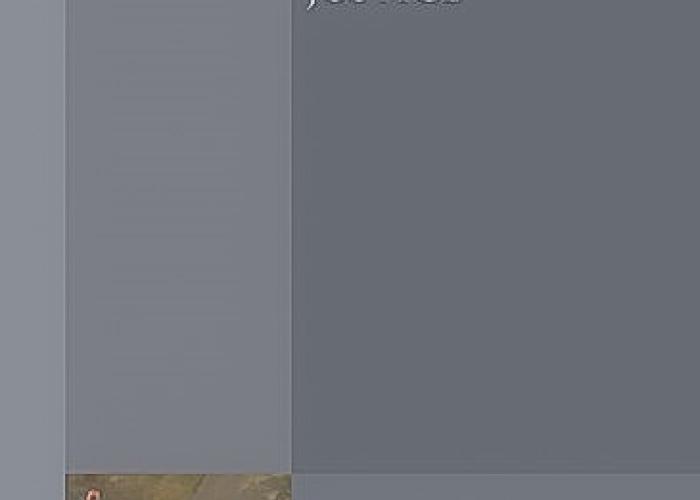 As part of the commemoration of the 10th anniversary of the UN SC Resolution 1888, the UN Team of Experts on the Rule of Law and Sexual Violence in Conflict joined forces with the Journal of International Criminal Justice to present a special issue on Justice and Accountability for Sexual Vio
News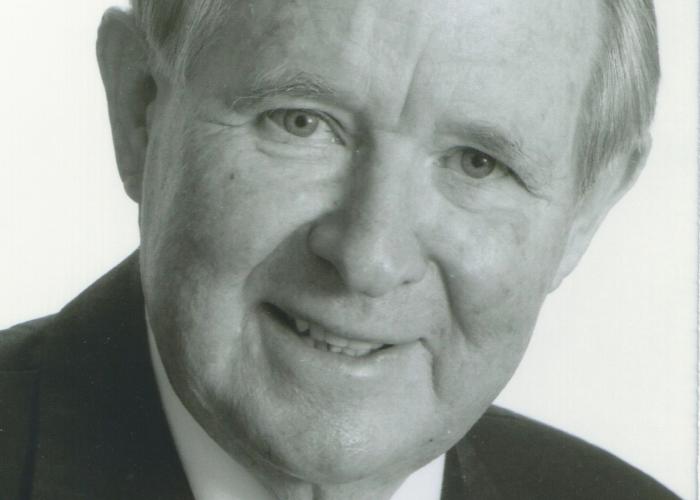 For the past few years, I have told LL.M students at Leiden University that if they read only one book during their studies it should be Philippe Sands'  East West Street: on the Origins of Genocide and Crimes against Humanity (2016).
Publication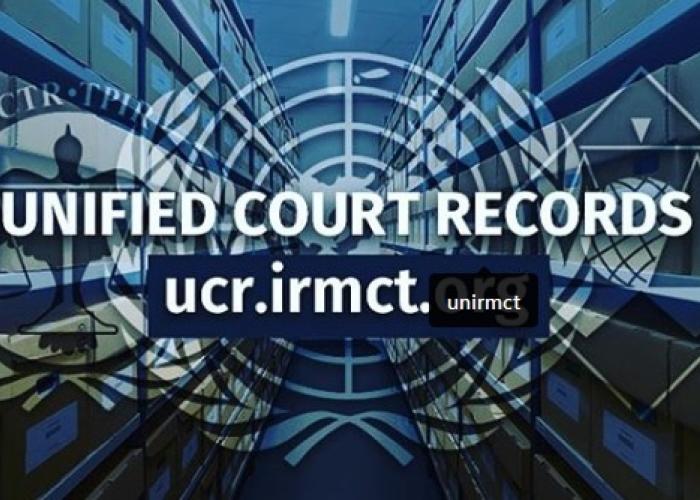 On September 1, 2020, the International Residual Mechanism for Criminal Tribunals (IRMCT) launched a new Unified Court Records database (UCR), which for the first time brings together all public judicial records of the International Criminal Tribunal for Rwanda (ICTR), the International Cri
News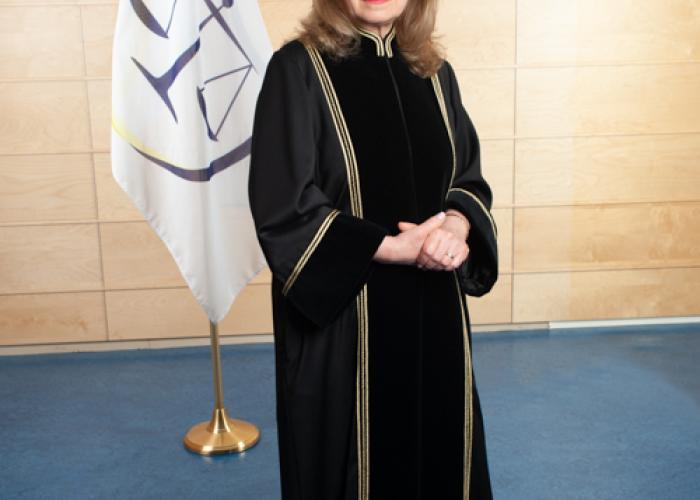 1.What made you decide to embark on a career in international criminal law? Did you know  as a student of international law that your main focus would be on international criminal law? How did you develop an interest in this field?
Publication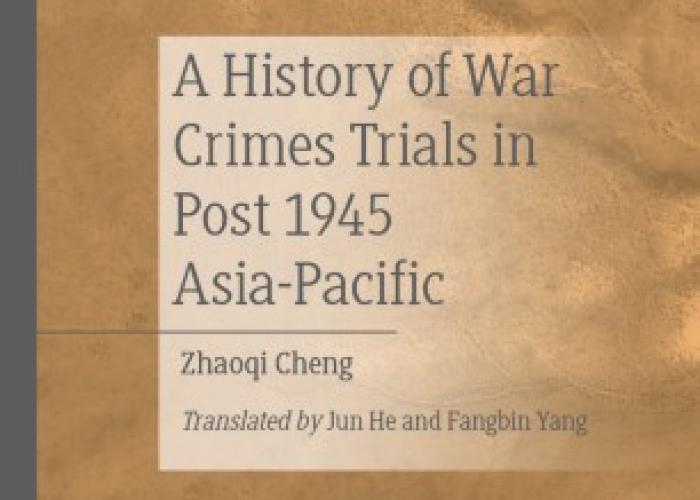 Written by the Director of the Tokyo Trial Research Centre at China's Shanghai Jiao Tong University, this book provides a unique analysis of war crime trials in Asia-Pacific after World War II.
Publication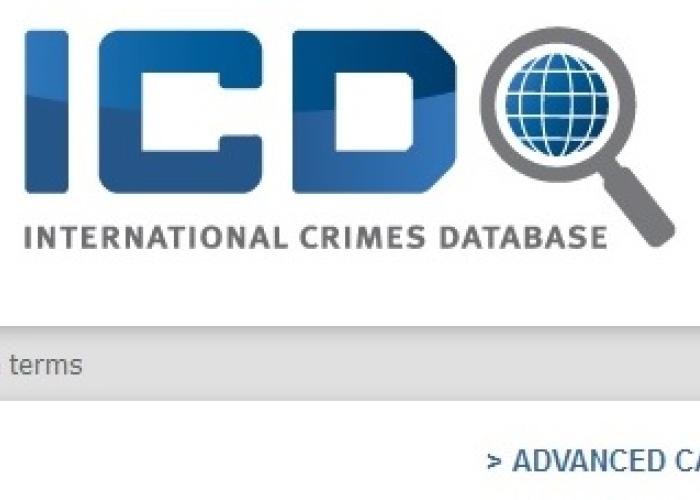 The International Crimes Database website, hosted and maintained by the T.M.C.
Publication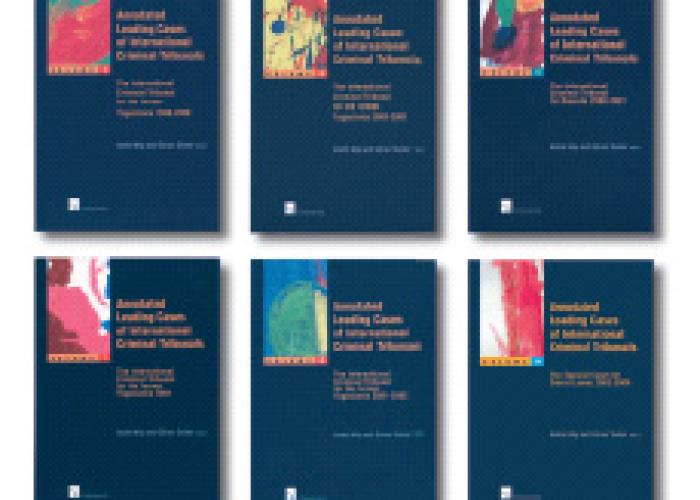 Annotated Leading Cases of International Criminal Tribunals provides you with the full text of the most important decisions, including concurring, separate and dissenting opinions.
Publication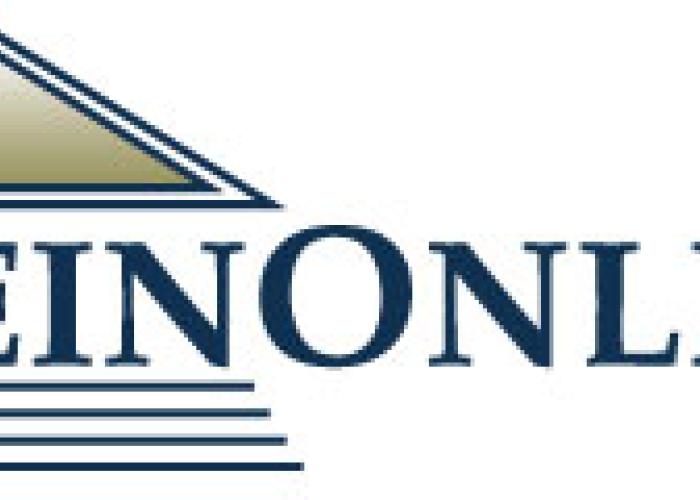 ​​​​​​HeinOnline: World Trials Library contains trial transcripts and other critical court documents, but also trial-related resources such as monographs that analyze and