Publication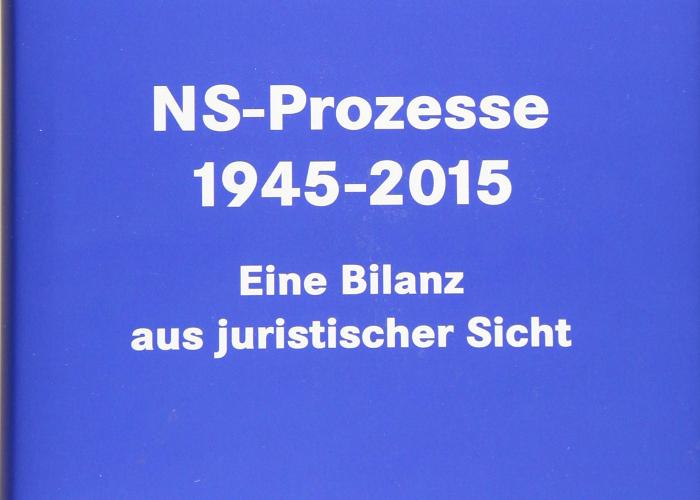 "Ich freue mich besonders über dieses Buch und die darin vorgenommene kritische Bilanz über eine repräsentative Auswahl geführter NS-Prozesse aus der juristischen Sicht eines ehemaligen Richters in der Justiz des Landes Nordrhein-Westfalen.
Publication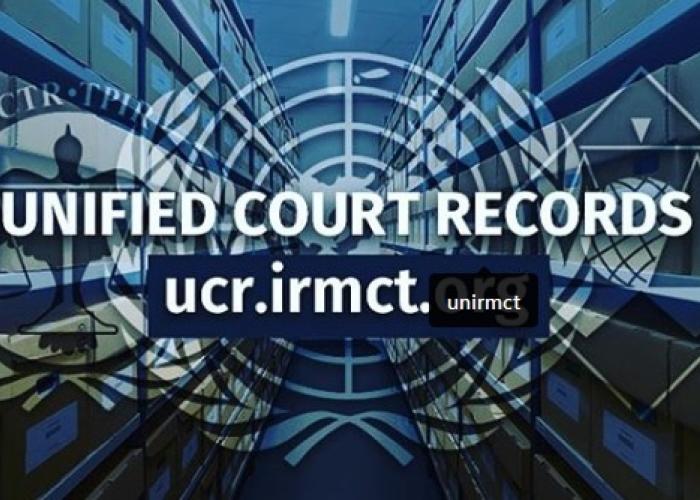 On September 1, 2020, the International Residual Mechanism for Criminal Tribunals (IRMCT) launched a new Unified Court Records database (UCR), which for the first time brings together all public judicial records of the International Criminal Tribunal for Rwanda (ICTR), the International Cri
Publication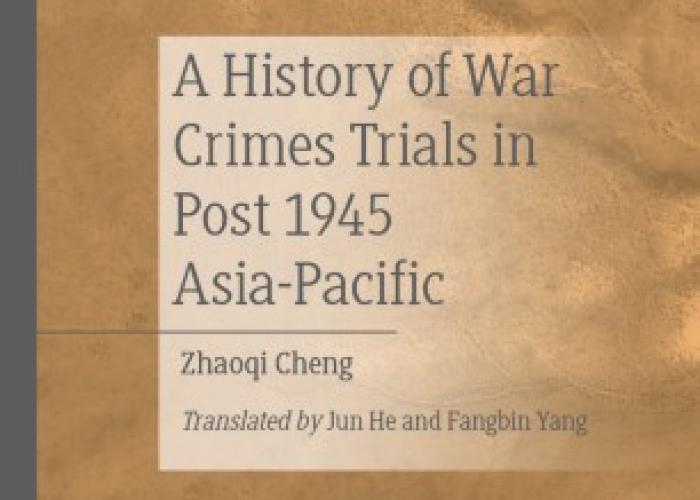 Written by the Director of the Tokyo Trial Research Centre at China's Shanghai Jiao Tong University, this book provides a unique analysis of war crime trials in Asia-Pacific after World War II.
Publication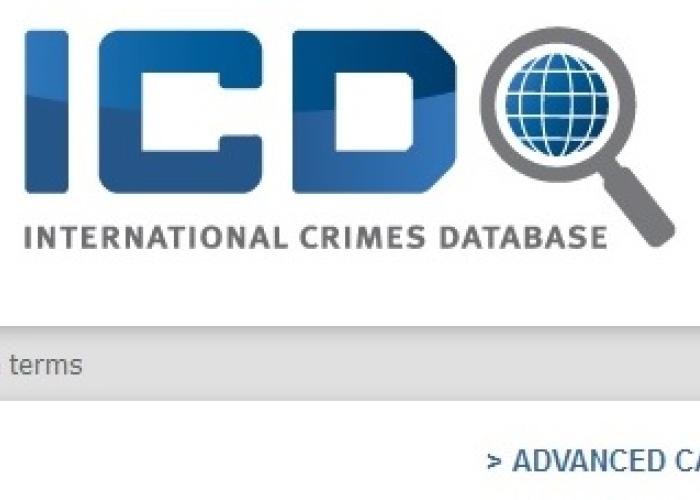 The International Crimes Database website, hosted and maintained by the T.M.C.
Publication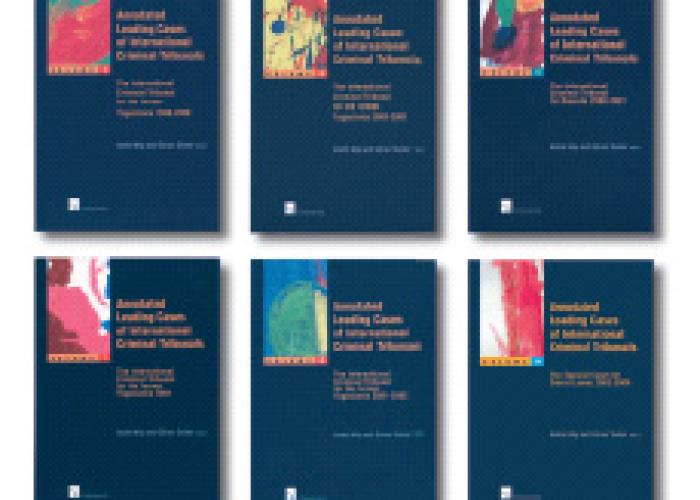 Annotated Leading Cases of International Criminal Tribunals provides you with the full text of the most important decisions, including concurring, separate and dissenting opinions.
Publication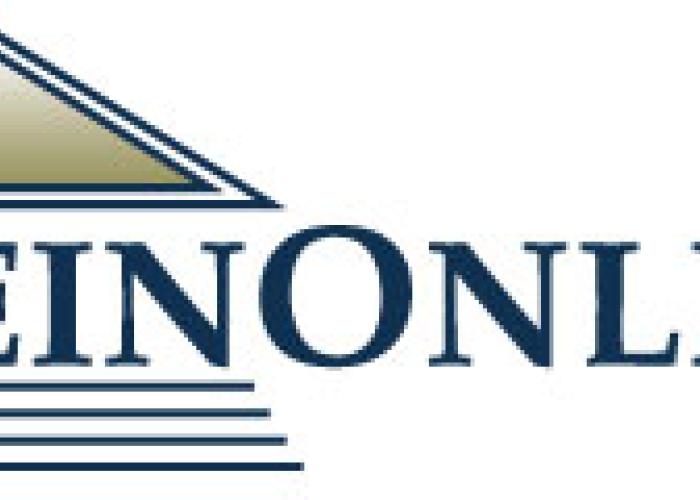 ​​​​​​HeinOnline: World Trials Library contains trial transcripts and other critical court documents, but also trial-related resources such as monographs that analyze and