Blog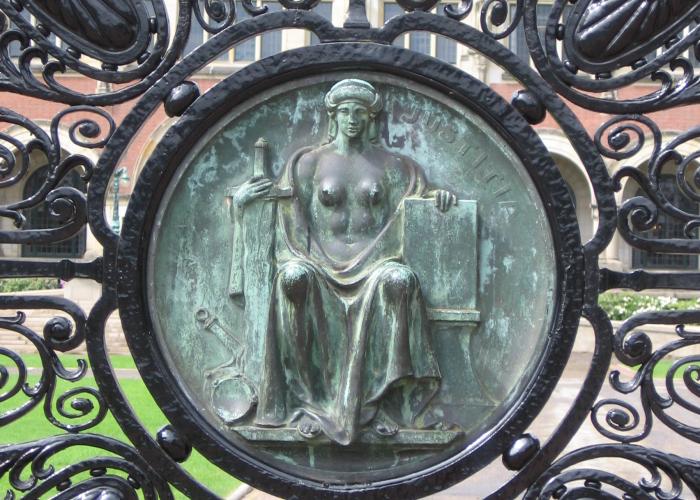 The Peace Palace Library implements new COVID-19 procedures for visiting the Library's Reading Room. Registration upon visiting the Library is obligatory.
News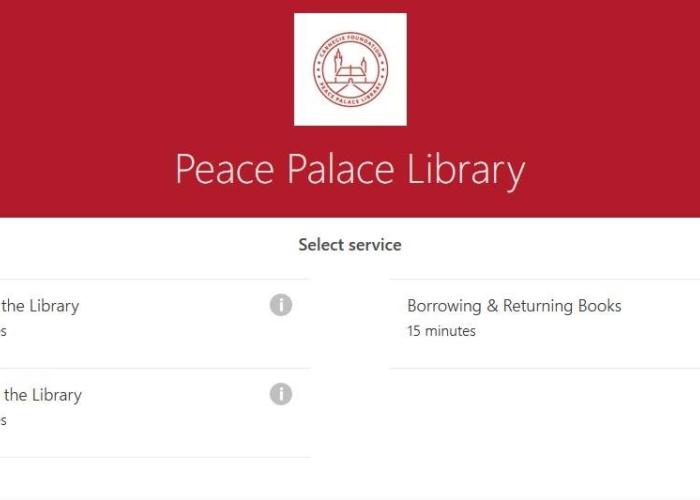 As of Monday June 22, the Library's Reading Room is re-opened for visitors. Your visit will be impacted by Covid-19.
News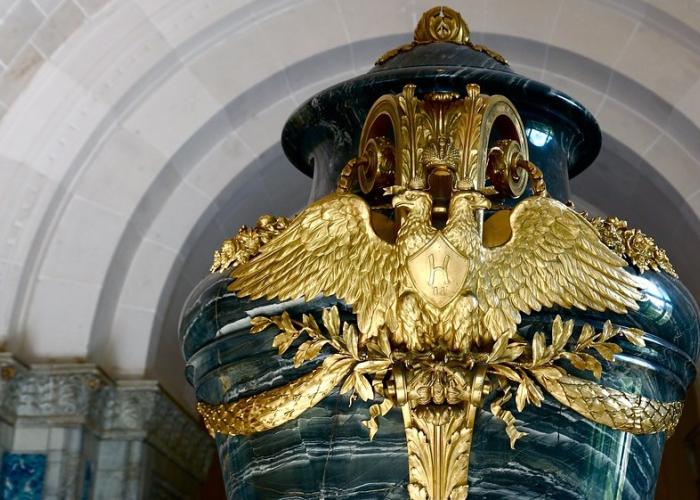 The Peace Palace (and the Library!) officially opened on 28 August 1913. Home of the Permanent Court of Arbitration (PCA), the International Court of Justice (ICJ), The Hague Academy of International Law and the Carnegie Foundation/Peace Palace Library
News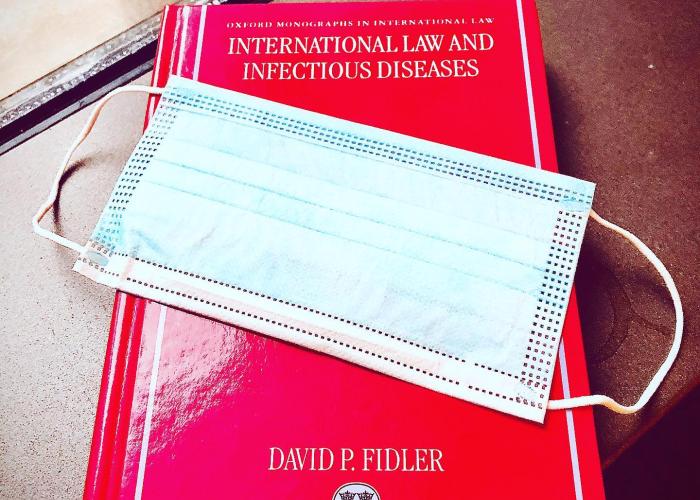 In conformity with Dutch governmental measures, face masks will be mandatory in public indoor areas as of December 1, 2020.  We kindly request all visitors to wear a face mask upon entering the Peace Palace, when walking around in th
News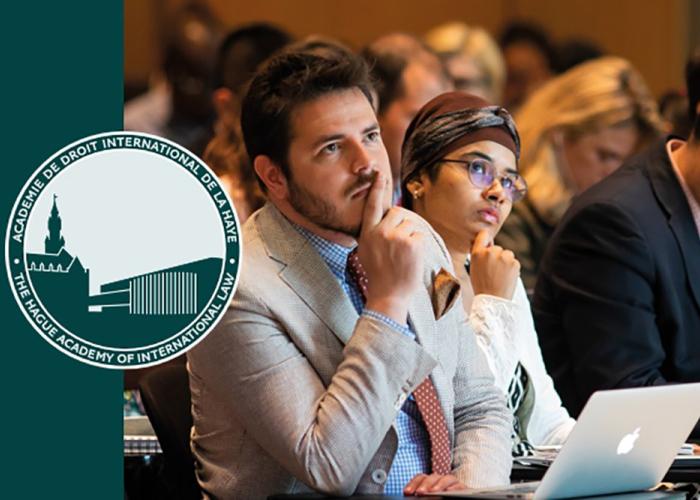 2021 Online Winter Courses
News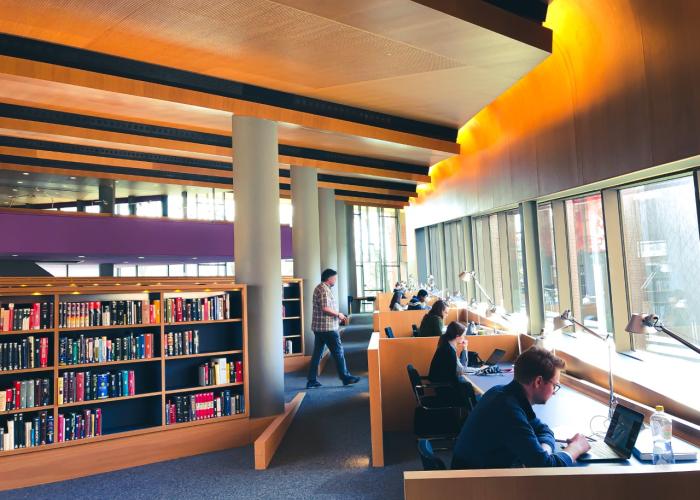 Dear Library users, Due to the confinement annoucement by the Dutch governement on December 14, 2020, the Peace Palace Library will be closed from December 15, 2020 until January 19, 2021.
News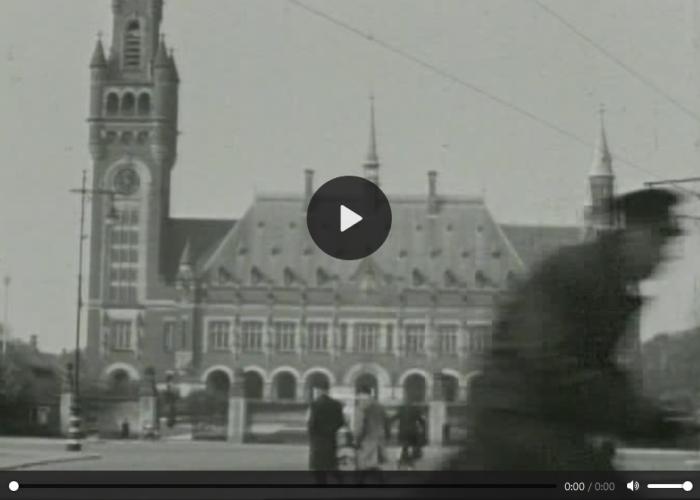 On the 10th of May 1940 the German army invaded the Netherlands. After five days of war, the capitulation was signed on 15 May 1940. Five difficult years of war followed, during which many crimes against humanity took place on Dutch soil.
News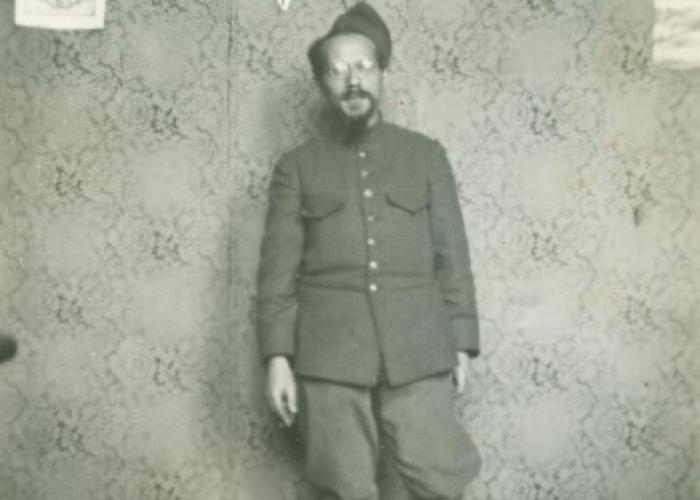 People in hiding, Refugees and Victims
News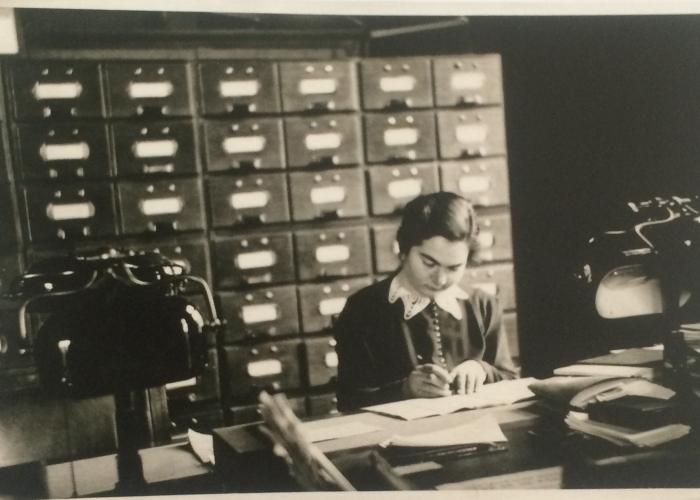 Resistance and support
News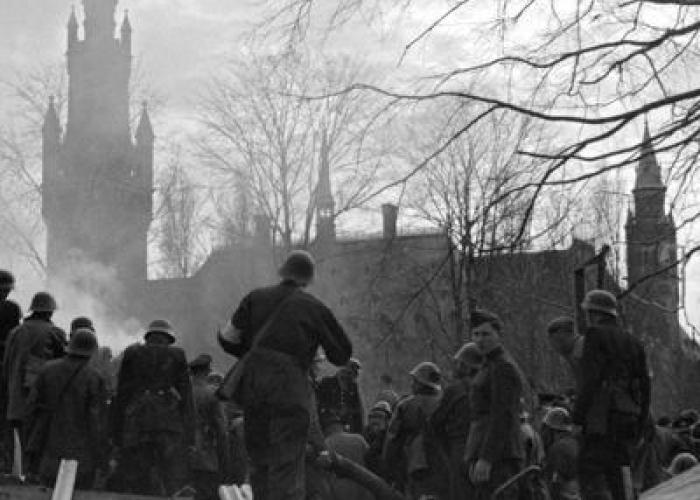 Damage, Devastation and Shortages