Blog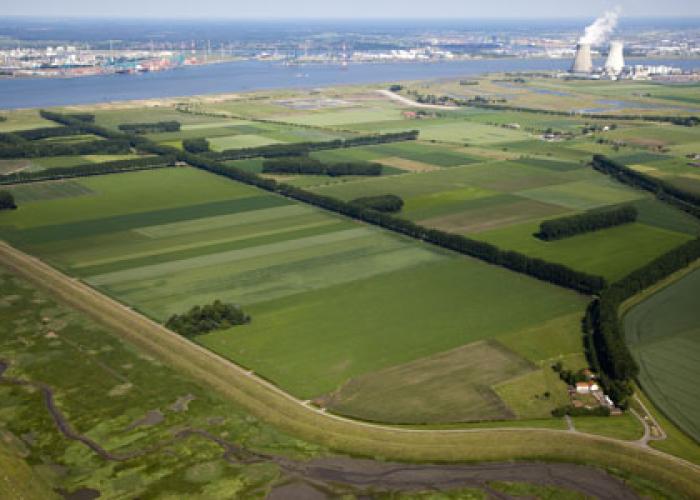 In its weekly meeting of 9 October 2009 the Dutch Cabinet finally decided to compensate the loss of nature due to proposed dredging works in the Western Scheldt Estuary by means of flooding the Hedwige Polder. A controversy, because of strong opposition by the local population.
Blog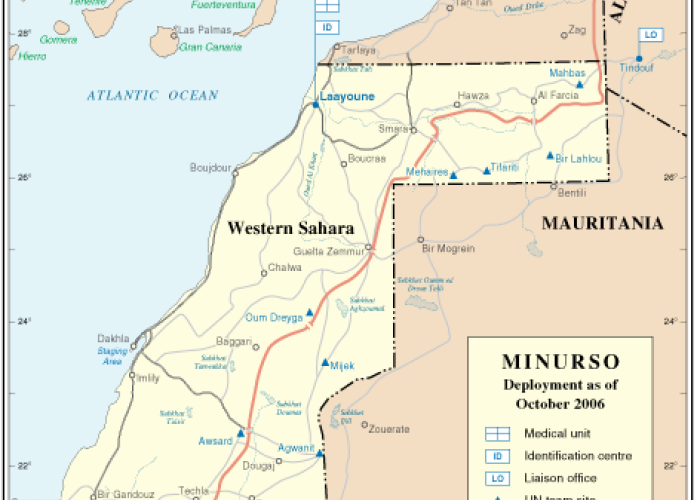 Informal meetings between the two parties in August 2009 and February this year led to nothing. Nonetheless, Mr.
Blog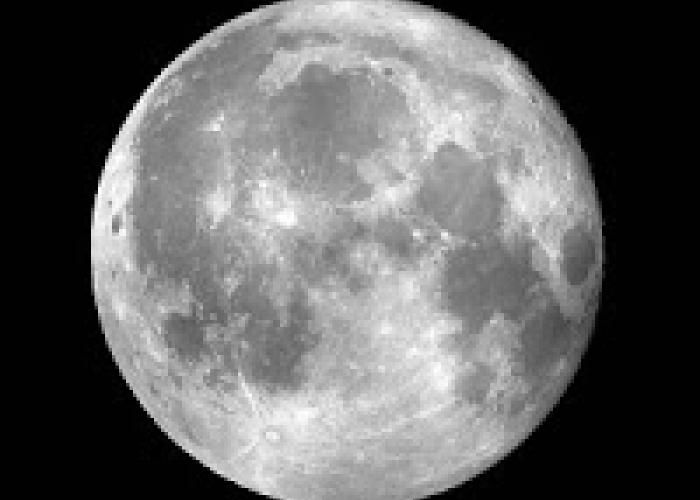 Thus, all activities must be in accordance to international law, notably the UN Charter. The agreement makes a declaration that the Moon should be used for the benefit of all states and all peoples of the international community.
Blog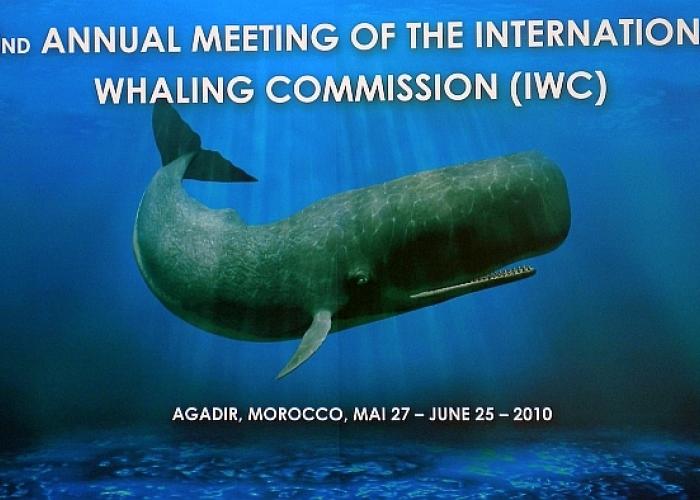 The moratorium advocates a ban on whale hunting but tolerates indigenous and scientific hunting. World-wide attitudes toward whaling shifted gradually from economic necessity and widespread acceptance to moral censure. The current debate centres on the appropriateness of this global ban.
Blog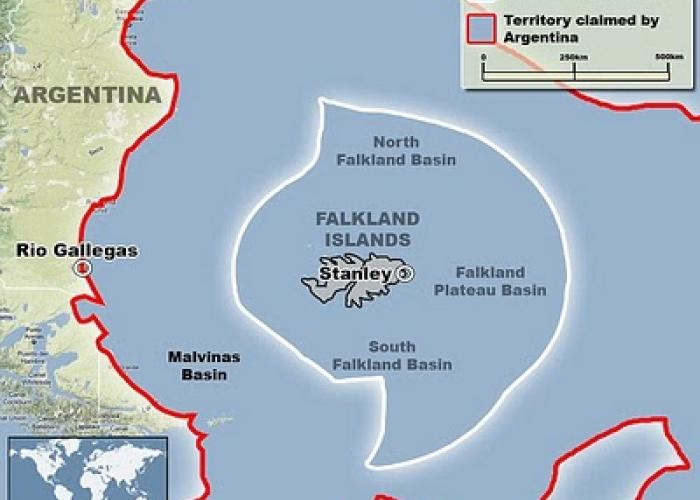 The history of the Falkland Islands is a complicated one. The British established a settlement there from 1766 to 1774 after which it was abandoned.