Blog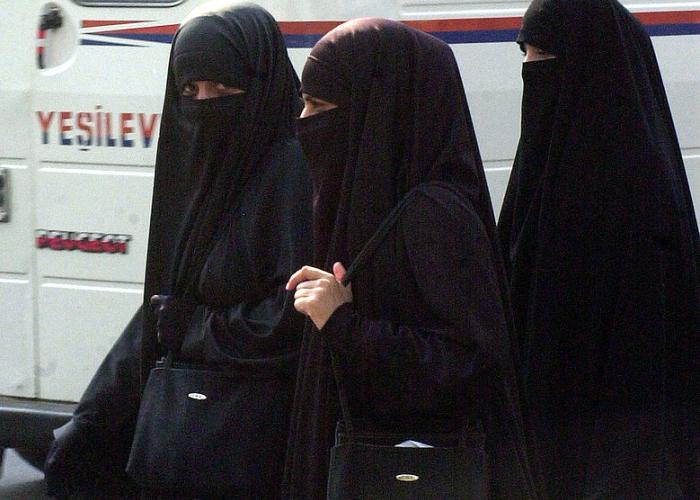 "The burqa is a massive attack on the rights of women. It is a mobile prison", Silvana Koch-Merin stated.
Blog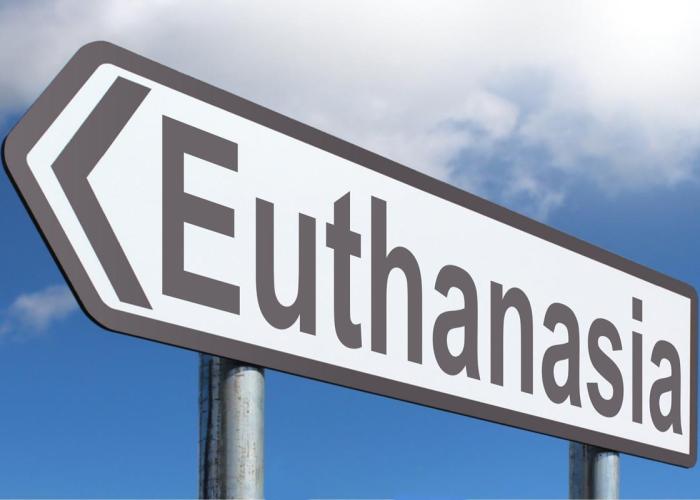 If a patient suffers unbearably and when there is no prospect of improvement, some regard the termination of life of the patient as the only option to end the unendurable suffering as quickly as possible.
Blog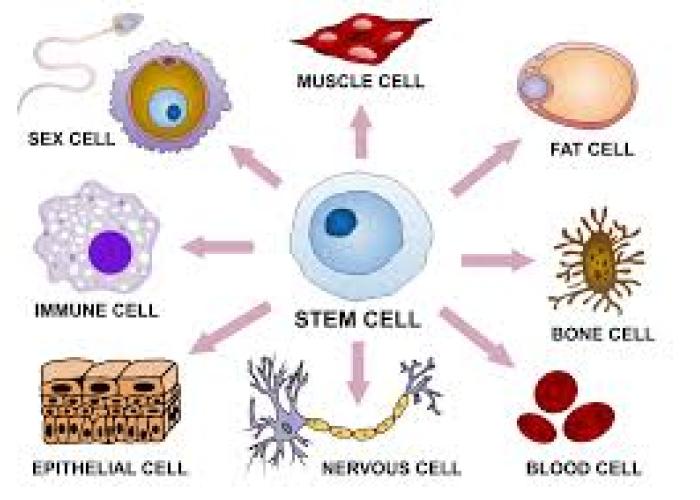 Many people in the world suffer from debilitating, devastating and/or life-threatening diseases such as diabetes, leukaemia, Parkinson's disease, muscular dystrophy and multiple sclerosis.
Blog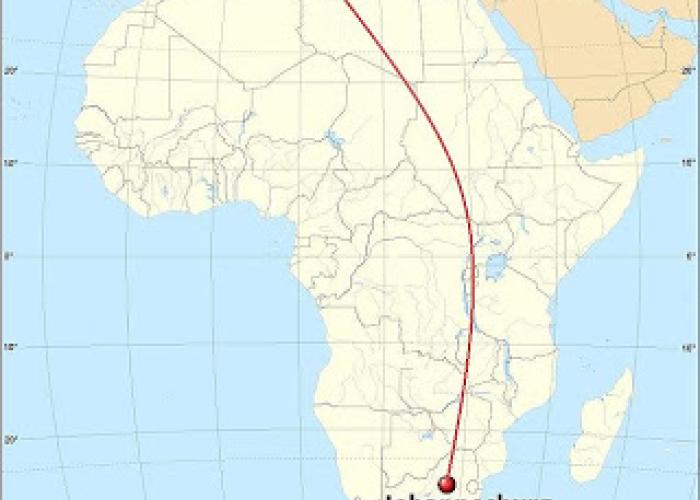 In the early morning of Wednesday May 12 2010 Afriqiyah Airways Flight 771, crashed at about 06:10 local time in Tripoli, Libya, near the runway of the airport. The aircraft was shattered to pieces.
Blog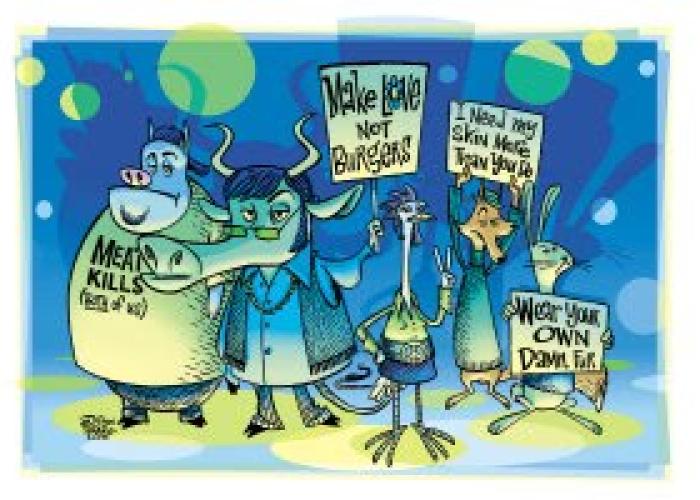 Animals are treated in an ambivalent way. On the one hand we look at them as adorable animals, which we keep as pets, or which we love and admire from a distance, in a wildlife reserve or behind glass in the zoo. Most pets are loved by their owners - they have a good life.