Blog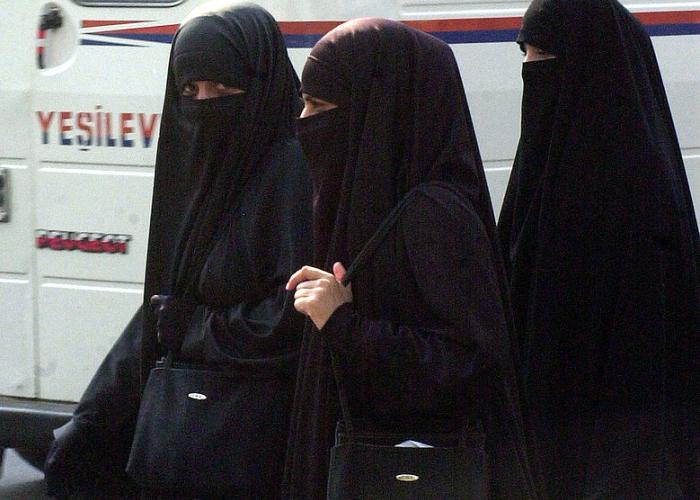 "The burqa is a massive attack on the rights of women. It is a mobile prison", Silvana Koch-Merin stated.
Blog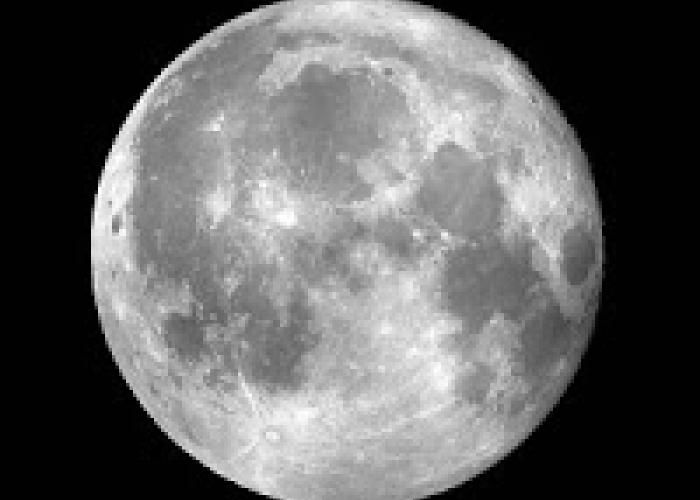 Years of negotiations in the United Nations Committee on the Peaceful Uses of Outer Space and vigorous drafting and re-drafting of an international treaty to govern the activities of States on the Moon, culminated in an unanimous acceptance of the Moon Agreement (or Moon Treaty) by the UN G
Blog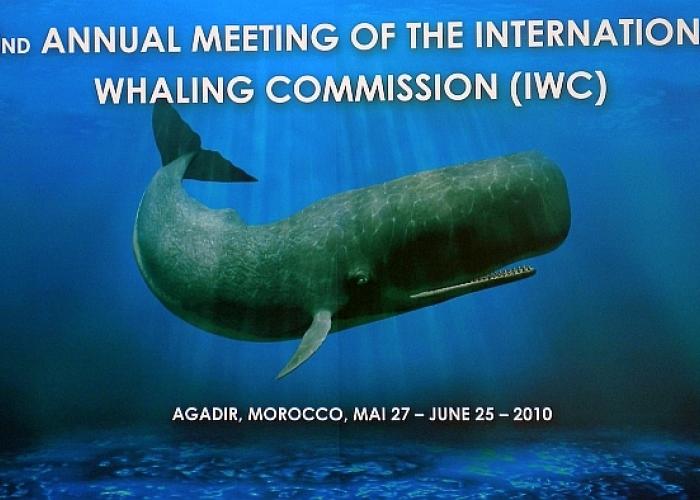 The moratorium advocates a ban on whale hunting but tolerates indigenous and scientific hunting. World-wide attitudes toward whaling shifted gradually from economic necessity and widespread acceptance to moral censure. The current debate centres on the appropriateness of this global ban.
Blog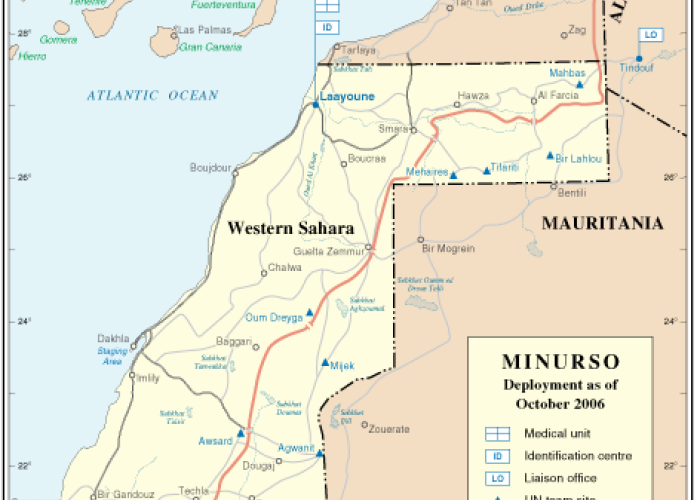 There is no prospect of resolving the decades-old conflict between Morocco and the Sahrawi independence movement Polisario on the future of Western Sahara. The Secretary-General of the United Nations, Mr.
Blog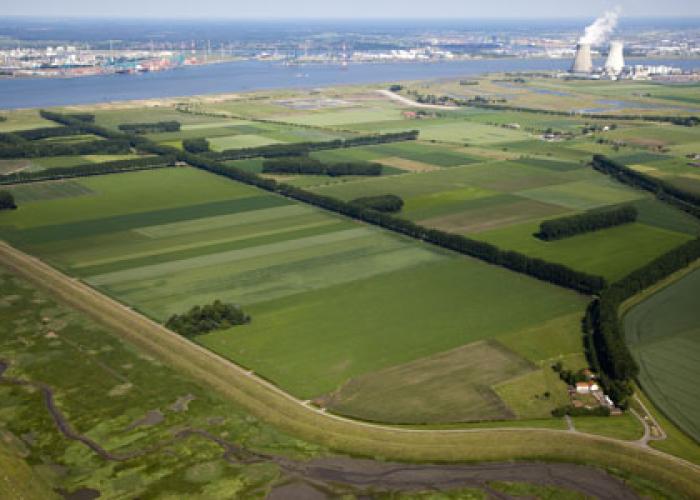 In its weekly meeting of 9 October 2009 the Dutch Cabinet finally decided to compensate the loss of nature due to proposed dredging works in the Western Scheldt Estuary by means of flooding the Hedwige Polder. A controversy, because of strong opposition by the local population.
Blog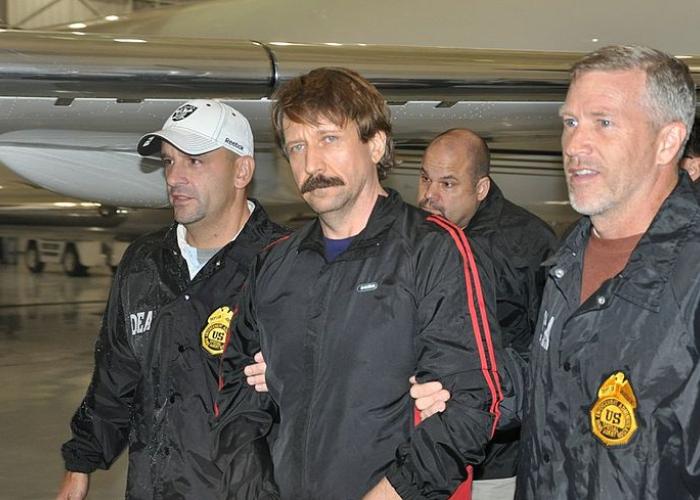 Victor Bout, an interpreter and a former Russian military airforce officer suspected of arms trafficking, has been extradited to the United States of America by Thailand.
Blog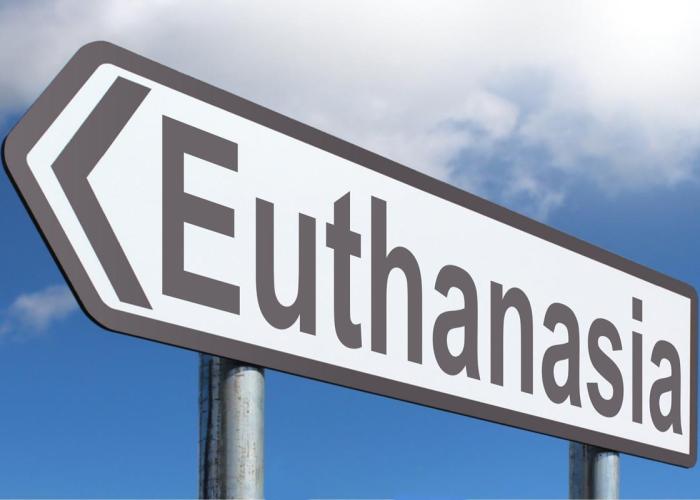 If a patient suffers unbearably and when there is no prospect of improvement, some regard the termination of life of the patient as the only option to end the unendurable suffering as quickly as possible.
Blog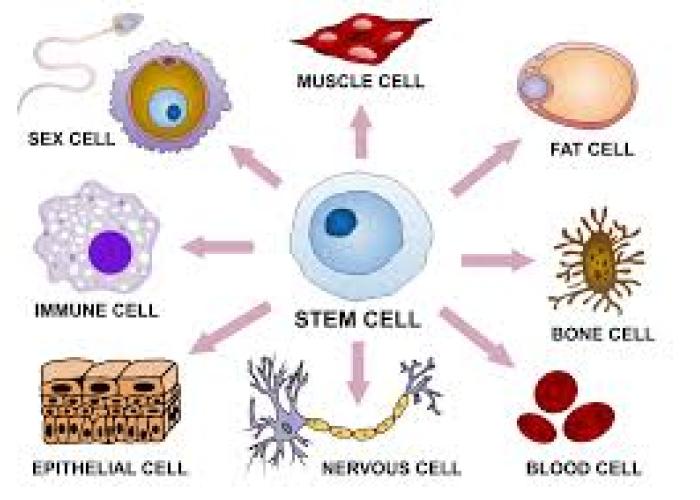 Many people in the world suffer from debilitating, devastating and/or life-threatening diseases such as diabetes, leukaemia, Parkinson's disease, muscular dystrophy and multiple sclerosis.
Blog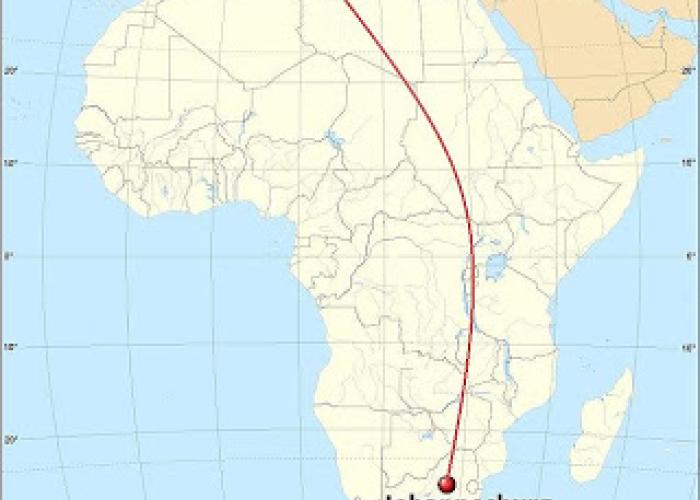 In the early morning of Wednesday May 12 2010 Afriqiyah Airways Flight 771, crashed at about 06:10 local time in Tripoli, Libya, near the runway of the airport. The aircraft was shattered to pieces.
Blog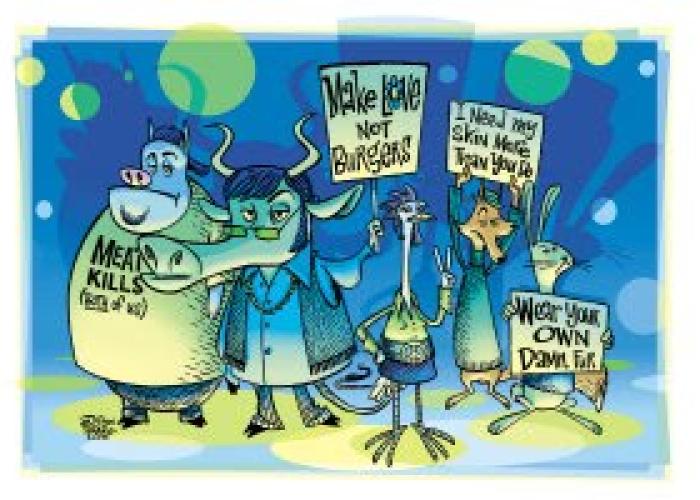 Animals are treated in an ambivalent way. On the one hand we look at them as adorable animals, which we keep as pets, or which we love and admire from a distance, in a wildlife reserve or behind glass in the zoo. Most pets are loved by their owners - they have a good life.
Blog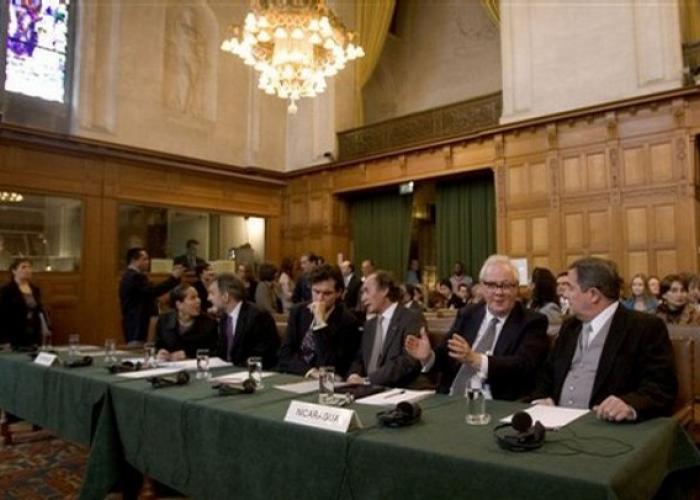 The great British international lawyer, Sir Ian Brownlie, died on January 3th 2010, in a car­-accident while on holiday with his family in Egypt. His name is a household word for international law students.
Blog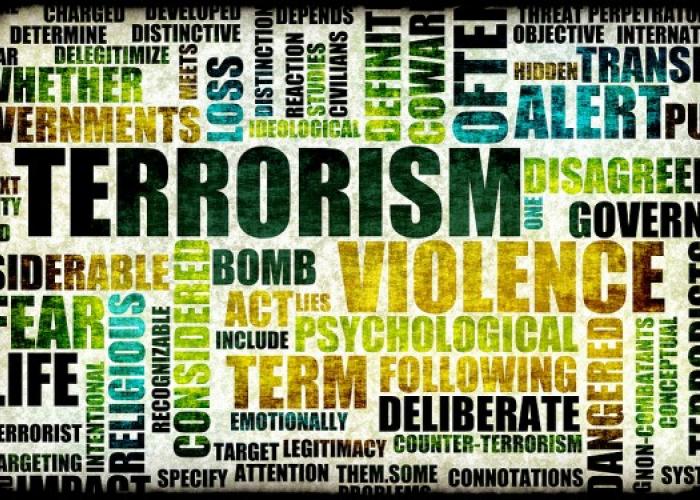 Three Hague-based organizations, T.M.C.