News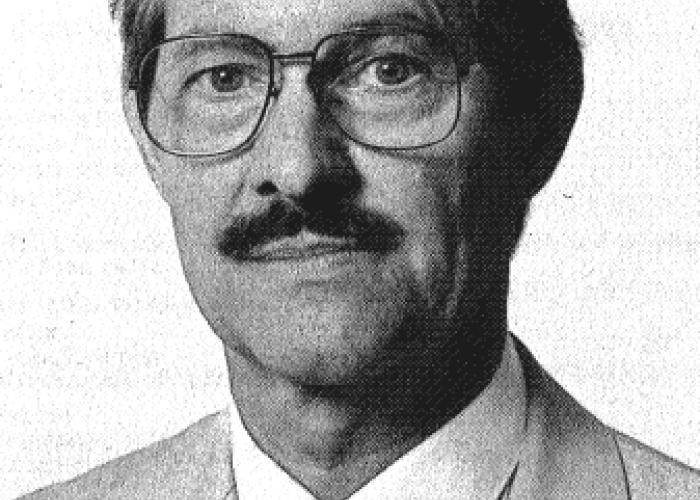 For students who study international humanitarian law his book "Constraints on the waging of war : an introduction to international humanitarian law",
News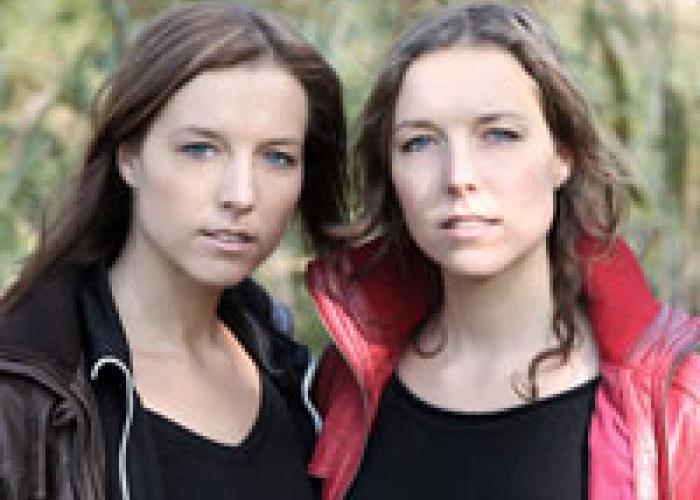 On March 27, documentary filmmakers, Ilse and Femke van Velzen, showed their latest documentary  about the Criminal Justice system in the Congo titled Justice for Sale at the Movies that Matter  Film Festival in The Hague.
News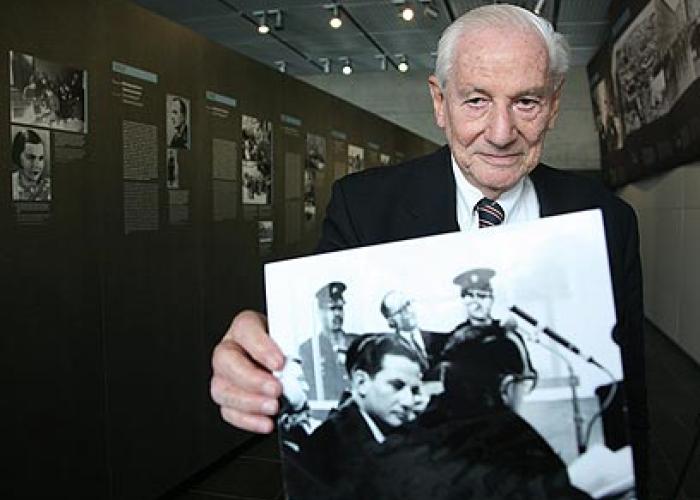 On Monday March 26 2012, The Peace Palace Library, together with the embassy of Israel in The Hague, invited Judge Gabriel Bach, a Prosecutor in the Trial of Adolf Eichmann to the Peace Palace to give a Lecture to share his memories of what could be considered the most famous trial of the 20th ce
News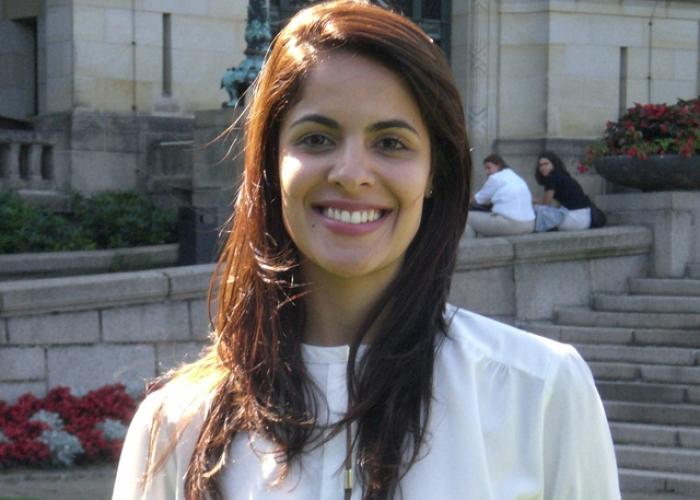 Ms. Gabriela 'Gaby' Saab from Brazil, studying in Brussels, Belgium
News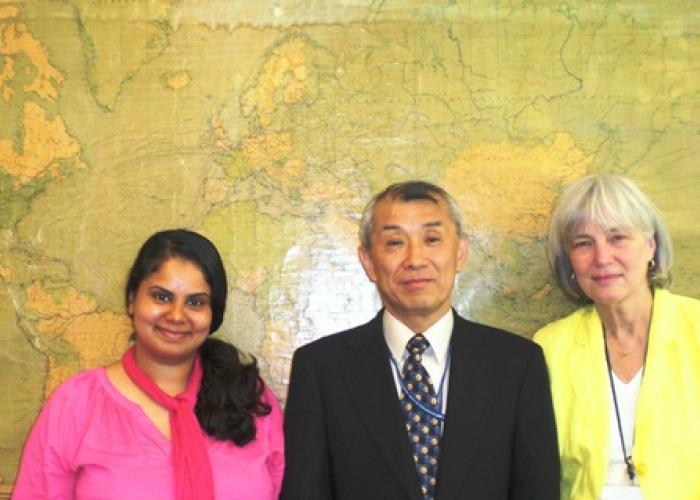 Konichiwa!
News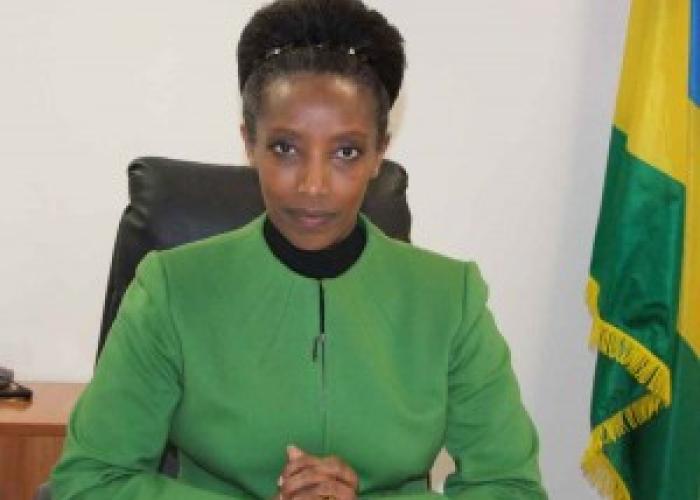 As 2012 is drawing to a close, we decided that for our final Newsletter we needed to go out with a bang!  This is why we've asked H.E.
News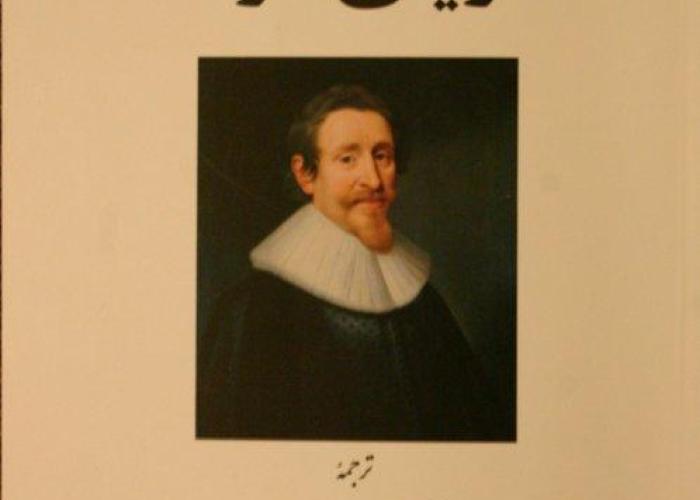 The Peace Palace Library has received the Persian translation of Hugo Grotius' famous book:
News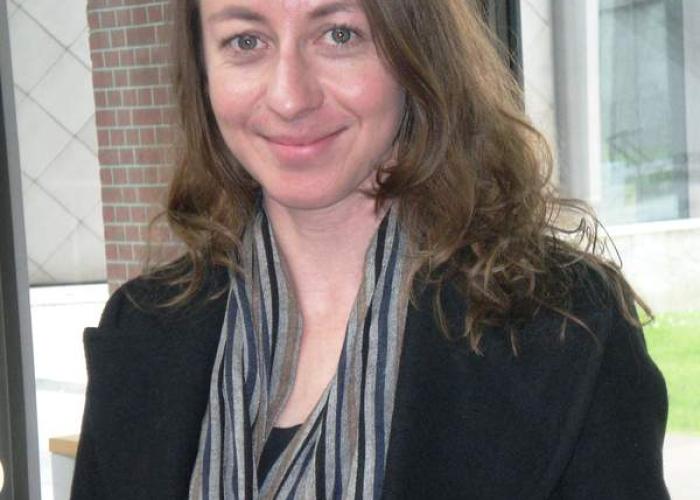 Rosemary Grey, a Law student from the University of New South Wales in Australia, became a frequent visitor of the Library when she interned at The International Bar Association (IBA), one of the many organizations located inside the Peace Palace.