News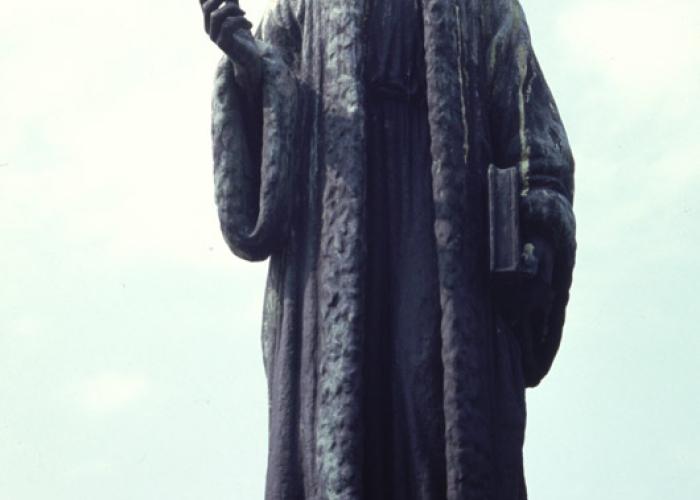 Hanneke Eggels, a Dutch Peace Poet, who we interviewed in October 2013 has kindly agreed to write a series of peace poems this year as part of the Peace Palace Centennial celebrations. Her latest poem is titled 'Fan of Freedom'.   Fan of Freedom
News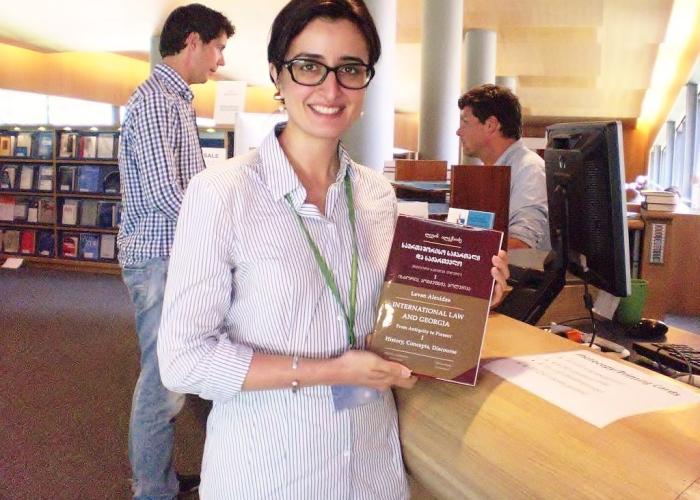 'It is a great honor that I hand over the book of the most authoritative international law expert of Georgia, Prof. Levan Alexidze to the Peace Palace Library.
News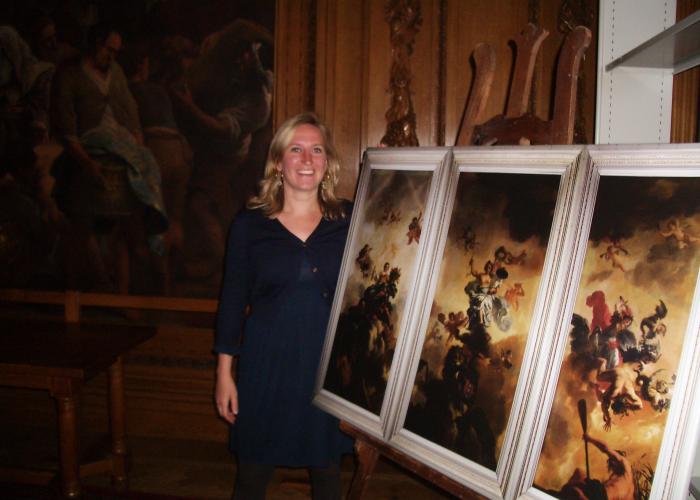 After studying Art History,  I was introduced to the Peace Palace through my sister who worked here as a tour guide for several years and at the end of 2006. I came to work here for the Carnegie Foundation.
News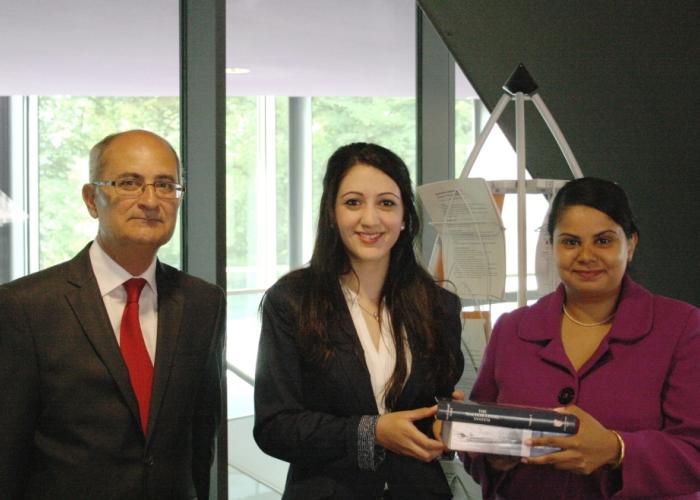 To expand the Peace Palace Library's National Law Collection, the Carnegie Foundation for the Centenary of the Peace Palace started the Embassy Book Donation Project in which Embassies in The Hague are requested to donate law books regarding their national laws and legislation.
News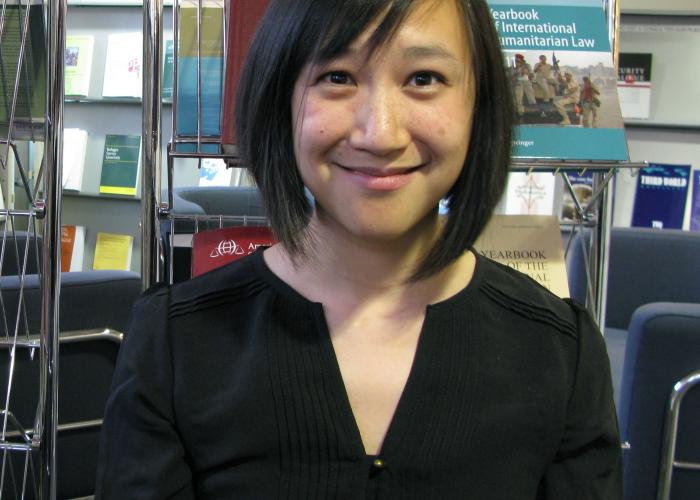 Last month, the Peace Palace Library welcomed Michele Hou, a librarian from the International Committee of the Red Cross (ICRC) in Geneva to visit our Library for a week to exchange knowledge and experience of working in an International Law Library.
News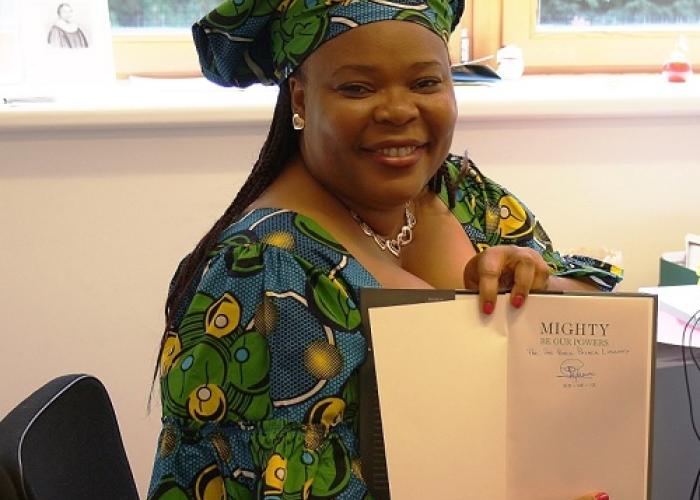 Ms Gbowee was invited to the Peace Palace to unveil the bust of Bertha von Suttner during the celebrations of the Centenary of the Peace Palace on August 28, 2013.
News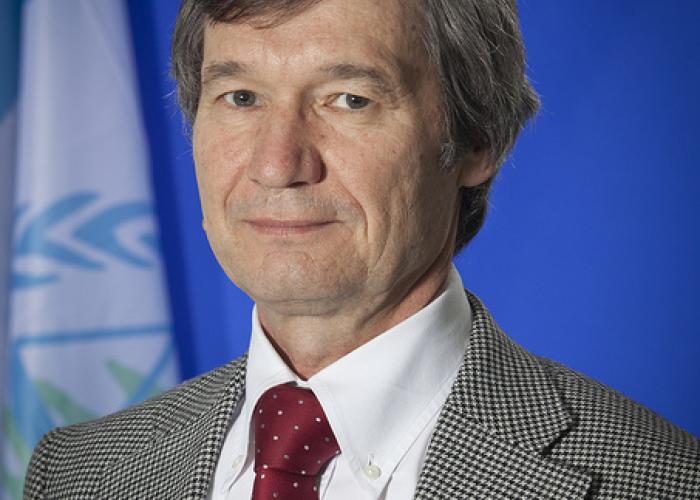 1.    How and why did you become an international lawyer?
News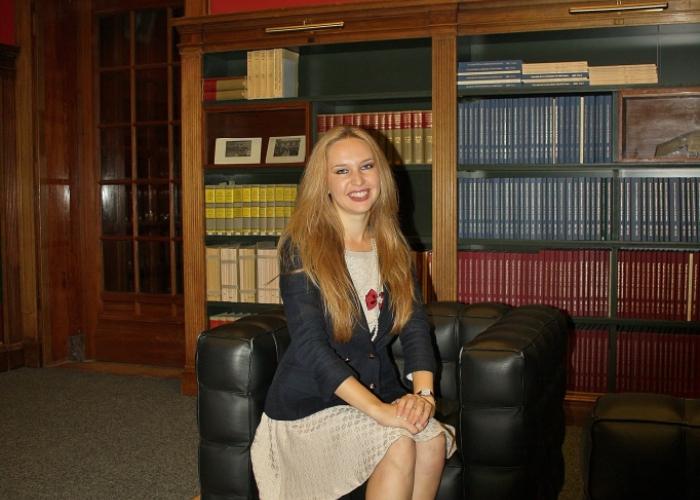 News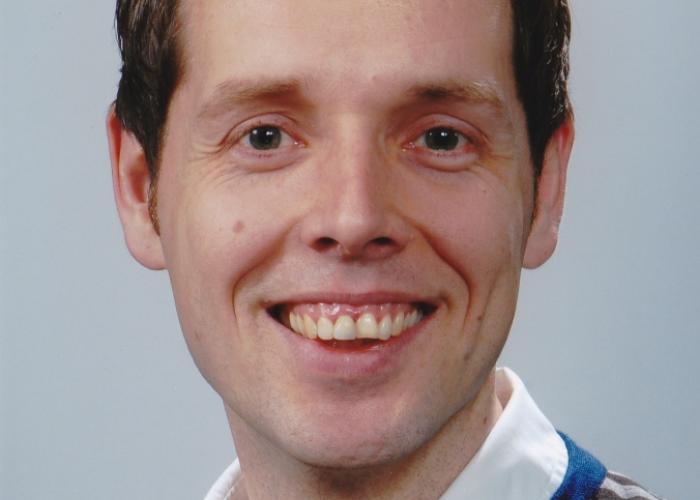 In The Margins
News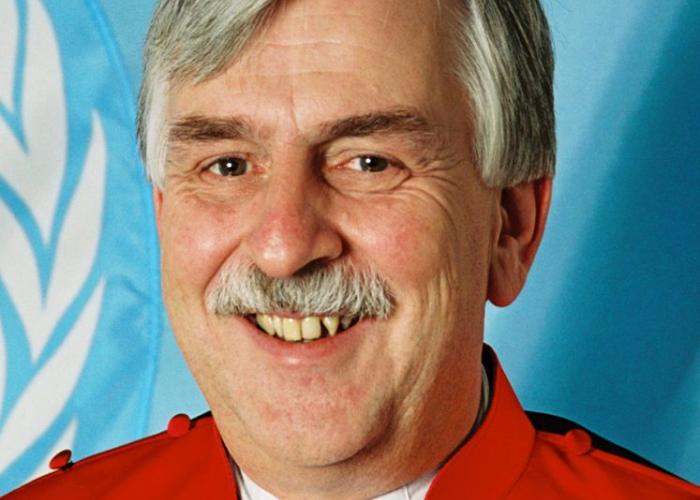 The editors of the Peace Palace Library Newsletter are very pleased to publish an interview with Judge Alphons Orie of the International Criminal Tribunal of the Former Yugoslavia.
News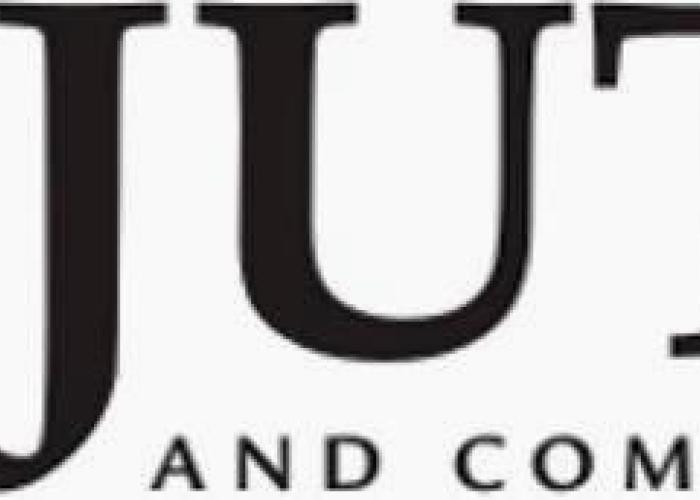 Juta Law is a renowned publisher of legal content from the African continent and  is committed to "unlocking" the wealth of legal knowledge for a diversity of users.
News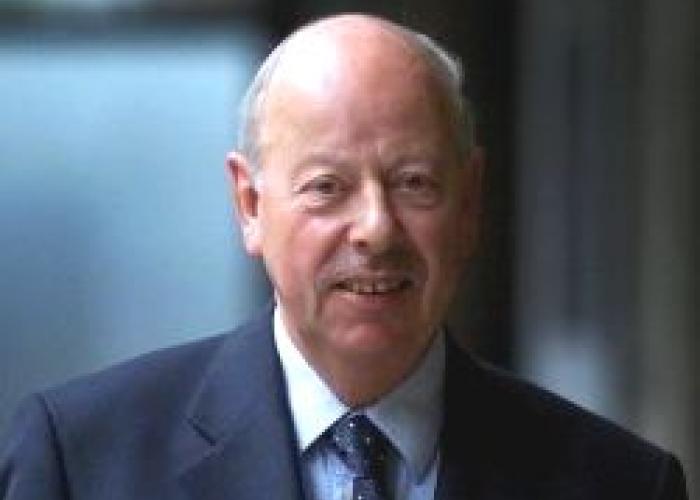 When  Ingrid Rollema, the artist of the Bertha von Suttner buste to the municipality of The Hague, first started her work process she approached former ICJ Judge Pieter Kooijmans (1933-2013) for advice on the project.