Event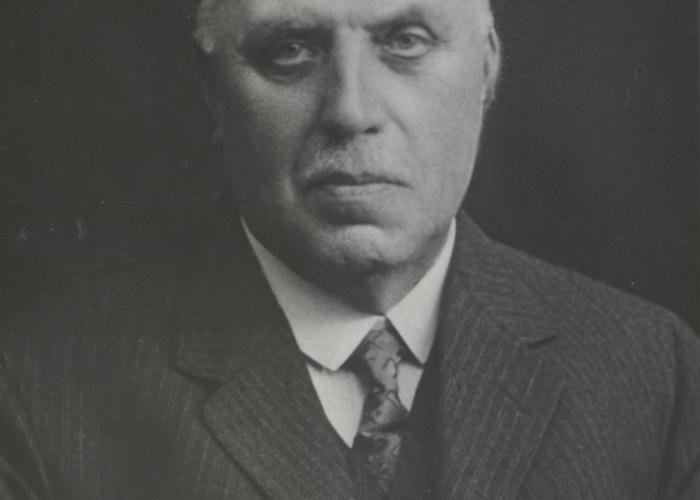 How can philanthropists effectively support systemic change that leads to peace and justice for all?
Blog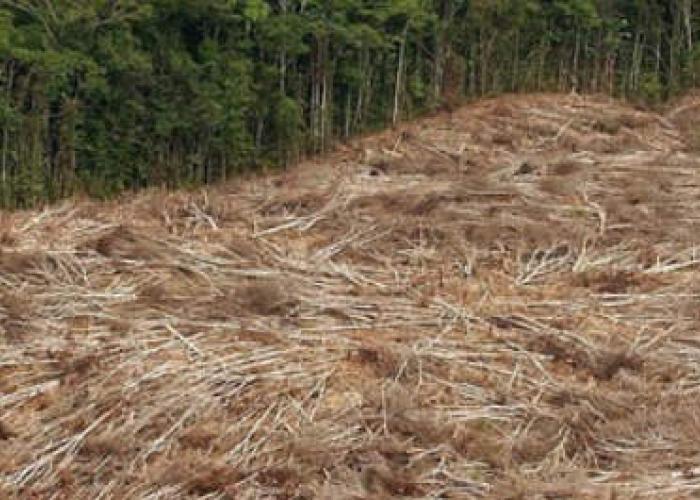 Guest blog by Shirleen Chin, Legal Officer, Institute for Environmental Security, 24 March 2016
Blog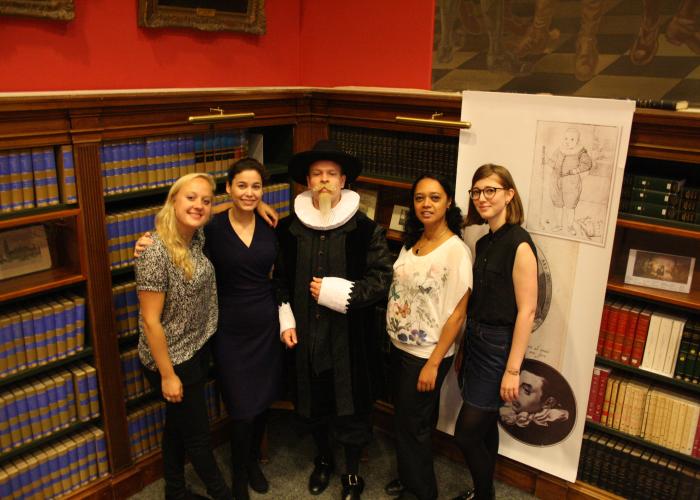 As we turn the page on 2016, the Peace Palace Library looks back on the most notable international law news and Peace Palace Library events. What a year 2016 was! Again there were terror attacks around the world, in Brussels, Istanbul, Nice, Berlin, Ankara, Orlando and Aleppo.
Blog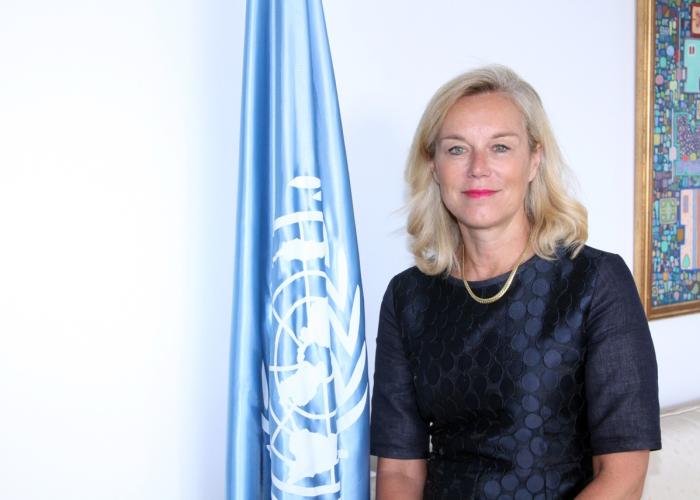 This month, we have the honor of interviewing Ms. Sigrid Kaag, a top Dutch diplomat who currently serves as a United Nations Special Coordinator for Lebanon (UNSCOL). Last month, the Dutch Carnegie Foundation awarded Sigrid Kaag the Carnegie Wateler Peace Prize.
Blog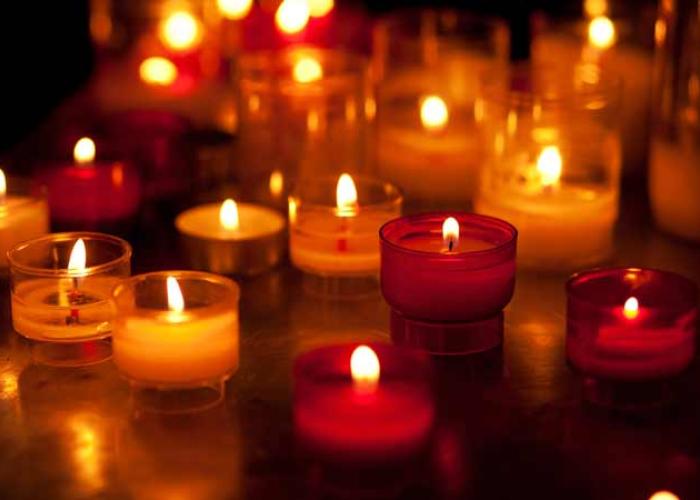 A Humanitarian Crisis in Syria In the eastern part of Aleppo, a Syrian city held by rebels, thousands of civilians were trapped. People were being executed in those parts of Aleppo that had been retaken by Assad forces.
Blog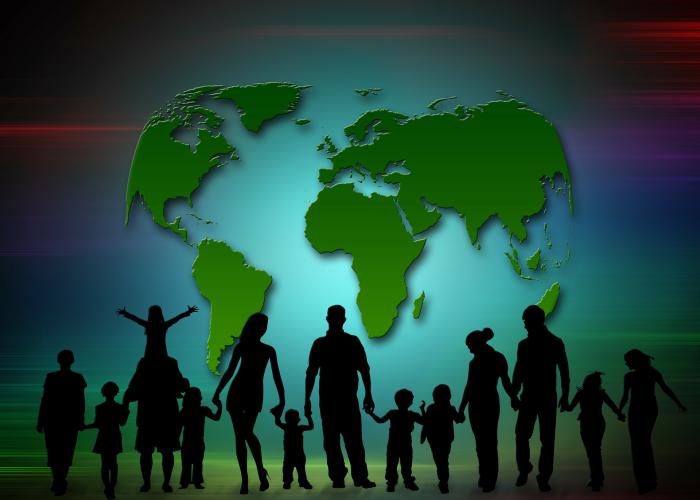 International family law in Europe was historically an area predominantly regulated by national law. In today's world, where people are increasingly mobile, the number of families made up of citizens of different EU countries, or of EU citizens and third-country nationals, is increasing.
Blog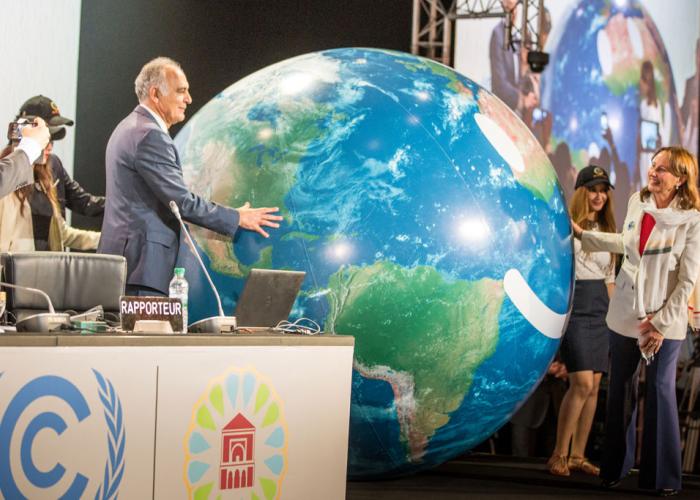 The 22nd Session of the Conference of Parties to the United Nations Framework Convention on Climate Change (COP22) is being held in Marrakech, from November 7 to 18, 2016.
Blog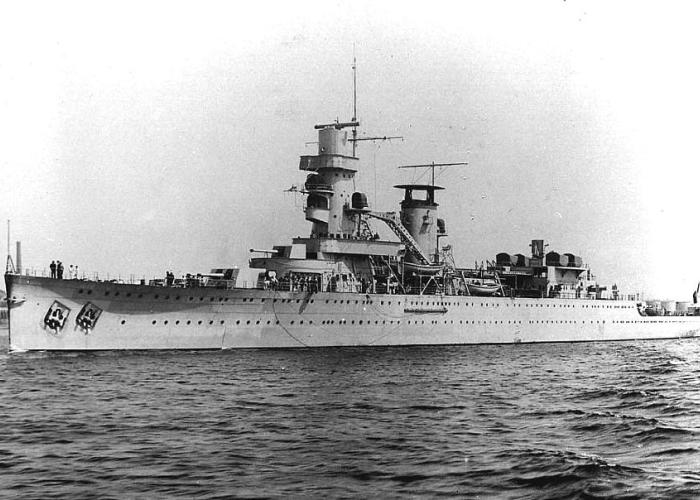 An international investigation has been launched into the mysterious disappearance of Dutch Second World War shipwrecks which have vanished from the bottom of the Java Sea off the coast of Indonesia.
Blog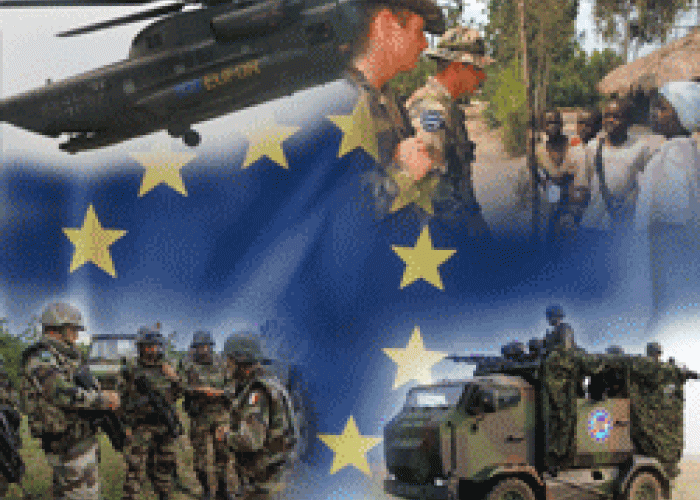 During the U.S. election campaign Trump threatened to abandon U.S. allies in Europe if they did not spend enough on defense. Apart from undermining the deterrence-effect of NATO, this policy would be disastrous for European security. Fortunately U.S.
Blog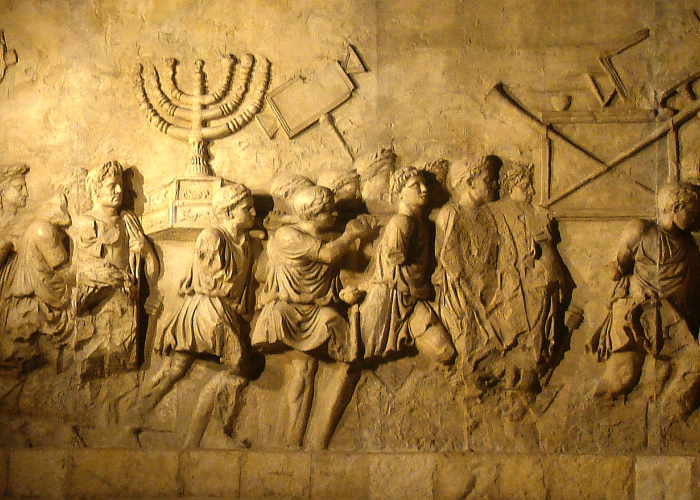 Some of the grave violations of cultural heritage deserved international attention in recent years, but the destruction of cultural heritage is something of all times and all cultures. There are even very ironic examples of the snake biting its own tail.
Blog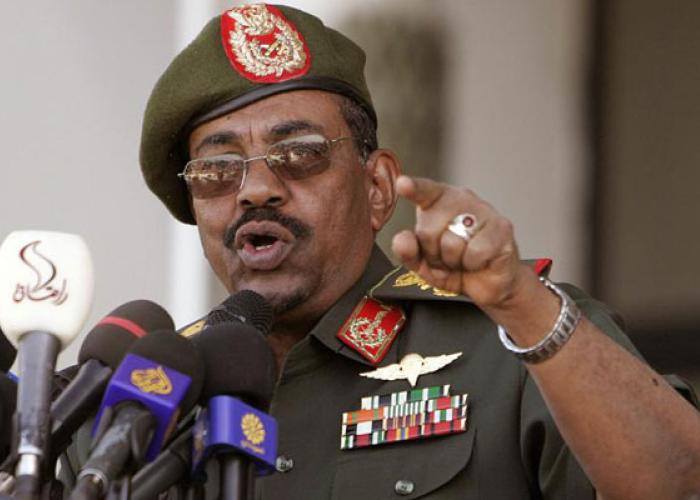 The Genocide Convention Genocide is the deliberate and systematic destruction, in whole or in part, of an ethnical, racial, religious or national group.
Blog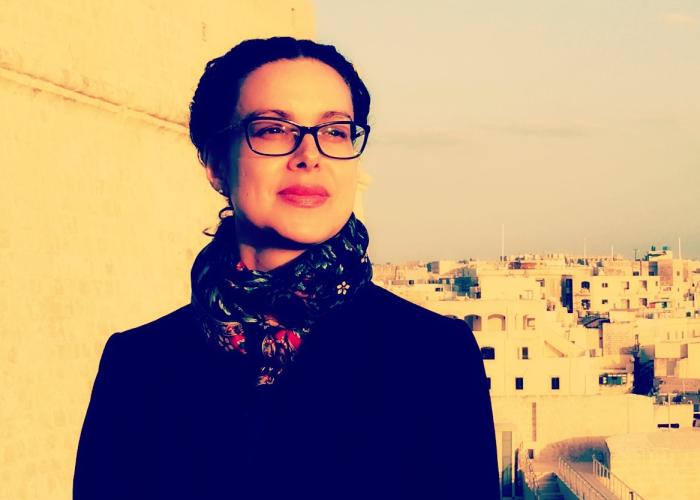 At this moment the Summer Courses of The Hague Academy have started. Could you tell us more about your involvement in the private international law course?
Blog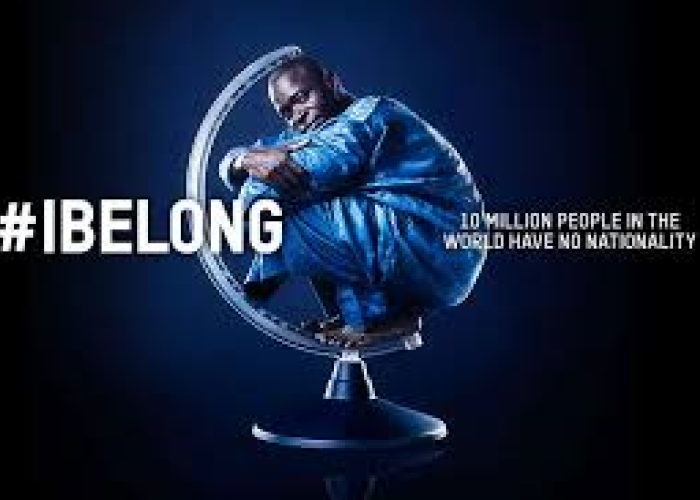 1924 – the year in which the League of Nations adopted a resolution mandating the identification of questions which are "sufficiently ripe" for regulation by international agreement, paving the way for the elaboration of the first international convention aimed to abolish statelessness.
Blog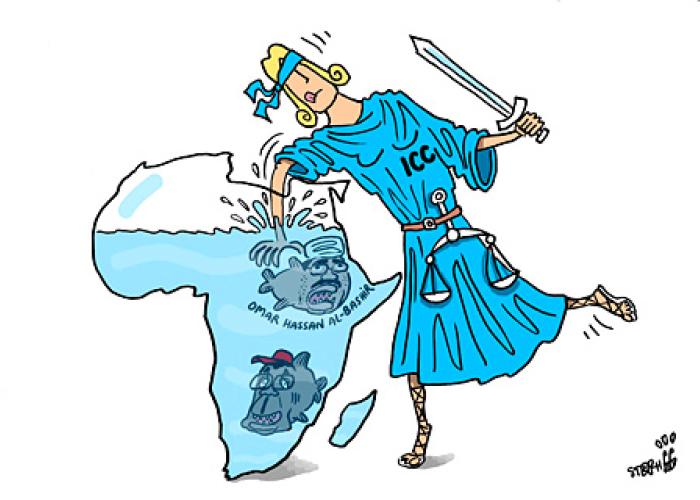 Currently, 124 countries have ratified the Rome Statute of the International Criminal Court.
Blog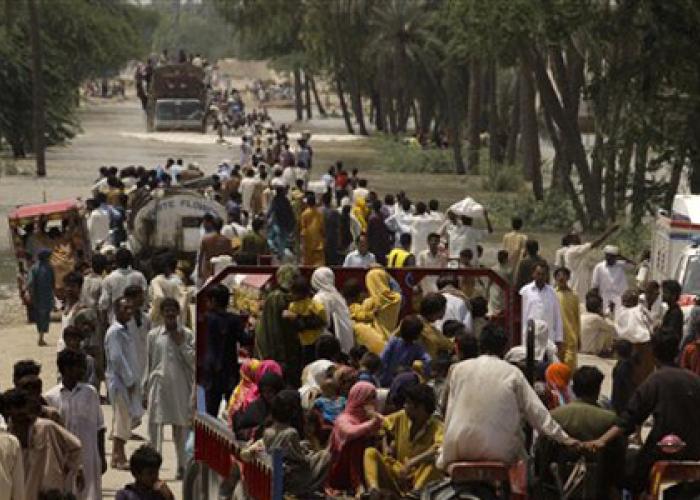 It would therefore be foolish to argue that countries should just 'open their borders' by allowing everybody to immigrate and settle. Modern (welfare) states have an inbuilt need to define who is member and, hence, who has the right to work and who can use public amenities and social services.
Blog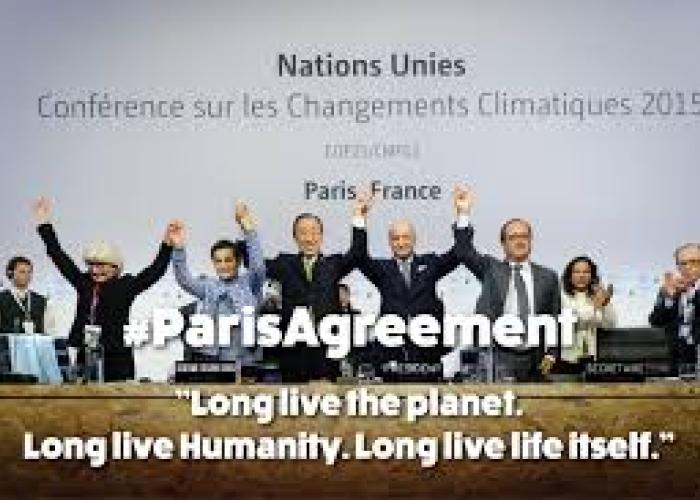 Paris Climate Conference 2015 From 30 November to 11 December 2015, the governments of more than 190 nations gathered in Paris, France, and discussed a possible new global agreement on climate change, aimed at reducing global greenhouse gas emissions and thus reduce the threat of danger
Blog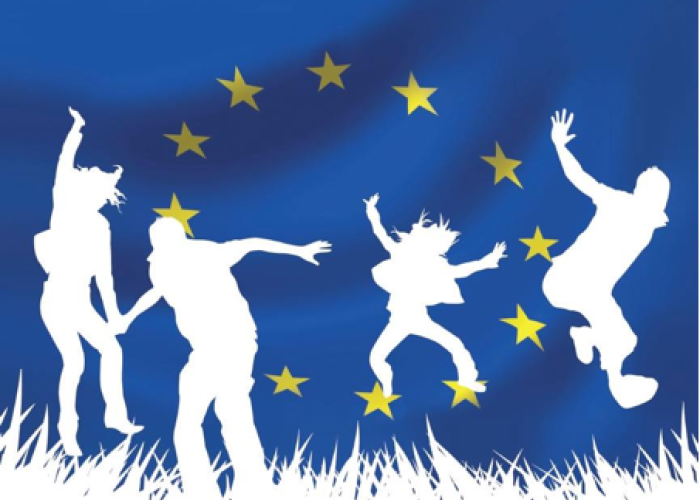 'Nous ne coalisons pas des Etats, nous unissons des hommes'(1). From the outset, the debate about the nature of the EU has been dominated by the dilemma as to whether the Union should evolve towards a sovereign State of Europe or form a Europe of sovereign States(2).
Blog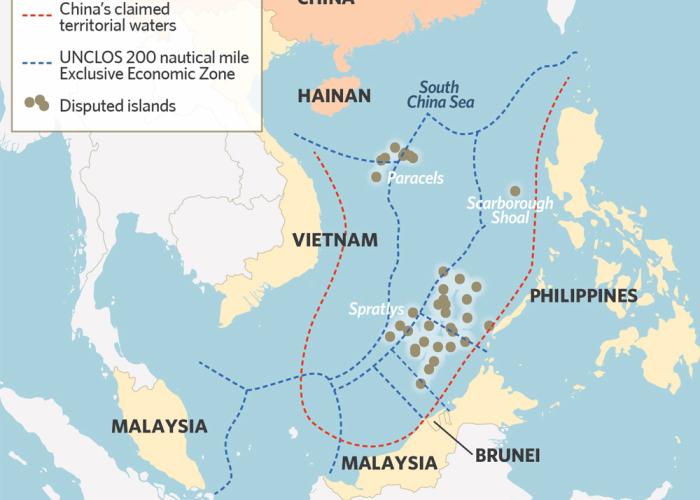 Today, in the South China Sea Arbitration Award (12 July 2016) an arbitral tribunal at The Hague ruled that China's claim to historic rights to resources was
Blog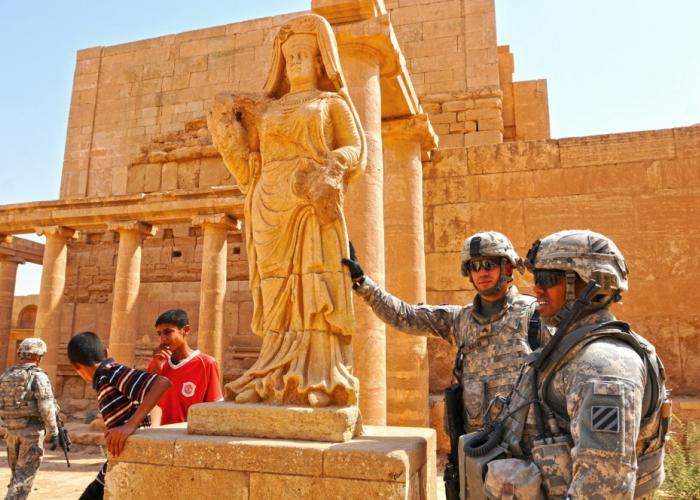 Cultural property is an important part of the identity of people.
Blog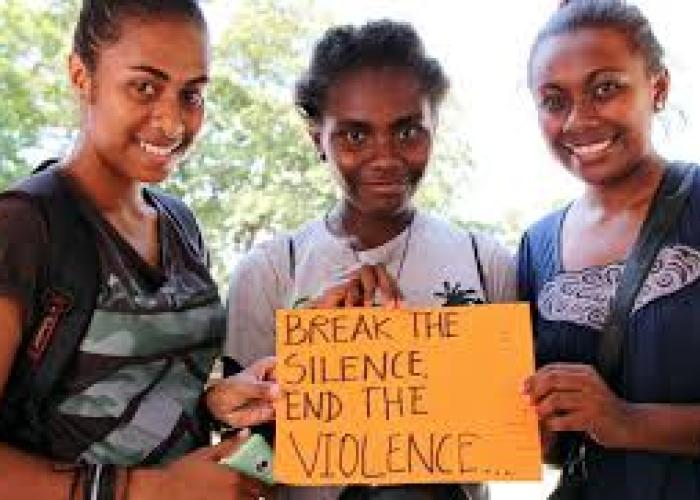 Ban Ki-moon: "Break the silence. When you witness violence against women and girls, do not sit back. Act."