Blog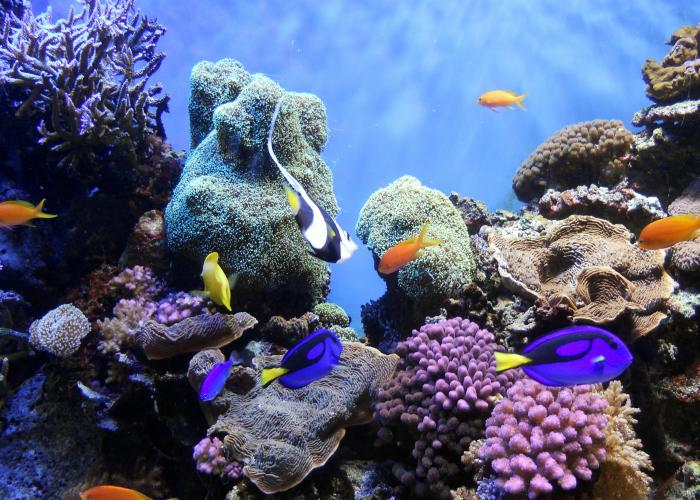 Are coral reefs condemned to disappear?
Blog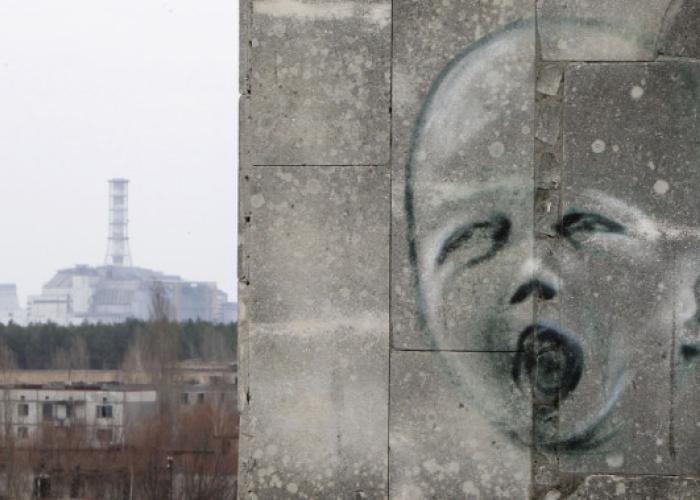 On 26 April 1986, now thirty years ago, a vast accident happened in a nuclear powerplant in Chernobyl, Ukraine (formerly the Soviet Union).  The fire in unit 4 of the nuclear power plant released massive amounts of radioactive material into the air.
Blog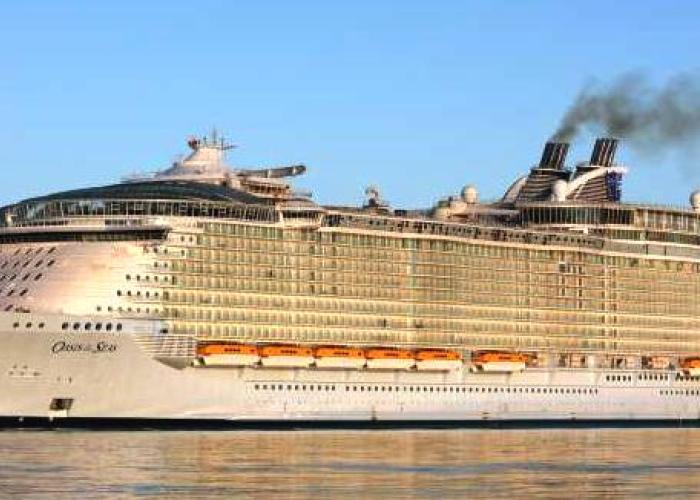 Shipping itself is sometimes referred to as "the most unregulated, secretive and polluting industries in the world." There is a perception that cargo transport by ship is low in air pollutants, because for equal weight and distance it is the most efficient transport method.
Blog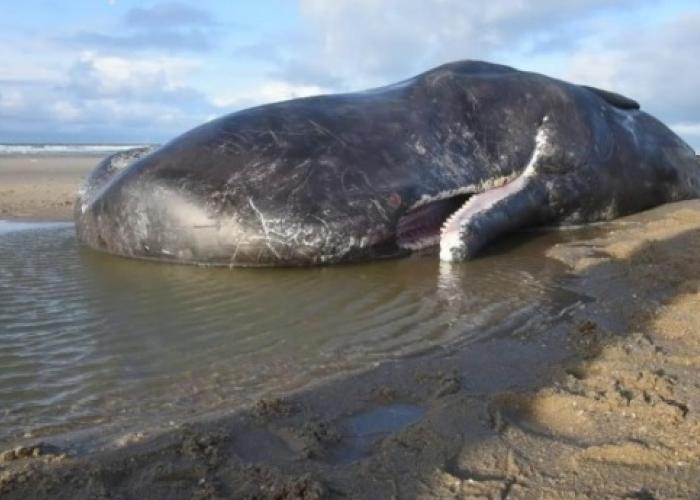 Whales, large, mysterious, intelligent, and endangered. Has any mammal inspired such romantic images of the sea and love for nature as much as the whale, yet aroused such controversy in global environmental conservation?
Blog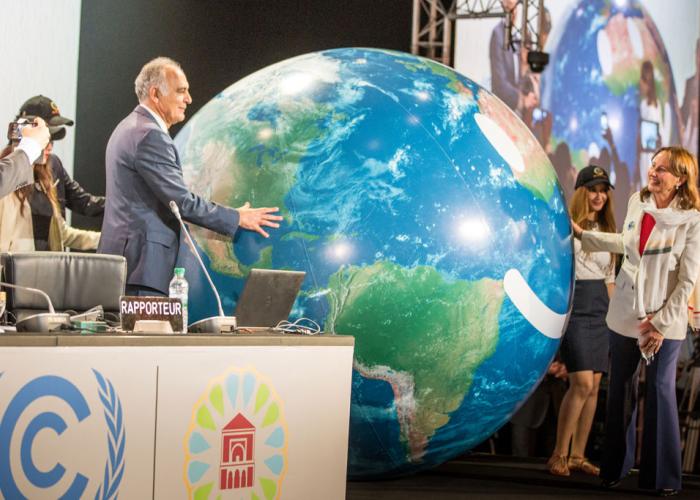 The 22nd Session of the Conference of Parties to the United Nations Framework Convention on Climate Change (COP22) is being held in Marrakech, from November 7 to 18, 2016.
Blog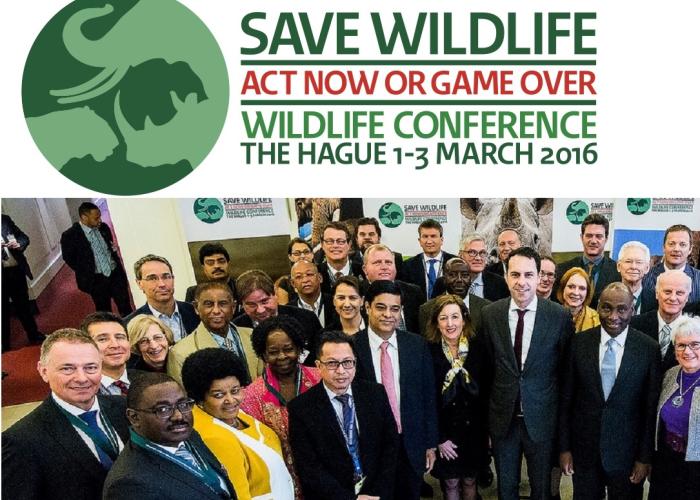 The illegal trade in wildlife products is estimated to be worth billions of dollars per year and is one of the most profitable transnational criminal activities globally.
Blog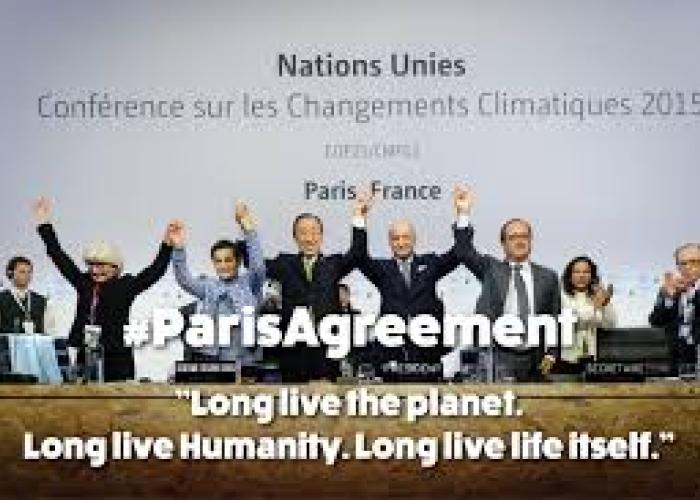 Paris Climate Conference 2015
Blog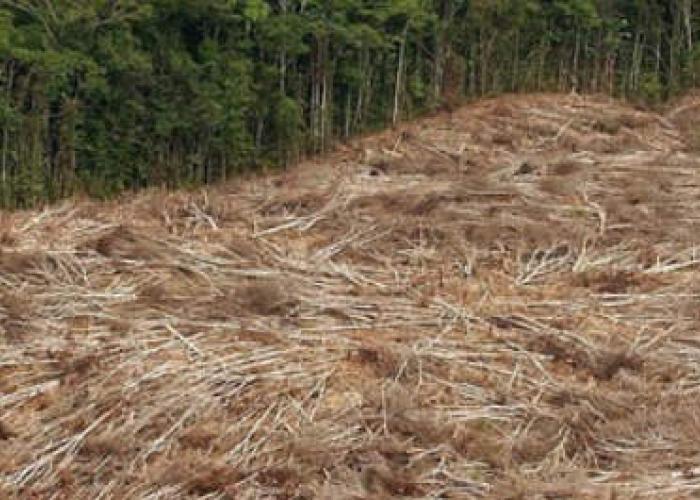 Guest blog by Shirleen Chin, Legal Officer, Institute for Environmental Security, 24 March 2016