Blog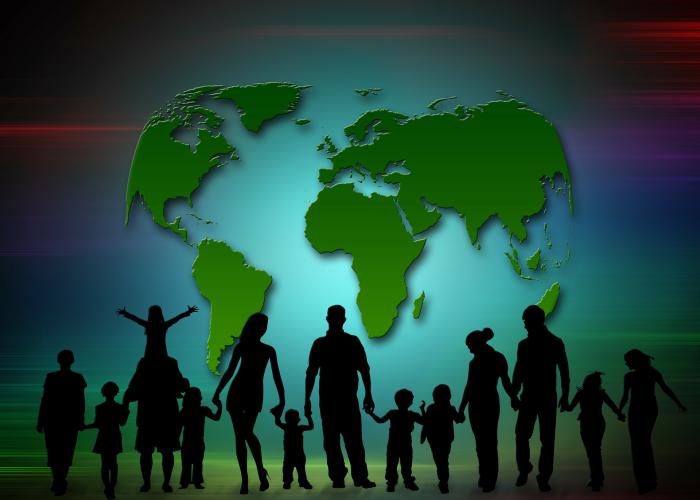 Guestblog by Brigitte Lhoest International family law in Europe was historically an area predominantly regulated by national law.
Blog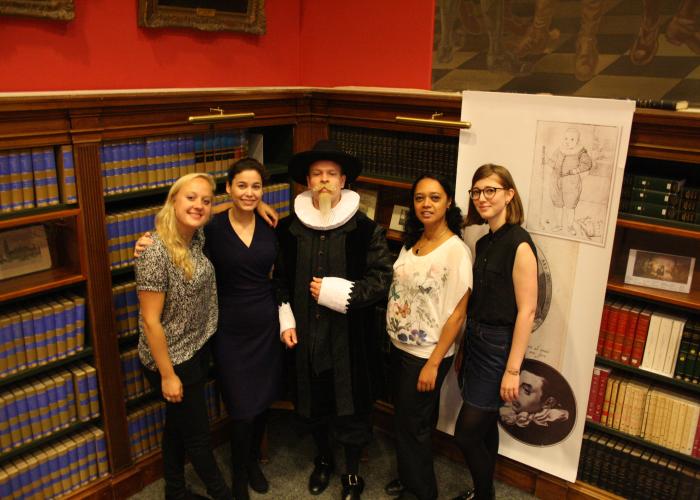 As we turn the page on 2016, the Peace Palace Library looks back on the most notable international law news and Peace Palace Library events. What a year 2016 was! Again there were terror attacks around the world, in Brussels, Istanbul, Nice, Berlin, Ankara, Orlando and Aleppo.
News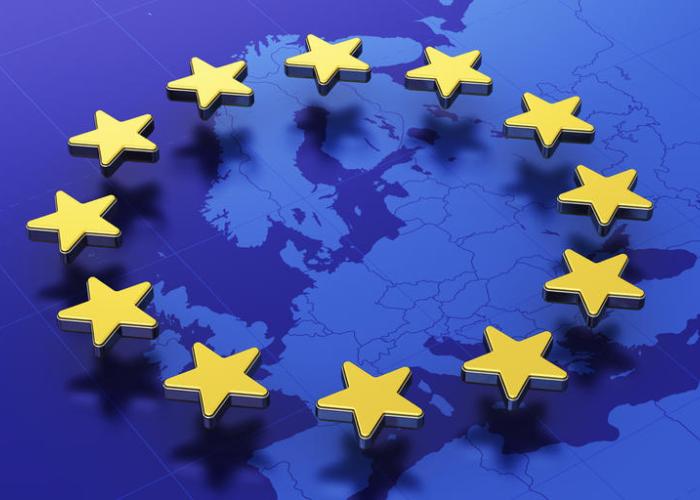 This year, for the first time, The Hague Academy will organize two special short courses on European Union Law and Comparative Law, exclusively for the students of the Private Law Session. The Lectures of the Private International Law Courses often refer to EU Law.