Blog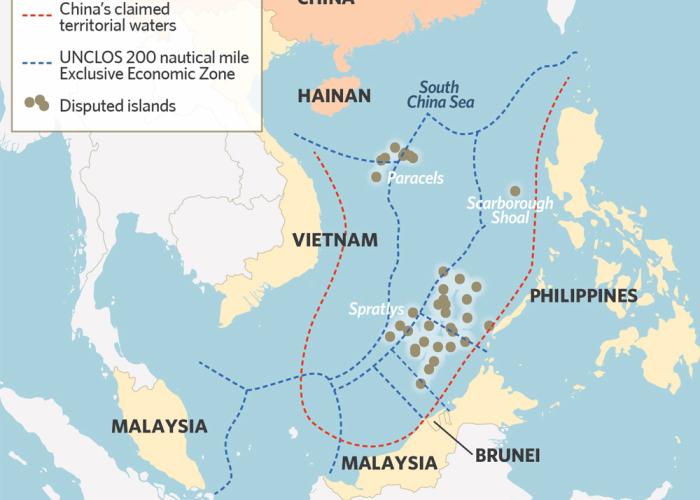 Today, in the South China Sea Arbitration Award (12 July 2016) an arbitral tribunal at The Hague ruled that China's claim to historic rights to resources was
Blog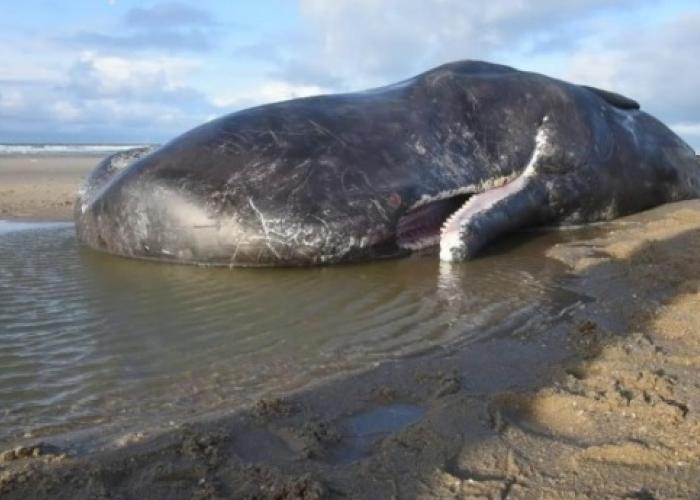 Whales, large, mysterious, intelligent, and endangered. Has any mammal inspired such romantic images of the sea and love for nature as much as the whale, yet aroused such controversy in global environmental conservation?
Blog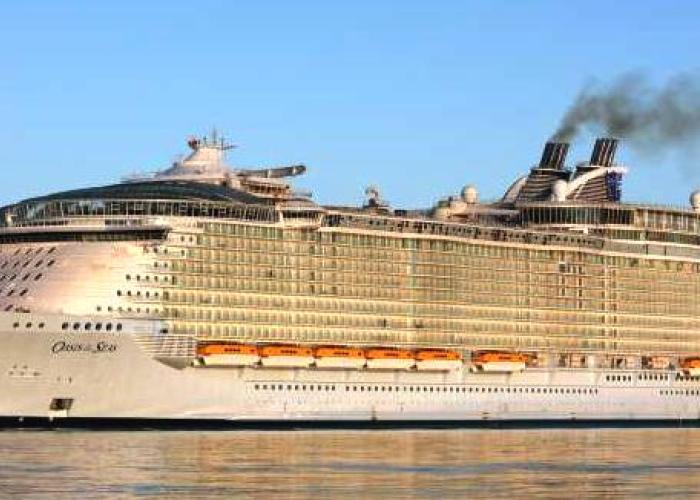 Shipping itself is sometimes referred to as "the most unregulated, secretive and polluting industries in the world." There is a perception that cargo transport by ship is low in air pollutants, because for equal weight and distance it is the most efficient transport method.
Blog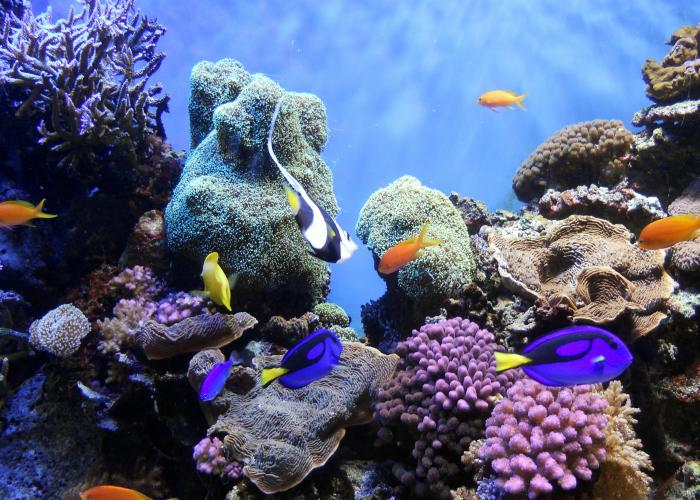 Are coral reefs condemned to disappear?