Blog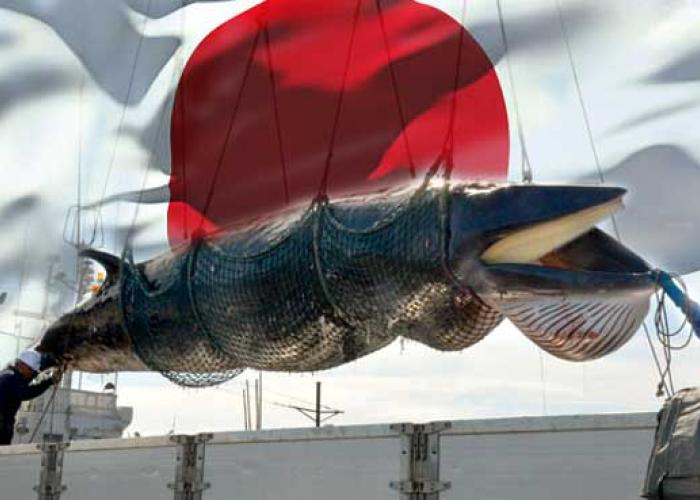 Japan will officially withdraw from the International Whaling Commission (IWC), with the intention to resume commercial whaling in its territorial waters and exclusive economic zone (EEZ) in July 2019.
Publication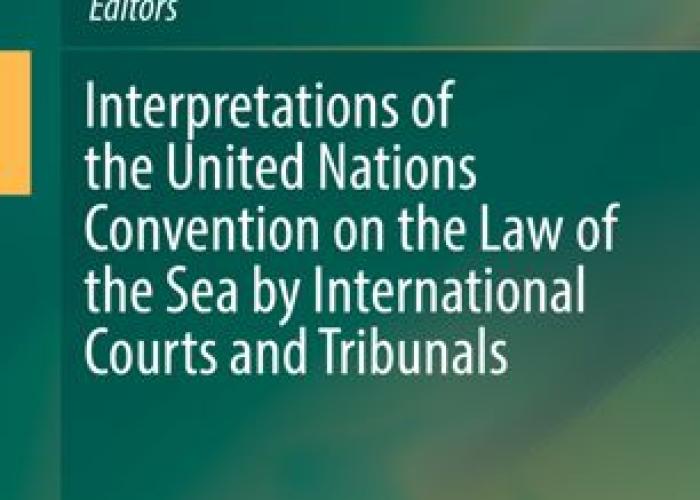 This book addresses current developments concerning the interpretation of the United Nations Convention on the Law of the Sea (UNCLOS) on the part of international courts and tribunals.
Publication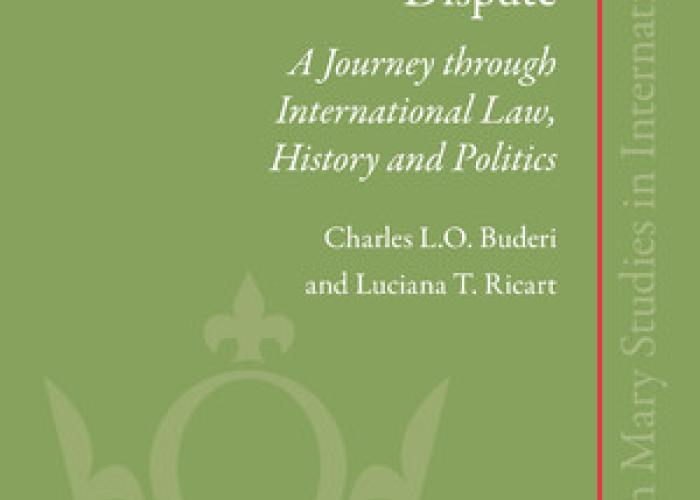 In The Iran-UAE Gulf Islands Dispute, Charles Buderi and Luciana Ricart take the reader on a journey through centuries of Gulf history and evolving principles of international law on territorial disputes to reach conclusions over the rightful sovereign of three Gulf islands.
Publication
Le présent Traité vise à mettre à la disposition des étudiants, des praticiens et des chercheurs une présentation actualisée et aussi détaillée que possible du droit international de la mer, c'est-à-dire des principes et règles de droit international public.
Publication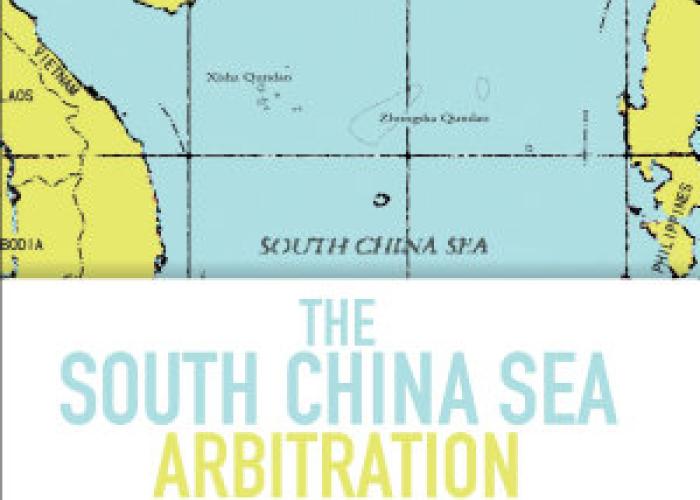 On 22 January 2013, the Republic of the Philippines instituted arbitral proceedings against the People's Republic of China (PRC) under the United Nations Convention on the Law of the Sea (UNCLOS) with regard to disputes between the two countries in the South China Sea (South China Sea Arbitration
Publication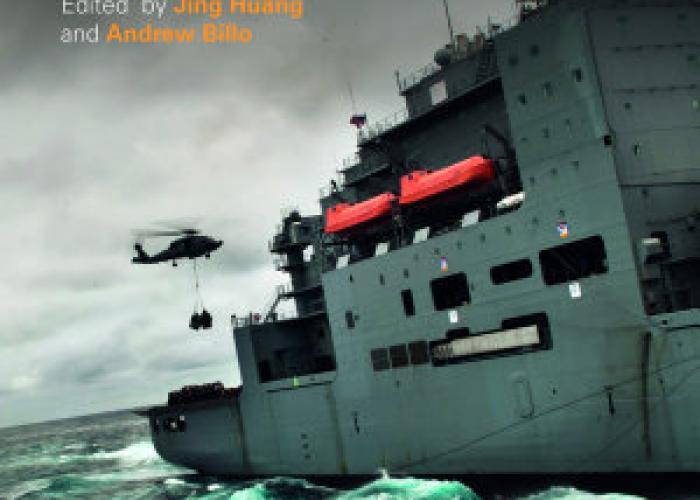 Heightened tensions in the South China Sea have raised serious concerns about the dangers of conflict in this region as a result of unresolved, complex territorial disputes.
Publication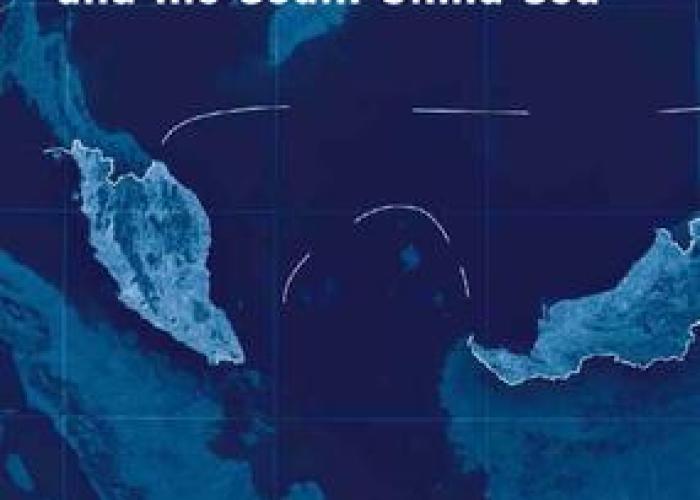 Research on the United Nations Convention on the Law of the Sea (UNCLOS) is a valuable addition to understanding the political situation in the potentially volatile South China Sea region.
Publication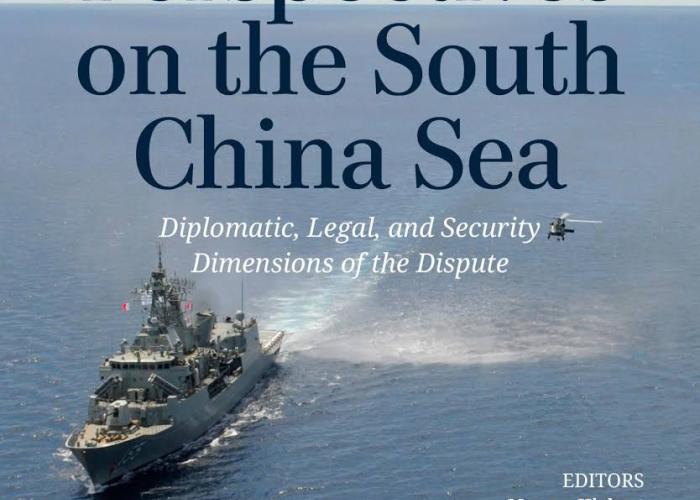 The South China Sea is arguably one of the world's most dangerous regions, with conflicting diplomatic, legal, and security claims by major and mid-level powers.
Publication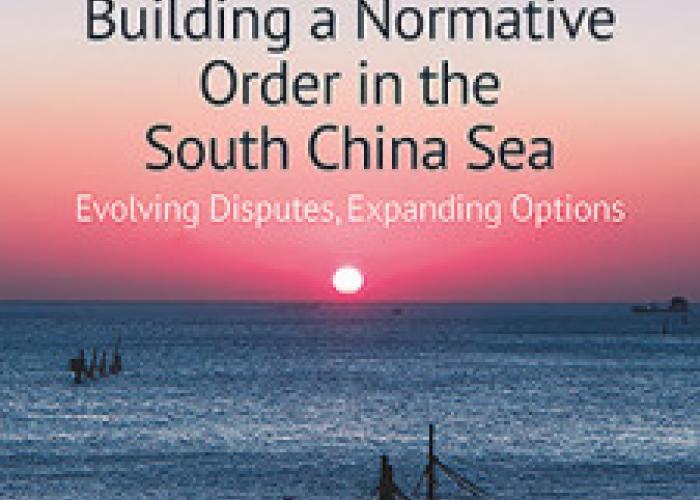 The South China Sea, where a number of great powers and regional players contend for influence, has emerged as one of the most potentially explosive regions in the world today.
Publication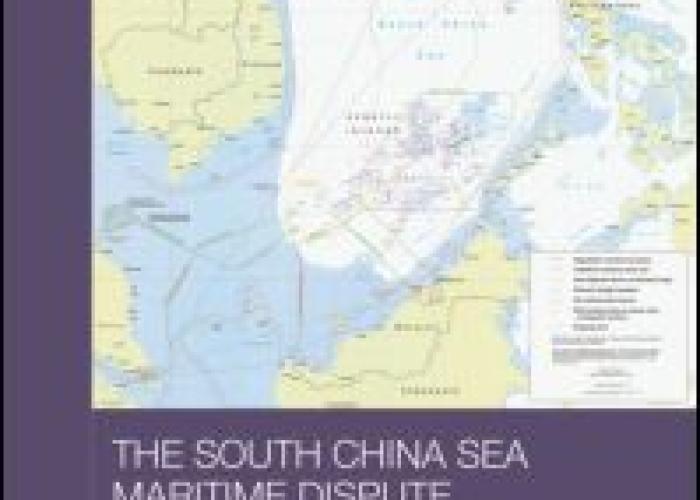 The South China Sea is a major strategic waterway for trade and oil shipments to Japan, Korea as well as southern China. It has been the focus of a maritime dispute which has continued now for over six decades, with competing claims from China, Vietnam, the Philippines, Indonesia and Brunei.
Publication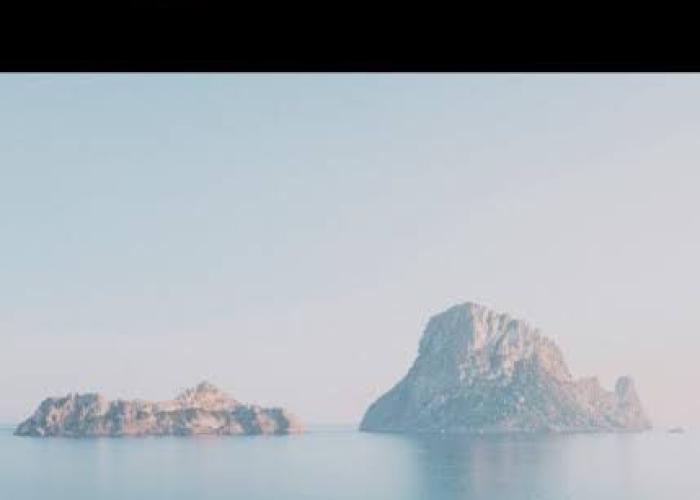 Maritime Delimitation as a Judicial Process is the first comprehensive analysis of judicial decisions, state practice and academic opinions on maritime boundary delimitation.
Research guide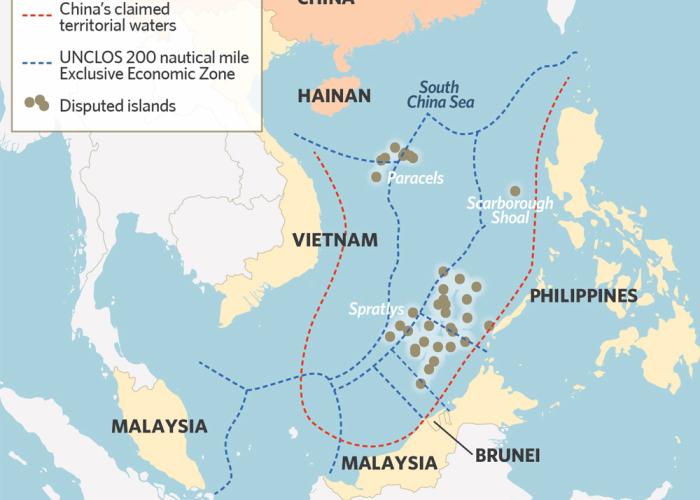 On Saturday 18 April 2020, China's Ministry of Civil Affairs announced that the State Council of China had approved two new administrative divisions under Sansha City, an earlier administrative unit created in 2012 to encompa