Publication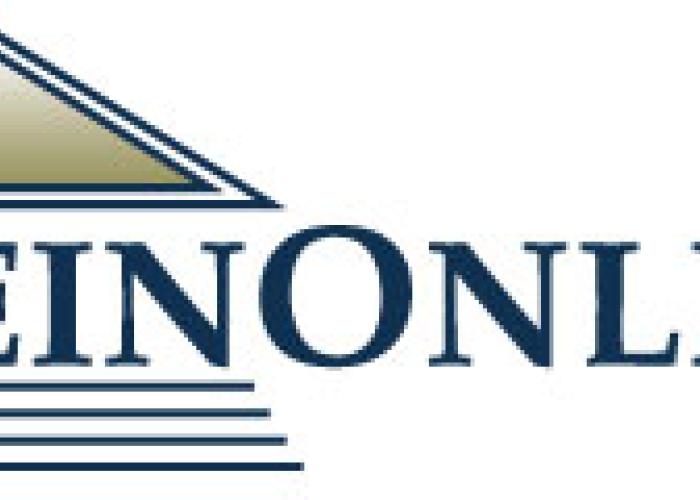 The International Law Association's objectives are the study, clarification and development of international law, both public and private, and the furtherance of international understanding and respect for international law.
Publication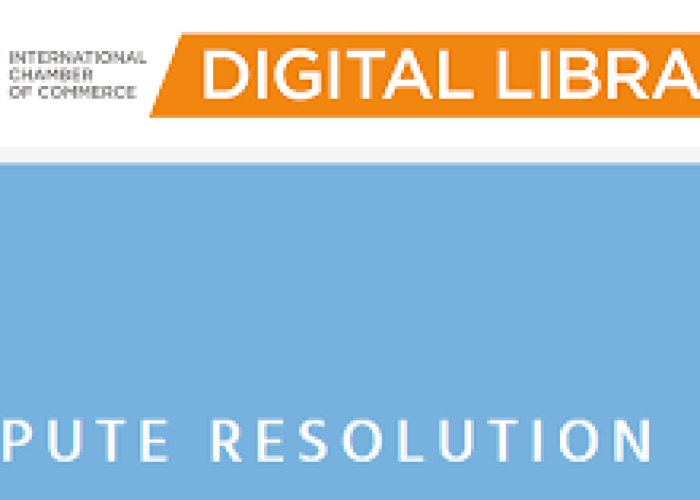 The ICC Dispute Resolution Channel is a fully searchable online library containing a vast collection of dispute resolution information, including the ICC International Dispute Resolution Bulletin, supplements to the Bulletin, dossiers of the ICC Institute of World Business Law, case decisions (aw
Publication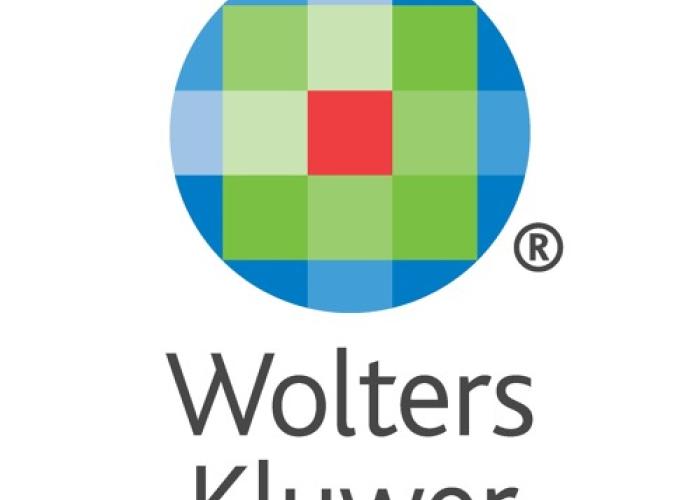 Kluwer Arbitration is the world's leading, unrivalled and indispensable online resource for international arbitration research.
Publication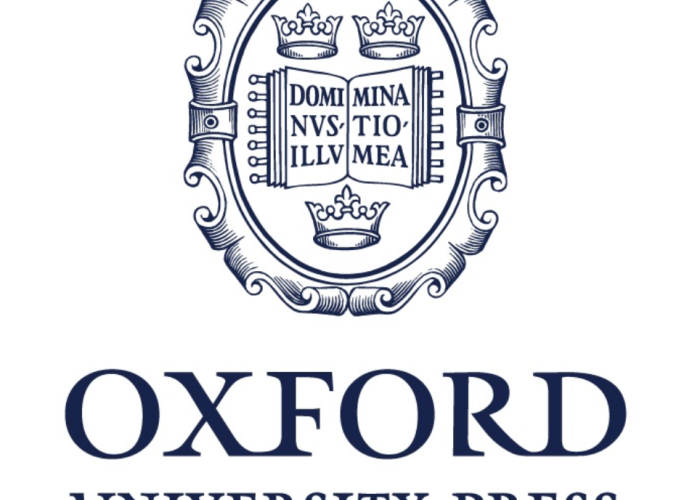 The Oxford Legal Research Library: International Commercial Arbitration (ICMA) database provides integrated and fully searchable digital access to some of the leading works relevant to international commercial arbitration.
Publication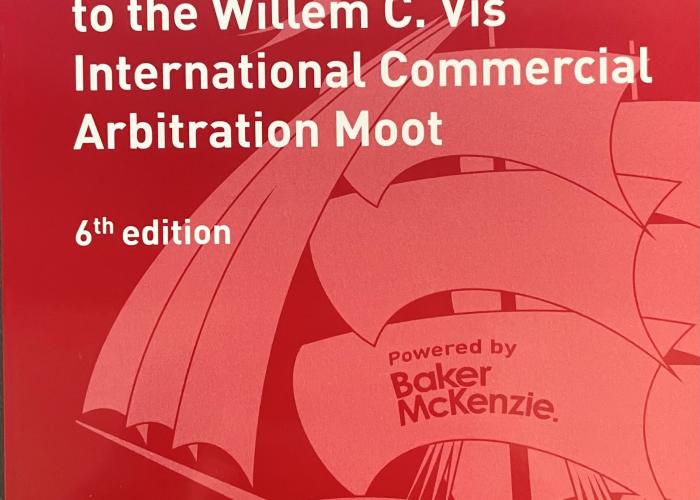 Eleven. This is the number of student teams that participated in the first Willem C. Vis International Arbitration Moot in 1993/1994.
Publication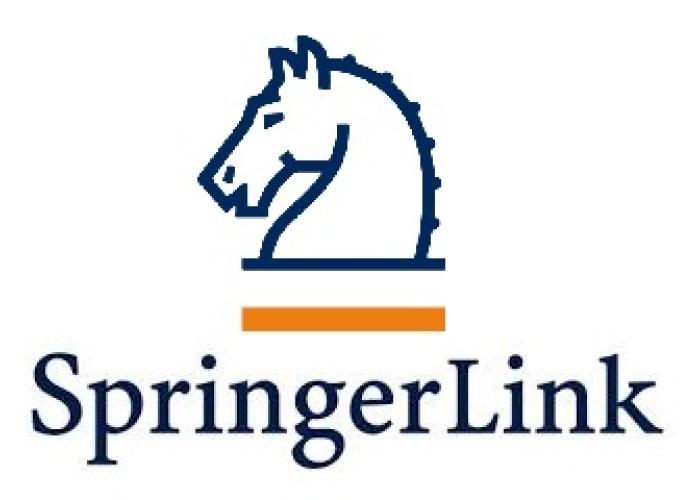 SpringerLink is a comprehensive online collection of scientific, technological and medical journals, books and reference works.
Publication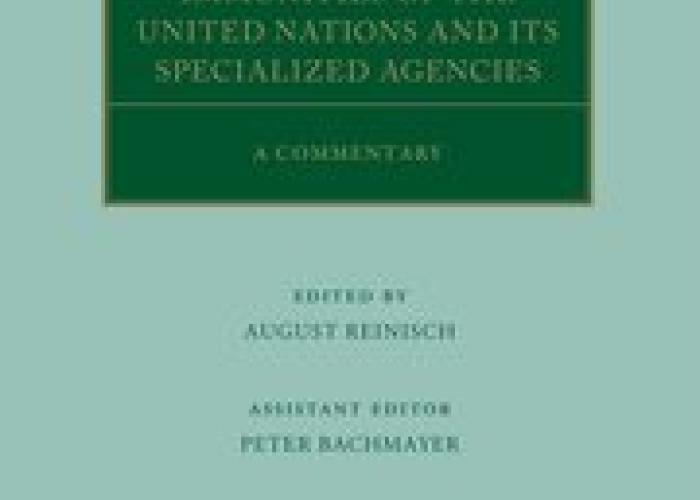 The Convention on the Privileges and Immunities of the United Nations and the Convention on the Privileges and Immunities of the Specialized Agencies entered into force more than 60 years ago.
Publication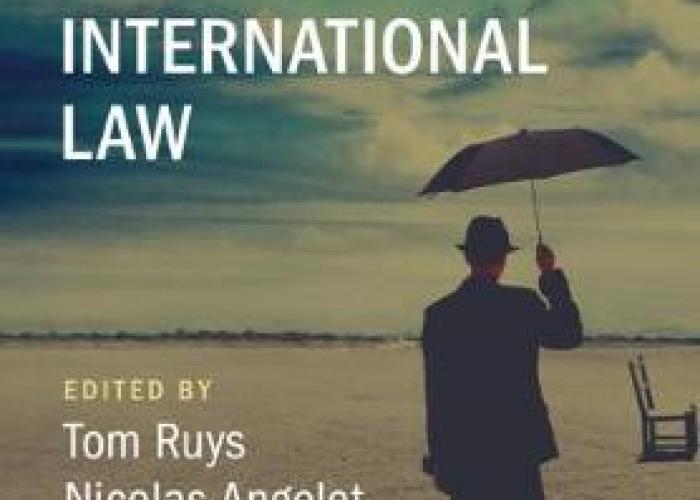 Questions pertaining to immunity from jurisdiction or execution under international law surface on a frequent basis before national courts, including at the highest levels of the judicial branch and before international courts or tribunals.
Publication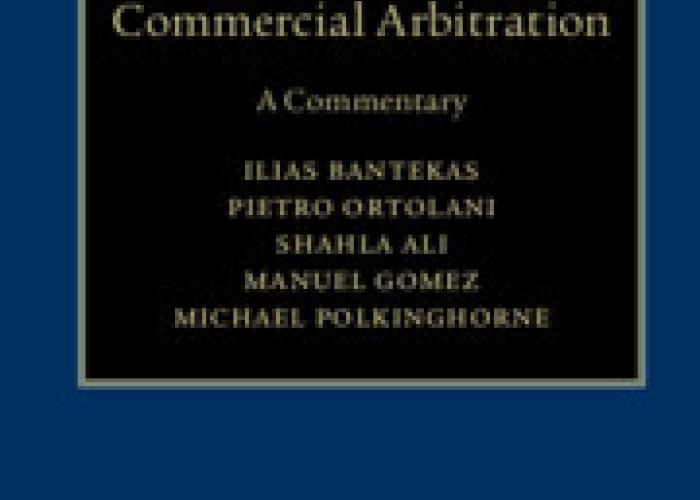 This book provides a comprehensive commentary on the UNCITRAL Model Law on International Arbitration. Combining both theory and practice, it is written by leading academics and practitioners from Europe, Asia and the Americas to ensure the book has a balanced international coverage.
Publication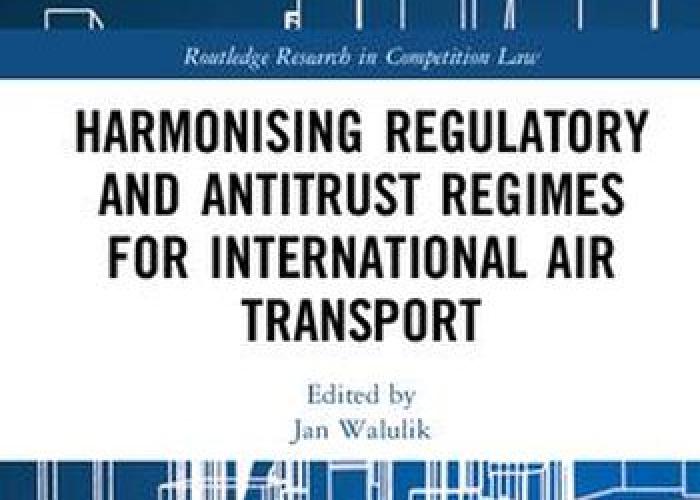 Harmonising Regulatory and Antitrust Regimes for International Air Transport addresses the timely and problematic issue of lack of uniformity in legal standards for international civil aviation.
Publication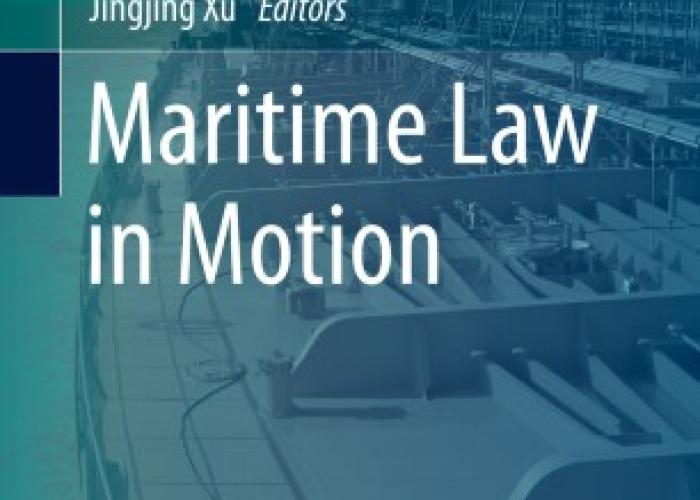 This book provides valuable insights into various contemporary issues in public and private maritime law, including interdisciplinary aspects. The public law topics addressed include public international law and law of the sea, while a variety of private law topics are explored, e.g.
Publication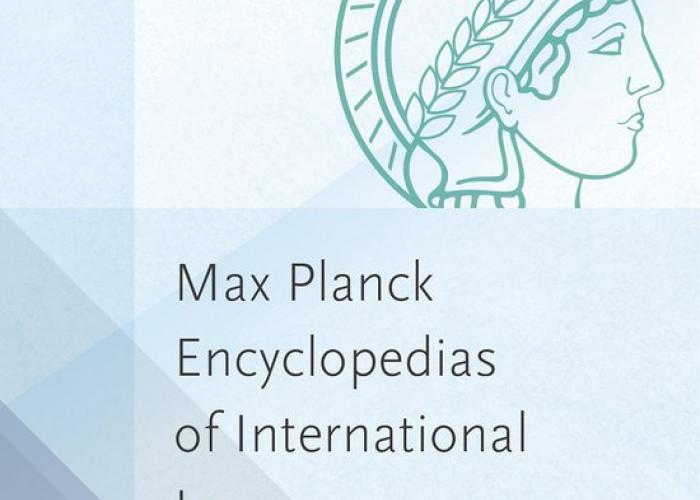 The Max Planck Encyclopedias of International Law is a comprehensive, analytical resource containing peer-reviewed articles on every aspect of international law.
Publication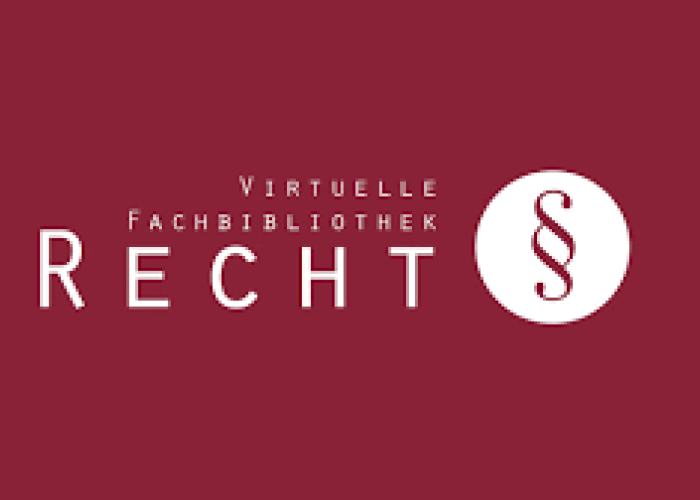 The Virtual Law Library (Virtuelle Fachbibliothek Recht), established and maintained by the Staatsbibliothek zu Berlin, functions as the centra
Publication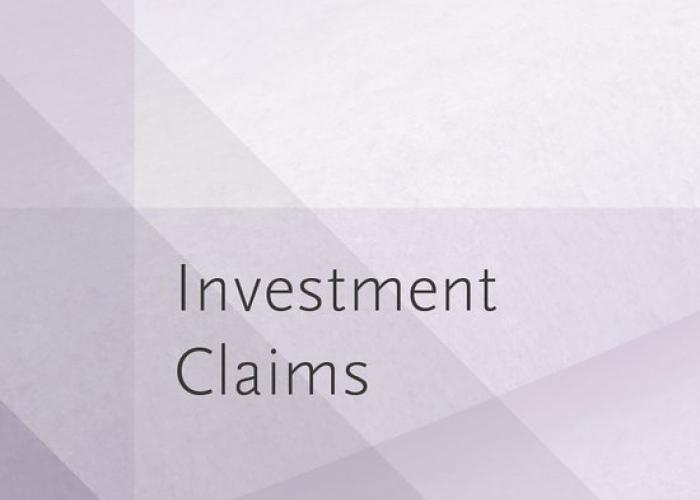 Investment Claims from Oxford University Press offers access to international investment law and arbitration materials. Investment Claims is an indispensable specialist service providing researchers with access to a fully integrated and updated suite of:
Publication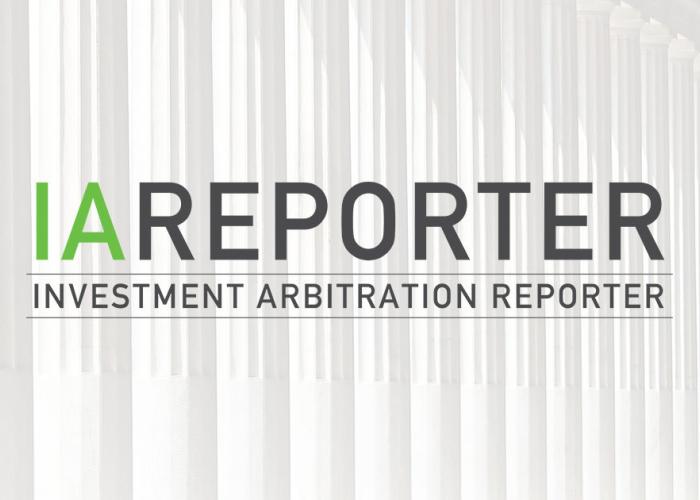 Investment Arbitration Reporter
Publication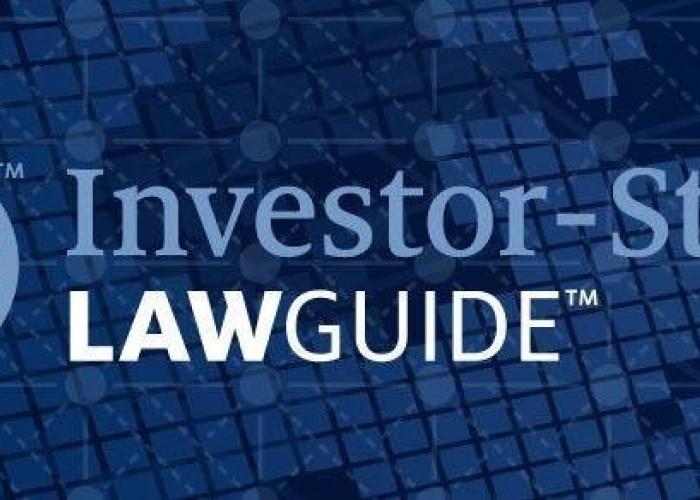 Investor-State LawGuide (ISLG) is a comprehensive research tool in the area of investment treaty arbitration.
Publication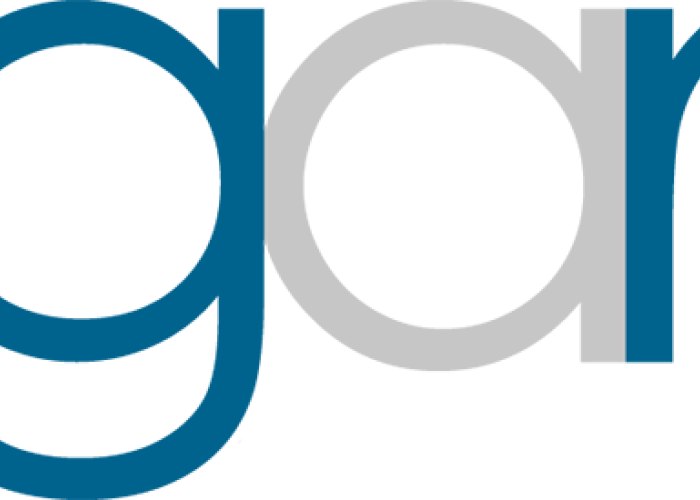 Global Arbitration Review (GAR) is a leading resource on international arbitration news and community intelligence.
Publication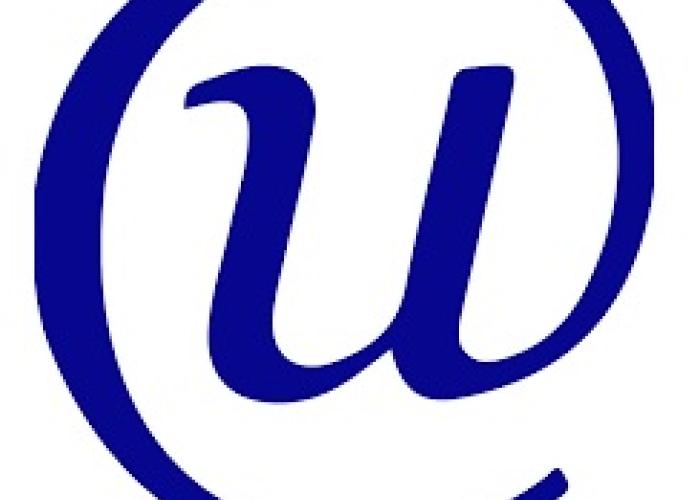 UNALEX is a multilingual legal information system on European and international uniform law, with a focus on European private internat
Publication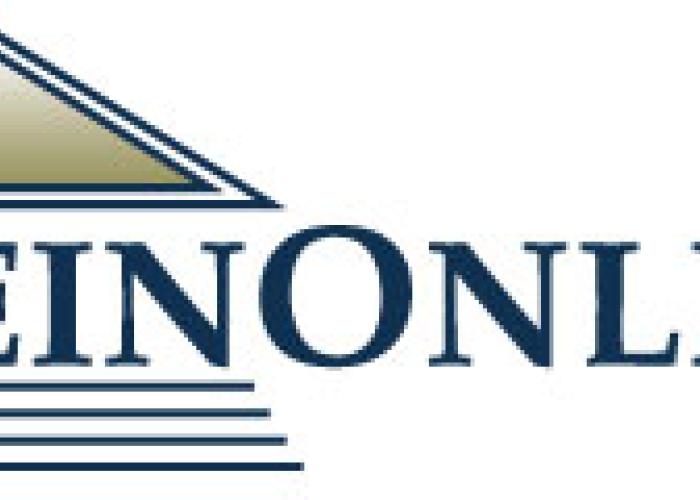 HeinOnline: The Hague Academy Collected Courses Online now covers
Publication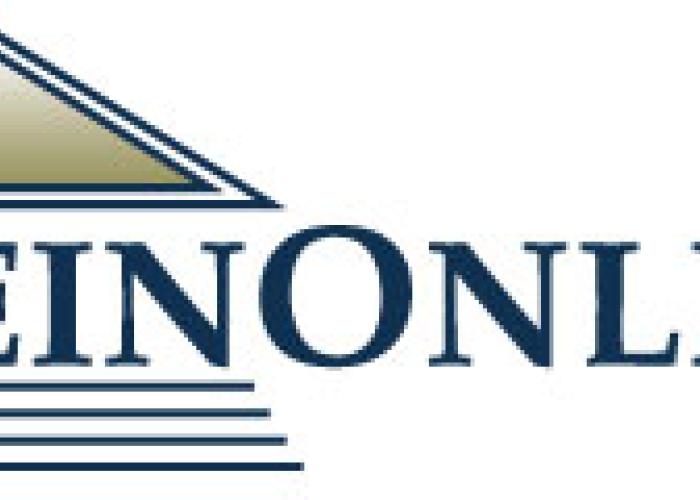 The Index to Foreign Legal Periodicals (IFLP) is a pre-eminent multilingual index t