News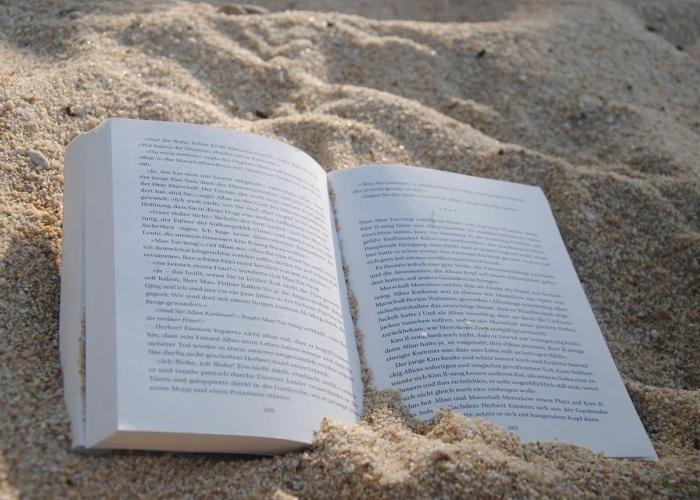 Ah, the summer! It's time to relax a little. Yes, that's even possible for international lawyers working in the field of Peace and Justice. For a lot of people, that might mean actually kicking back and reading a book. What's at the top of your reading list this summer?
News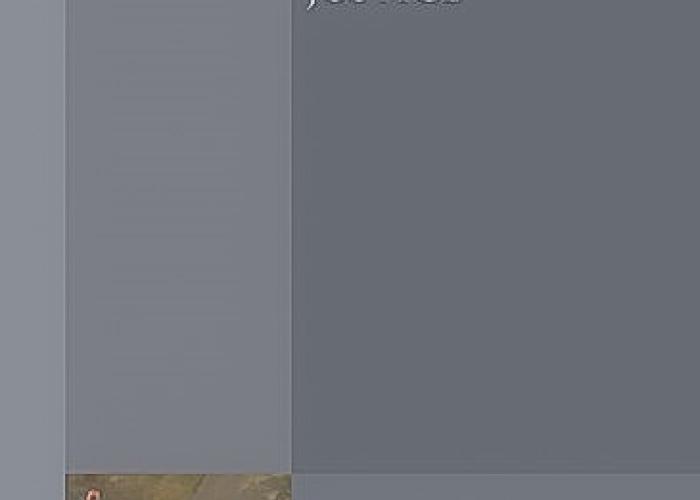 As part of the commemoration of the 10th anniversary of the UN SC Resolution 1888, the UN Team of Experts on the Rule of Law and Sexual Violence in Conflict joined forces with the Journal of International Criminal Justice to present a special issue on Justice and Accountability for Sexual Vio
News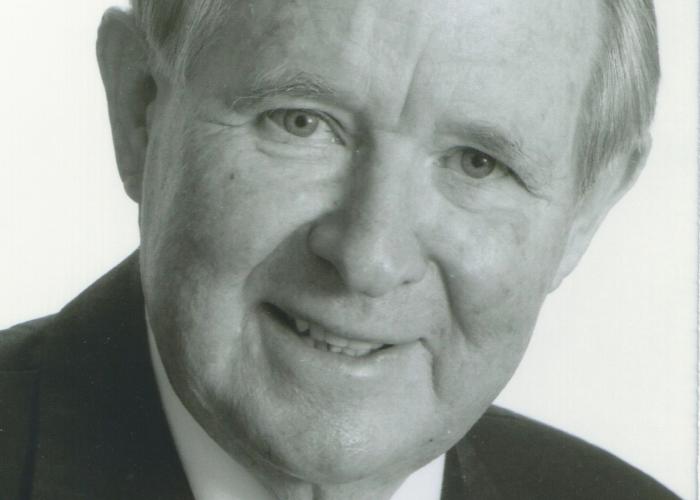 For the past few years, I have told LL.M students at Leiden University that if they read only one book during their studies it should be Philippe Sands'  East West Street: on the Origins of Genocide and Crimes against Humanity (2016).
News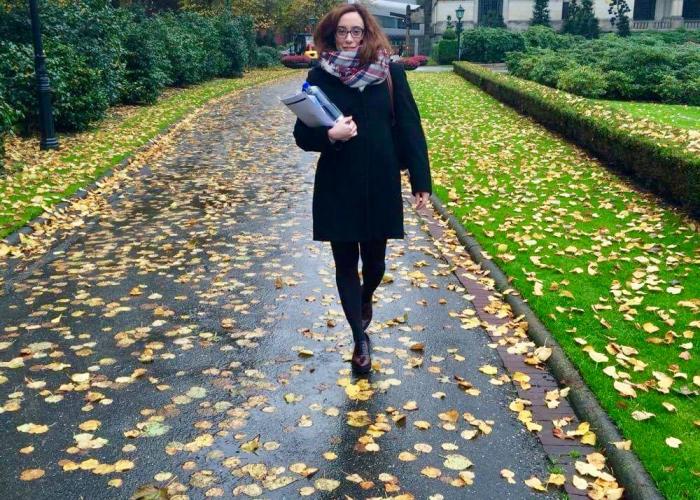 My name is Laura Íñigo Álvarez and I am a doctor in International Law. I conducted my PhD research between Utrecht University and the University of Seville under a Joint Doctorate Agreement.
News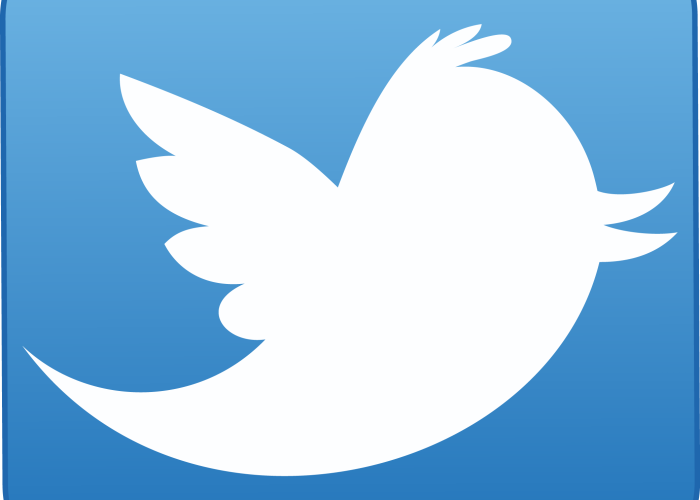 PPL Twitter List: Law of the Sea: international law, news, people and events. A curated group of Twitter accounts, click twitter.com/PeacePalaceLib/lists/law-of-the-sea.
News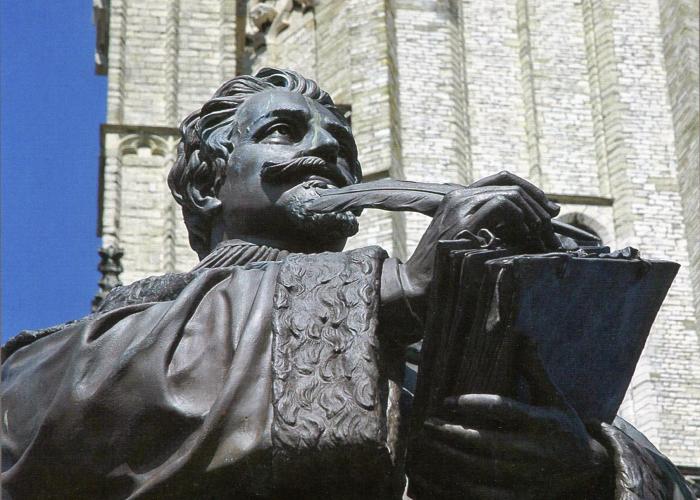 Hugo Grotius was a major figure in the fields of philosophy, political theory and law during the sixteenth and seventeenth century.
News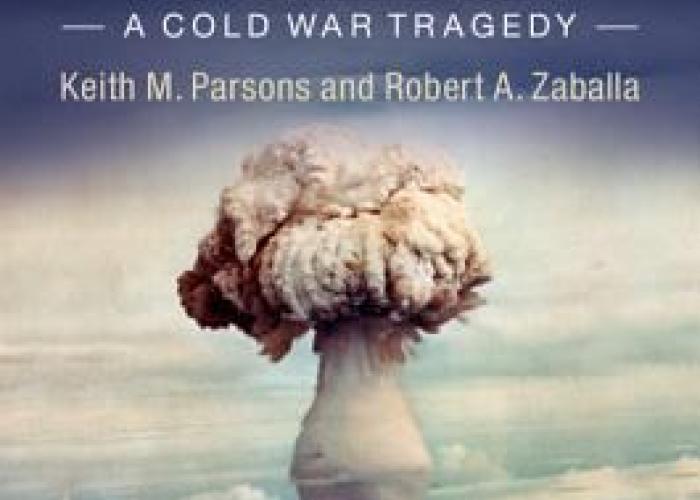 On 2 December 2009, the 64th session of the United Nations General Assembly declared 29 August the International Day against Nuclear Tests through the unanimous adoption of its resolution 64/35.
News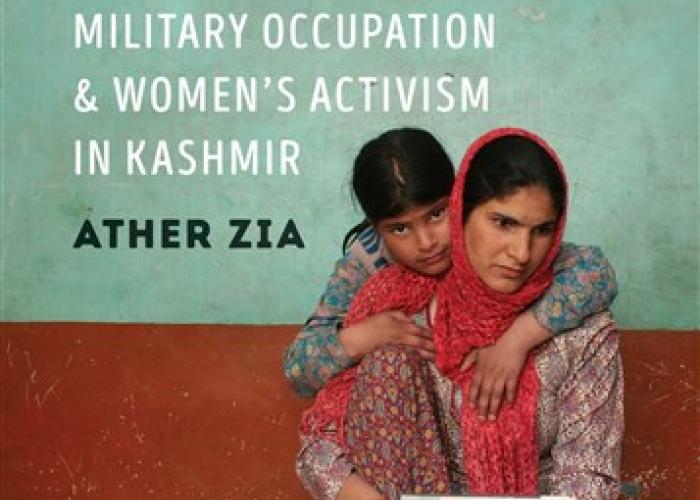 On 21 December 2010, by its resolution 65/209 the UN General Assembly expressed its deep concern about the increase in enforced or involuntary disappearances in various regions of the world, including arrest, detention and abduction, when these are part of or amount to enforced disappearances, an
News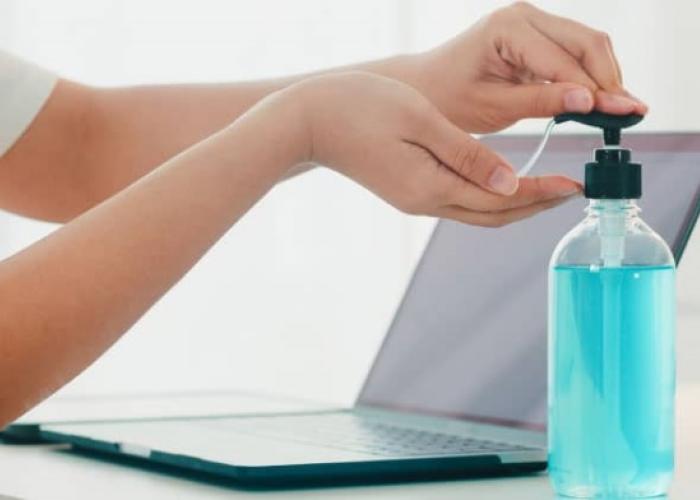 COVID-19 in America: Response, Issues, and Law COVID-19
News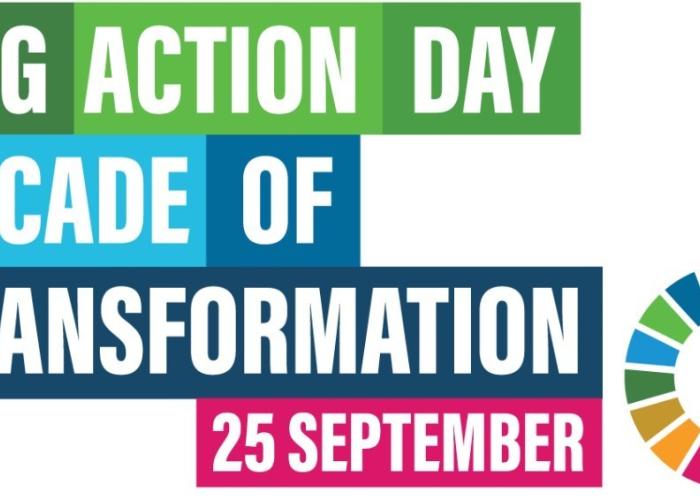 The SDG Action Day will take place on 25 September - this year in a virtual setting. Entitled 'Decade of Transformation', there will be a discussion on how we can stimulate sustainable transitions based on the Sustainable Development Goals (SDGs).
News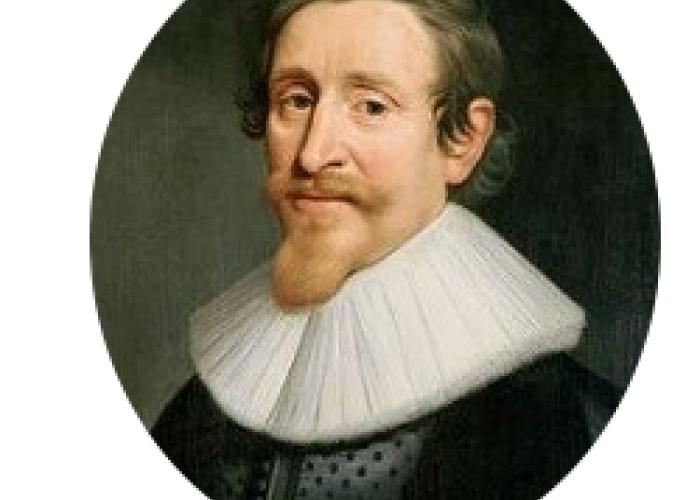 Freely accessible: A full and critical edition of the text of Hugo Grotius' De Iure Praedae Commentarius (IPC) as preserved in the single extant manuscript (Leiden UL, BPL 917).
News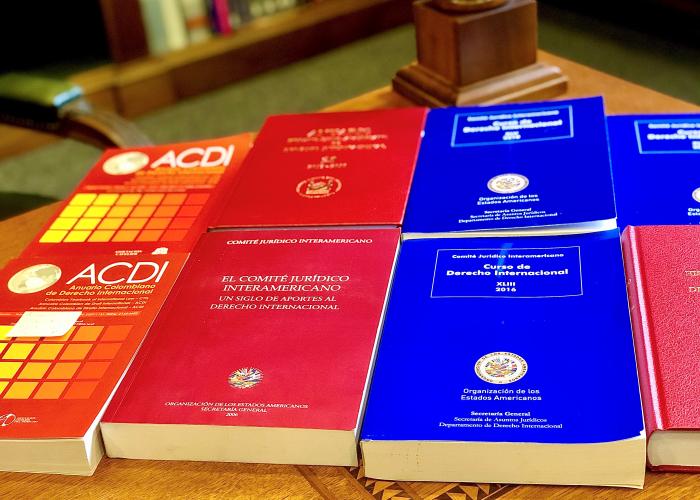 The Peace Palace Library is pleased to announce that the Embassy of Chile in The Hague has donated 8 books to our collection.
News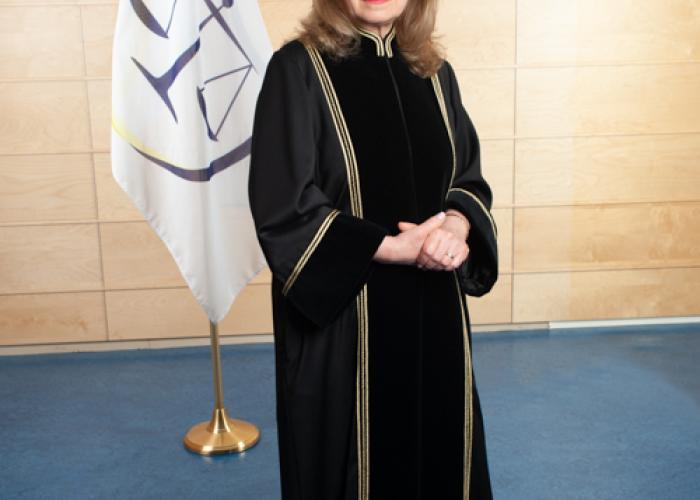 1.What made you decide to embark on a career in international criminal law? Did you know  as a student of international law that your main focus would be on international criminal law? How did you develop an interest in this field?
News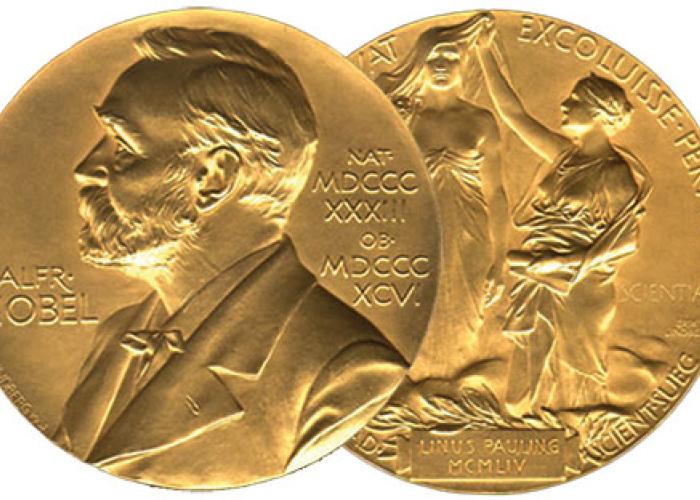 The Norwegian Nobel Committee has decided to award the Nobel Peace Prize for 2021 to Maria Ressa and Dmitry Muratovn for their efforts to safeguard freedom of expression, which is a precondition for democracy and lasting peace.
News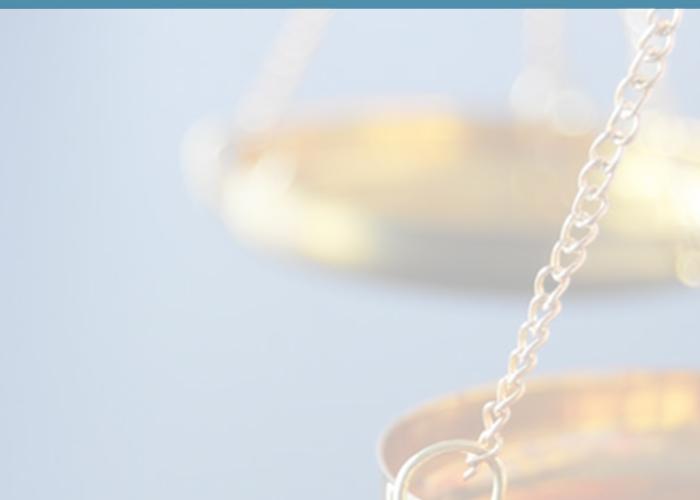 Utrecht Journal of International & European Law, Published 9 November 2020 Case Notes Title: Legal Consequences of The Separation of the Chagos Archipelago from Mauritius in 1965 (ICJ Advisory Opinion, 25 February 2019, General List No. 169)
News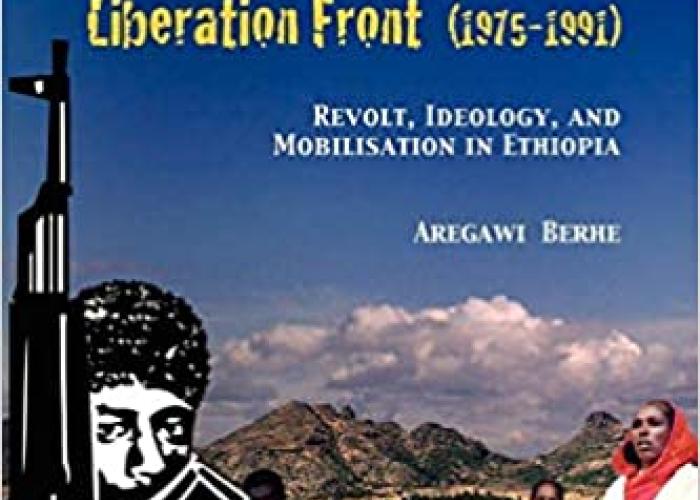 This month Tigray Region special forces led by the Tigray People's Liberation Front clashed with the Ethiopian National Defense Force in alliance with Amhara Region special forces. Check out our books on this topic.
News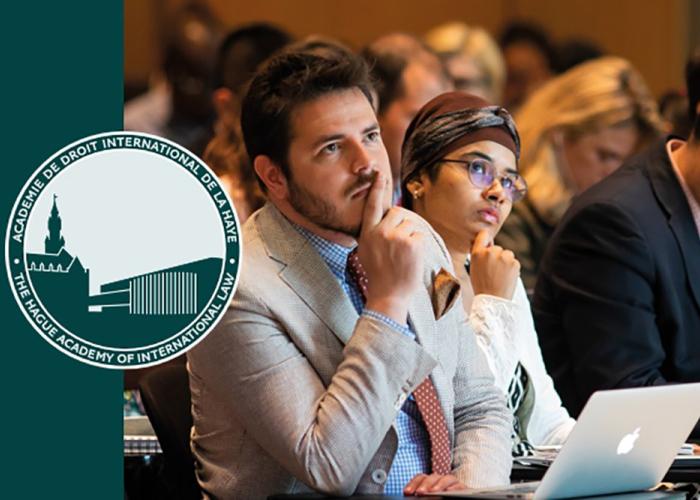 2021 Online Winter Courses
News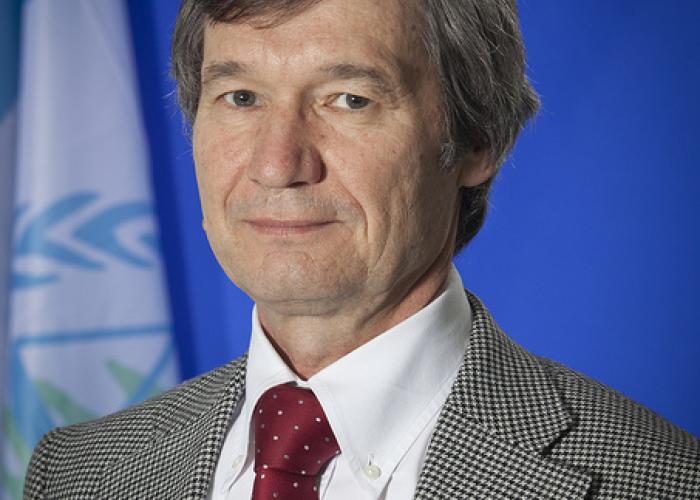 1.    How and why did you become an international lawyer?
News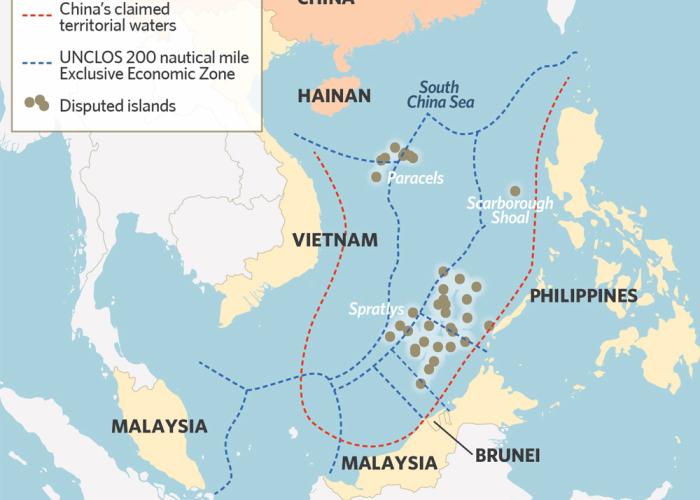 The Peace Palace Library has a subscription of approximately 85 databases. These databases, which mostly provide legal content, cover a diversity of legal subjects from different countries and even different time periods that cannot be found trough general search engines.
News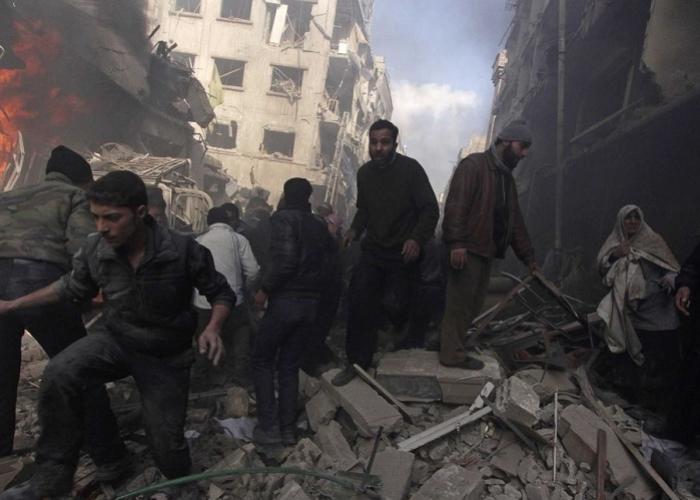 The Dutch foreign minister paid tribute on Thursday to activists who risk their lives in Syria to gather evidence of atrocities, saying it should be used to prosecute those responsible for war crimes and crimes against humanity.