Publication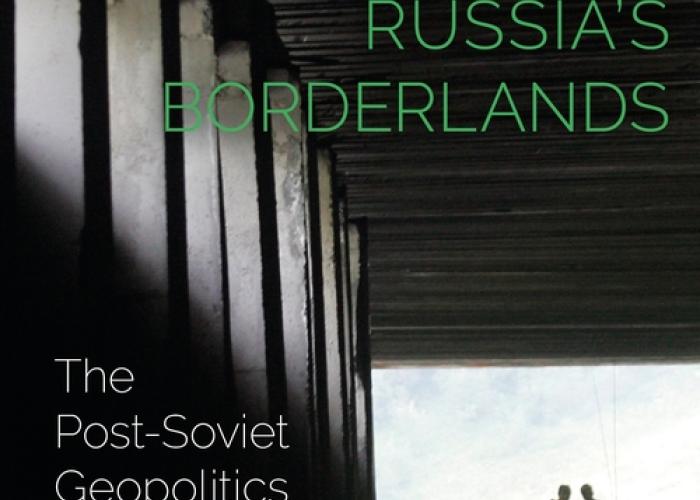 As Cold War battle lines are seemingly re-drawn, Russia's various 'frozen' war zones (ongoing separatist conflicts) are often cited as particularly volatile and assumed by some Western commentators and policymakers to be 'next' on Putin's 'wish list'.
Publication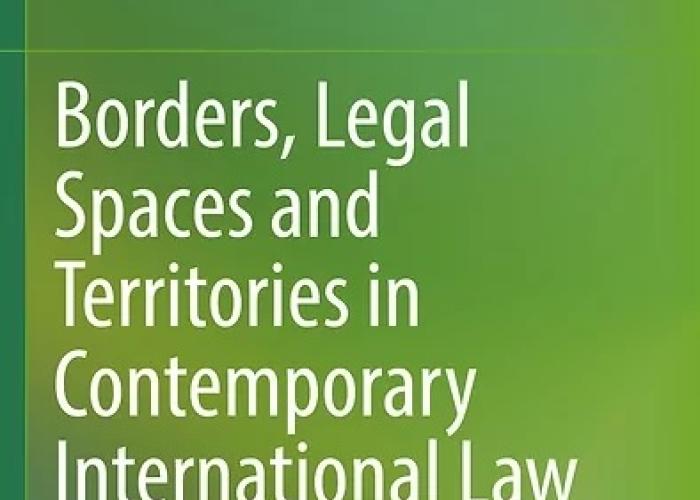 This book examines the challenges posed to contemporary international law by the shifting role of the border, which has recently re-emerged as a central issue in international relations.
Publication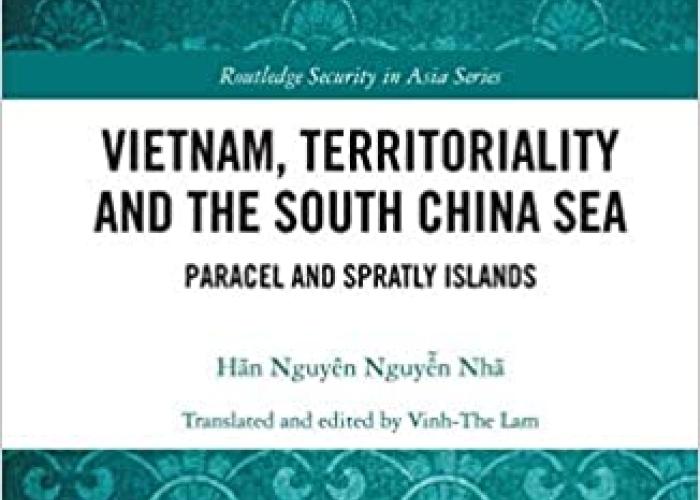 The conflict in the South China Sea, especially the sovereignty over Paracel and Spratly Islands, is of international interest and significance.
Publication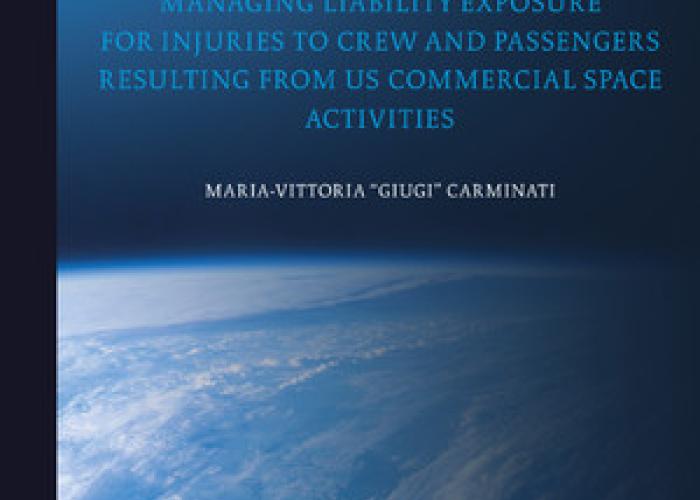 In the only analysis of its kind, Dr. Maria-Vittoria "Giugi" Carminati asks the question: if a commercial space operator kills or injures one of its spaceflight participants or a crewmember, what is the extent of the operator's liability? In the United States, that question has no clear answer.
Blog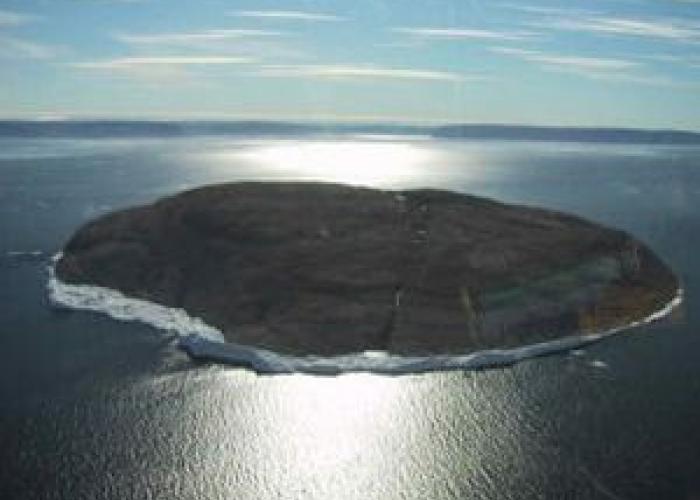 In 2005, Canadians were witness to a vivid demonstration of their government's commitment to Arctic sovereignty. In July, a diplomatic row was sparked by two helicopter visits by the Canadian Forces to the island, an apparent response to the commencement of annual Danish naval visits in 2002.
News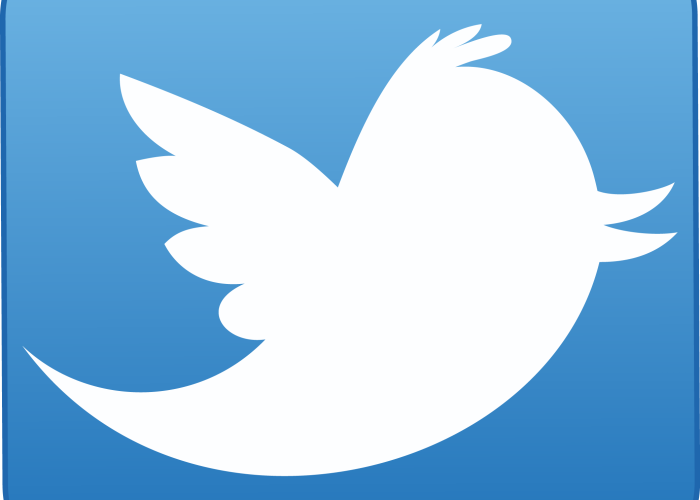 PPL Twitter List: Law of the Sea: international law, news, people and events. A curated group of Twitter accounts, click twitter.com/PeacePalaceLib/lists/law-of-the-sea.
Blog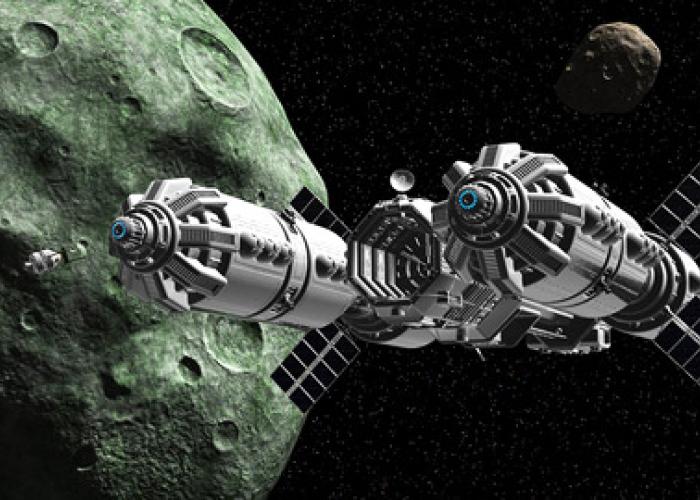 On November 25, 2015, President Obama signed into law the US Commercial Space Launch Competitiveness Act (H.R. 2262).
Blog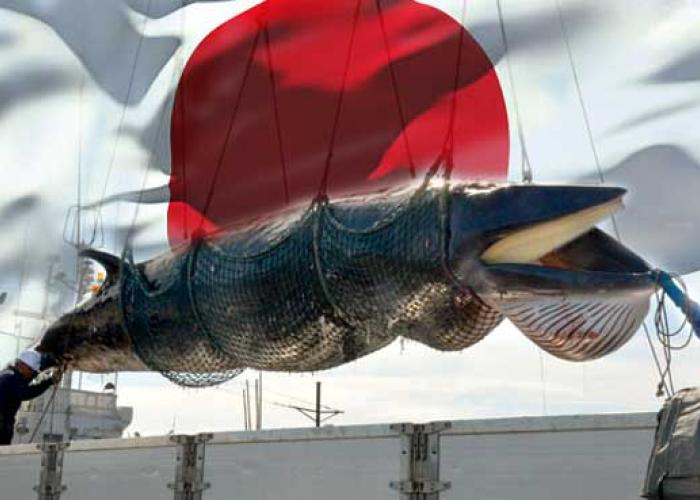 Japan will officially withdraw from the International Whaling Commission (IWC), with the intention to resume commercial whaling in its territorial waters and exclusive economic zone (EEZ) in July 2019.
Blog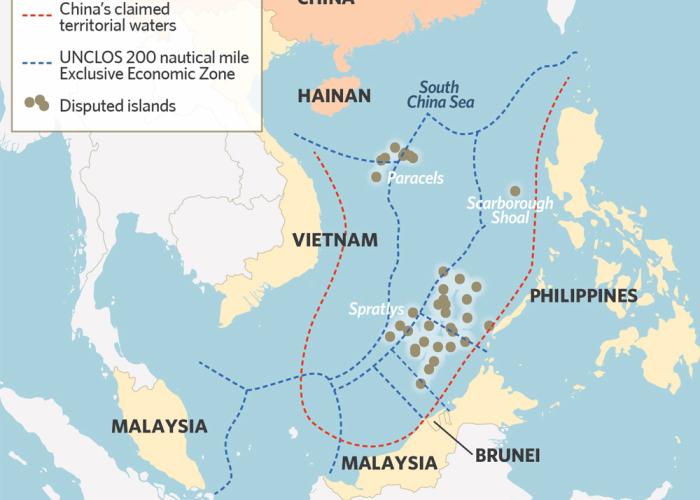 Today, in the South China Sea Arbitration Award (12 July 2016) an arbitral tribunal at The Hague ruled that China's claim to historic rights to resources was
Blog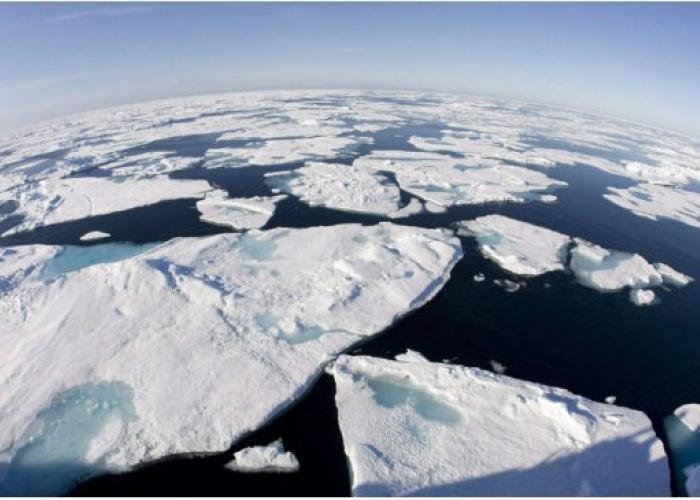 Canada, the US, Norway, Russia, and Denmark have been gathering scientific evidence for more than a decade in an effort to increase their continental shelf claims in the Arctic Ocean Region.
Blog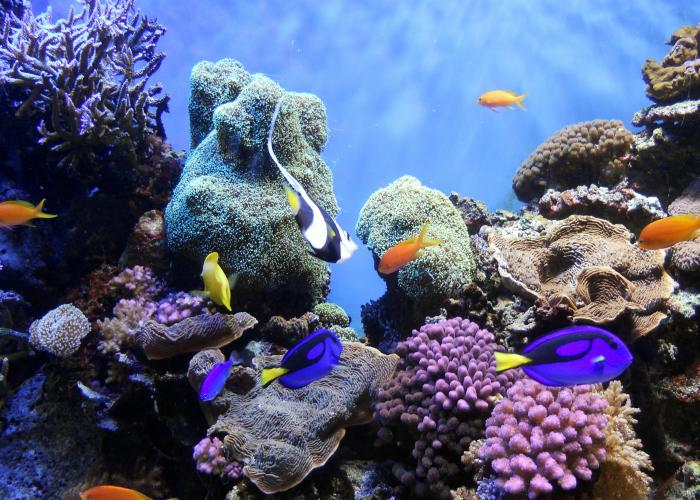 Are coral reefs condemned to disappear?
Blog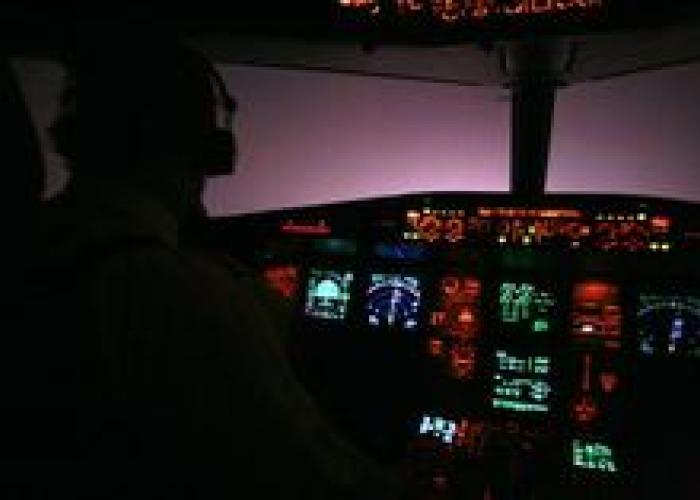 Pilot fatigue has long been stated as a concern in the airline industry. The European Aviation Safety Agency (EASA) has previously proposed setting limits on the duration that pilots can fly. Fatigue leads to slower reaction times and impaired concentration and decision making.
Blog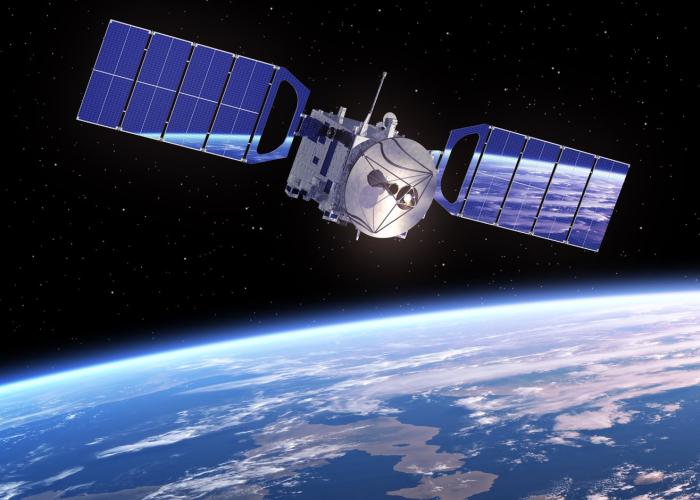 The use of data acquired through earth observation satellites has become commonplace. The use of satellite data has even expanded as an extremely useful tool to implement international law since it provides factual, relevant and up-to-date information.
Event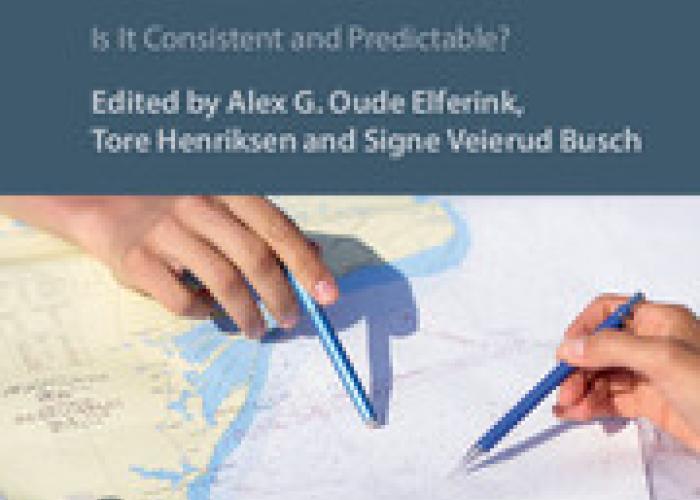 The K.G.
Publication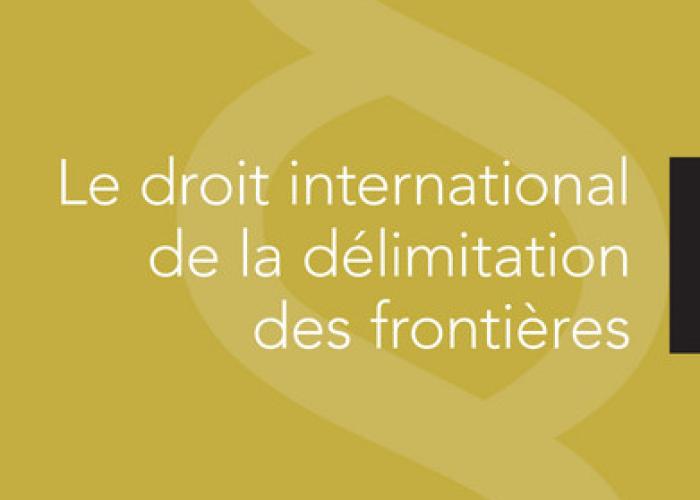 Quand des États procèdent à la délimitation de leurs frontières, cette opération est éminemment politique. L'absence d'accord politique est de nature à aboutir à l'intervention juridictionnelle pour qu'une telle délimitation soit effectuée.
Publication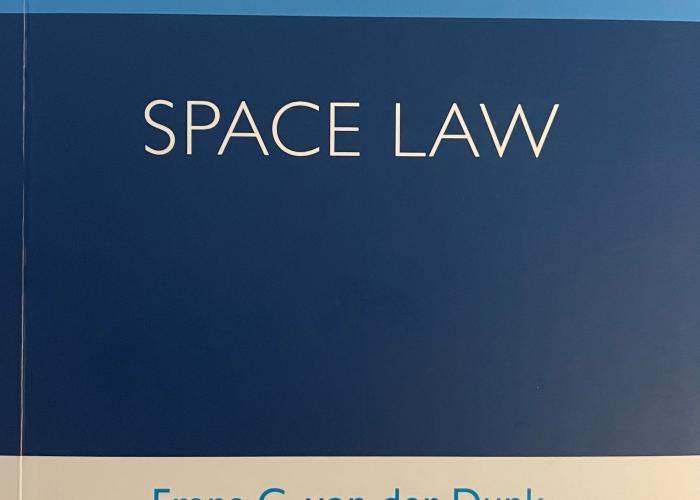 Frans von der Dunk, a leading authority on space law, presents a nuanced introduction to the topic, explaining the legal rules, rights and obligations applicable to activities in outer space and activities that precede operations in space.
Publication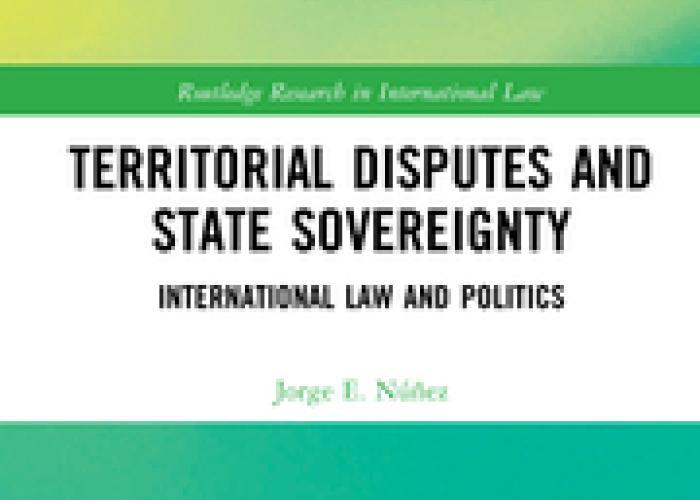 Adopting a multi-disciplinary approach, this book opens new ground for research on territorial disputes.
Publication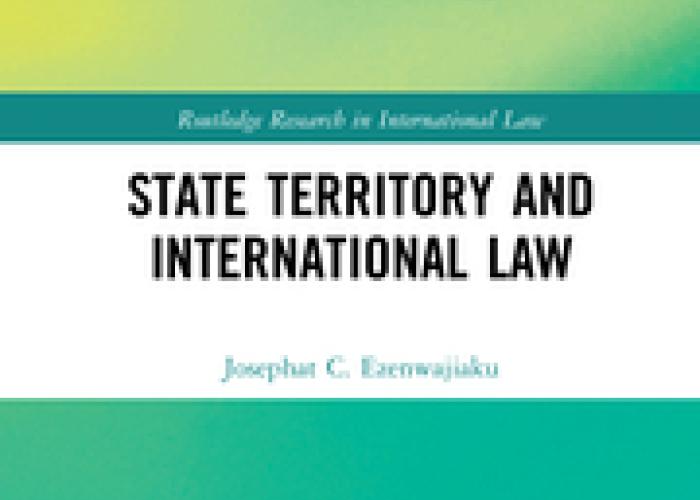 This book proposes a re-interpretation of Article 2(4) of the Charter of the United Nations to read, or at least include, respect for the inviolability of State territory.
Publication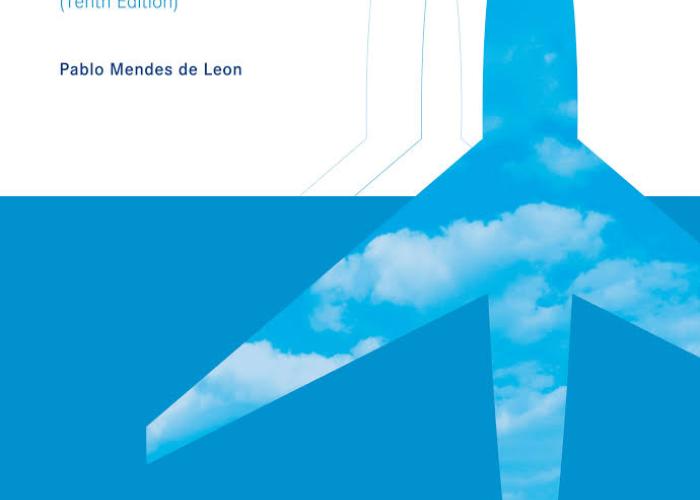 Introduction to Air Law provides a comprehensive overview of the major components of this specialised field of international law. The world of aviation has moved on rapidly since the appearance of the ninth edition of this pre-eminent resource five years ago.
Publication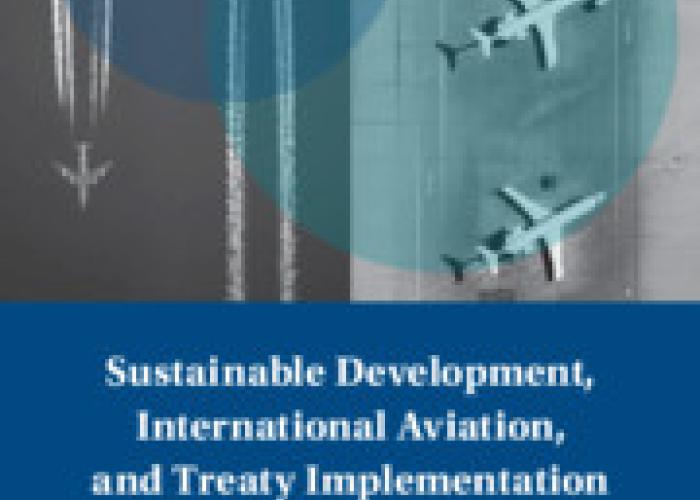 In 1944 the Chicago Convention set out the foundations of public international law regulating international air transport, but until 2016 no international agreement existed to limit its environmental impact.