Publication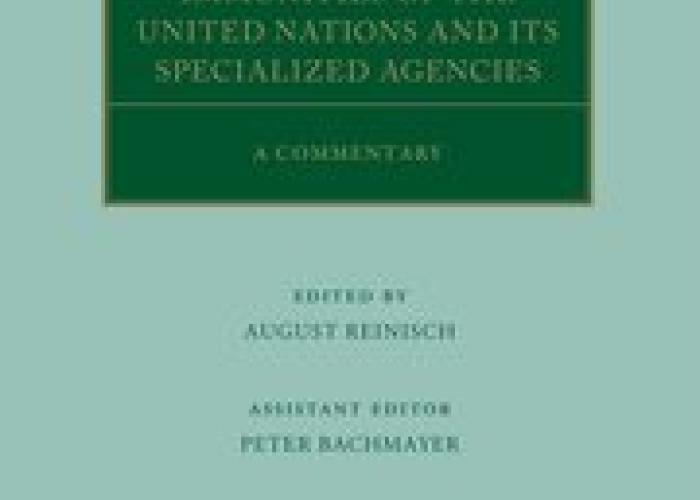 The Convention on the Privileges and Immunities of the United Nations and the Convention on the Privileges and Immunities of the Specialized Agencies entered into force more than 60 years ago.
Publication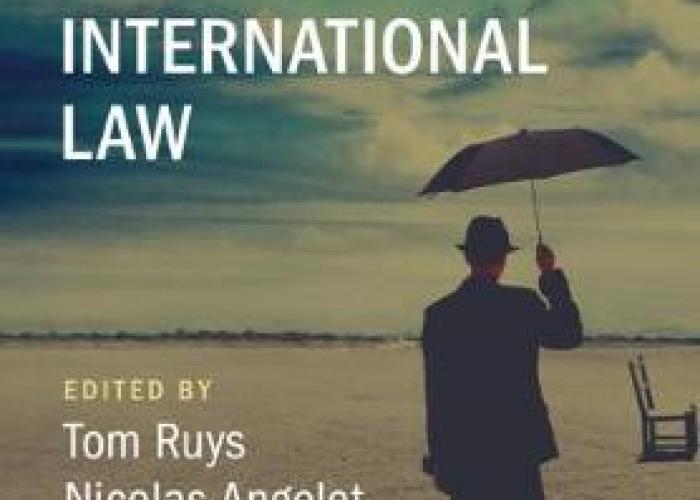 Questions pertaining to immunity from jurisdiction or execution under international law surface on a frequent basis before national courts, including at the highest levels of the judicial branch and before international courts or tribunals.
Publication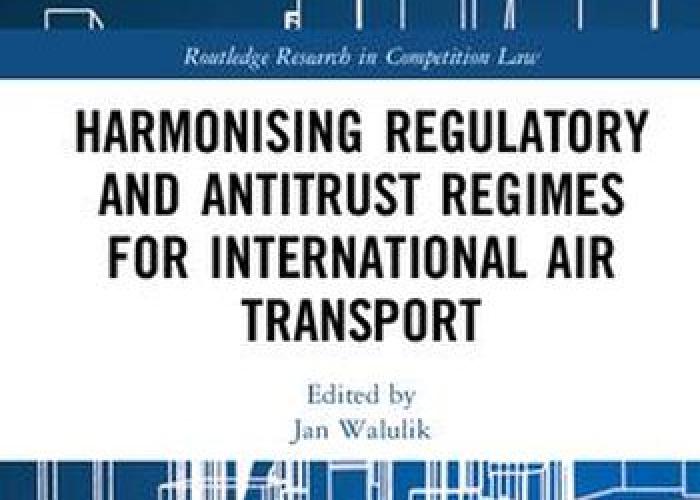 Harmonising Regulatory and Antitrust Regimes for International Air Transport addresses the timely and problematic issue of lack of uniformity in legal standards for international civil aviation.
Publication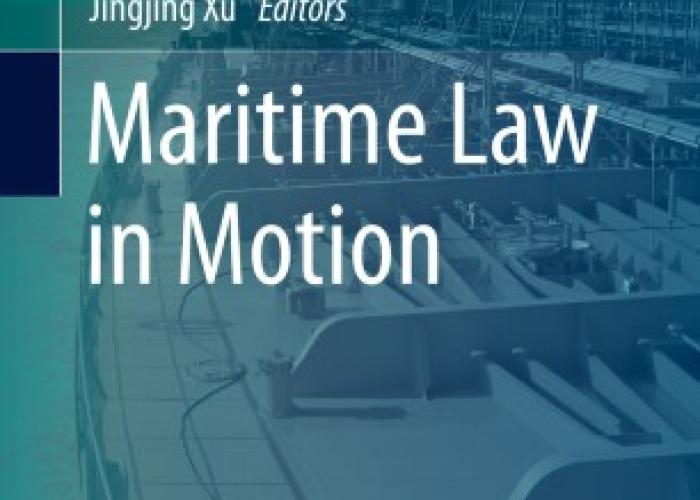 This book provides valuable insights into various contemporary issues in public and private maritime law, including interdisciplinary aspects. The public law topics addressed include public international law and law of the sea, while a variety of private law topics are explored, e.g.