Blog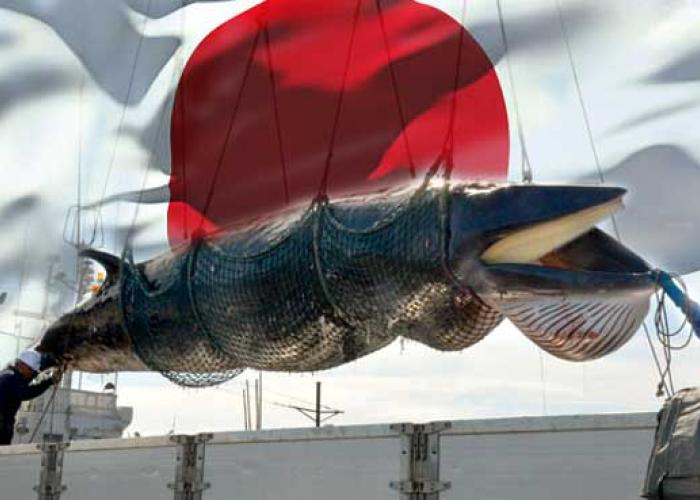 Japan will officially withdraw from the International Whaling Commission (IWC), with the intention to resume commercial whaling in its territorial waters and exclusive economic zone (EEZ) in July 2019.
Blog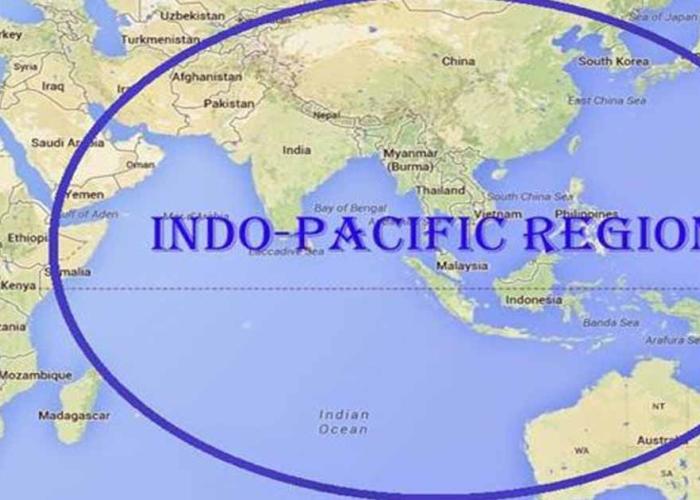 Will the Indo-Pacific become the next battlefield for US-China rivalry, where tensions in the South China Sea are still smouldering? How will China cope with the US 'free and open Indo-Pacific' (FOIP) strategy?
Blog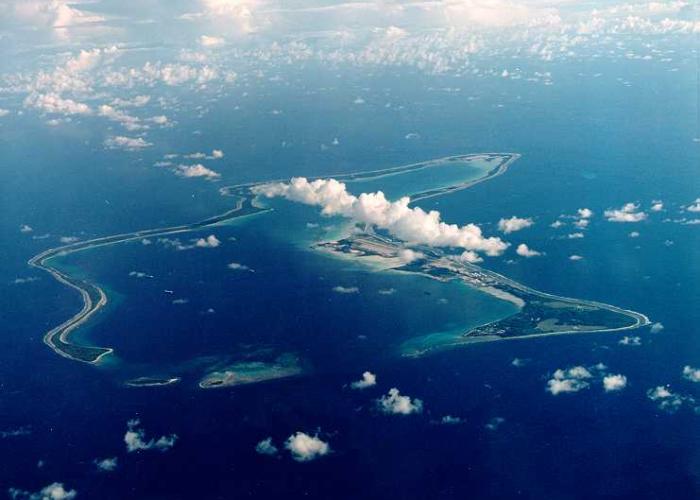 Since the creation of the British Indian Ocean Territory, a remnant of the British Empire has been subject of international legal dispute.
Blog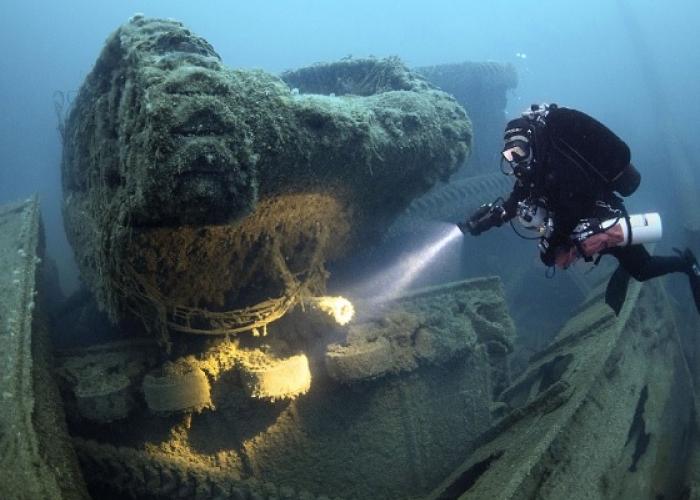 Articles 95 and 96 of UNCLOS 1982 enshrine the international rule that warships and other State-owned or operated ships have complete immunity from the jurisdiction of any State other than the flag State when sailing on the High Seas.
Blog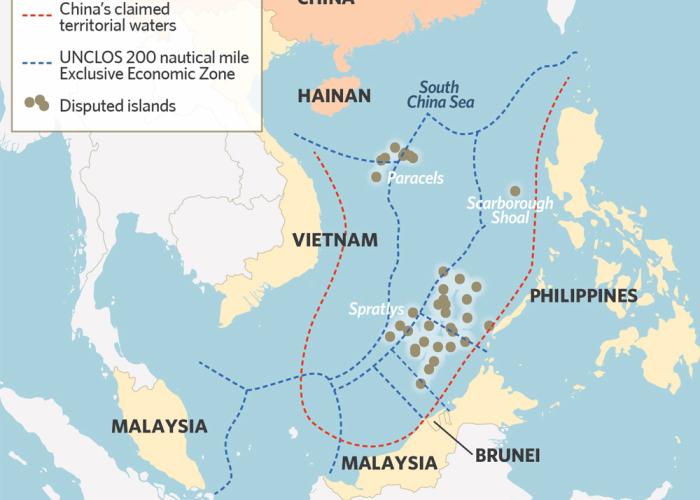 Today, in the South China Sea Arbitration Award (12 July 2016) an arbitral tribunal at The Hague ruled that China's claim to historic rights to resources was
Blog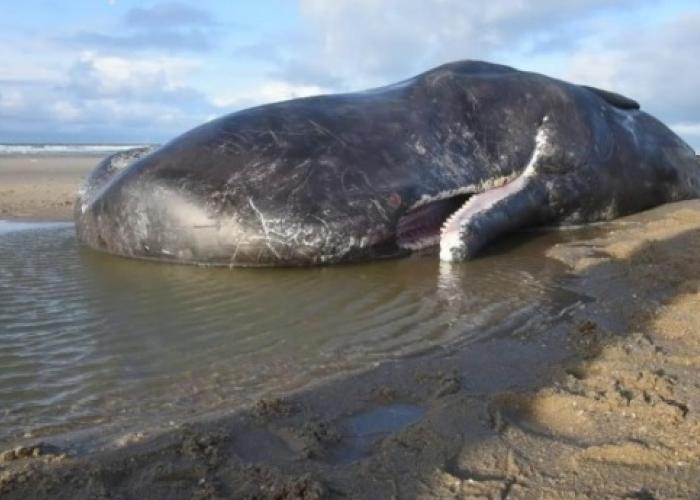 Whales, large, mysterious, intelligent, and endangered. Has any mammal inspired such romantic images of the sea and love for nature as much as the whale, yet aroused such controversy in global environmental conservation?
Blog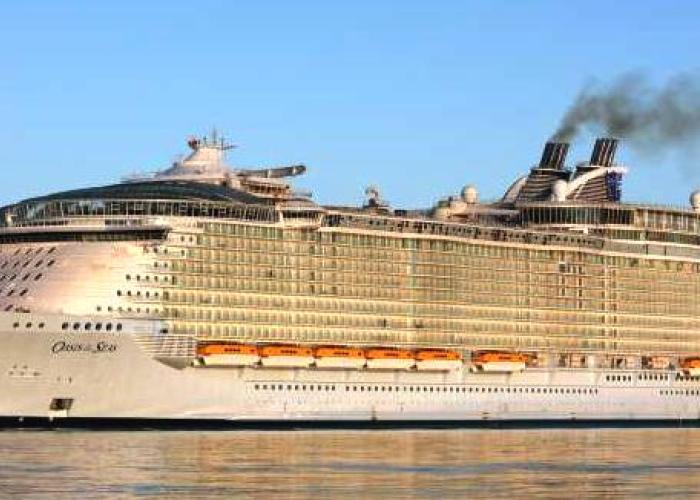 Shipping itself is sometimes referred to as "the most unregulated, secretive and polluting industries in the world." There is a perception that cargo transport by ship is low in air pollutants, because for equal weight and distance it is the most efficient transport method.
Blog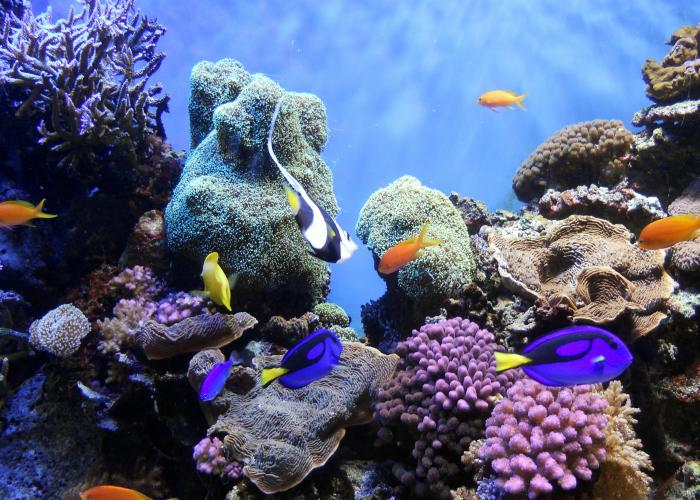 Are coral reefs condemned to disappear?
Blog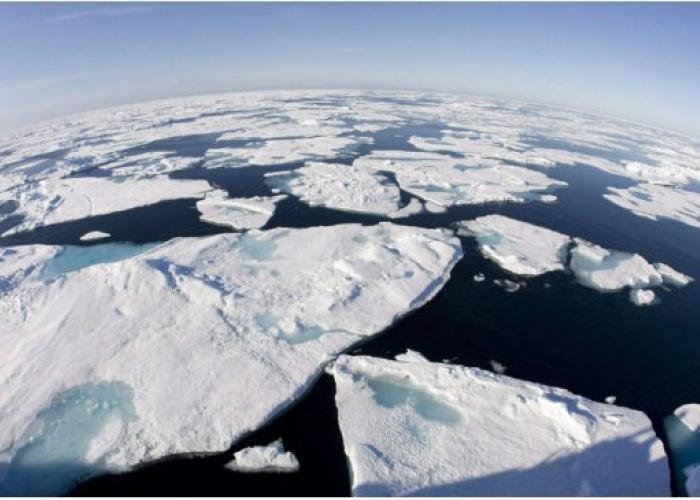 Canada, the US, Norway, Russia, and Denmark have been gathering scientific evidence for more than a decade in an effort to increase their continental shelf claims in the Arctic Ocean Region.
Blog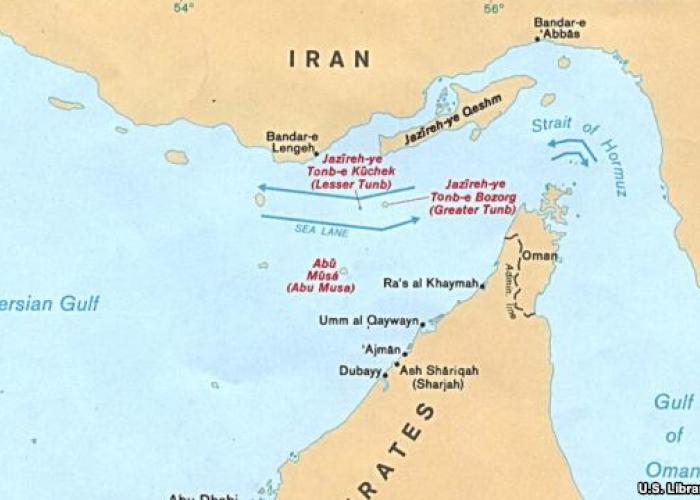 Last week, the Foreign Minister of the United Arab Emirates (UAE), Sheikh Abdullah bin Zayed, renewed his country's demand for the restoration of sovereignty over three islands in the Persian Gulf region.
Blog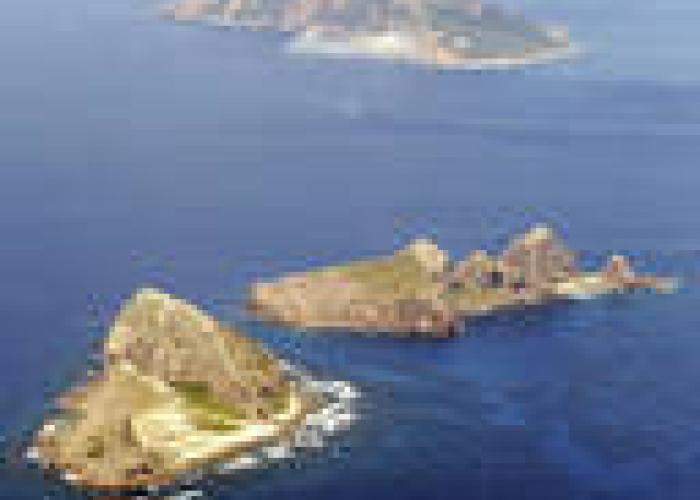 The Senkaku/Diaoyu dispute has been close to the boil for months.
Blog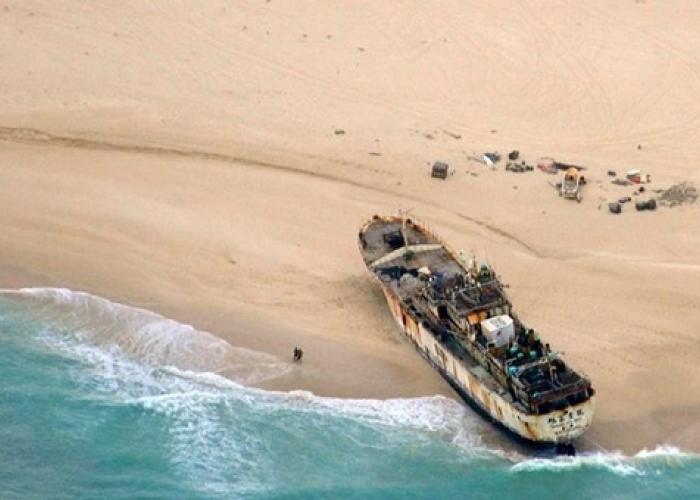 Much of the international community's attention is currently focused on the sea lanes in the Gulf of Aden and the Indian Ocean.
Blog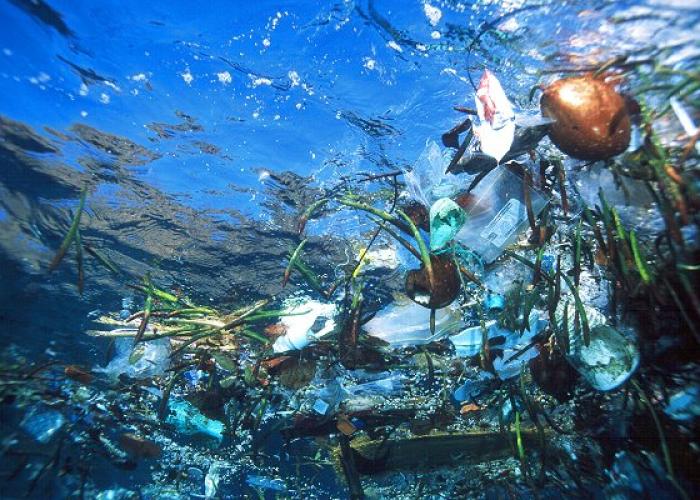 In 1997, Captain Charles Moore, founder of the Algalita Marine Research Foundation (AMRF), was sailing his 50-foot racing catamaran, the ORV Alguita, back to California from Hawaii and decided on a lark to cut through the center of the North Pacific Subtropical Gyre.
Blog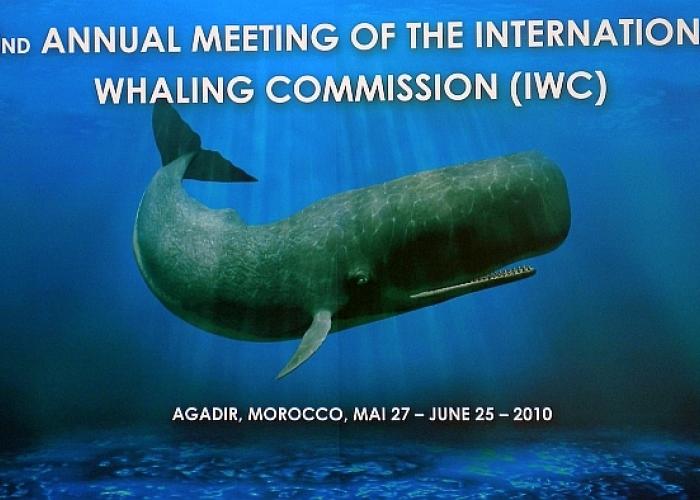 The moratorium advocates a ban on whale hunting but tolerates indigenous and scientific hunting. World-wide attitudes toward whaling shifted gradually from economic necessity and widespread acceptance to moral censure. The current debate centres on the appropriateness of this global ban.
Blog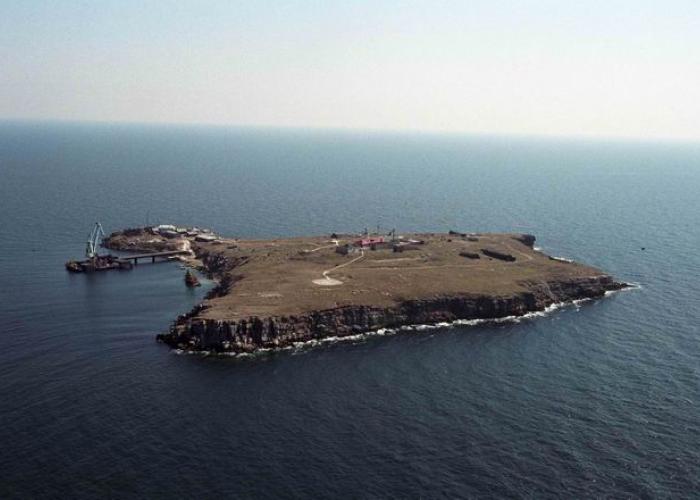 In its Judgment, which is final, binding and without appeal, the Court unanimously
Blog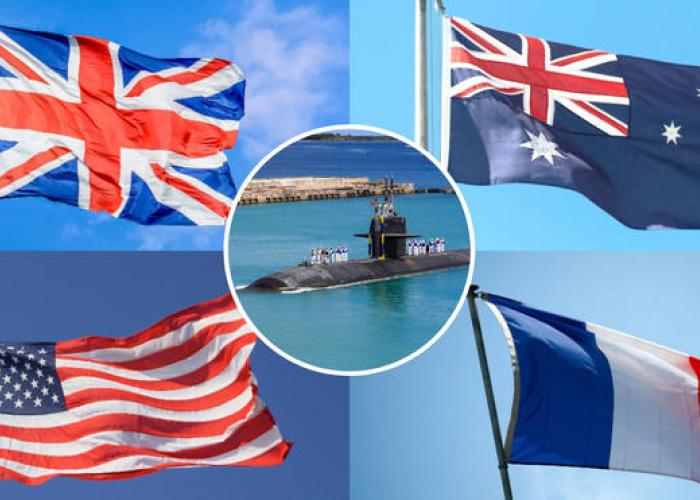 The UK, US and Australia have announced a historic security pact in the Asia-Pacific, in what's seen as an effort to counter China. Experts say the AUKUS Agreement signals a paradigm shift in strategy and policy across the region.