Publication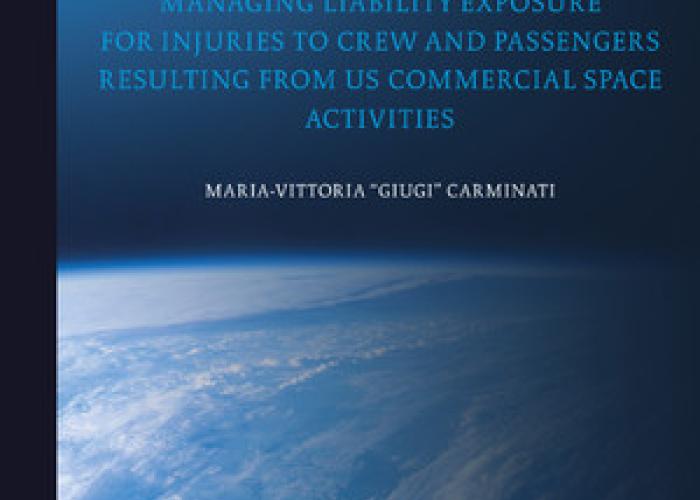 In the only analysis of its kind, Dr. Maria-Vittoria "Giugi" Carminati asks the question: if a commercial space operator kills or injures one of its spaceflight participants or a crewmember, what is the extent of the operator's liability? In the United States, that question has no clear answer.
Blog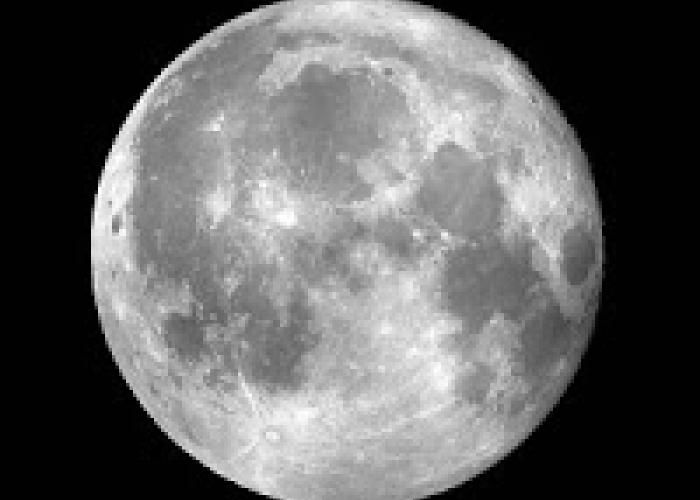 Years of negotiations in the United Nations Committee on the Peaceful Uses of Outer Space and vigorous drafting and re-drafting of an international treaty to govern the activities of States on the Moon, culminated in an unanimous acceptance of the Moon Agreement (or Moon Treaty) by the UN G
Publication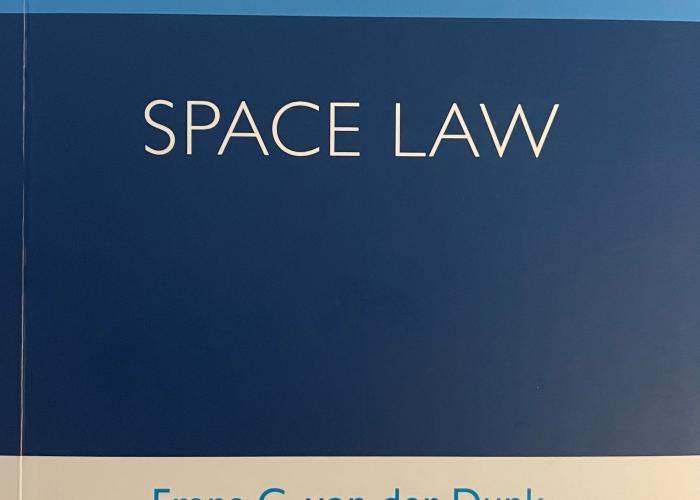 Frans von der Dunk, a leading authority on space law, presents a nuanced introduction to the topic, explaining the legal rules, rights and obligations applicable to activities in outer space and activities that precede operations in space.
Blog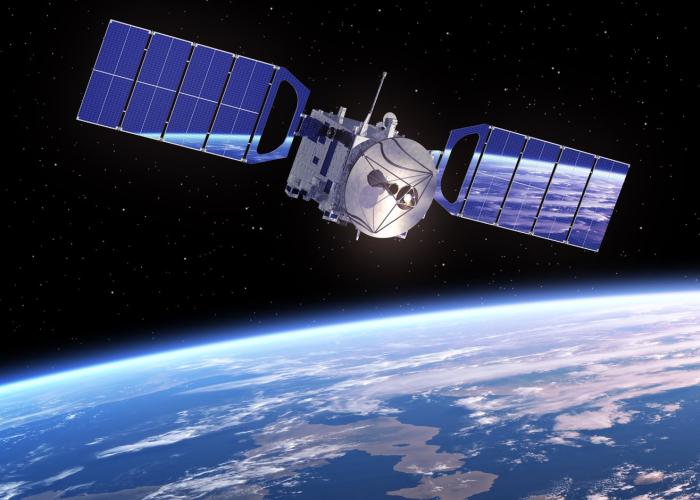 The use of data acquired through earth observation satellites has become commonplace. The use of satellite data has even expanded as an extremely useful tool to implement international law since it provides factual, relevant and up-to-date information.
Blog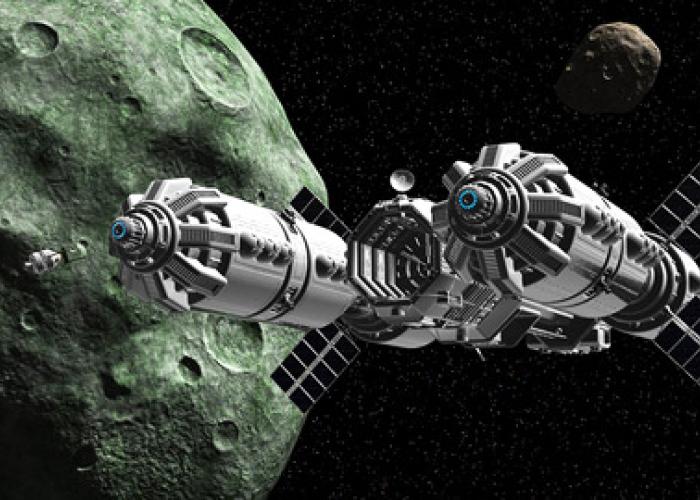 On November 25, 2015, President Obama signed into law the US Commercial Space Launch Competitiveness Act (H.R. 2262).
Blog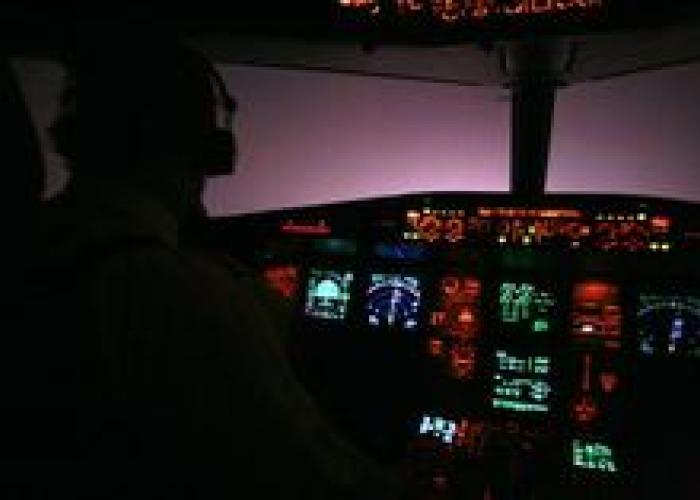 Pilot fatigue has long been stated as a concern in the airline industry. The European Aviation Safety Agency (EASA) has previously proposed setting limits on the duration that pilots can fly. Fatigue leads to slower reaction times and impaired concentration and decision making.
Publication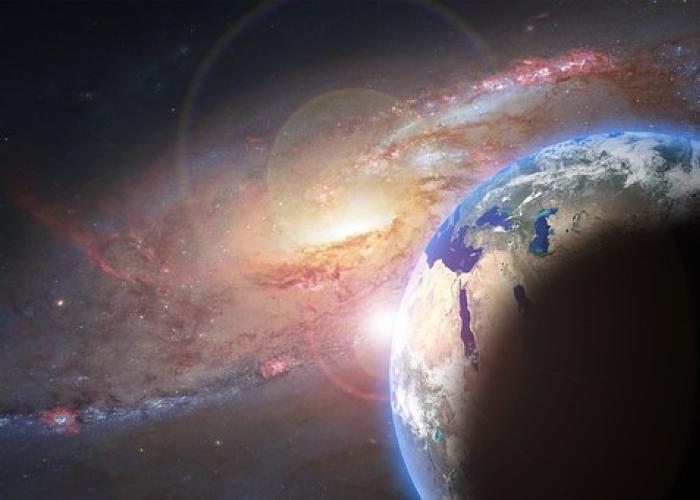 HeinOnline's Air and Space Law illustrates the history of air and spaceflight through the programs and people that made these dreams possible.
Publication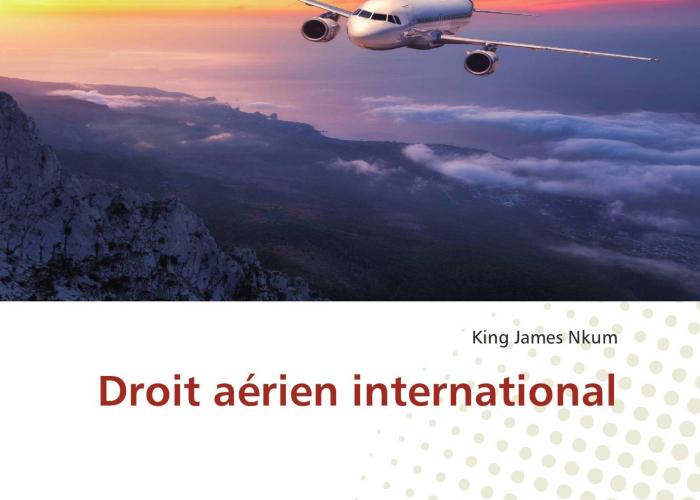 Ce livre radiographie les règles et les principes du droit international sur la pratique et les opérations aériennes dans une perspective mondiale.
Publication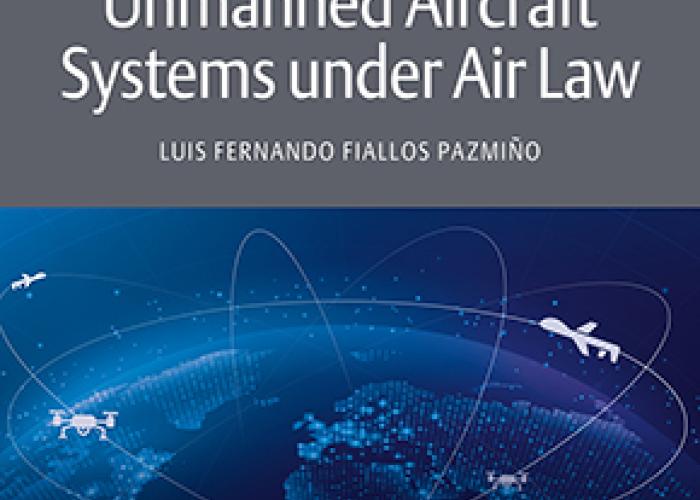 The International Civil Operations of Unmanned Aircraft Systems under Air Law explores the current legal and regulatory frameworks comprehensively from the perspective of how they may facilitate the routine and cross-border operations of unmanned aircraft systems (UAS).
Publication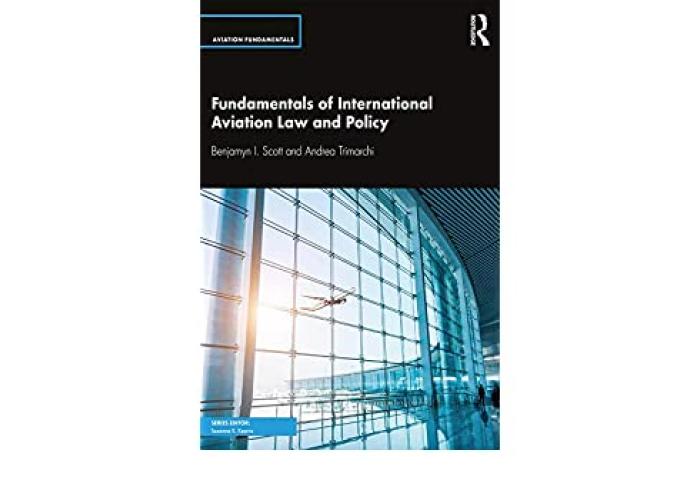 Fundamentals of International Aviation Law and Policy offers students a systematic, tailored and dynamic approach to understanding the legal scenario concerning international civil aviation.
Publication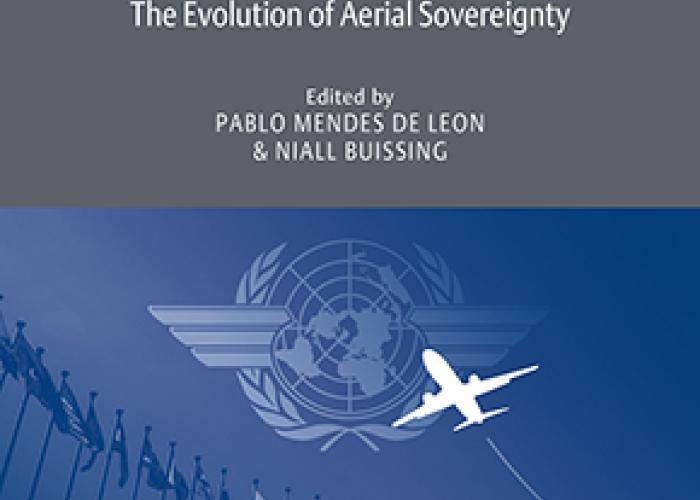 Behind and Beyond the Chicago Convention is intended to analyse the concept of sovereignty in international civil aviation, how it evolved in the course of times, how it related to European integration process and to air traffic management.
Publication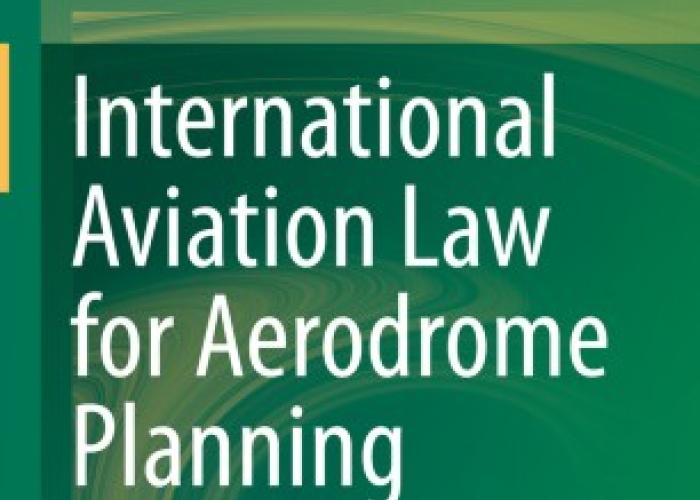 The objective of this book is to provide ICAO, States, competent authorities and aerodrome operators with a comprehensive overview of legal challenges related to international aerodrome planning.
Publication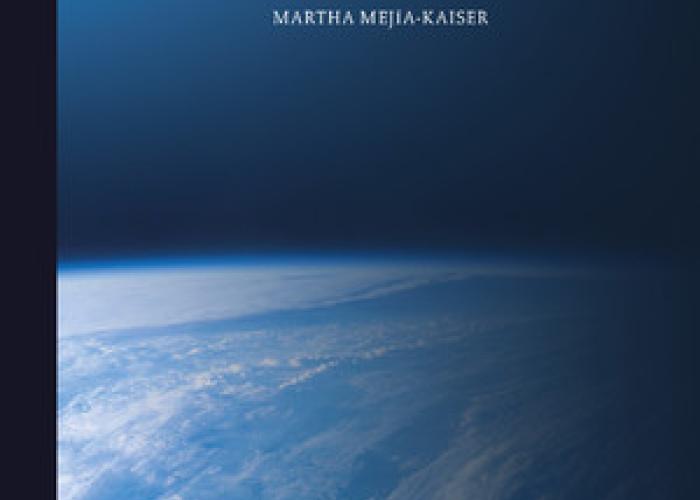 The Geostationary Ring: Practice and Law addresses numerous physical aspects of this highly sought-after orbit which serves as the backbone for international satellite communications and analyses the evolution of its use, coordination and disputes related to the Geostationary Orbit.
Publication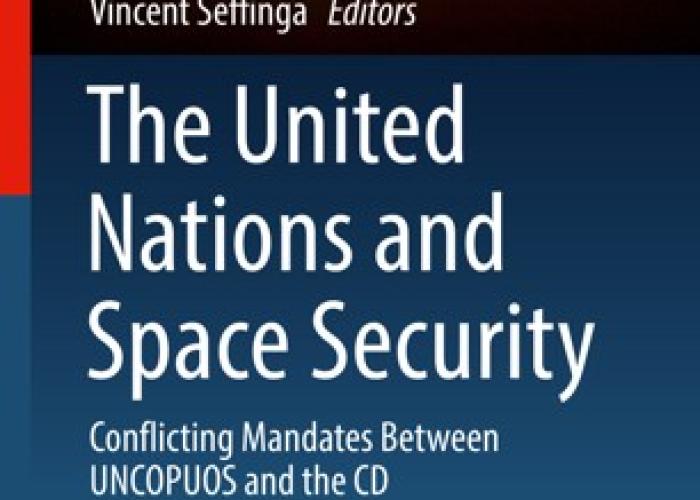 This book provides a detailed analysis on the history and development of the Committee on the Peaceful Uses of Outer Space (UNCOPUOS) and the Conference on Disarmament (CD) and the coordination and cooperation between these two fora.
Research guide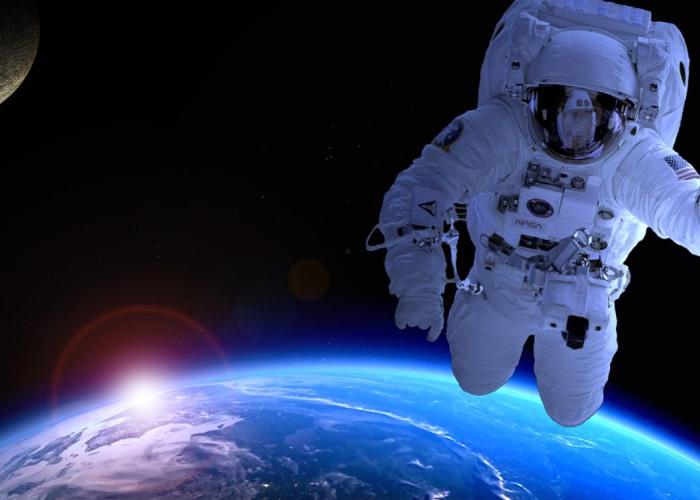 Space law is a relatively new branch of law, roughly starting in 1957 with the launch of the Sputnik I, the first satellite in space.
Publication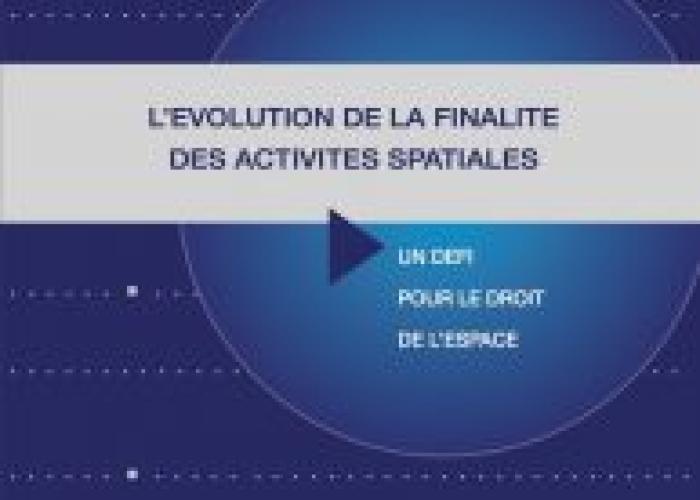 Les principes de liberté d'utilisation de l'espace, de sa non-appropriation, de son utilisation pacifique, la notion de patrimoine commun de l'humanité, démontrent la prise en compte des intérêts de l'humanité qui irradient le droit de l'espace.
Publication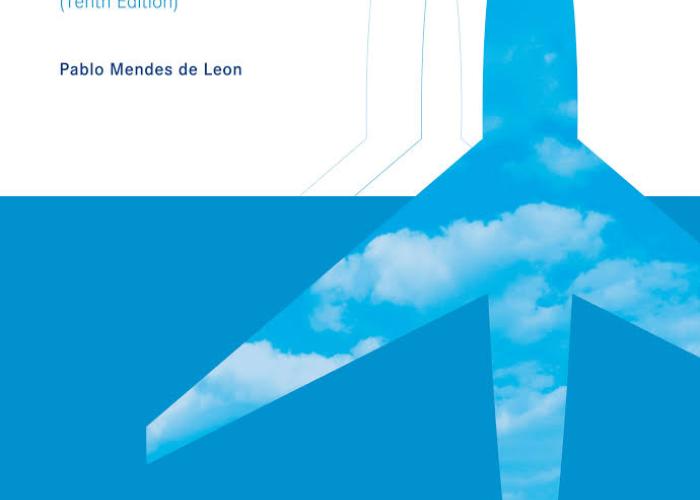 Introduction to Air Law provides a comprehensive overview of the major components of this specialised field of international law. The world of aviation has moved on rapidly since the appearance of the ninth edition of this pre-eminent resource five years ago.
Publication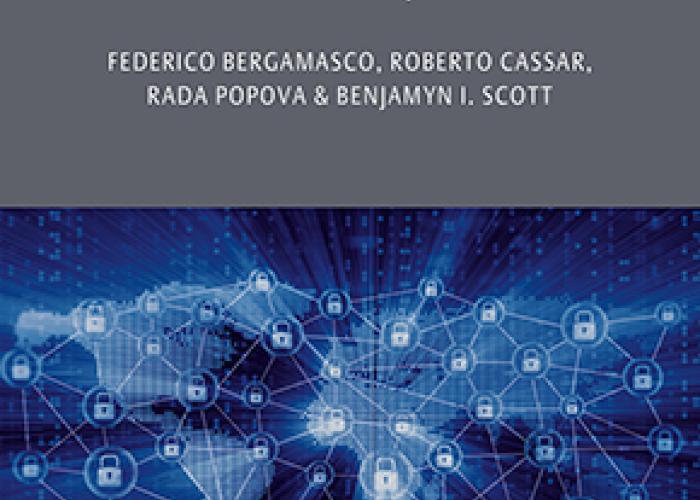 Cybersecurity is a resourceful book which explores the current laws relevant to aviation and space cybersecurity and analyses them from a critical perspective.
Publication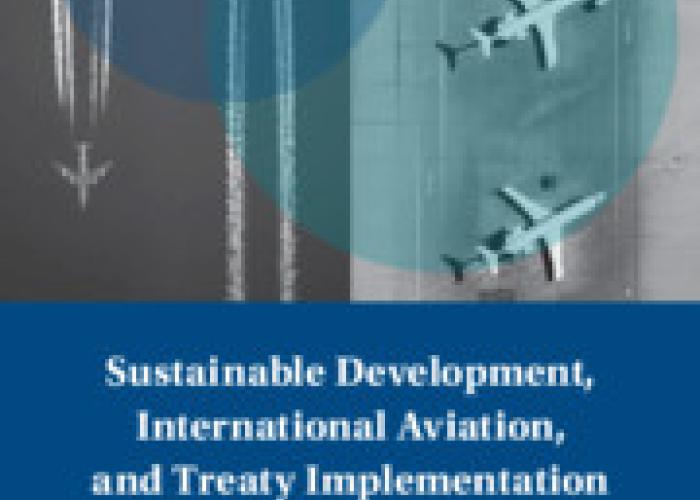 In 1944 the Chicago Convention set out the foundations of public international law regulating international air transport, but until 2016 no international agreement existed to limit its environmental impact.