News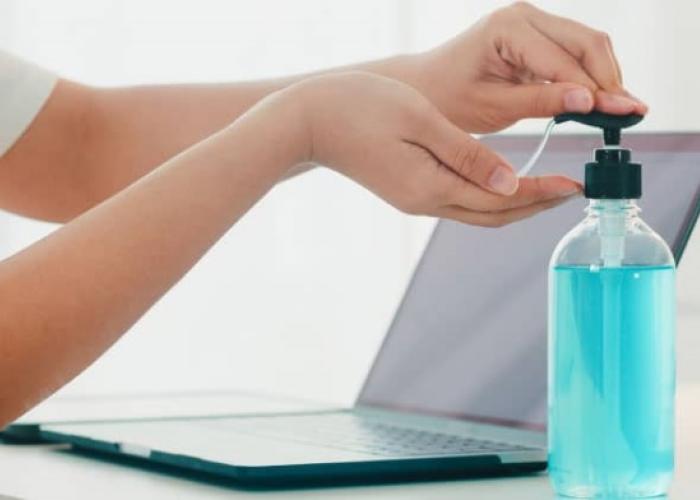 COVID-19 in America: Response, Issues, and Law COVID-19
Blog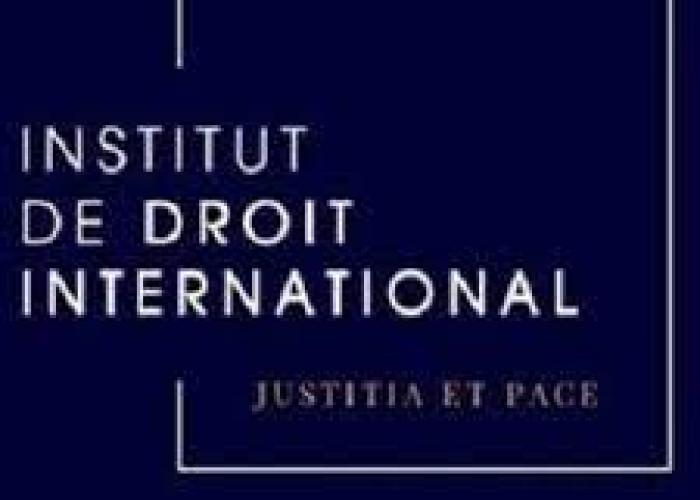 COVID-19 urges legal researchers to investigate the international legal consequences of epidemics.
Blog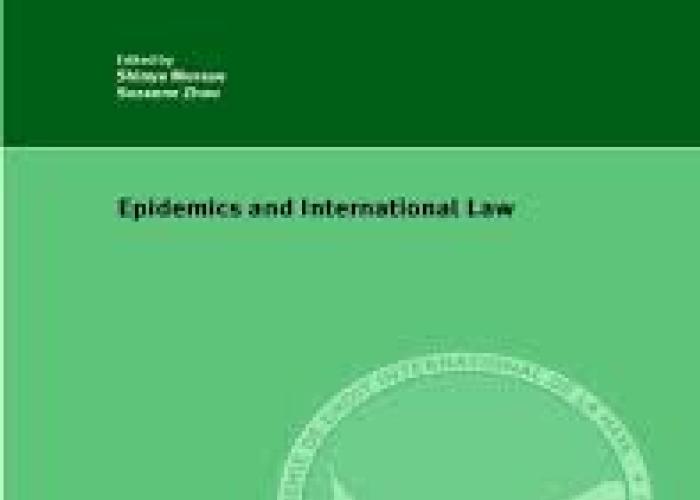 This timely publication is the result of collaborative work conducted by the Centre directors, professor Shinya Murase (Sophia University, Tokyo) and Ms. Suzanne Zhou (McCabe Centre for Law and Cancer, Melbourne) and the Centre participants between August 2020 and April 2021. 
Publication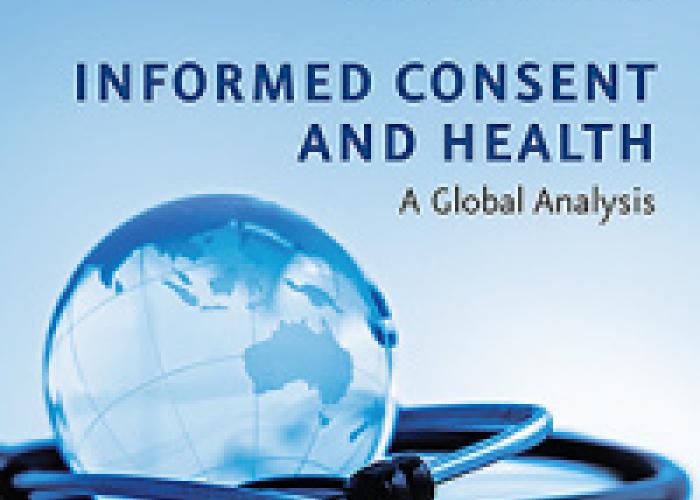 Informed consent is the legal instrument that purports to protect an individual's autonomy and defends against medical arbitrariness.
Publication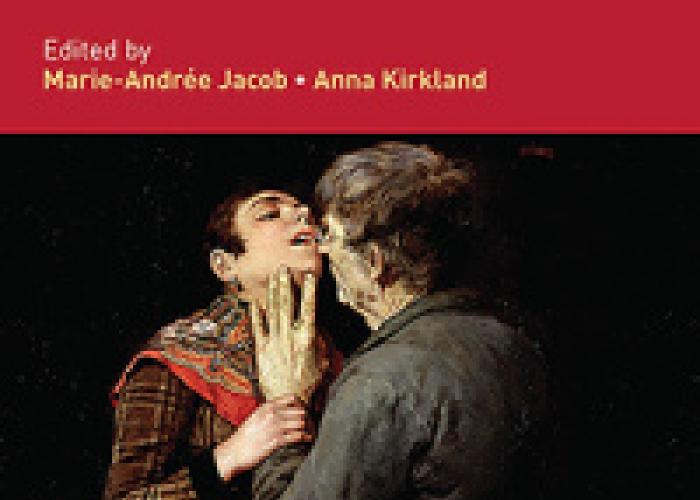 This timely Research Handbook offers significant insights into an understudied subject, bringing together a broad range of socio-legal studies of medicine to help answer complex and interdisciplinary questions about global health – a major challenge of our time. Interdisciplinary chapters explore
Publication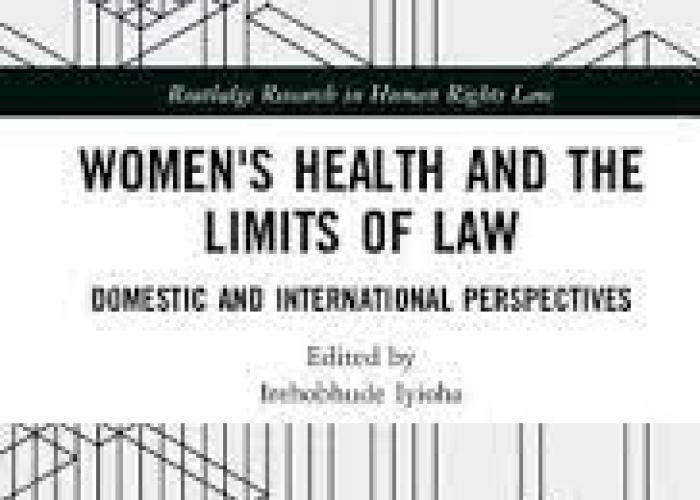 Despite some significant advances in the creation and protection of rights affecting women's health, these do not always translate into actual health benefits for women. This collection asks: 'What is an effective law and what influences law's effectiveness or ineffectiveness?
Publication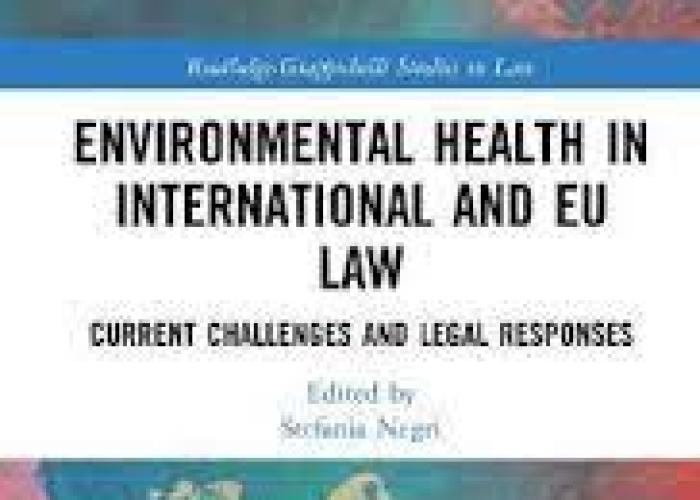 This book presents a broad overview of the many intersections between health and the environment that lie at the basis of the most crucial environmental health issues, focusing on the responses provided by international and EU law.
Publication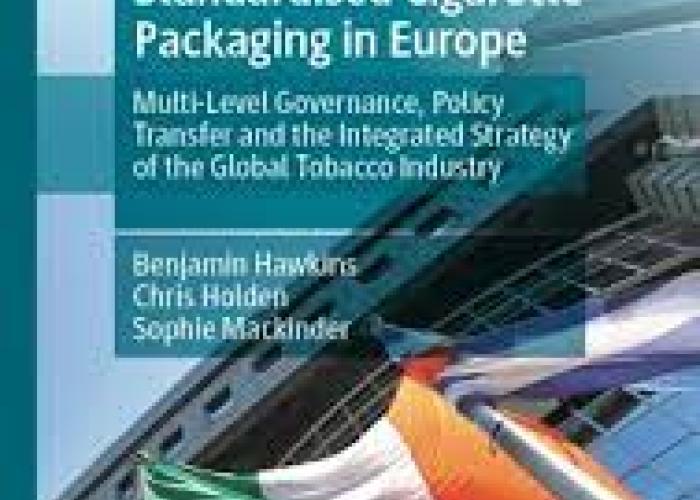 This book analyses the battle for standardised cigarette packaging ('plain packaging') in Europe, drawing on the concepts of multi-level governance and policy transfer.
Publication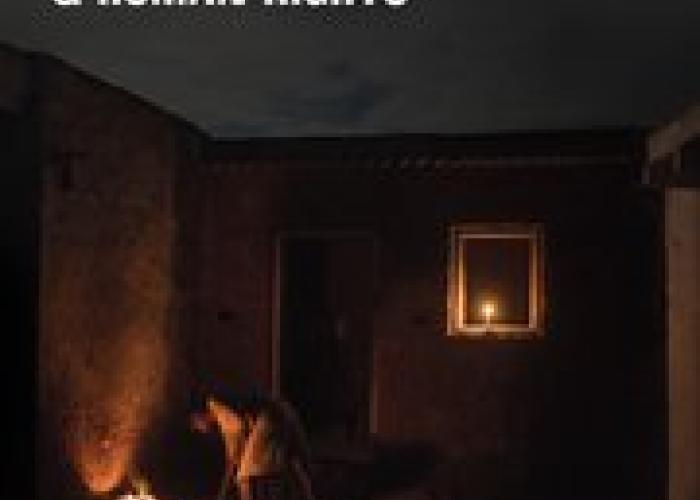 Human rights are essential to global health, yet rising threats in an increasingly divided world are challenging the progressive evolution of health-related human rights.
Publication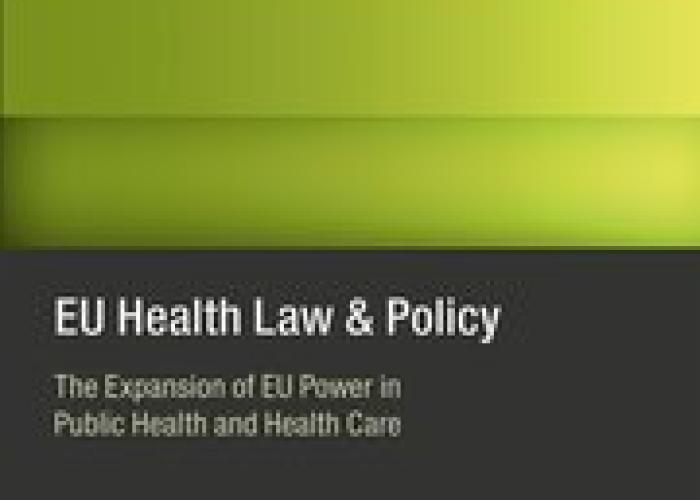 Whether there is a public health need for the containment and response to swine flu, or an individual need to access health care across the border for a hip operation to alleviate pain, the EU has an increasingly powerful role in the field of human health.
Publication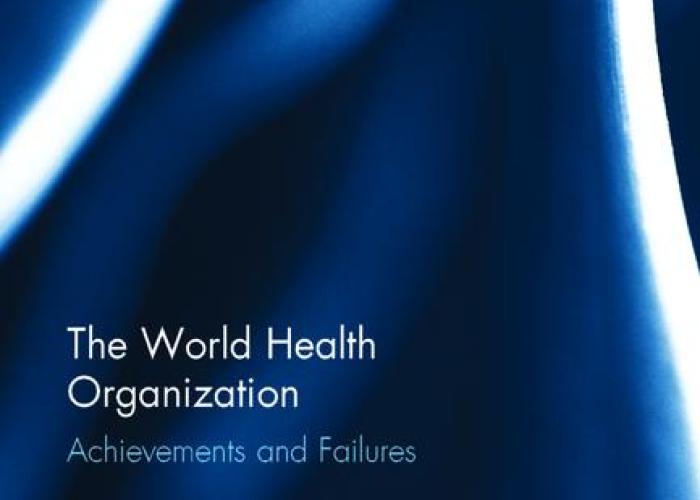 The World Health Organization (WHO) is undergoing a crisis of credibility and challenge.
Publication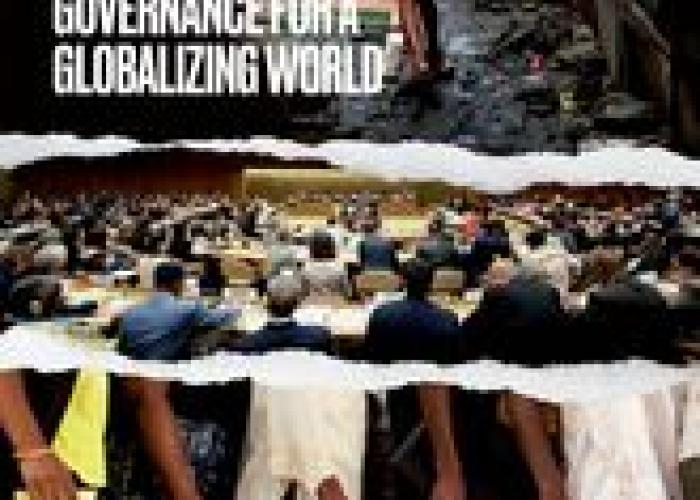 Institutions matter for the advancement of human rights in global health.
Blog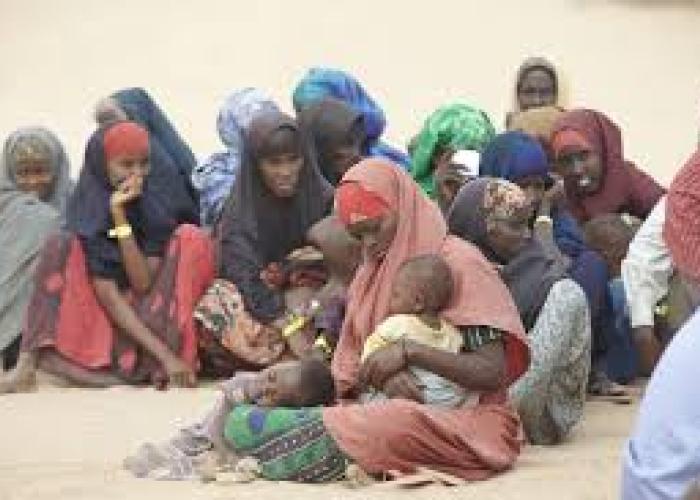 Somalia - a failing state suffering from an internal conflict and from the worst drought in half a century - is in crisis.
Blog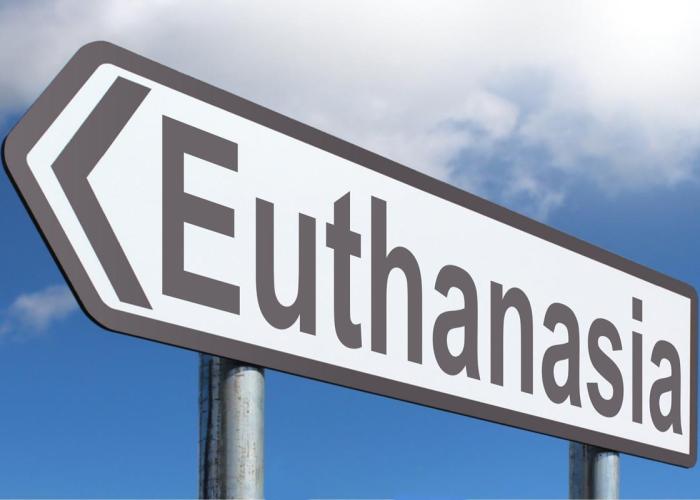 If a patient suffers unbearably and when there is no prospect of improvement, some regard the termination of life of the patient as the only option to end the unendurable suffering as quickly as possible.
Blog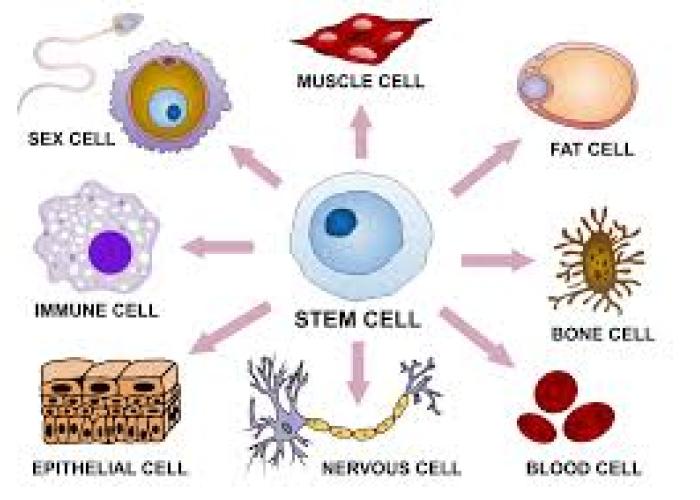 Many people in the world suffer from debilitating, devastating and/or life-threatening diseases such as diabetes, leukaemia, Parkinson's disease, muscular dystrophy and multiple sclerosis.
Blog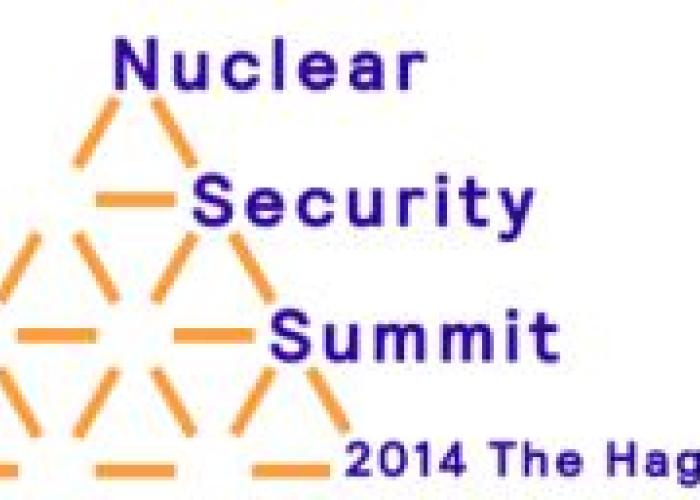 On 24 and 25 March 2014 the third Nuclear Security Summit (NSS) will take place in The Hague, The Netherlands. It is the biggest summit ever organised in The Netherlands.
Blog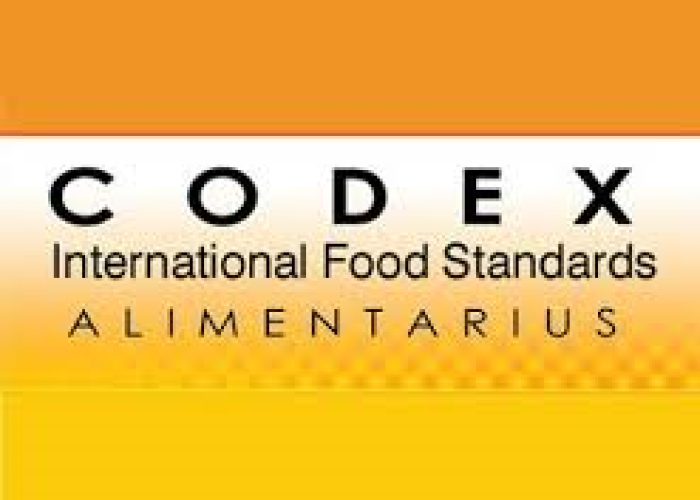 This blog was written in honor of the farewell of Mr. Van Hoogstraten, General-Director of the Carnegie Foundation and Treasurer of The Hague Academy of International Law.
Blog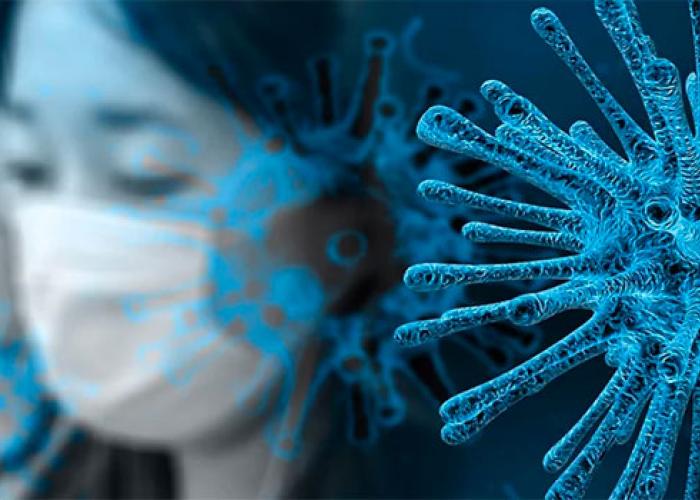 The coronavirus pandemic has caused havoc worldwide, with over 3,1 million confirmed COVID-19 cases and almost 218000 COVID-19 related deaths over time.
Publication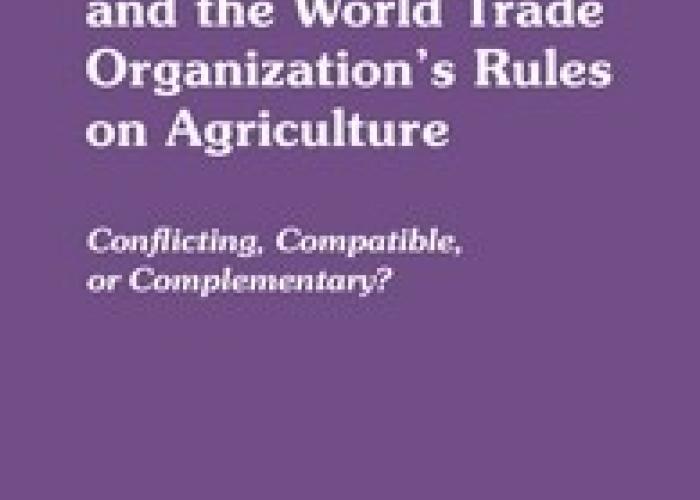 In The Right to Food and the World Trade Organization's Rules on Agriculture: Conflicting, Compatible, or Complementary?, Rhonda Ferguson explores the relationship between the human right to food and agricultural trade rules.
Publication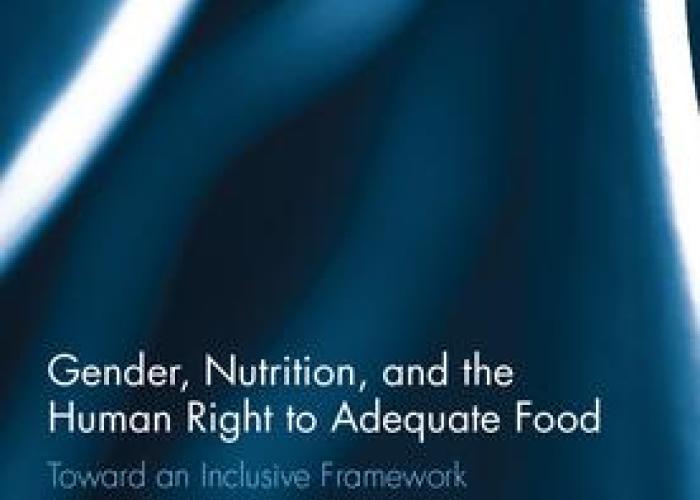 This book introduces the human right to adequate food and nutrition as evolving concept and identifies two structural "disconnects" fueling food insecurity for a billion people, and disproportionally affecting women, children, and rural food producers: the separation of women's rights from their