Publication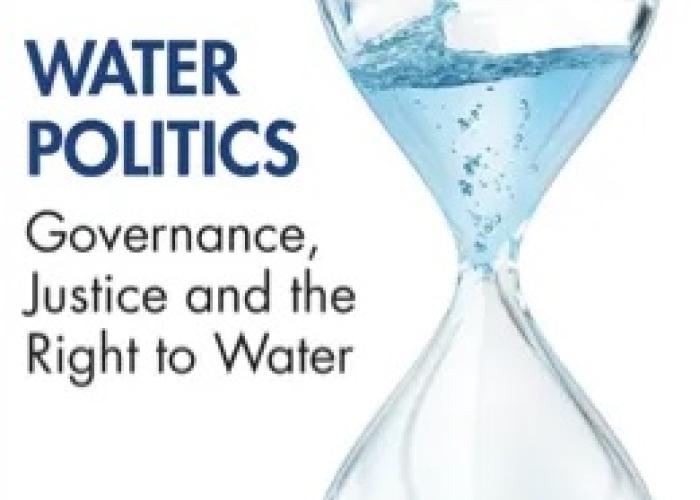 Scholarship on the right to water has proliferated in interesting and unexpected ways in recent years.
Blog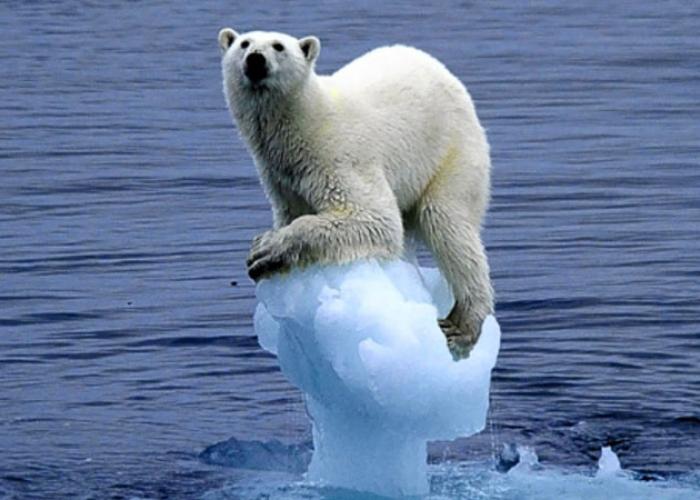 By F. de Jonge
Publication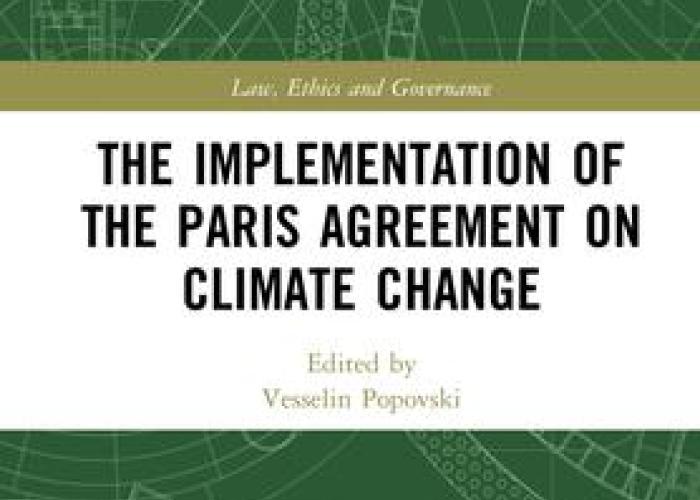 In December 2015, 196 parties to the United Nations Framework Convention on Climate Change (UNFCCC) adopted the Paris Agreement, seen as a decisive landmark for global action to stop human- induced climate change.
Publication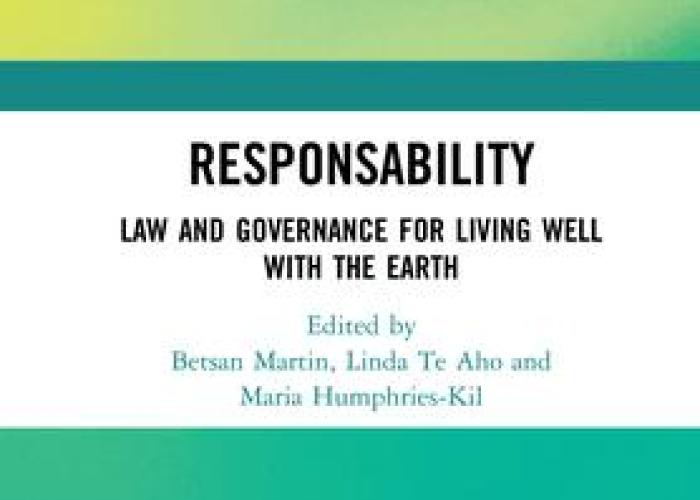 ResponsAbility challenges conventional thinking about our governance and legal frameworks.
Publication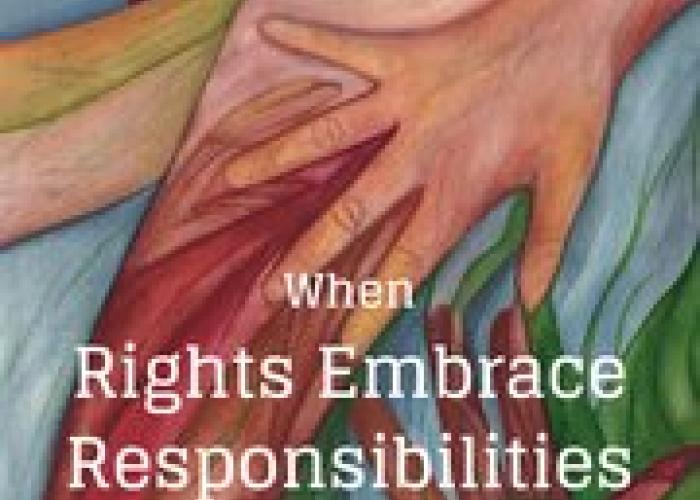 The book discusses the development of the emerging concept of biocultural rights, which are defined as a basket of group rights. These rights are aimed at protecting the stewardship role that certain indigenous peoples and local communities have towards environment.
Blog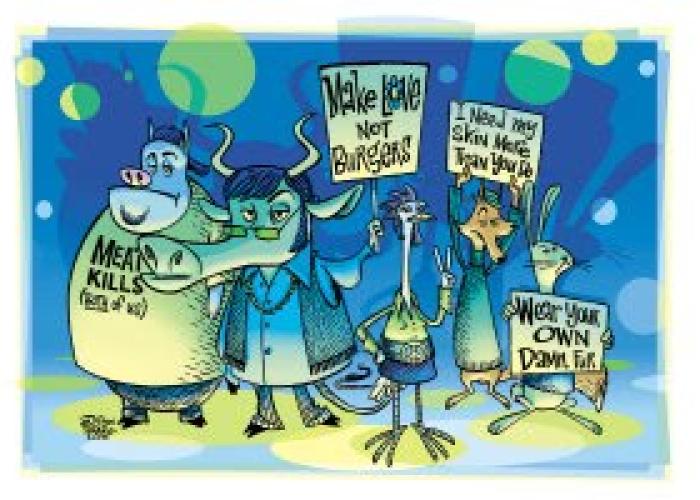 Animals are treated in an ambivalent way. On the one hand we look at them as adorable animals, which we keep as pets, or which we love and admire from a distance, in a wildlife reserve or behind glass in the zoo. Most pets are loved by their owners - they have a good life.
Blog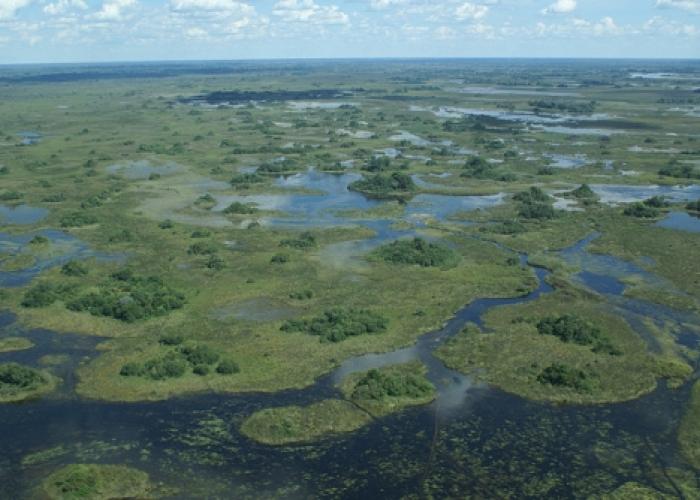 One of the World's most pressing environmental problems is ensuring water for all to drink. For thousands of years humans have consumed water as if it were an inexhaustable natural resource. Vast oceans and abundant rivers do seem to give us this impression.
Blog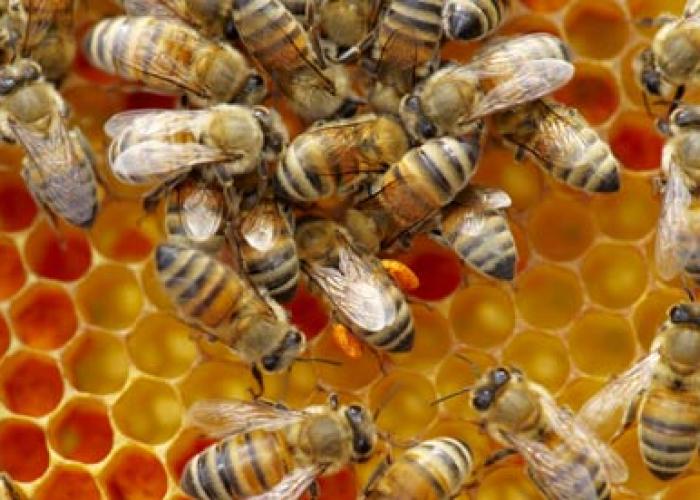 In its recent report Global Honey Bee Colony Disorder and Other Threats to Insect Pollinators, the United Nations Environment Programme (UNEP) has brought together and analyzed the latest science on the emerging decline of honey bee colonies across many parts of the globe.
Blog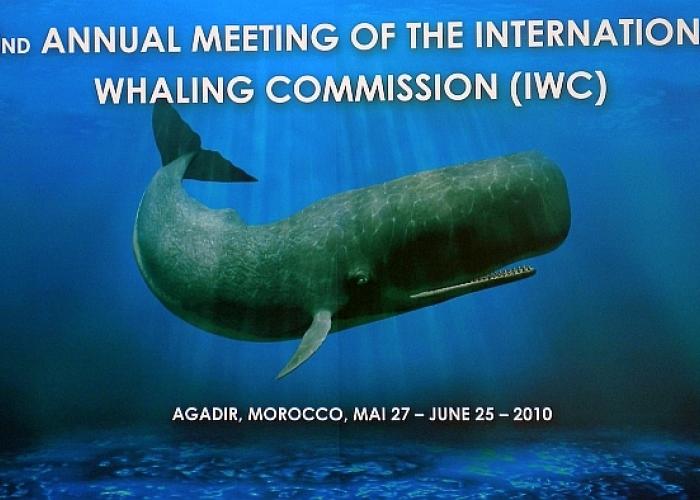 The moratorium advocates a ban on whale hunting but tolerates indigenous and scientific hunting. World-wide attitudes toward whaling shifted gradually from economic necessity and widespread acceptance to moral censure. The current debate centres on the appropriateness of this global ban.
Blog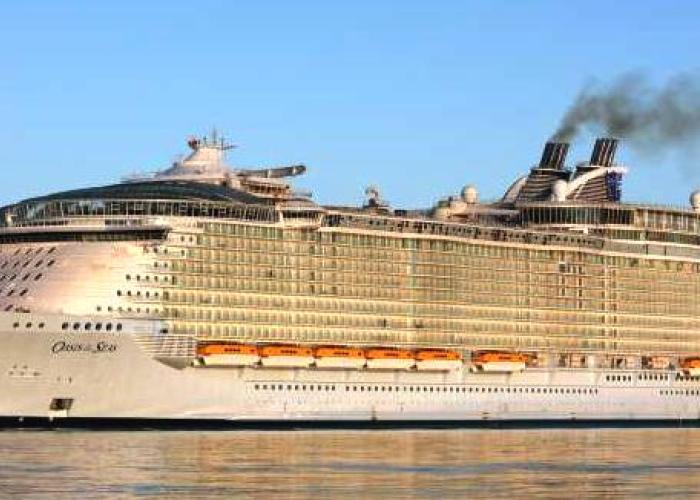 Shipping itself is sometimes referred to as "the most unregulated, secretive and polluting industries in the world." There is a perception that cargo transport by ship is low in air pollutants, because for equal weight and distance it is the most efficient transport method.
Blog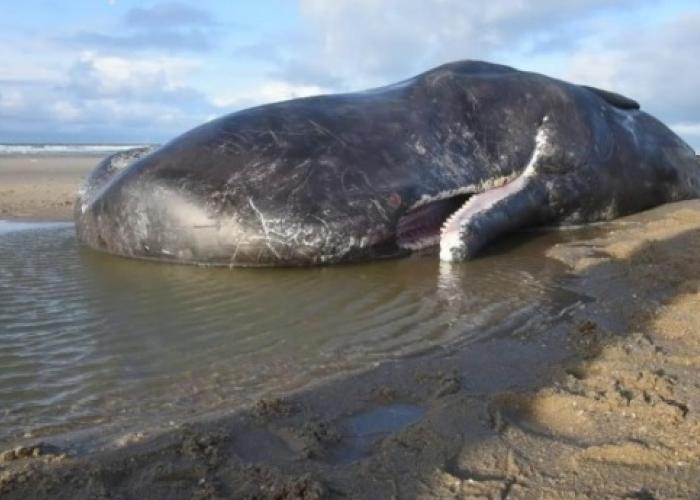 Whales, large, mysterious, intelligent, and endangered. Has any mammal inspired such romantic images of the sea and love for nature as much as the whale, yet aroused such controversy in global environmental conservation?
Blog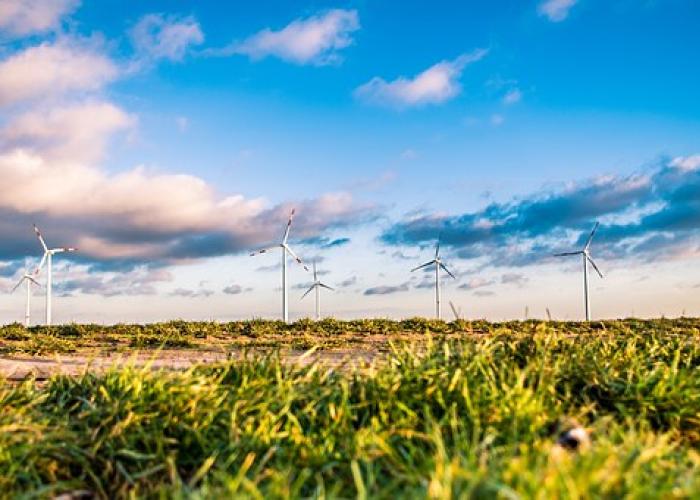 Forty years after the Stockholm Conference on the Human Environment and twenty years after the first "Earth Summit" held in Rio de Janeiro in June 1992, the world community will meet again.
Blog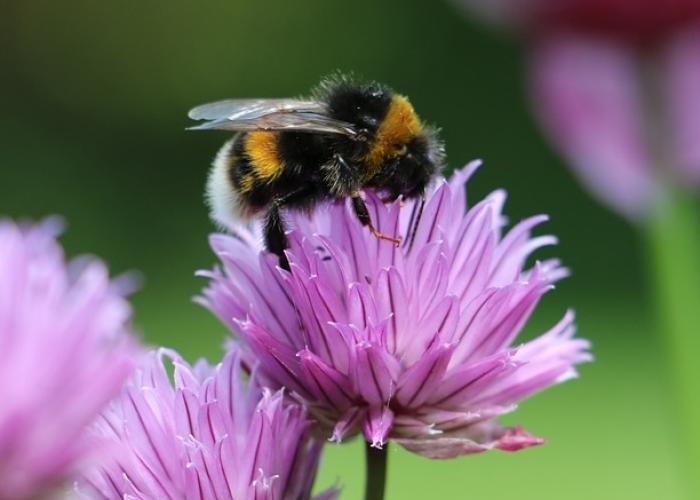 Near-total ban on three pesticides On Thursday 17 May 2018 the Court of Justice of the European Union
Blog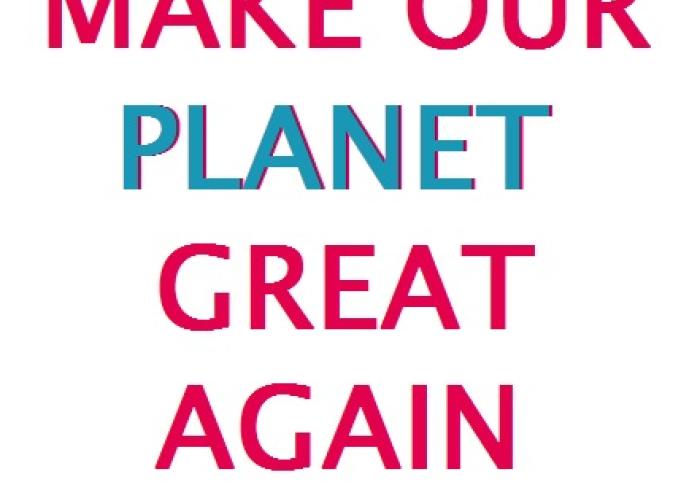 The Paris Agreement
Blog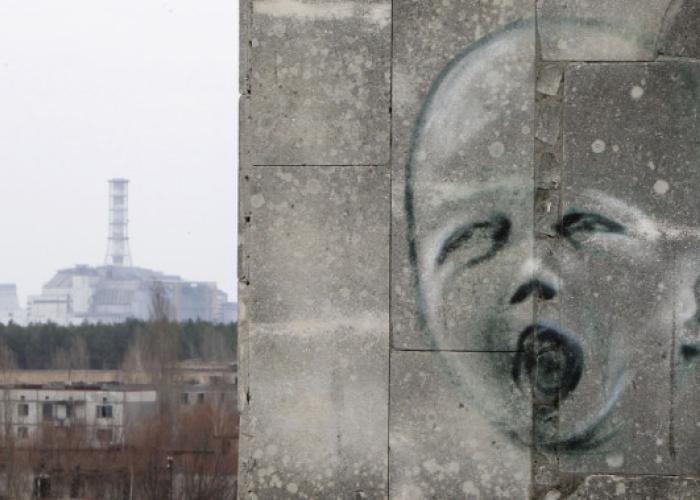 On 26 April 1986, now thirty years ago, a vast accident happened in a nuclear powerplant in Chernobyl, Ukraine (formerly the Soviet Union).  The fire in unit 4 of the nuclear power plant released massive amounts of radioactive material into the air.
Blog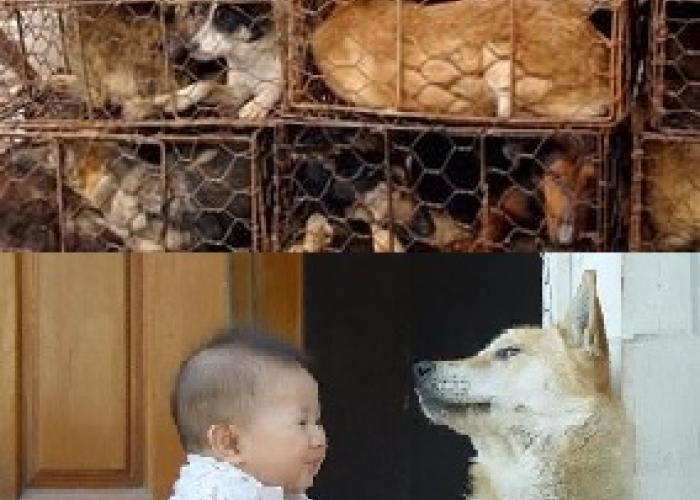 Animals are treated in an ambivalent way.  People have a different attitude towards animals depending on the status and the way in which animals are used. On the one hand humans cuddle, love and pamper the animals they keep.
Publication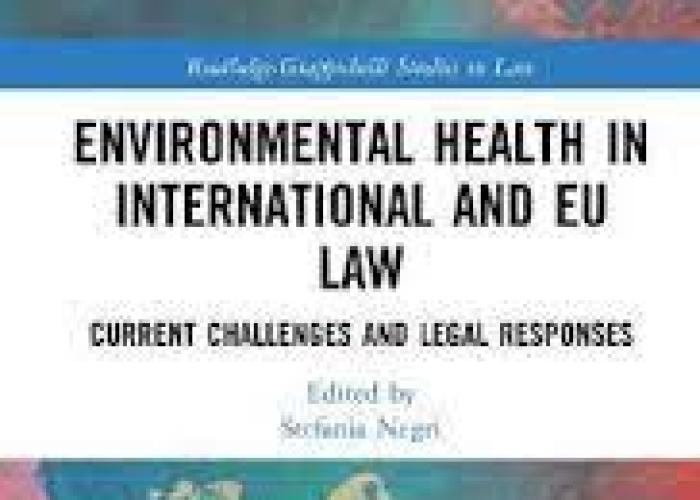 This book presents a broad overview of the many intersections between health and the environment that lie at the basis of the most crucial environmental health issues, focusing on the responses provided by international and EU law.
Publication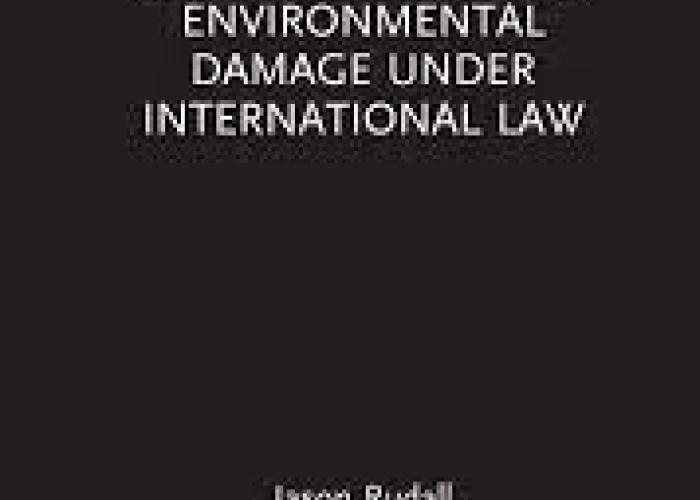 Inspired by recent litigation, this book identifies and critically appraises the manifold and varied approaches to calculating compensation for damage caused to the environment. It examines a wide range of practice on compensation – in general and specifically for environmental damage – from that
Publication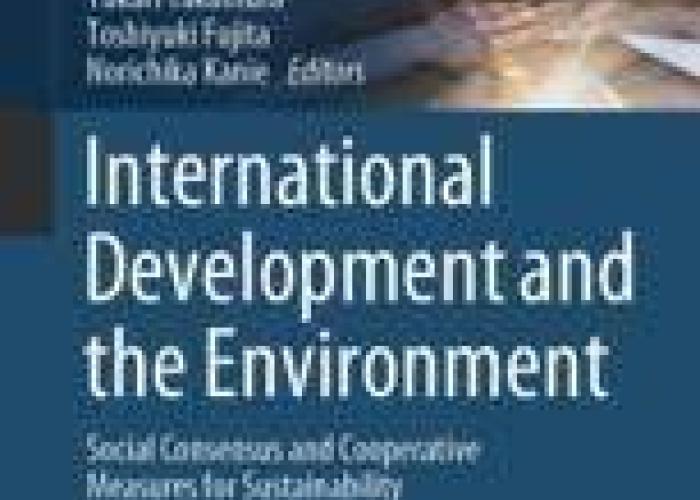 This book analyzes the interplay between development and the environment, focusing on how to forge social consensus and practices in the international community.
Publication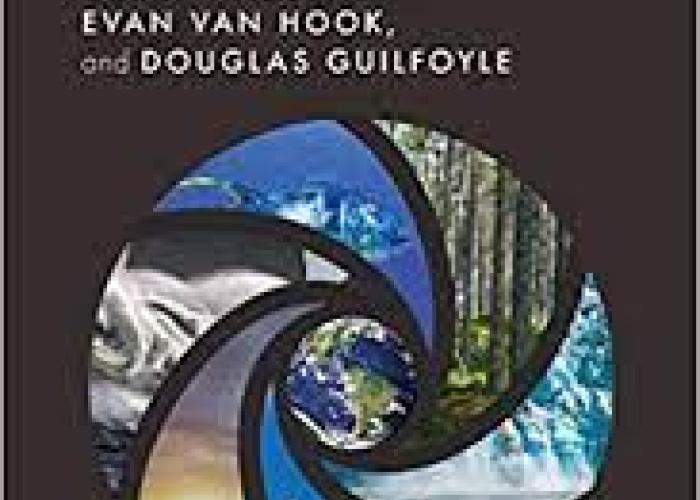 This book seeks to better understand how International Environmental Law regimes evolve.