Publication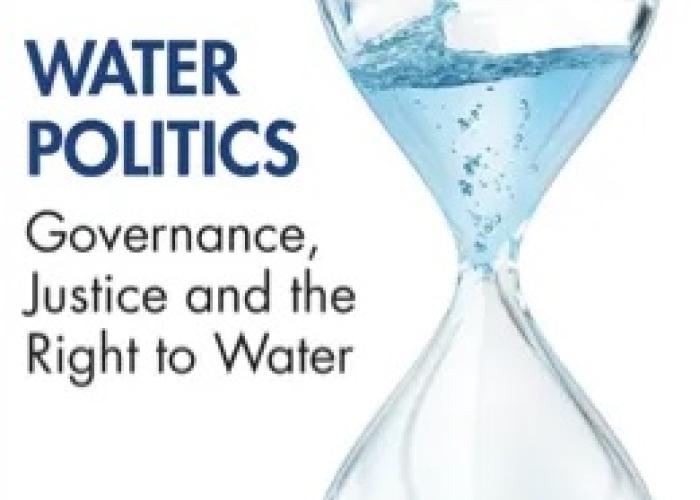 Scholarship on the right to water has proliferated in interesting and unexpected ways in recent years.
Blog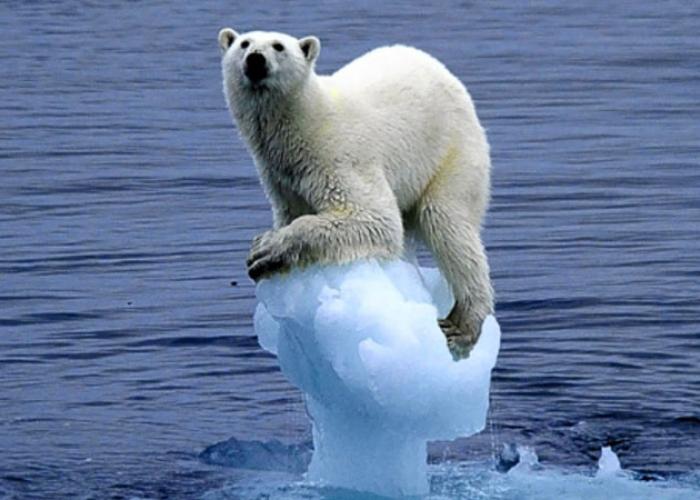 By F. de Jonge
Blog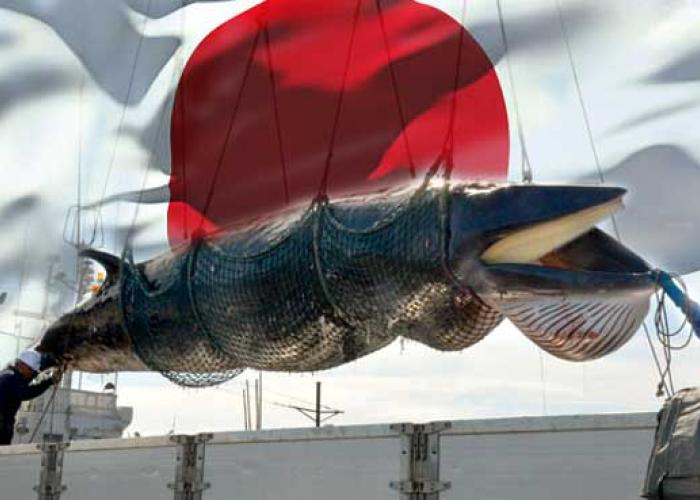 Japan will officially withdraw from the International Whaling Commission (IWC), with the intention to resume commercial whaling in its territorial waters and exclusive economic zone (EEZ) in July 2019.
Blog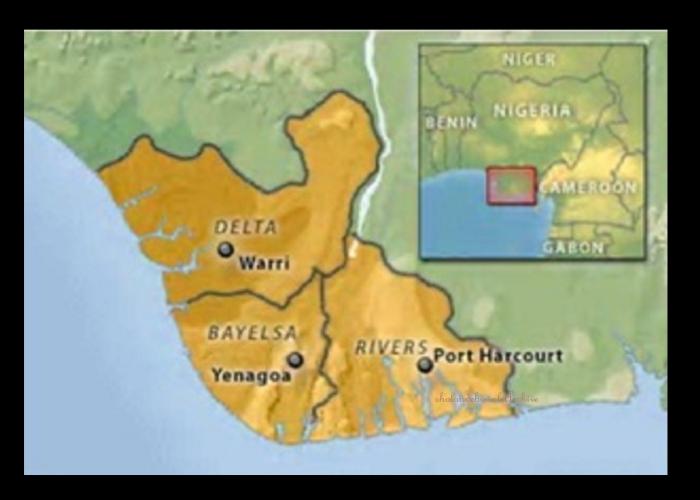 On January 30, 2013, the court (Rechtbank) in the Hague, The Netherlands, ruled that Royal Dutch Shell can be held partially responsible for pollution in Nigeria's Niger Delta region and ordered it to pay damages to one farmer.
Blog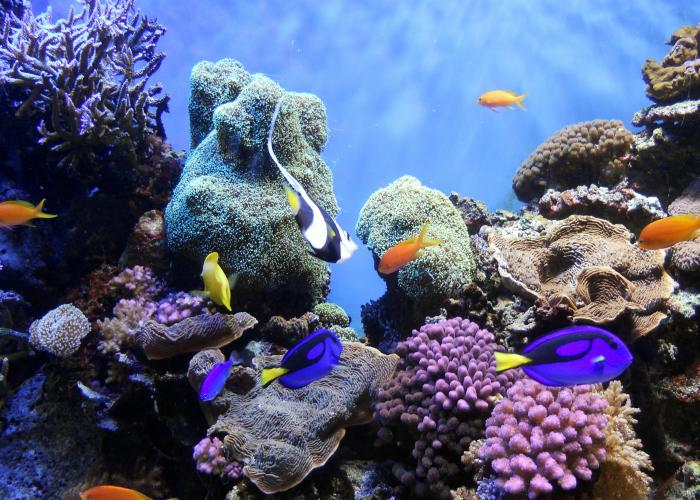 Are coral reefs condemned to disappear?
Blog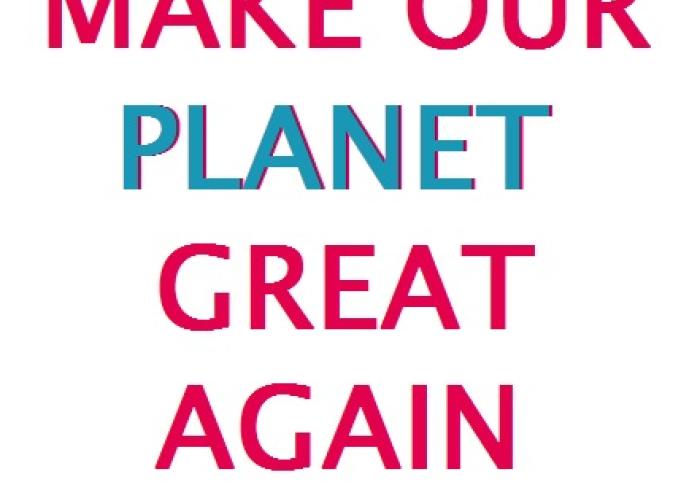 The Paris Agreement
Blog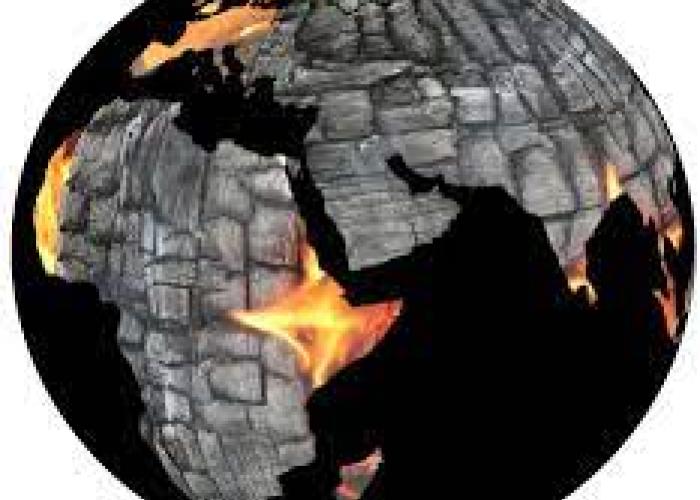 Stop Ecocide Foundation, an NGO founded by Polly Higgins and Jojo Mehta, defines 'ecocide' as serious harm to the environment: "mass damage or destruction to ecosystems, com
Blog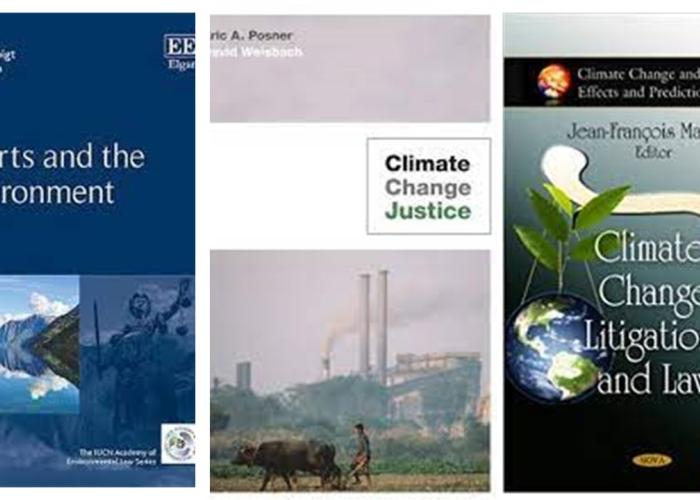 In the past few years the Dutch national court issued two landmark decisions, the Urgenda case and a class action case against Royal Dutch Shell. In this blog I will give a summary of both landmark climate cases and the impact of these cases.
Blog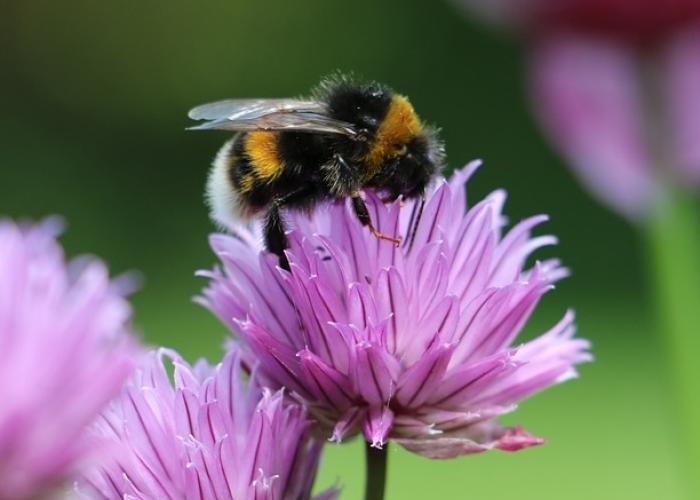 Near-total ban on three pesticides On Thursday 17 May 2018 the Court of Justice of the European Union
Publication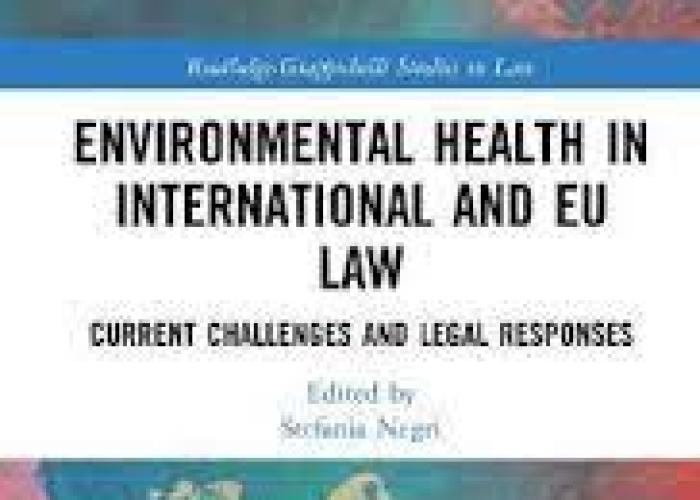 This book presents a broad overview of the many intersections between health and the environment that lie at the basis of the most crucial environmental health issues, focusing on the responses provided by international and EU law.
Publication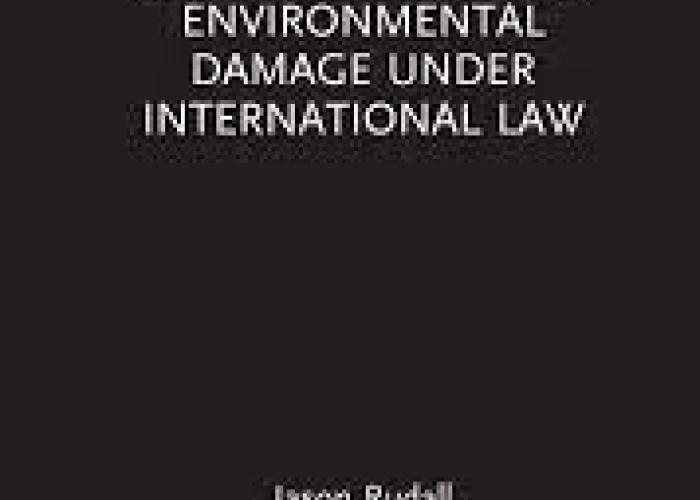 Inspired by recent litigation, this book identifies and critically appraises the manifold and varied approaches to calculating compensation for damage caused to the environment. It examines a wide range of practice on compensation – in general and specifically for environmental damage – from that
Publication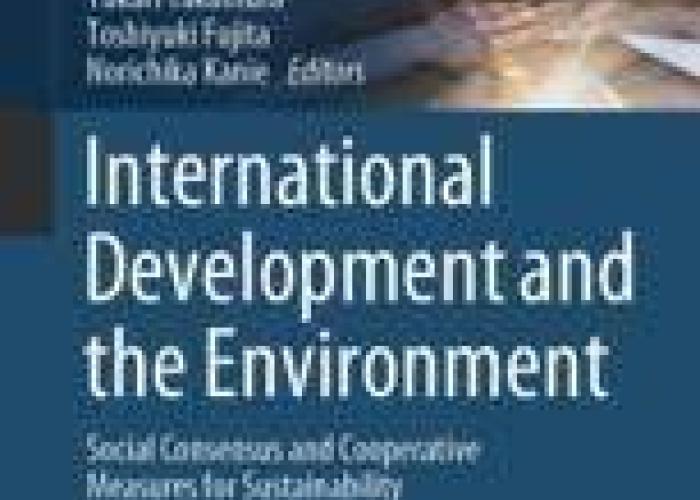 This book analyzes the interplay between development and the environment, focusing on how to forge social consensus and practices in the international community.
Publication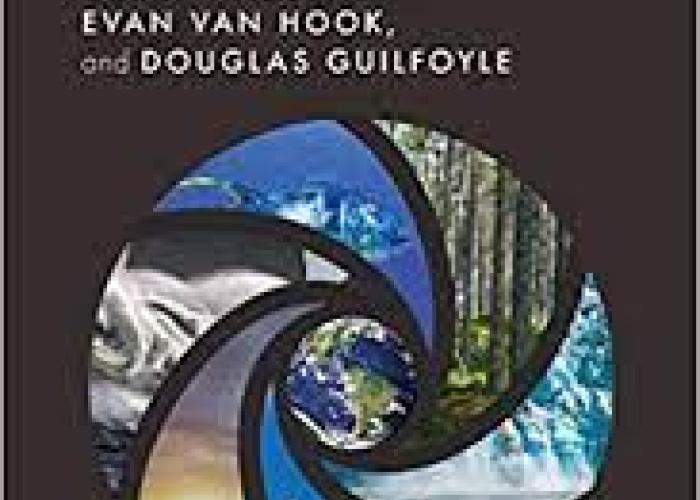 This book seeks to better understand how International Environmental Law regimes evolve.
Publication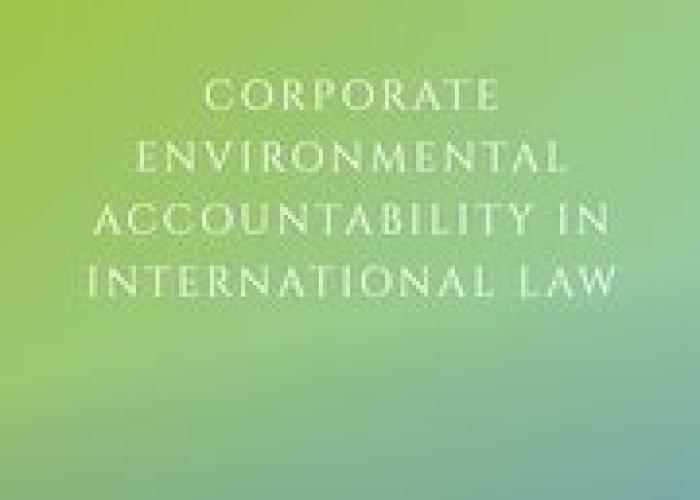 This fully updated second edition of Corporate Accountability in International Environmental Law examines systematically all international sources of corporate accountability standards with specific reference to environmental protection, and elaborates on their theoretical and practical
Publication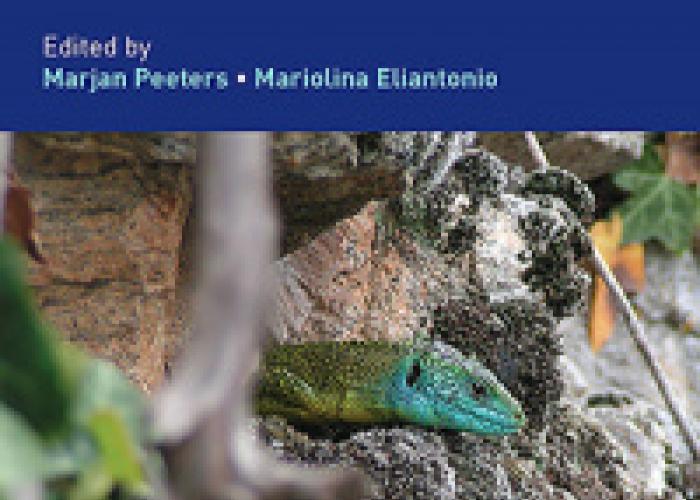 The European Union has succeeded in bringing into force an impressive package of regulatory measures aiming to provide a high level of environmental protection across the EU.
Publication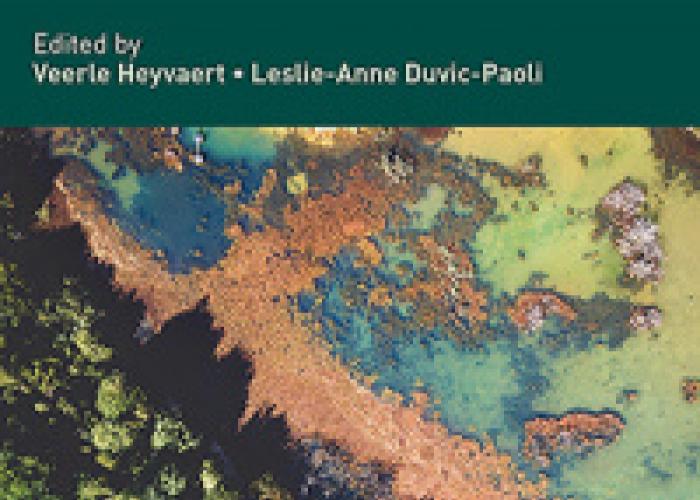 This illuminating Research Handbook offers a detailed overview and critical discussion of the key themes and perspectives that characterize the burgeoning research area of transnational environmental law.
Blog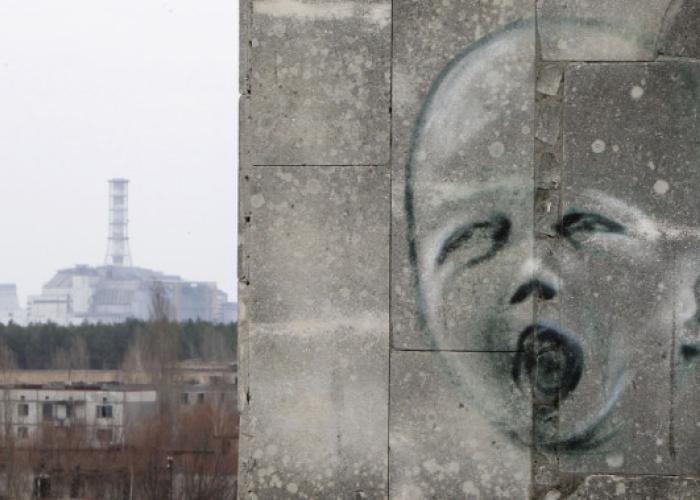 On 26 April 1986, now thirty years ago, a vast accident happened in a nuclear powerplant in Chernobyl, Ukraine (formerly the Soviet Union).  The fire in unit 4 of the nuclear power plant released massive amounts of radioactive material into the air.
Publication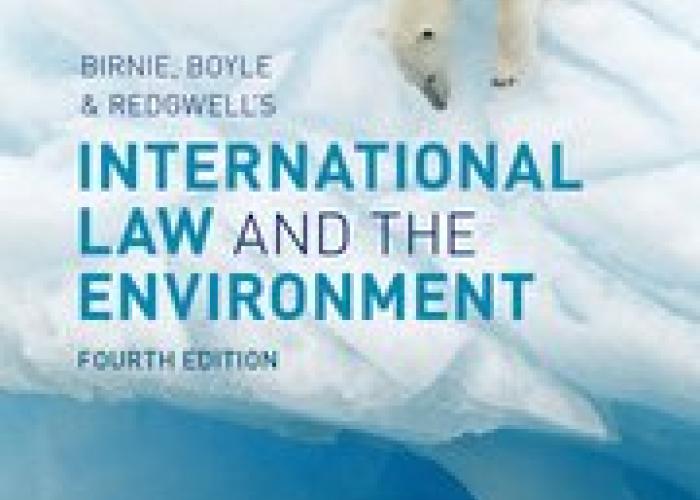 Birnie, Boyle, and Redgwell's International Law and the Environment places legislation on the protection of the environment firmly at the core of its argument. It uses sharp and thorough analysis of the law, sharing knowledge and experience.
Blog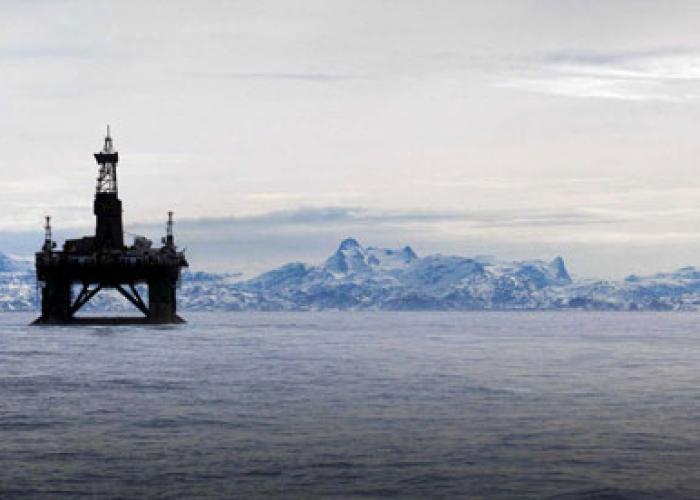 Arctic environment and history of Arctic drilling
Publication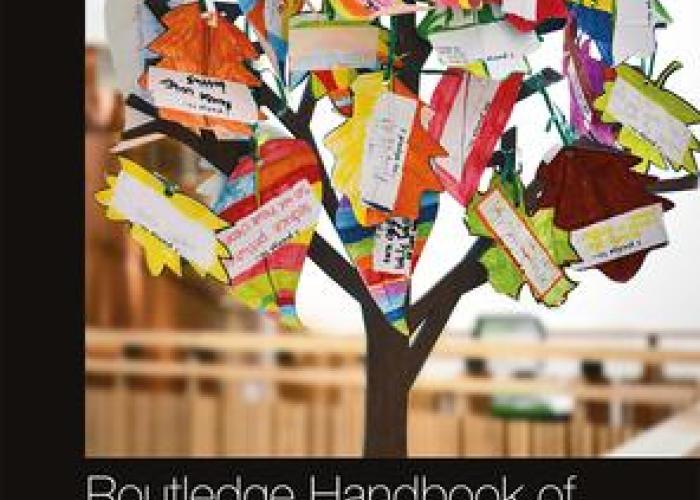 The term "climate justice" began to gain traction in the late 1990s following a wide range of activities by social and environmental justice movements that emerged in response to the operations of the fossil fuel industry and, later, to what their members saw as the failed global climate governan