Publication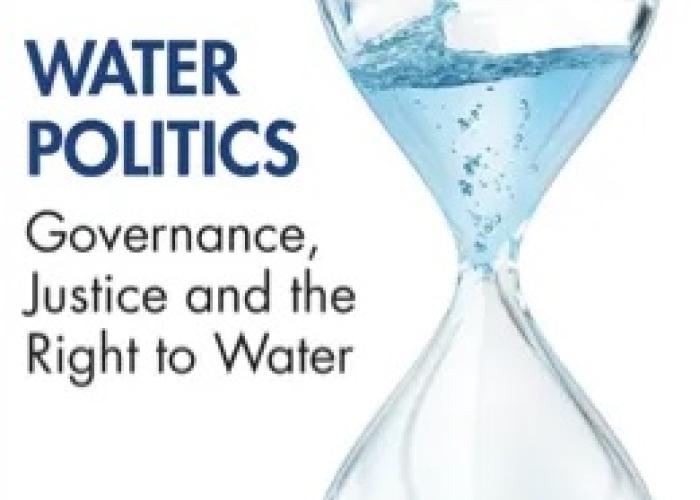 Scholarship on the right to water has proliferated in interesting and unexpected ways in recent years.
Publication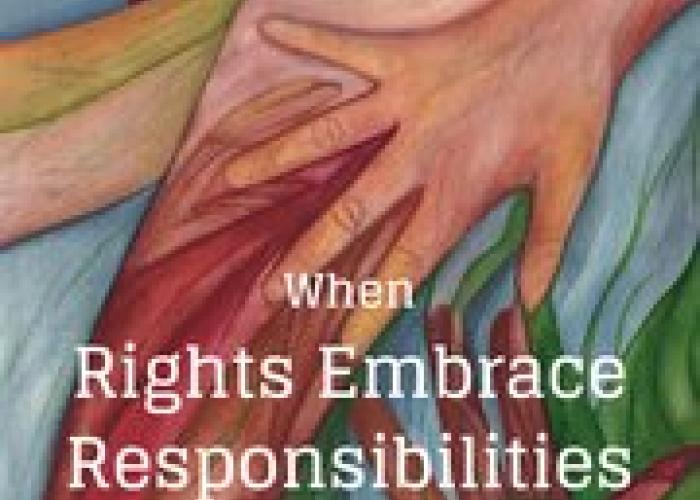 The book discusses the development of the emerging concept of biocultural rights, which are defined as a basket of group rights. These rights are aimed at protecting the stewardship role that certain indigenous peoples and local communities have towards environment.
Blog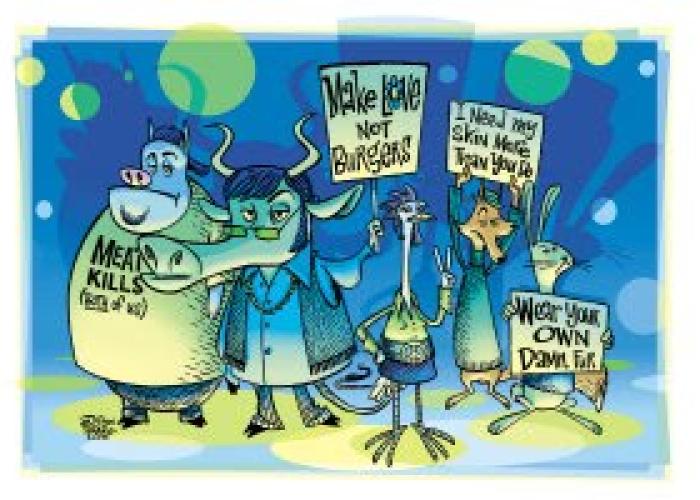 Animals are treated in an ambivalent way. On the one hand we look at them as adorable animals, which we keep as pets, or which we love and admire from a distance, in a wildlife reserve or behind glass in the zoo. Most pets are loved by their owners - they have a good life.