Blog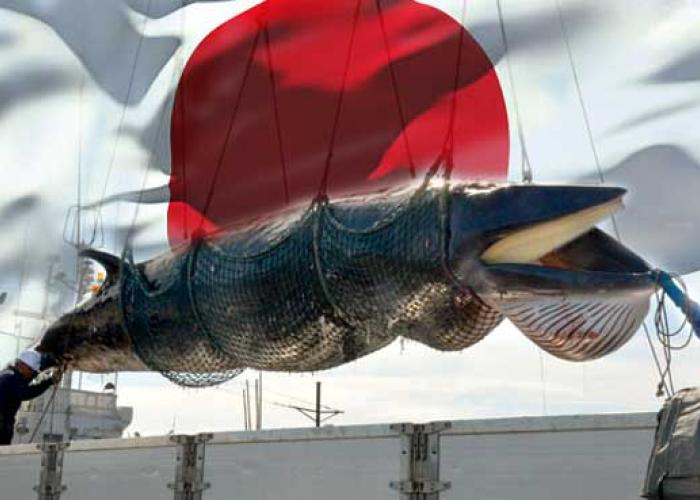 Japan will officially withdraw from the International Whaling Commission (IWC), with the intention to resume commercial whaling in its territorial waters and exclusive economic zone (EEZ) in July 2019.
Blog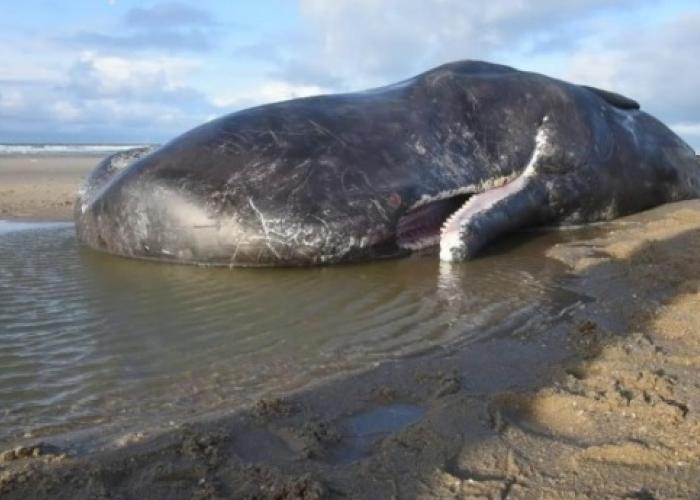 Whales, large, mysterious, intelligent, and endangered. Has any mammal inspired such romantic images of the sea and love for nature as much as the whale, yet aroused such controversy in global environmental conservation?
Blog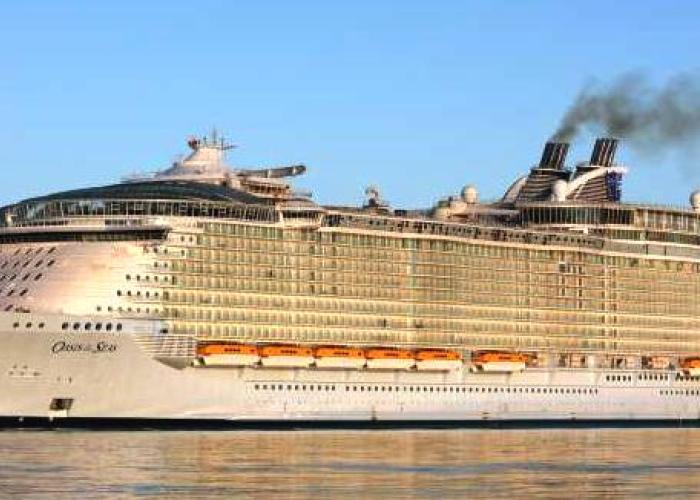 Shipping itself is sometimes referred to as "the most unregulated, secretive and polluting industries in the world." There is a perception that cargo transport by ship is low in air pollutants, because for equal weight and distance it is the most efficient transport method.
Blog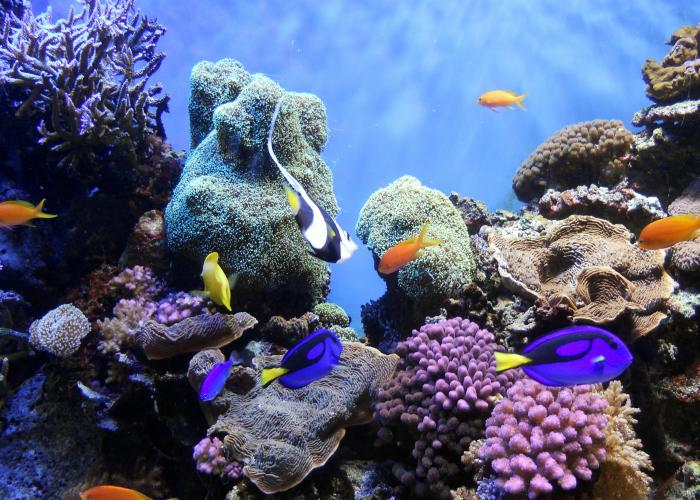 Are coral reefs condemned to disappear?
Blog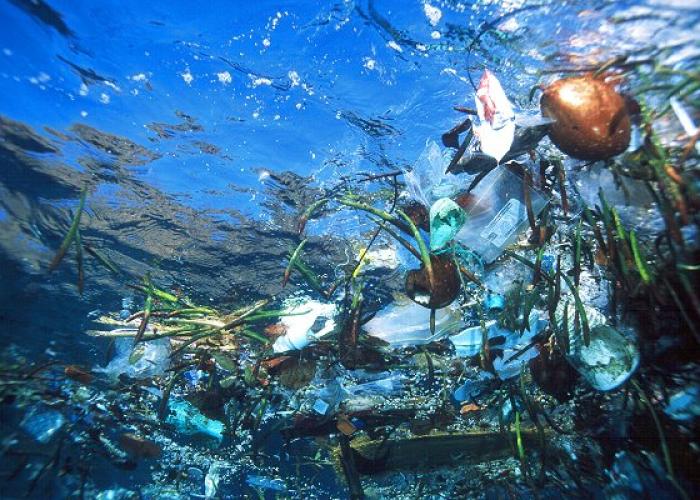 In 1997, Captain Charles Moore, founder of the Algalita Marine Research Foundation (AMRF), was sailing his 50-foot racing catamaran, the ORV Alguita, back to California from Hawaii and decided on a lark to cut through the center of the North Pacific Subtropical Gyre.
Blog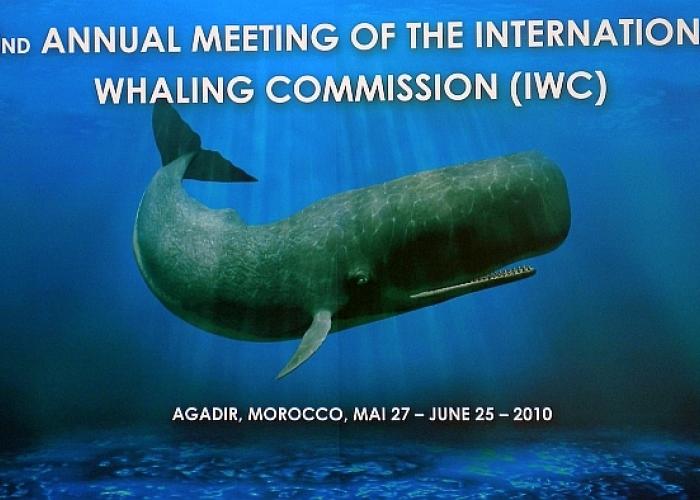 The moratorium advocates a ban on whale hunting but tolerates indigenous and scientific hunting. World-wide attitudes toward whaling shifted gradually from economic necessity and widespread acceptance to moral censure. The current debate centres on the appropriateness of this global ban.