Blog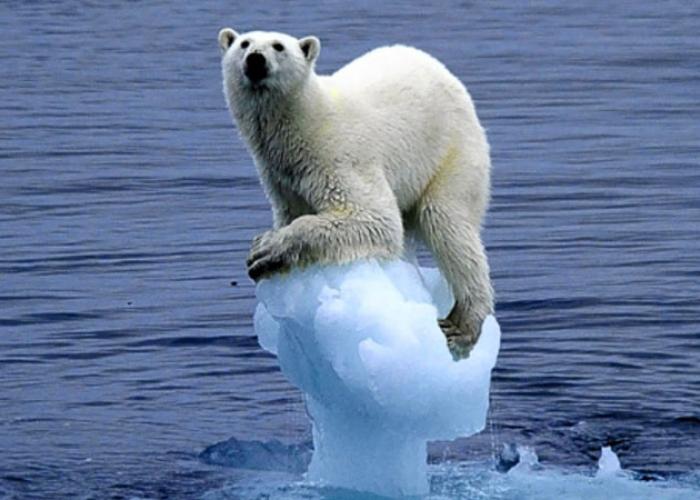 By F. de Jonge
Blog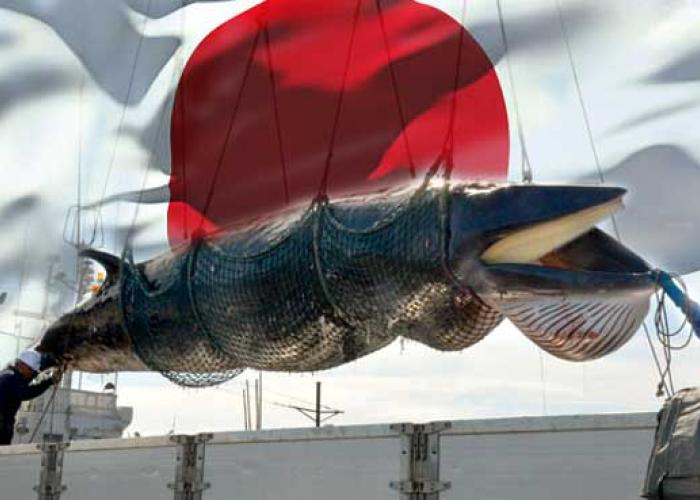 Japan will officially withdraw from the International Whaling Commission (IWC), with the intention to resume commercial whaling in its territorial waters and exclusive economic zone (EEZ) in July 2019.
Blog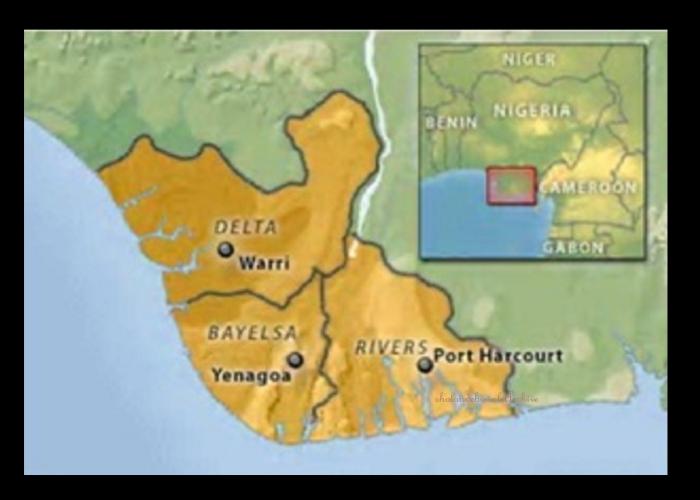 On January 30, 2013, the court (Rechtbank) in the Hague, The Netherlands, ruled that Royal Dutch Shell can be held partially responsible for pollution in Nigeria's Niger Delta region and ordered it to pay damages to one farmer.
Blog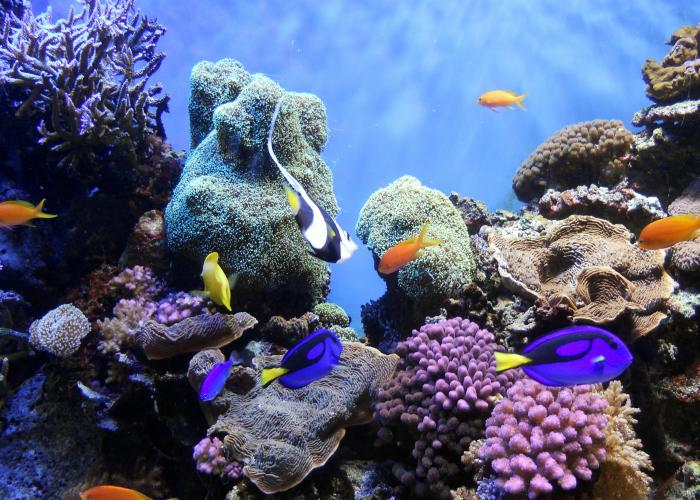 Are coral reefs condemned to disappear?
Blog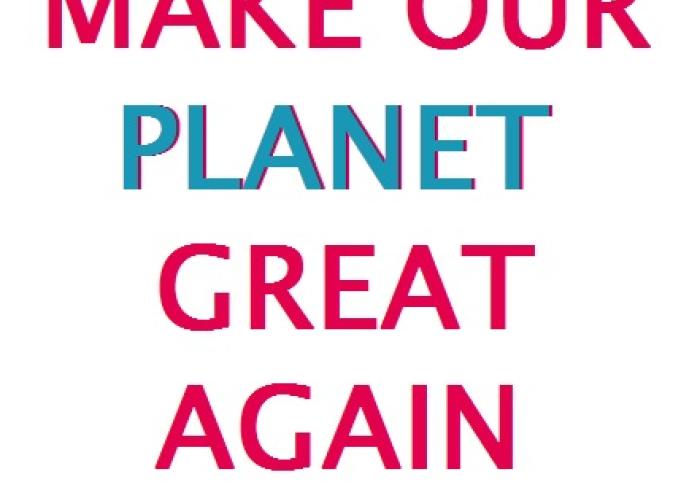 The Paris Agreement
Blog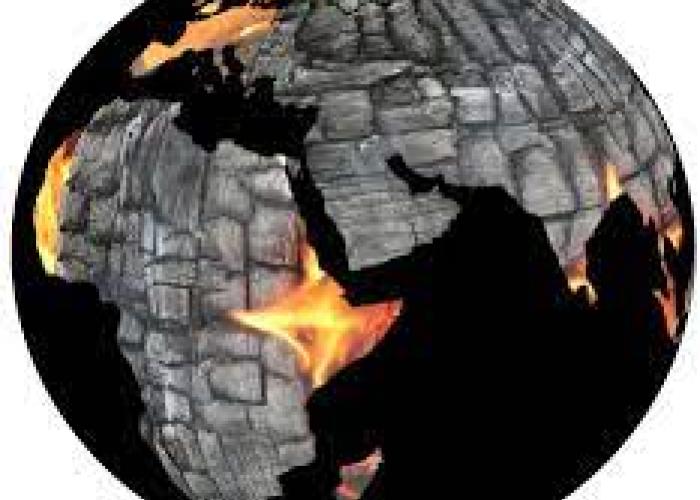 Stop Ecocide Foundation, an NGO founded by Polly Higgins and Jojo Mehta, defines 'ecocide' as serious harm to the environment: "mass damage or destruction to ecosystems, com
Blog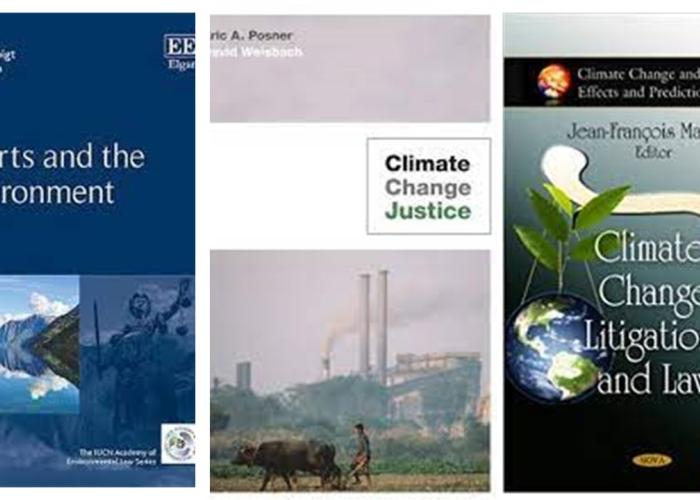 In the past few years the Dutch national court issued two landmark decisions, the Urgenda case and a class action case against Royal Dutch Shell. In this blog I will give a summary of both landmark climate cases and the impact of these cases.
Blog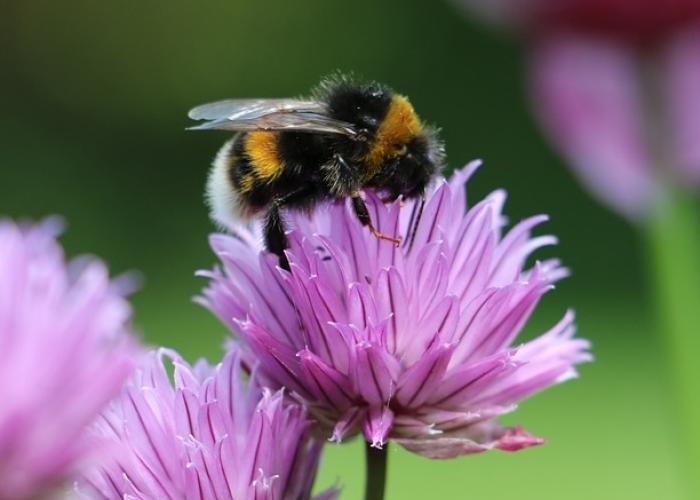 Near-total ban on three pesticides On Thursday 17 May 2018 the Court of Justice of the European Union
Blog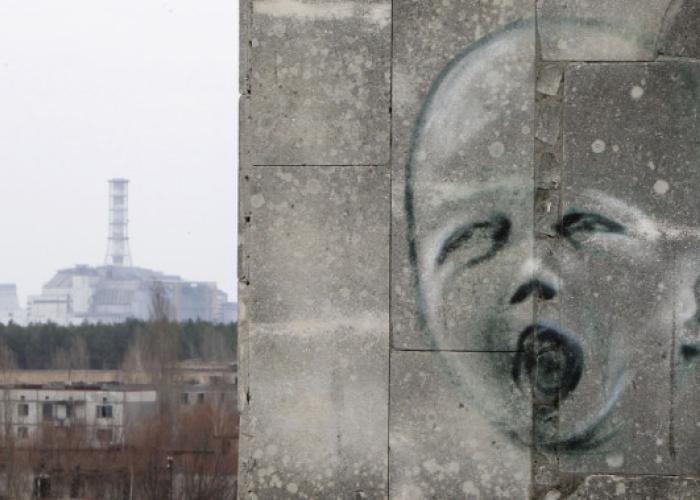 On 26 April 1986, now thirty years ago, a vast accident happened in a nuclear powerplant in Chernobyl, Ukraine (formerly the Soviet Union).  The fire in unit 4 of the nuclear power plant released massive amounts of radioactive material into the air.
Blog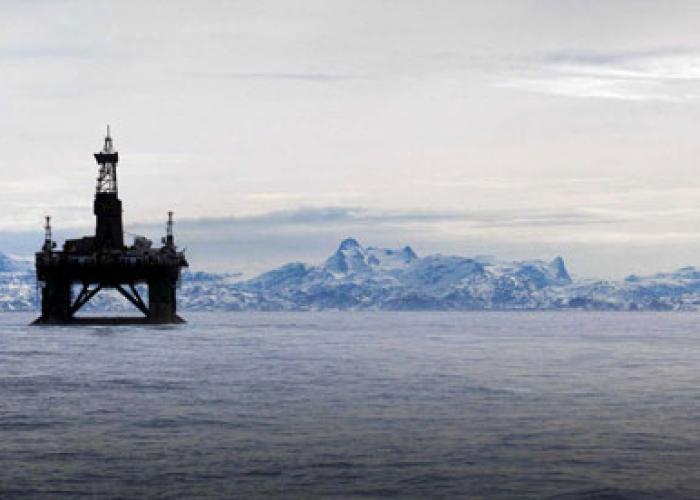 Arctic environment and history of Arctic drilling
Blog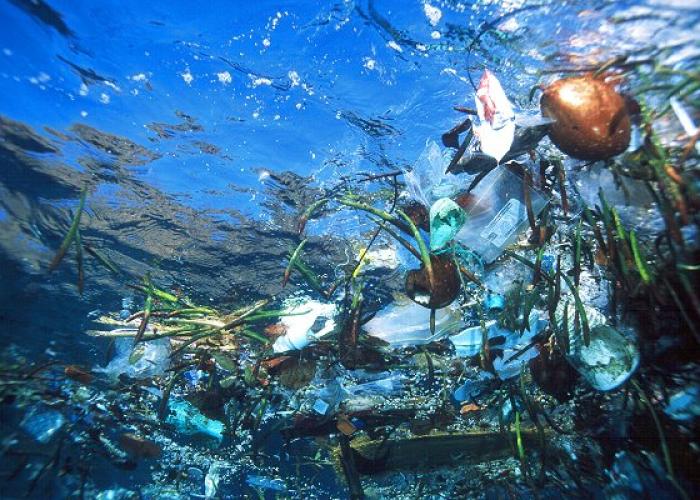 In 1997, Captain Charles Moore, founder of the Algalita Marine Research Foundation (AMRF), was sailing his 50-foot racing catamaran, the ORV Alguita, back to California from Hawaii and decided on a lark to cut through the center of the North Pacific Subtropical Gyre.
Blog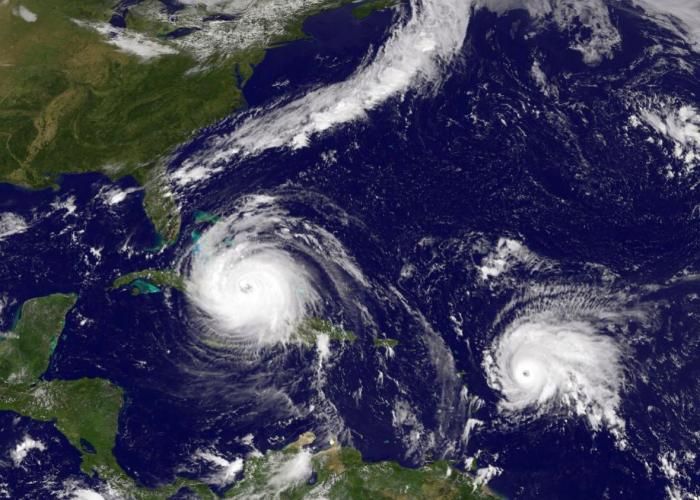 Natural disasters like the hurricanes Irma and Jose took a deadly path through the Caribbean and Florida, causing widespread destruction.
Blog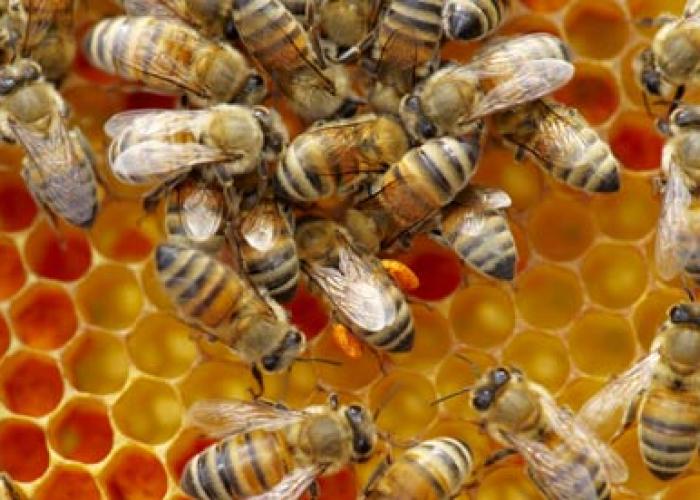 In its recent report Global Honey Bee Colony Disorder and Other Threats to Insect Pollinators, the United Nations Environment Programme (UNEP) has brought together and analyzed the latest science on the emerging decline of honey bee colonies across many parts of the globe.
Blog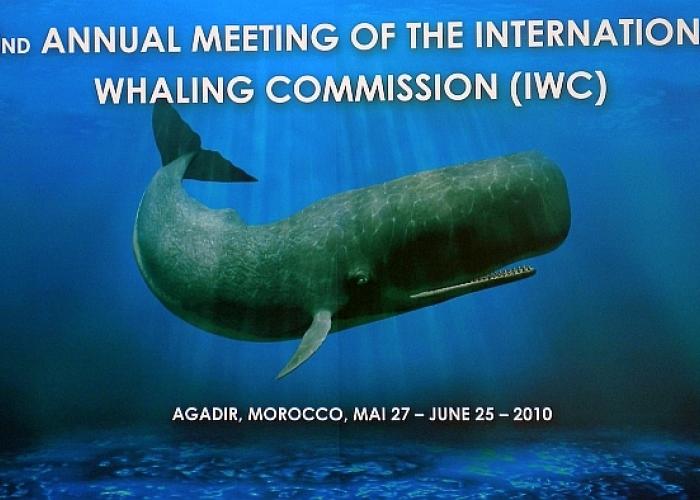 The moratorium advocates a ban on whale hunting but tolerates indigenous and scientific hunting. World-wide attitudes toward whaling shifted gradually from economic necessity and widespread acceptance to moral censure. The current debate centres on the appropriateness of this global ban.
Blog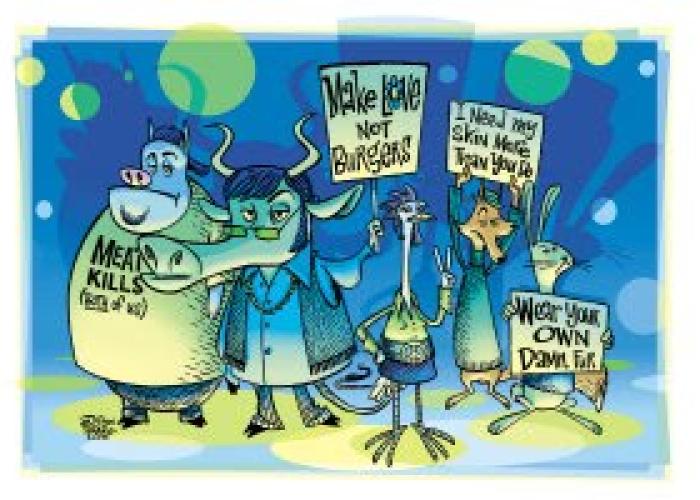 Animals are treated in an ambivalent way. On the one hand we look at them as adorable animals, which we keep as pets, or which we love and admire from a distance, in a wildlife reserve or behind glass in the zoo. Most pets are loved by their owners - they have a good life.
Blog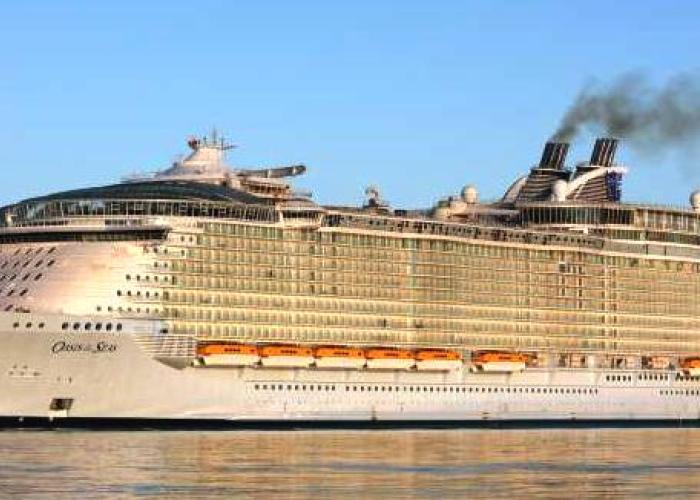 Shipping itself is sometimes referred to as "the most unregulated, secretive and polluting industries in the world." There is a perception that cargo transport by ship is low in air pollutants, because for equal weight and distance it is the most efficient transport method.
Blog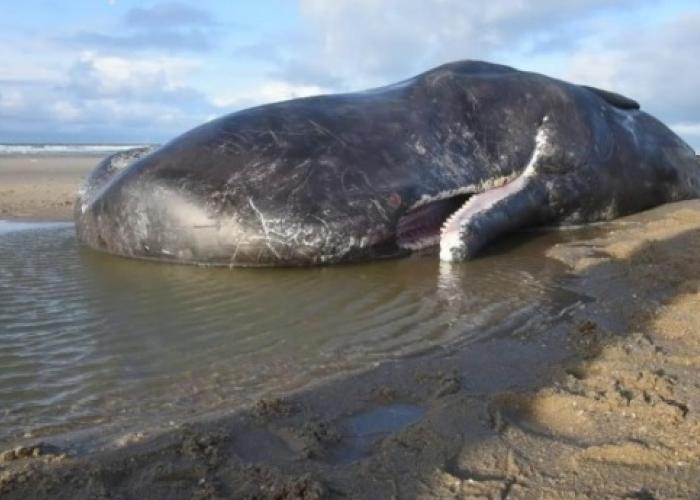 Whales, large, mysterious, intelligent, and endangered. Has any mammal inspired such romantic images of the sea and love for nature as much as the whale, yet aroused such controversy in global environmental conservation?
Blog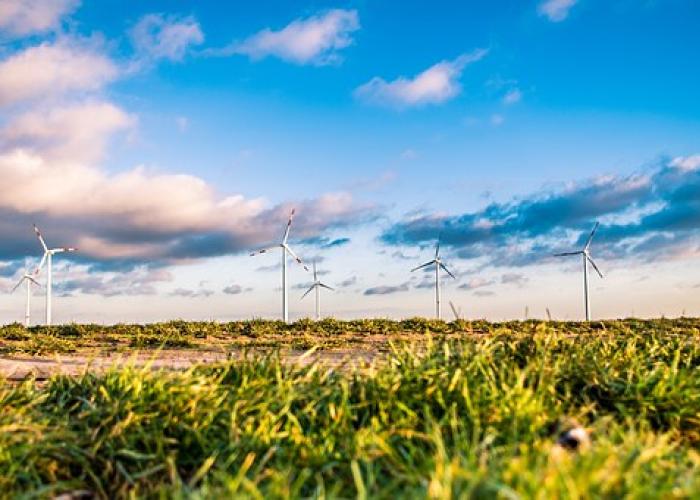 Forty years after the Stockholm Conference on the Human Environment and twenty years after the first "Earth Summit" held in Rio de Janeiro in June 1992, the world community will meet again.
Blog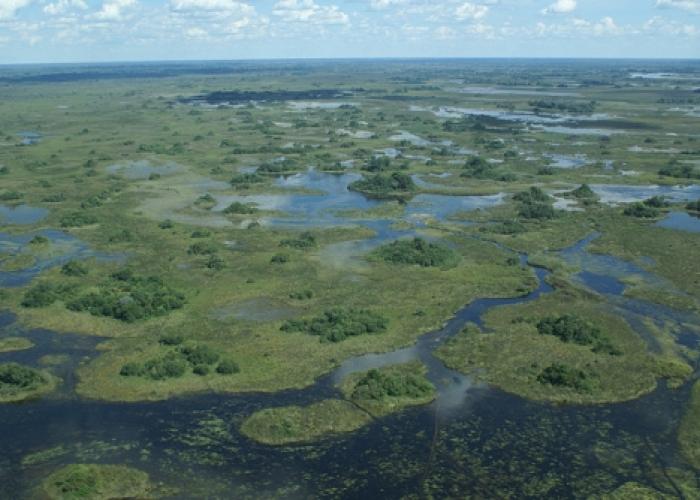 One of the World's most pressing environmental problems is ensuring water for all to drink. For thousands of years humans have consumed water as if it were an inexhaustable natural resource. Vast oceans and abundant rivers do seem to give us this impression.
Blog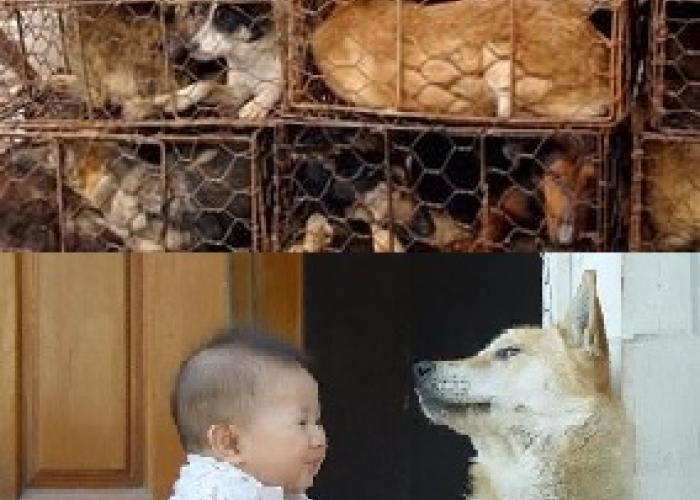 Animals are treated in an ambivalent way.  People have a different attitude towards animals depending on the status and the way in which animals are used. On the one hand humans cuddle, love and pamper the animals they keep.