Blog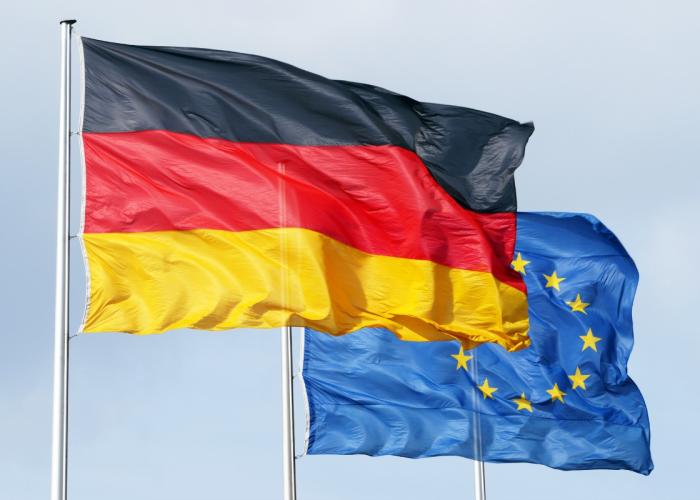 The two mutually exclusive visions or 'Weltanschauungen' are known as the Westphalian System of International Relations and the European Model of Transnational Governance.
Blog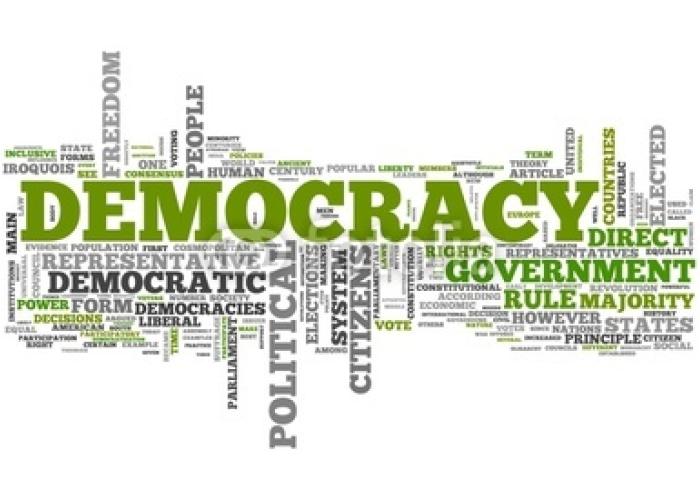 By Jaap Hoeksma Guest blog by Jaap Hoeksma, Philosopher of Law, Director of Euroknow and Creator of the Boardgame Eurocracy.
Publication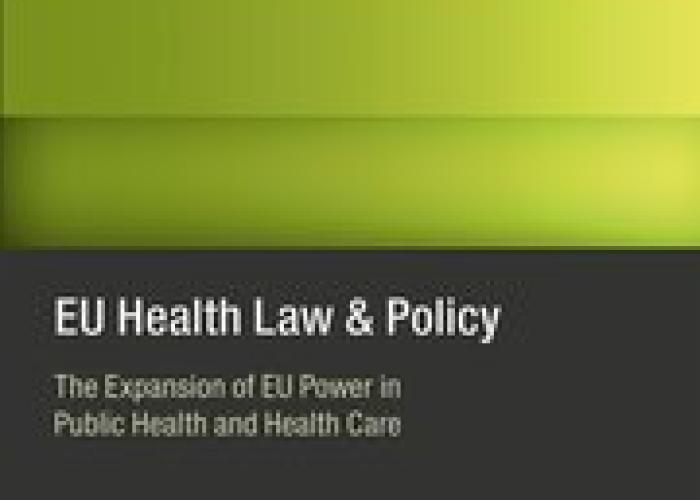 Whether there is a public health need for the containment and response to swine flu, or an individual need to access health care across the border for a hip operation to alleviate pain, the EU has an increasingly powerful role in the field of human health.
Blog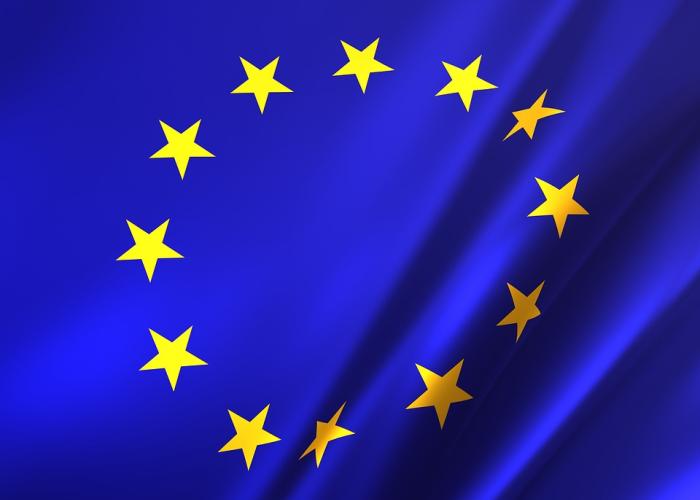 On June 28, 2011 a conference was held about The European Union
Blog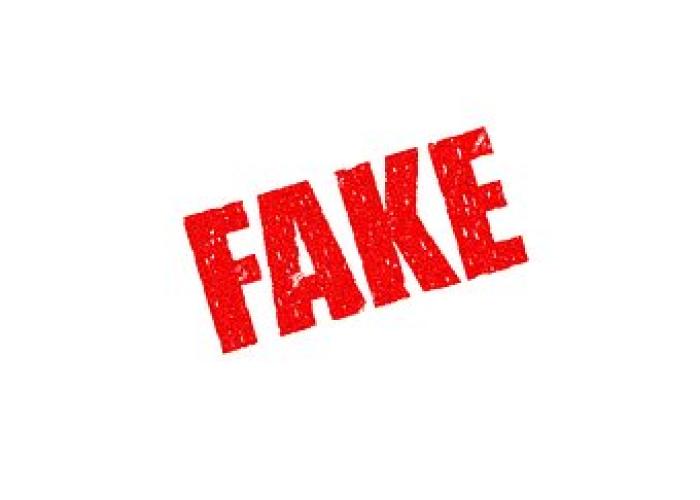 Counterfeiting, which represents 5 to 7% of world trade, has implications on the competitiveness of EU companies, on jobs and on the health and security of EU citizens.
Blog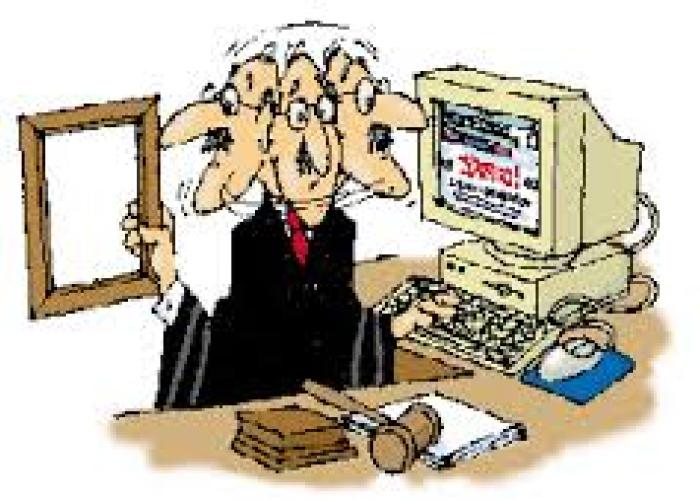 Hyperlinking
Blog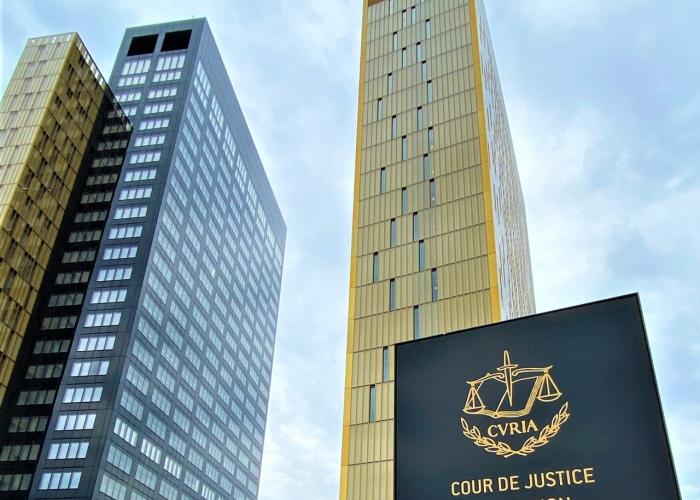 What is the EU? The President's unprecedented call for institutional solidarity comes a fortnight after the suggestion of the outgoing Chancellor Merkel that the differences of opinion between the various member st
Publication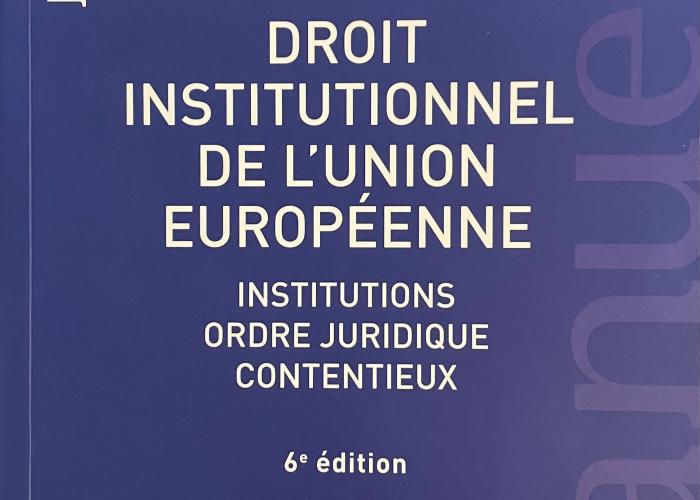 Le présent ouvrage propose d'étudier, de manière précise, l'ensemble des règles et procédures relatives à la constitution et au fonctionnement de l'Union européenne.
Blog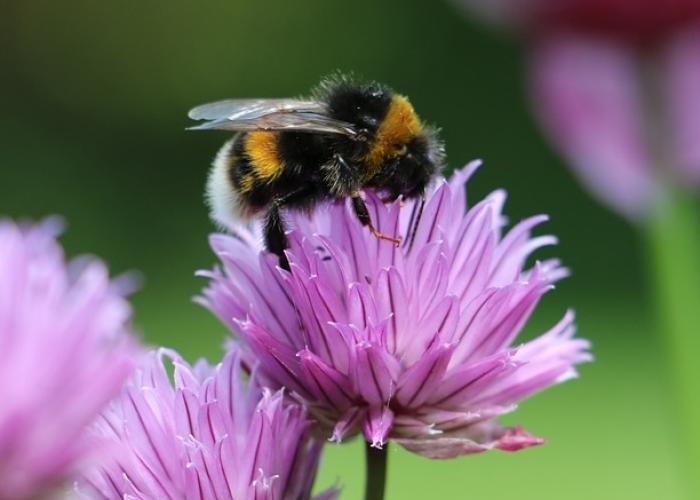 Near-total ban on three pesticides On Thursday 17 May 2018 the Court of Justice of the European Union
Blog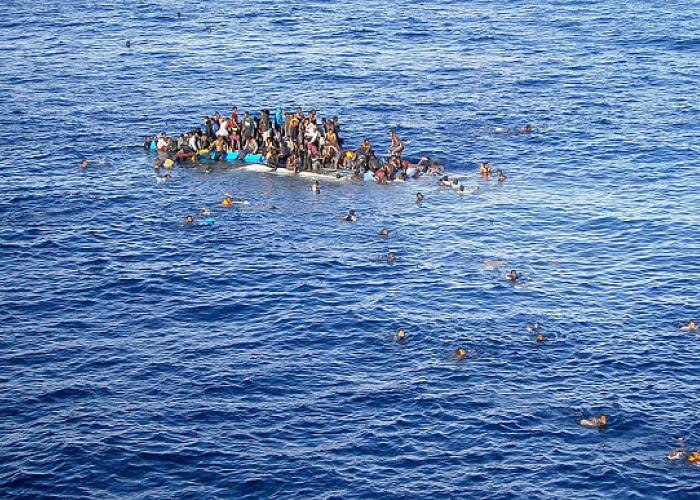 The European Union is currently coping with the world's biggest migrant crisis since World War II. A record number of 107,500 migrants reached the EU's borders last month. Large numbers of desparate migrants and refugees from the Middle East and Africa are trying to enter the E
Publication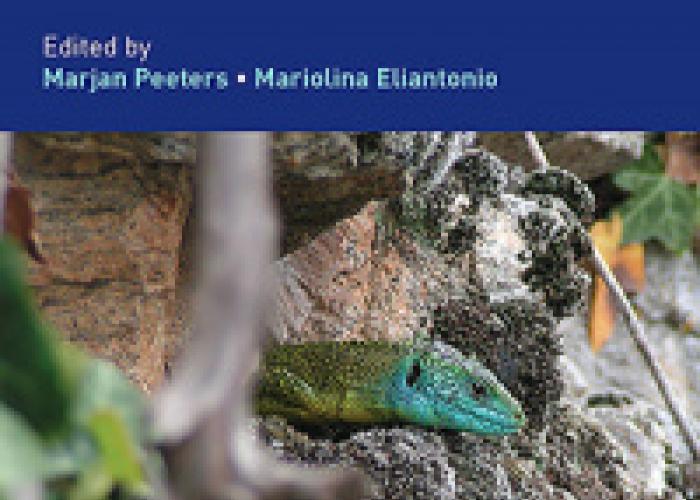 The European Union has succeeded in bringing into force an impressive package of regulatory measures aiming to provide a high level of environmental protection across the EU.
Blog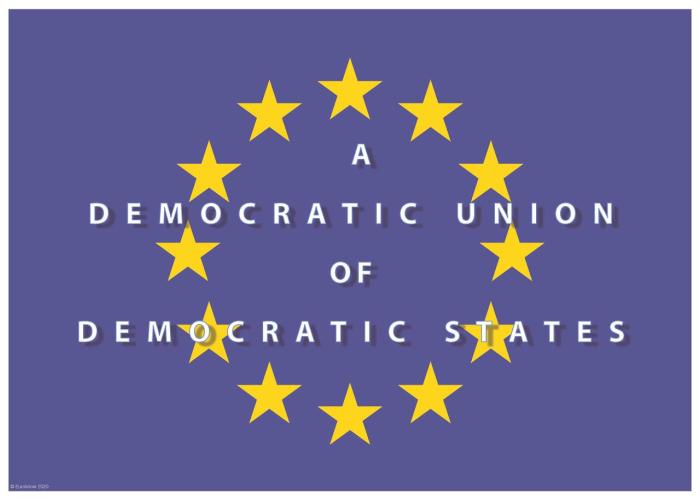 In reaction, the other Member States and the EU-institutions underline that the EU is a community of values and that the dissenting Member States have a legal obligation to uphold and protect these values.
Blog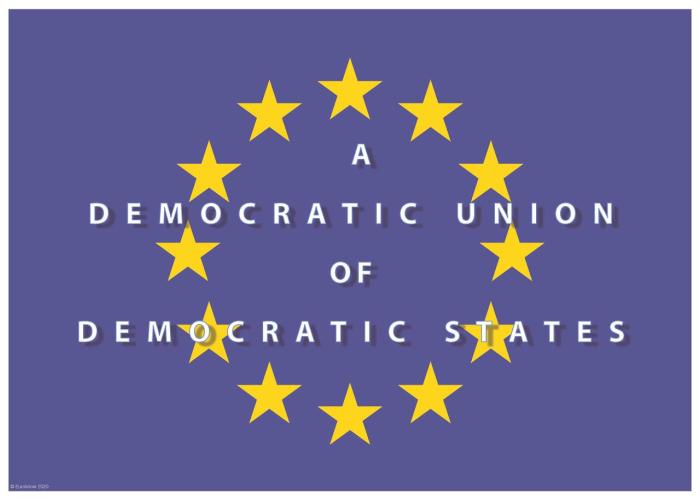 Stages along the road The purpose of the present blog is to highlight the appearance of the European Union as a new entity on the international stage and to chart the stages along which its evolution has taken place.[2]
Blog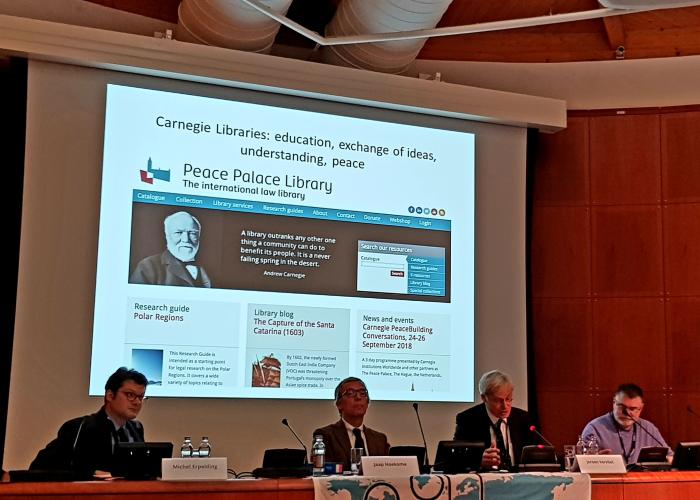 From Sunday September 30th to Wednesday October 3rd, 2018, the annual conference of the International Association of Law Libraries (IALL) took place in the Grand Duchy of Luxembourg in collaboration with the
Blog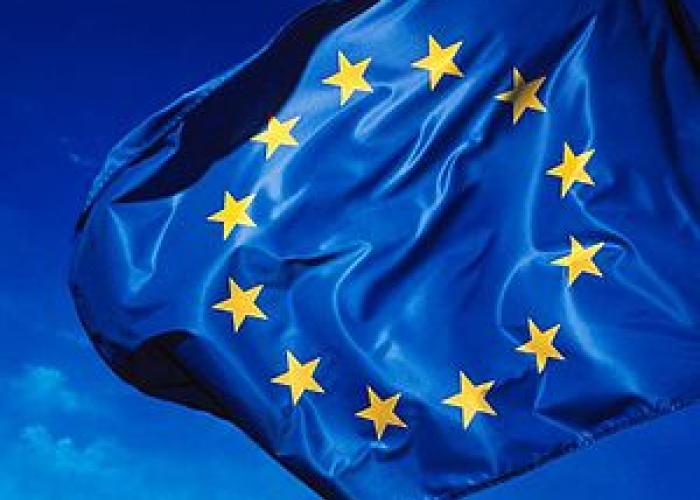 This statement can hardly be perceived without a certain measure of irony since Mrs Von der Leyen herself was nominated as EC-President in contravention of 'the Union's democratic system'.
Blog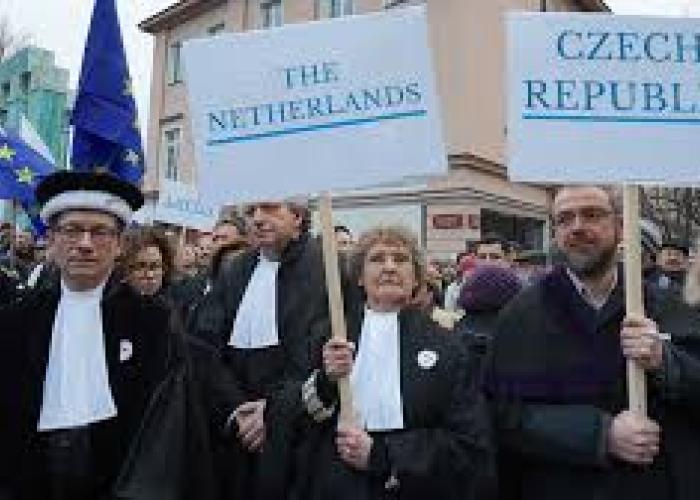 The European Union is the first organisaton of states to evolve to a transnational democracy. The process of European integration started in the aftermath of WWII as an attempt to prevent the renewed outbreak of war.
Publication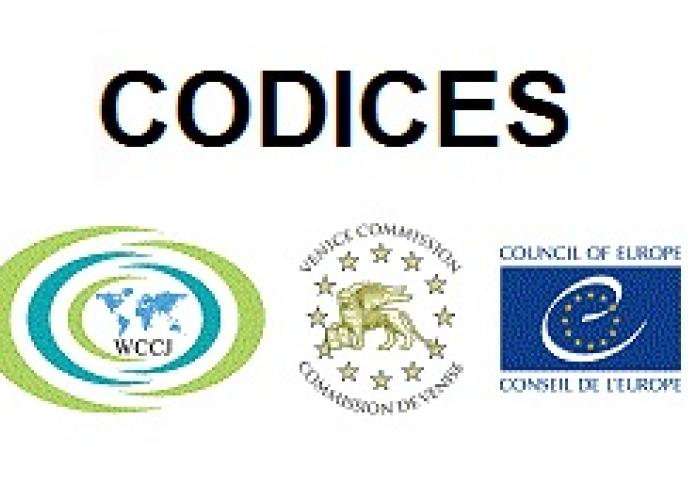 The CODICES InfoBase is an open access research tool offere
Publication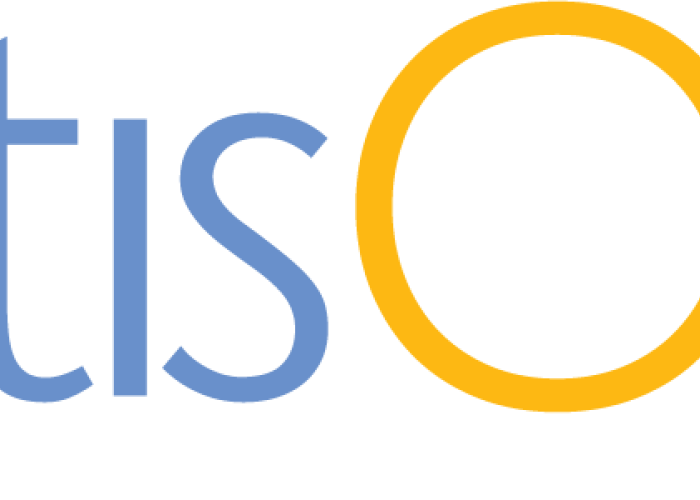 JustisOne is an intelligent legal research pl
Publication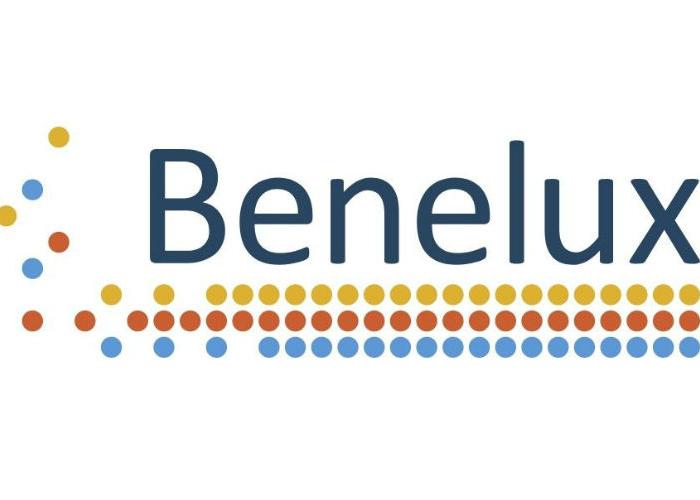 This French-Dutch legal database enables all users access
Publication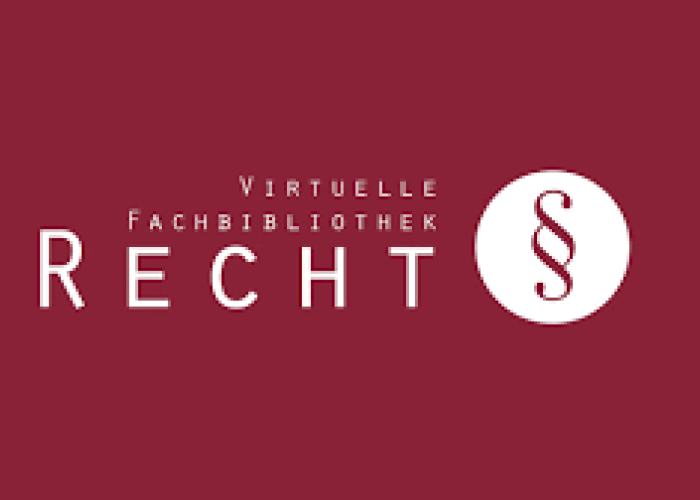 The Virtual Law Library (Virtuelle Fachbibliothek Recht), established and maintained by the Staatsbibliothek zu Berlin, functions as the centra