Publication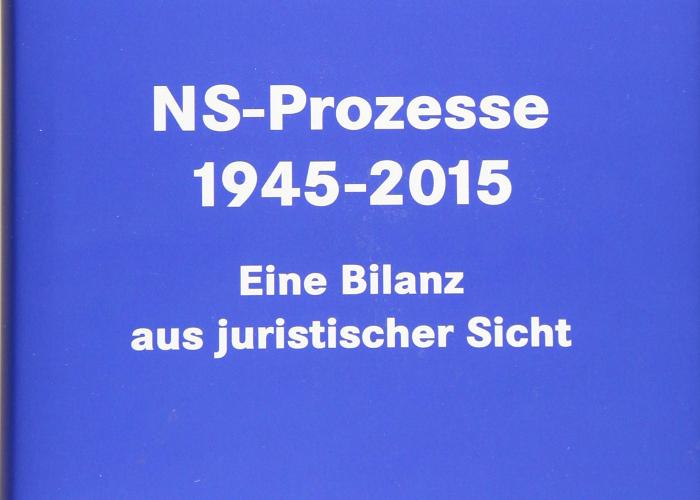 "Ich freue mich besonders über dieses Buch und die darin vorgenommene kritische Bilanz über eine repräsentative Auswahl geführter NS-Prozesse aus der juristischen Sicht eines ehemaligen Richters in der Justiz des Landes Nordrhein-Westfalen.
Publication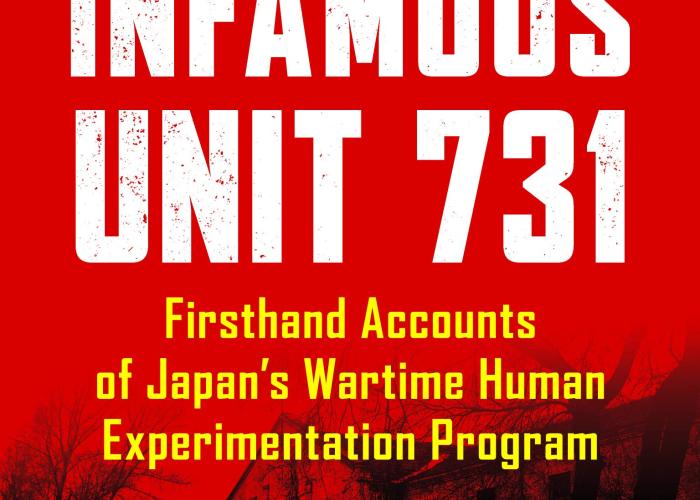 Some of the cruelest deeds of Japan's war in Asia did not occur on the battlefield, but in quiet, antiseptic medical wards in obscure parts of China.
Publication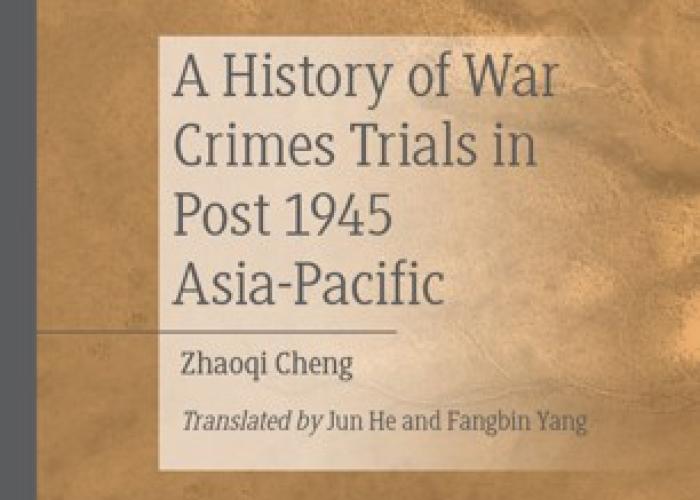 Written by the Director of the Tokyo Trial Research Centre at China's Shanghai Jiao Tong University, this book provides a unique analysis of war crime trials in Asia-Pacific after World War II.
News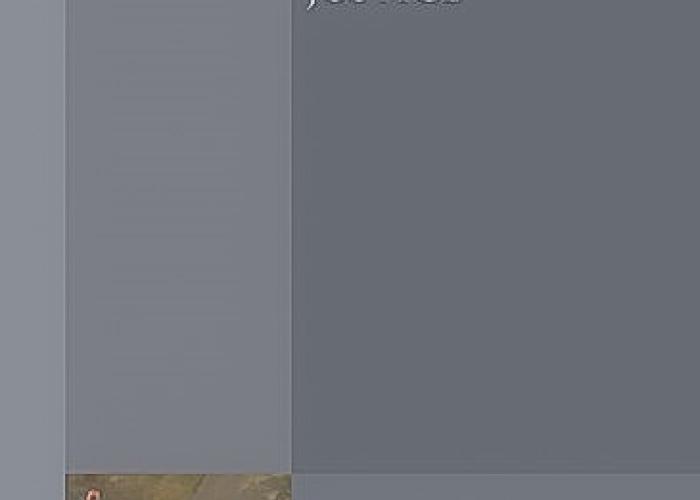 As part of the commemoration of the 10th anniversary of the UN SC Resolution 1888, the UN Team of Experts on the Rule of Law and Sexual Violence in Conflict joined forces with the Journal of International Criminal Justice to present a special issue on Justice and Accountability for Sexual Vio
News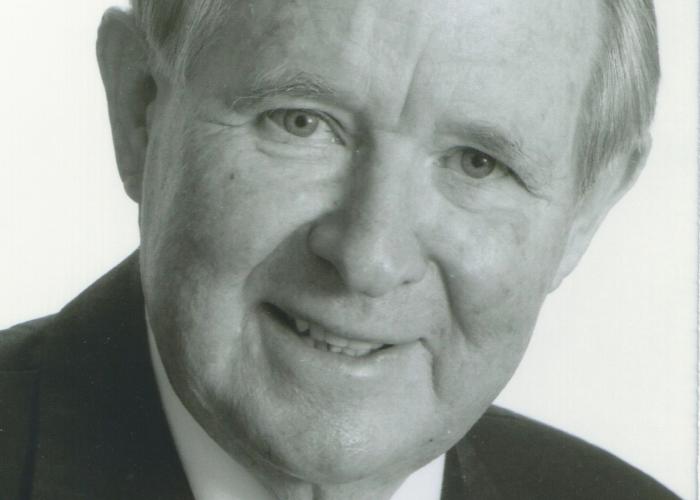 For the past few years, I have told LL.M students at Leiden University that if they read only one book during their studies it should be Philippe Sands'  East West Street: on the Origins of Genocide and Crimes against Humanity (2016).
Publication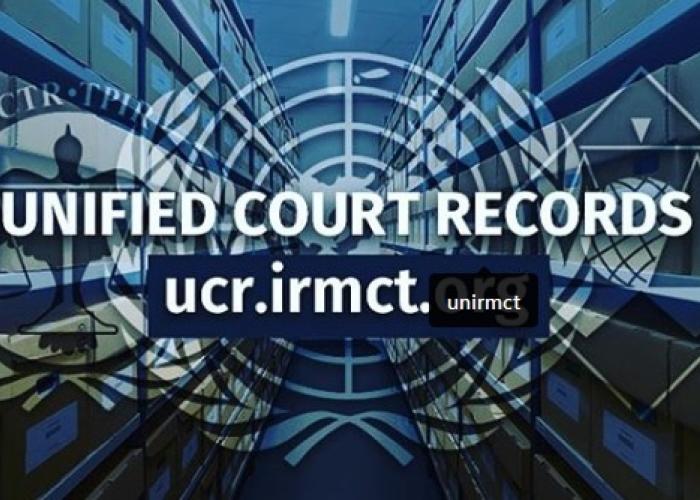 On September 1, 2020, the International Residual Mechanism for Criminal Tribunals (IRMCT) launched a new Unified Court Records database (UCR), which for the first time brings together all public judicial records of the International Criminal Tribunal for Rwanda (ICTR), the International Cri
News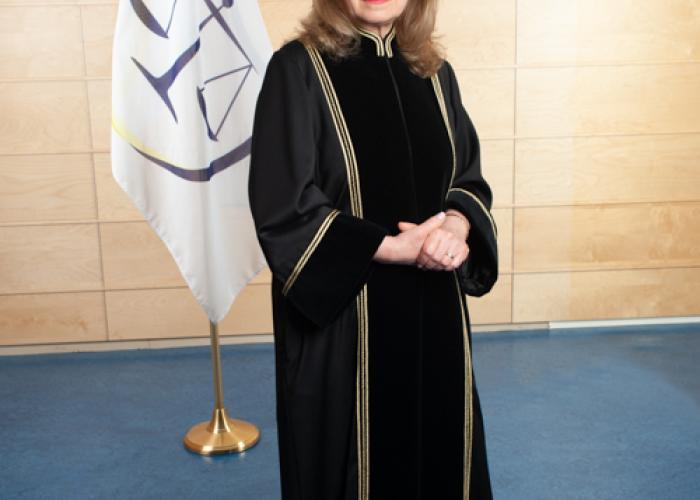 1.What made you decide to embark on a career in international criminal law? Did you know  as a student of international law that your main focus would be on international criminal law? How did you develop an interest in this field?
Blog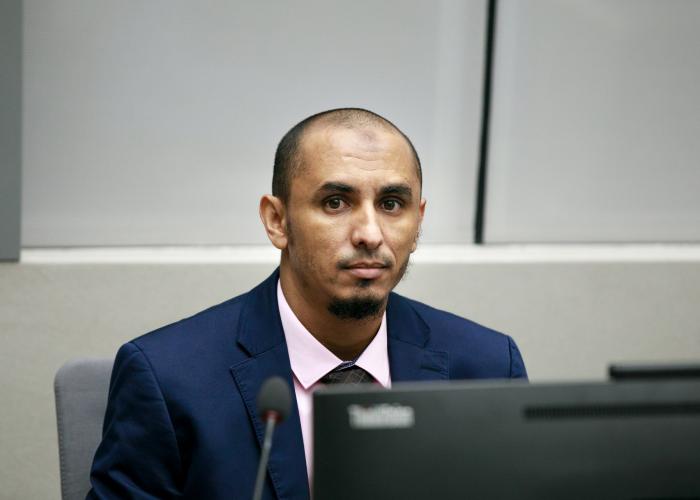 Al Mahdi case After the Al Mahdi case, a landmark trial, a second case has been referred to the International Criminal Court (ICC) on charges of war crimes and crimes against humanity committed in Timbuktu, Mali between 2012 and 2013.
Blog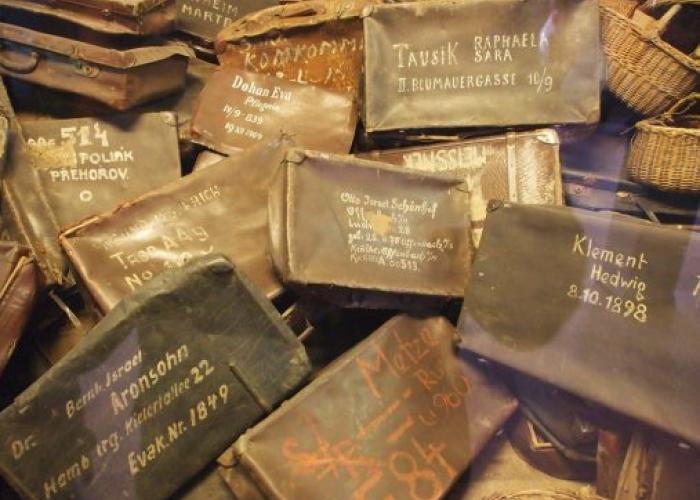 The mercy plea of Oskar Gröning, a 96-year-old former Nazi officer, has been denied.
Blog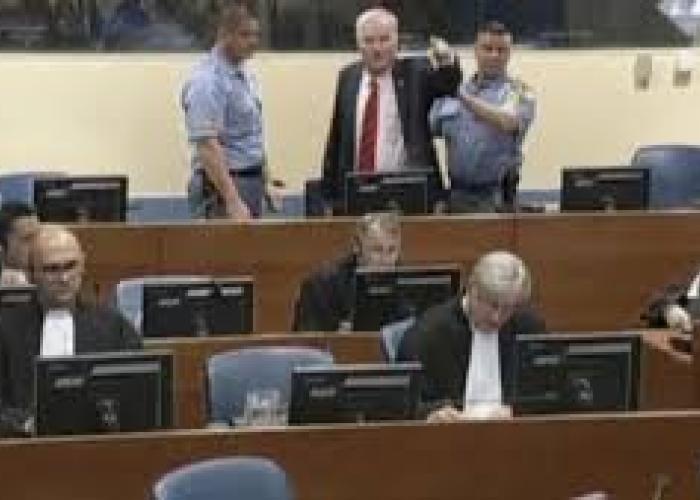 22 November 2017, Ratko Mladić, the former commander of the Bosnian Serb army and one-time fugitive from international justice, has been sentenced to life imprisonment after being convicted of genocide, war crimes and crimes against humanity by the International Tribunal for the former Yugoslavia
Blog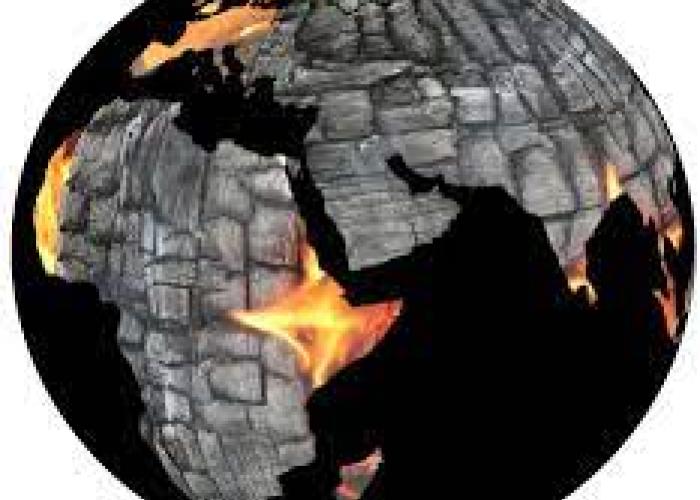 Stop Ecocide Foundation, an NGO founded by Polly Higgins and Jojo Mehta, defines 'ecocide' as serious harm to the environment: "mass damage or destruction to ecosystems, com
Blog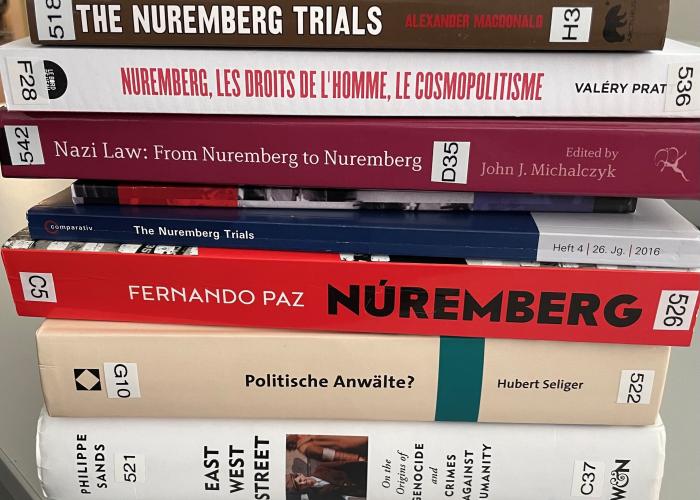 The Nuremberg Trials mark an important moment in the history of international law.
Blog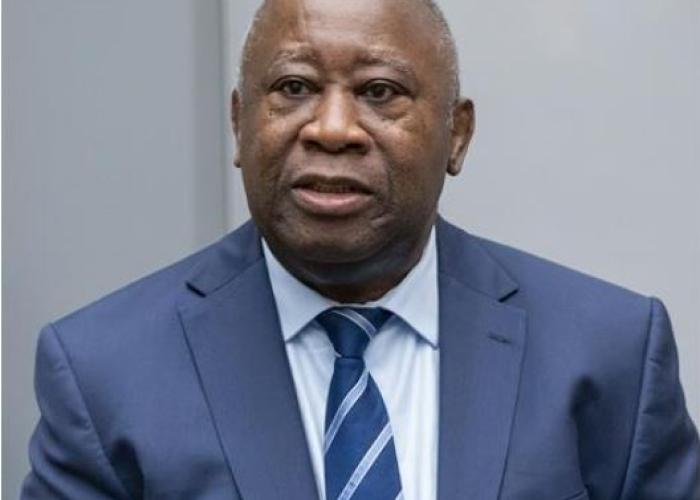 On January 15 2019, Mr Laurent Gbagbo, the former head of state of Côte d'Ivoire (2000-2011) and his right-hand man, Charles Blé Goudé, were acquitted  from all charges of crimes against humanity that were allegedly committed between 2010 and 2011.
Blog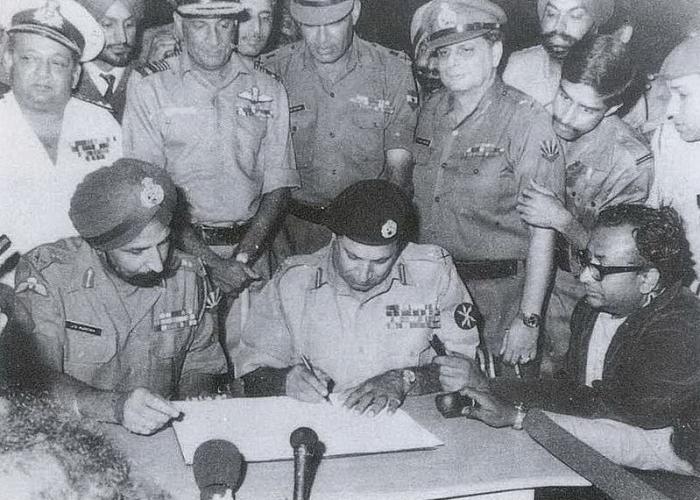 On 17 July 2018 International Crimes Tribunal-1 of the International Criminal Tribunal of Bangladesh (ICTB) sentenced four persons to death for crimes against humanity  and genocide which were committed during the 9-month war of  independence of Bangladesh in 1971.
Publication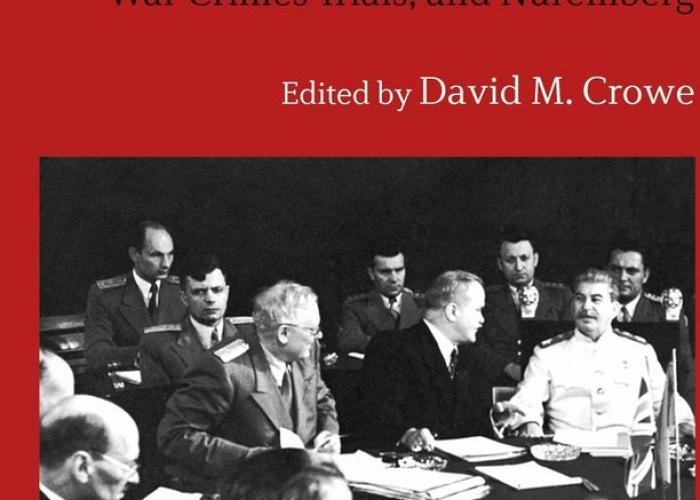 From the 'show' trials of the 1920s and 1930s to the London Conference, this book examines the Soviet role in the Nuremberg IMT trial through the prism of the ideas and practices of earlier Soviet legal history, detailing the evolution of Stalin's ideas about the trail of Nazi war criminals.
Publication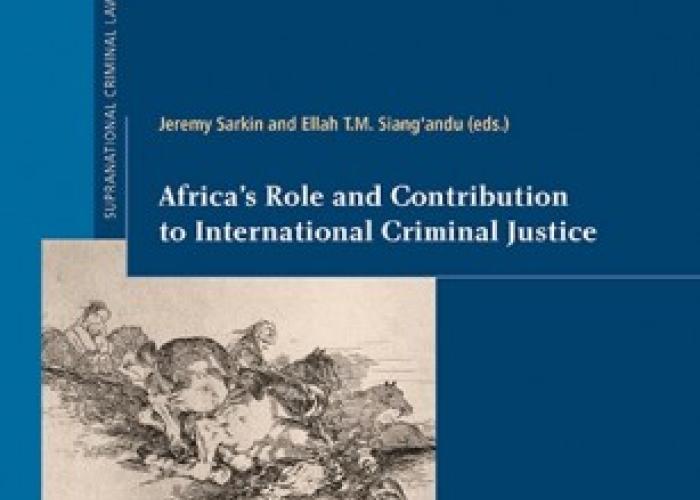 As Kenya grapples with questions regarding its social, legal, economic and political transition, the issue of the local prosecution of alleged perpetrators of past crimes has taken centre stage.
Publication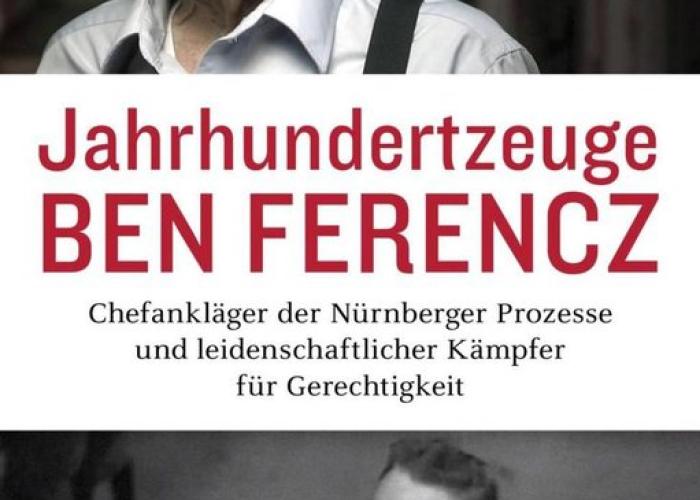 Es war ein Sensationsfund: Der Jurist Ben Ferencz entdeckte nach dem Zweiten Weltkrieg einen Ordner mit minutiös aufbereiteten SS-Ereignismeldungen – eine Chronik des Massenmords.
Publication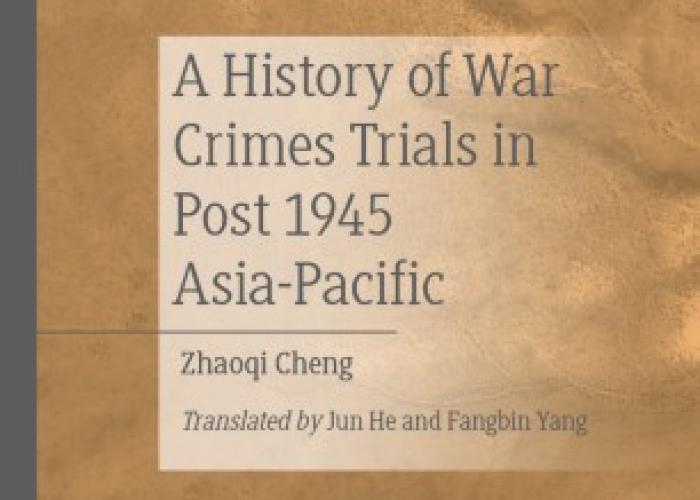 Written by the Director of the Tokyo Trial Research Centre at China's Shanghai Jiao Tong University, this book provides a unique analysis of war crime trials in Asia-Pacific after World War II.
Publication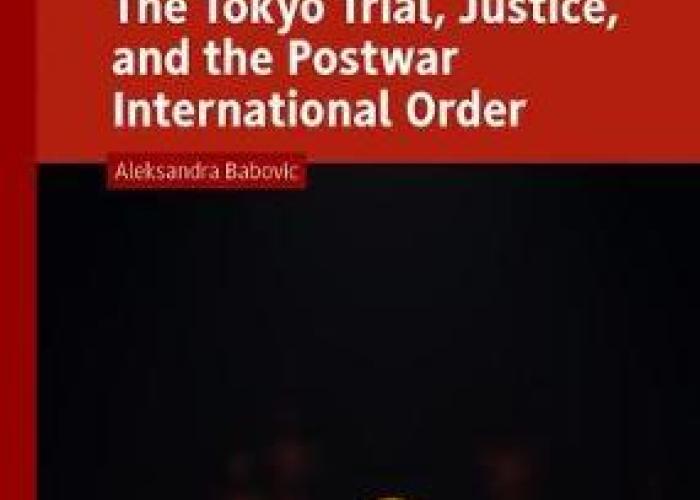 Fully utilizing the latest archival material, this book provides a comprehensive, multi-dimensional and nuanced understanding of the Tokyo Tribunal by delving into the temporal aspects that extended the relevance and reverberations of the Tribunal beyond its end in 1948.
Publication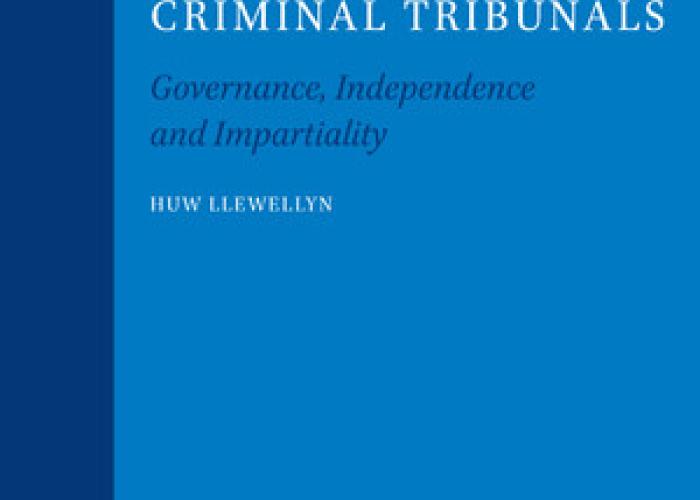 Huw Llewellyn offers a comparative institutional analysis of the five United Nations criminal tribunals (for the former Yugoslavia, Rwanda, Sierra Leone, Cambodia and Lebanon), assessing the strengths and weaknesses of their institutional forms in supporting the governance, independence and impar