News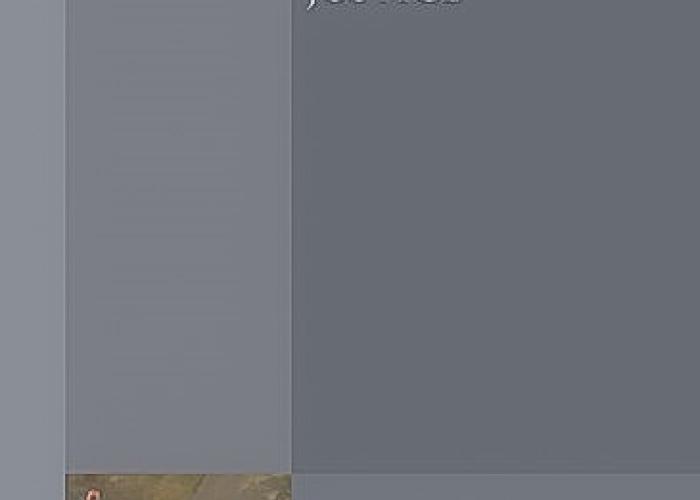 As part of the commemoration of the 10th anniversary of the UN SC Resolution 1888, the UN Team of Experts on the Rule of Law and Sexual Violence in Conflict joined forces with the Journal of International Criminal Justice to present a special issue on Justice and Accountability for Sexual Vio
News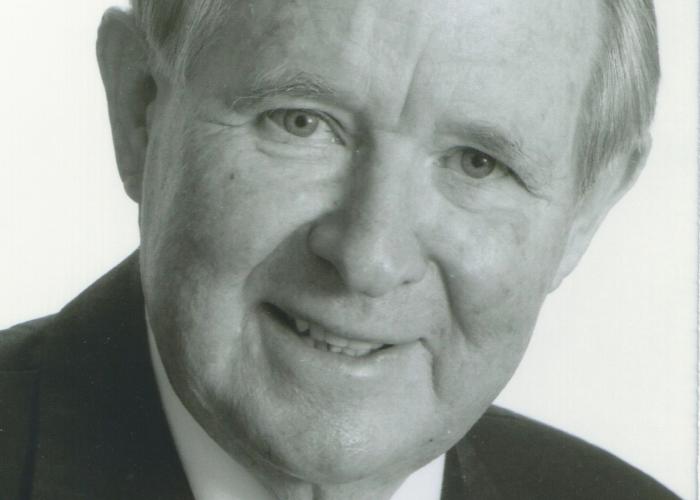 For the past few years, I have told LL.M students at Leiden University that if they read only one book during their studies it should be Philippe Sands'  East West Street: on the Origins of Genocide and Crimes against Humanity (2016).
News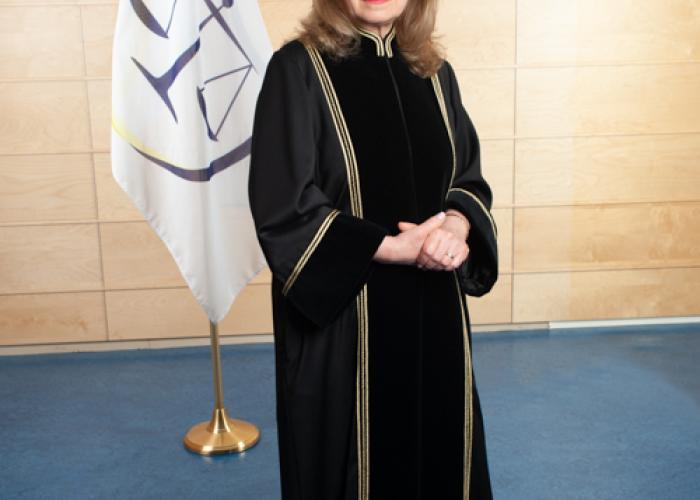 1.What made you decide to embark on a career in international criminal law? Did you know  as a student of international law that your main focus would be on international criminal law? How did you develop an interest in this field?
News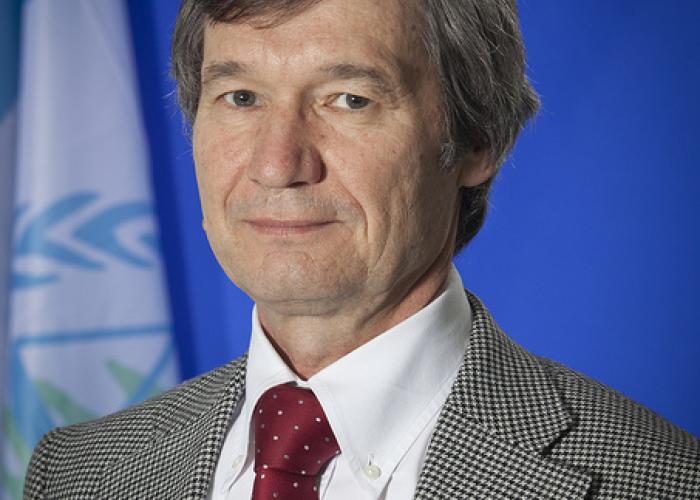 1.    How and why did you become an international lawyer?
News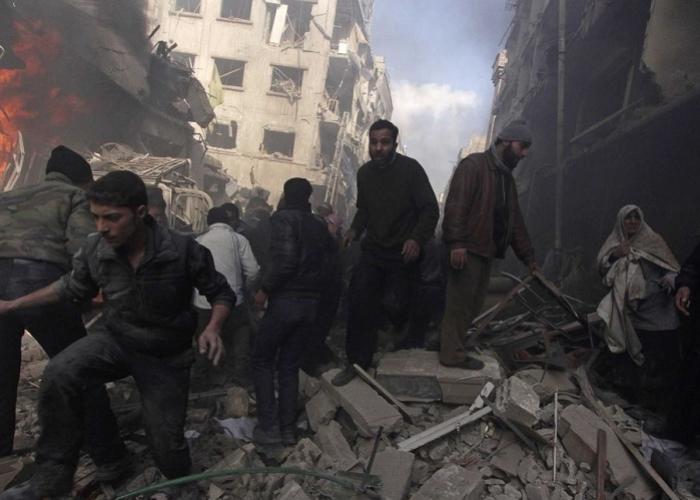 The Dutch foreign minister paid tribute on Thursday to activists who risk their lives in Syria to gather evidence of atrocities, saying it should be used to prosecute those responsible for war crimes and crimes against humanity.
News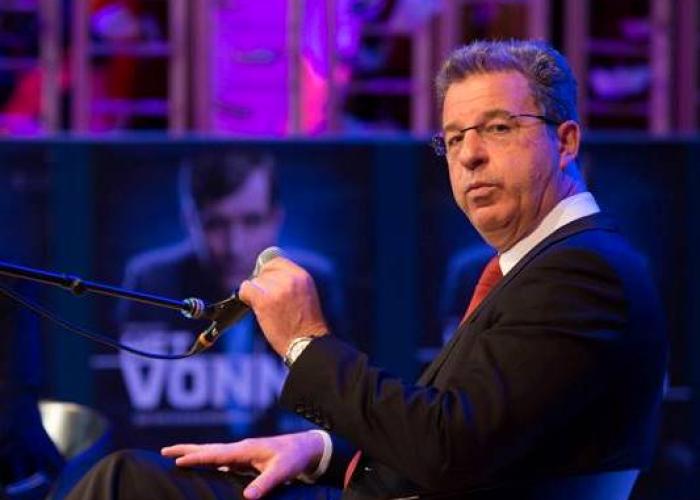 Last week, the Movies that Matter Film Festival took place in The Hague and celebrated its 10th anniversary. One of the highlights of the Festival was the Master Class by Mr. Serge Brammertz, the prosecutor of the International Criminal Tribunal for the former Yugoslavia (ICTY).