Publication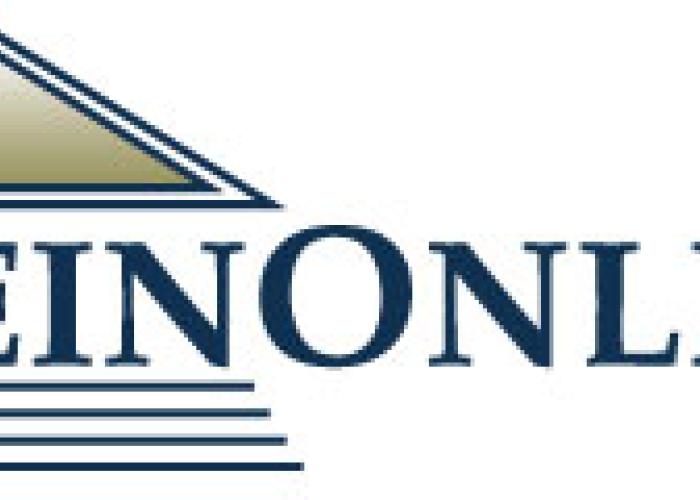 The International Law Association's objectives are the study, clarification and development of international law, both public and private, and the furtherance of international understanding and respect for international law.
Publication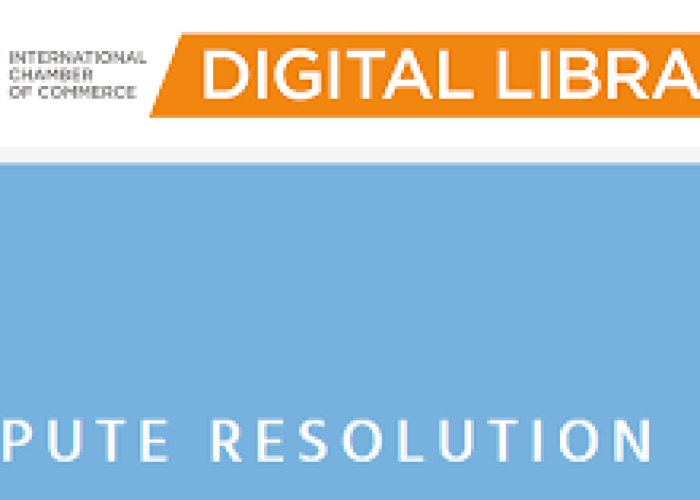 The ICC Dispute Resolution Channel is a fully searchable online library containing a vast collection of dispute resolution information, including the ICC International Dispute Resolution Bulletin, supplements to the Bulletin, dossiers of the ICC Institute of World Business Law, case decisions (aw
Publication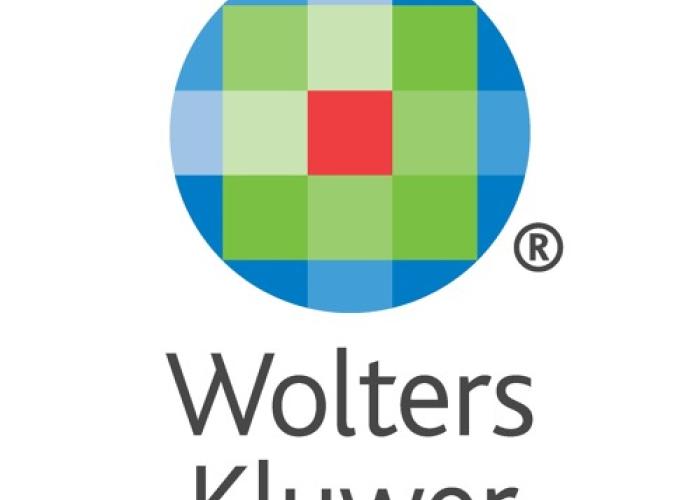 Kluwer Arbitration is the world's leading, unrivalled and indispensable online resource for international arbitration research.
Publication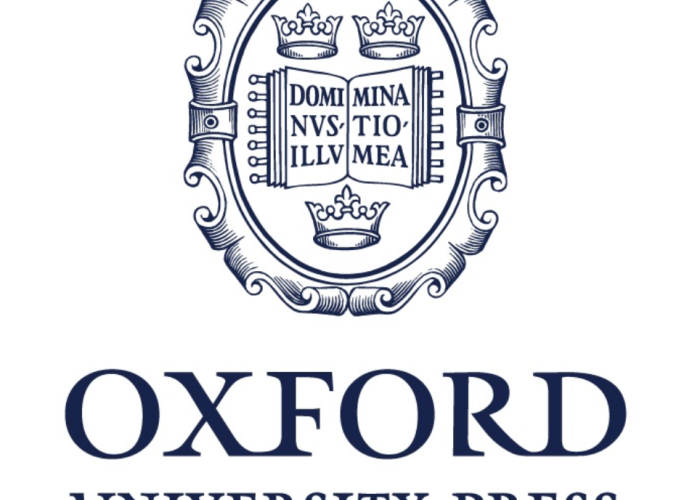 The Oxford Legal Research Library: International Commercial Arbitration (ICMA) database provides integrated and fully searchable digital access to some of the leading works relevant to international commercial arbitration.
Blog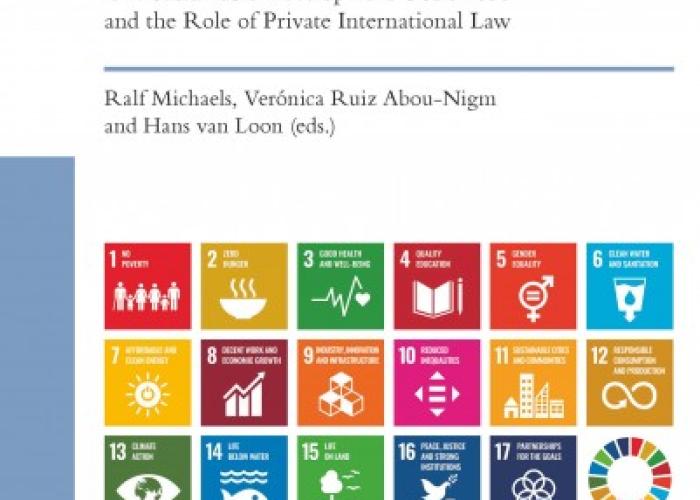 New acquisition: Michaels, R., Ruiz Abou-Nigm, V. and Loon, H. van (eds.), The Private Side of Transforming our World - UN Sustainable Development Goals 2013 and the Role of Private International Law, Cambridge, Intersentia Online, 2021.
Blog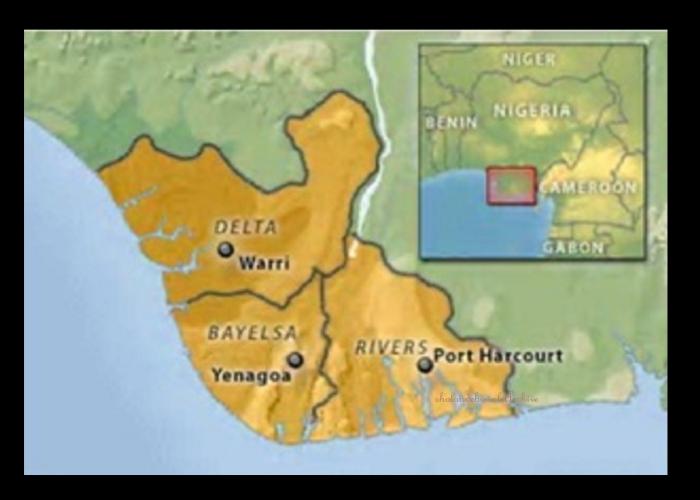 On January 30, 2013, the court (Rechtbank) in the Hague, The Netherlands, ruled that Royal Dutch Shell can be held partially responsible for pollution in Nigeria's Niger Delta region and ordered it to pay damages to one farmer.
Blog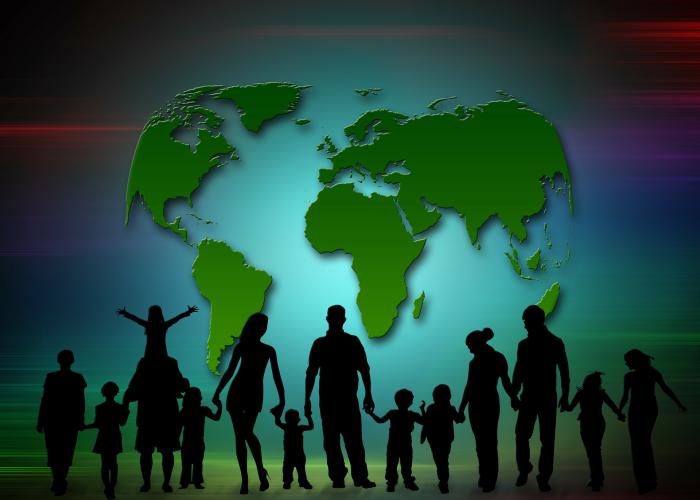 Guestblog by Brigitte Lhoest International family law in Europe was historically an area predominantly regulated by national law.
Blog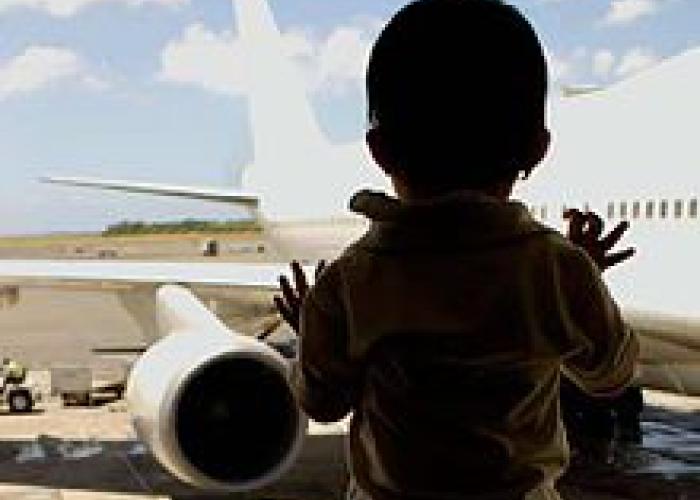 Guestblog by Brigitte Lhoest The Hague Convention of 25 October 1980 on the Civil Aspects of International Child Abduction (further: the Convention) is a multilateral treaty, which seeks to protect
Event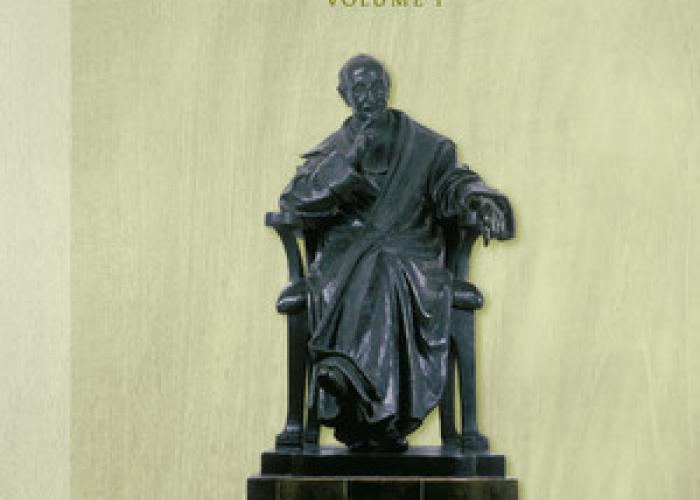 This publication presents a comprehensive review of the life and intellectual legacy of the Dutch Nobel Peace laureate and father of the Hague tradition of international law: T.M.C. Asser (1838-1913).
Publication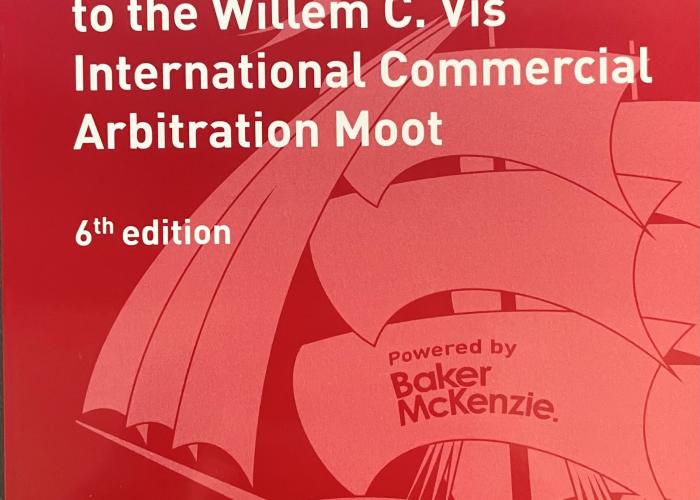 Eleven. This is the number of student teams that participated in the first Willem C. Vis International Arbitration Moot in 1993/1994.
Publication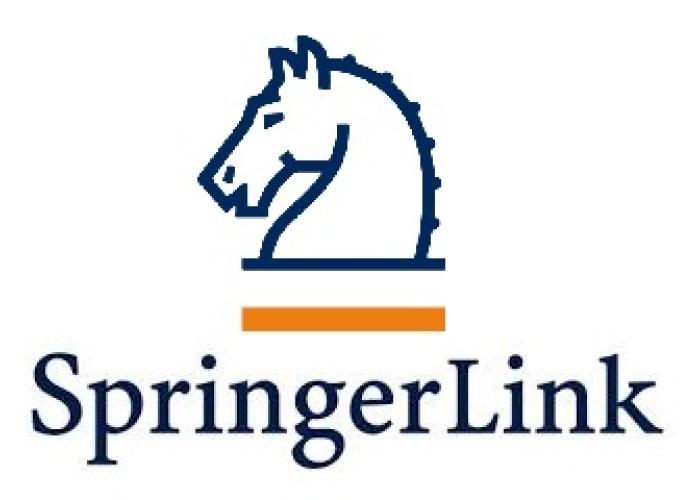 SpringerLink is a comprehensive online collection of scientific, technological and medical journals, books and reference works.
Publication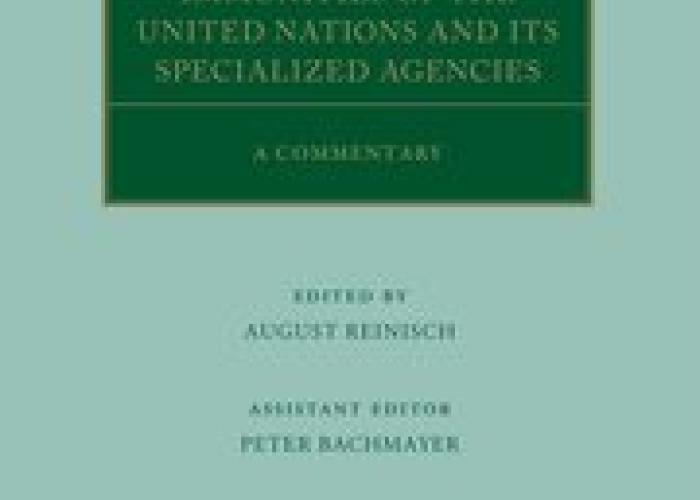 The Convention on the Privileges and Immunities of the United Nations and the Convention on the Privileges and Immunities of the Specialized Agencies entered into force more than 60 years ago.
Publication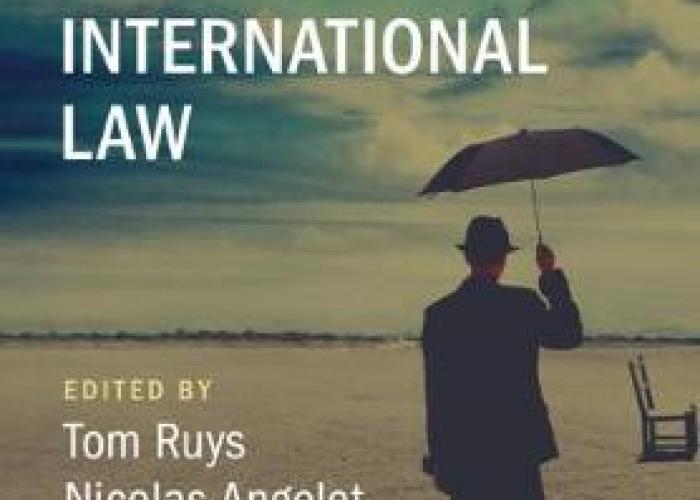 Questions pertaining to immunity from jurisdiction or execution under international law surface on a frequent basis before national courts, including at the highest levels of the judicial branch and before international courts or tribunals.
Publication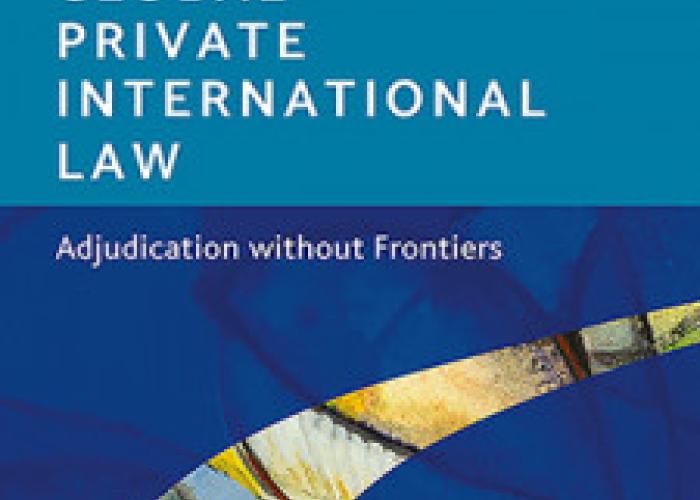 Global Private International Law is a groundbreaking casebook, combining the expertise of over sixty international and interdisciplinary contributors who analyze key legal proceedings in order to provide a comprehensive study of the impact of globalisation on the law.
Publication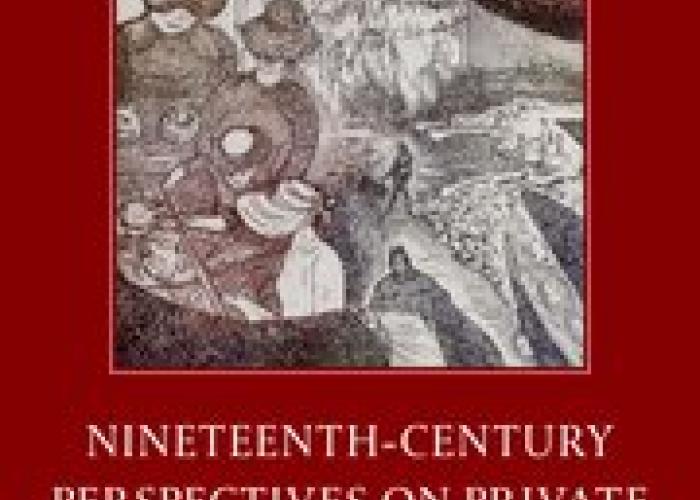 Private International Law is often criticized for failing to curb private power in the transnational realm. The field appears disinterested or powerless in addressing global economic and social inequality.
Publication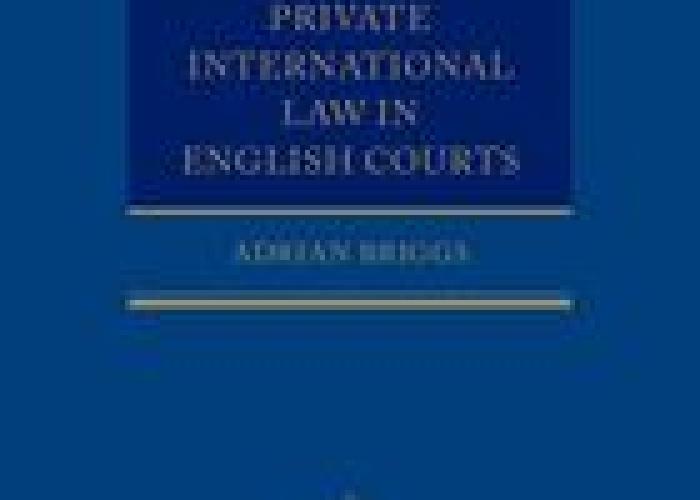 This book offers a restatement of European and English Private International Law as it applies in the English courts.
News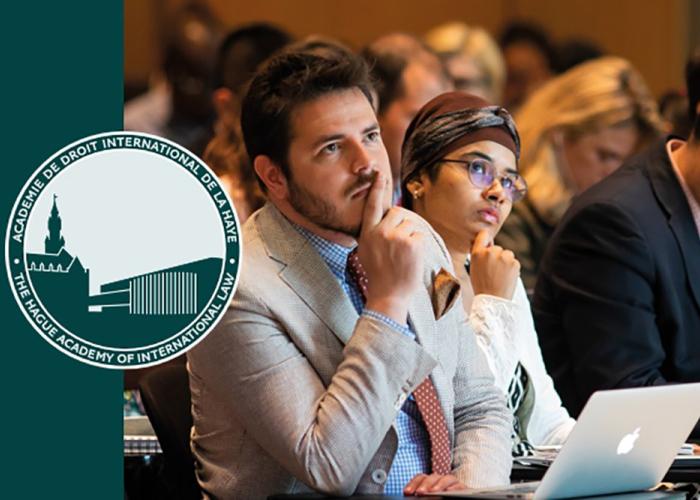 2021 Online Winter Courses
Publication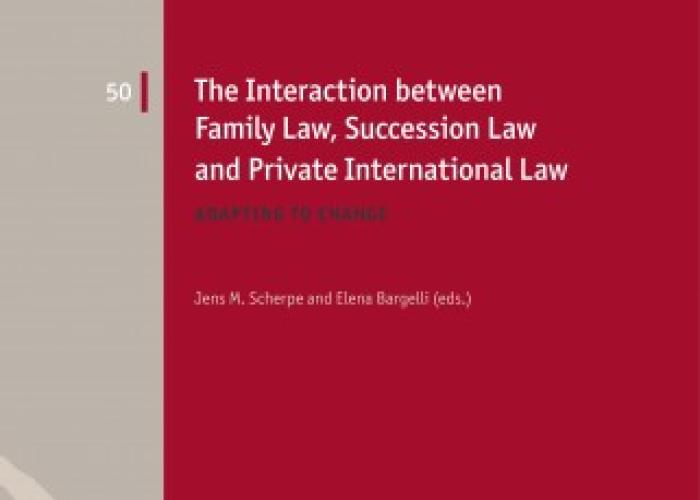 'The book aims to be a key tool for drafting or considering new private law instruments in succession and family laws.
Publication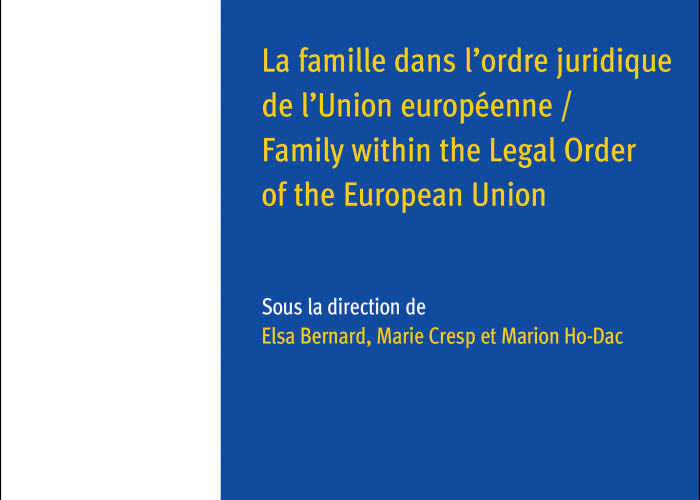 Le droit de la famille, dans sa dimension civiliste, fortement ancré dans les cultures nationales des États membres, est une matière qui ne relève pas, en principe, du droit de l'Union européenne.
Publication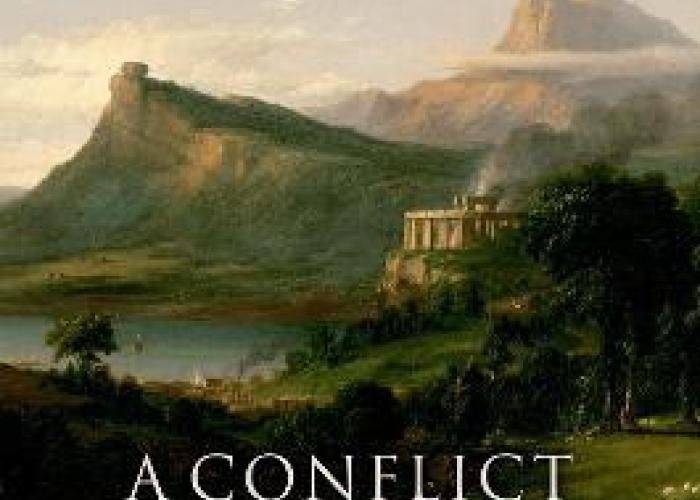 The book is divided into four sections, exploring conflict of laws issues of different kinds and engaging with Professor Briggs' work on a diverse range of topics.