Blog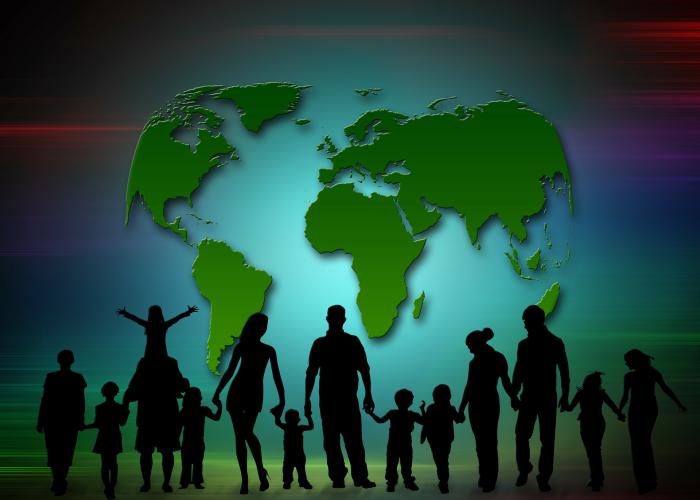 Guestblog by Brigitte Lhoest International family law in Europe was historically an area predominantly regulated by national law.
Blog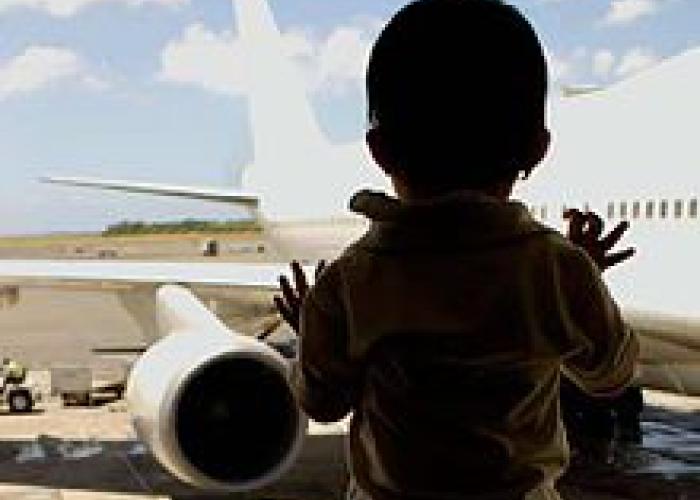 Guestblog by Brigitte Lhoest The Hague Convention of 25 October 1980 on the Civil Aspects of International Child Abduction (further: the Convention) is a multilateral treaty, which seeks to protect
Publication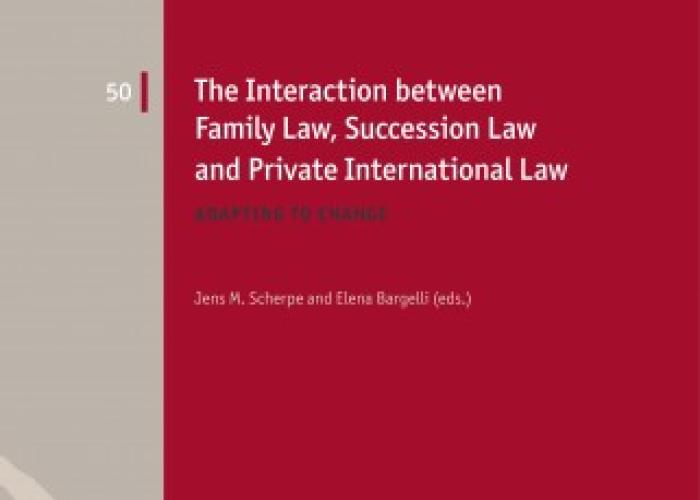 'The book aims to be a key tool for drafting or considering new private law instruments in succession and family laws.
Publication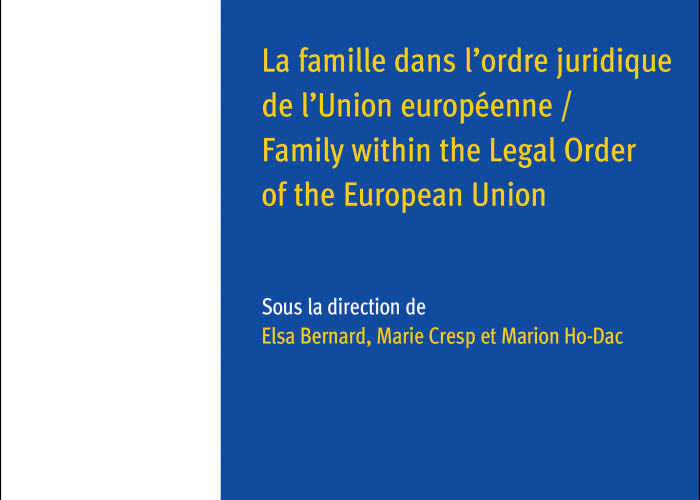 Le droit de la famille, dans sa dimension civiliste, fortement ancré dans les cultures nationales des États membres, est une matière qui ne relève pas, en principe, du droit de l'Union européenne.
Blog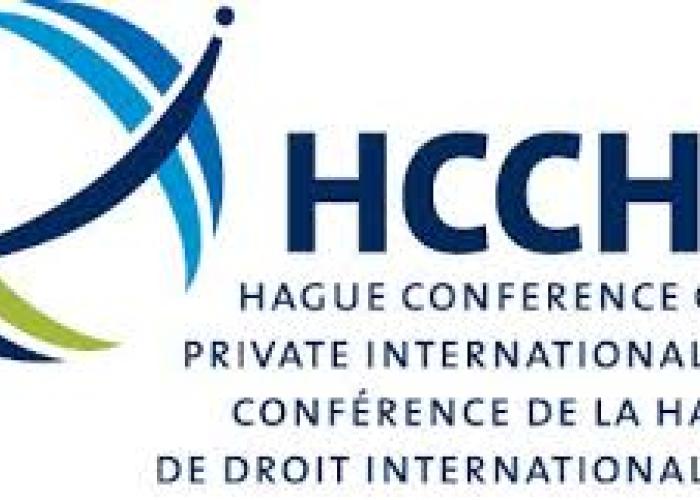 From 10 to 17 November a Special Commission of the Conference on Private International Law (hereafter HCCH) on the implementation of the 2007 Child Support Convention and of the
Publication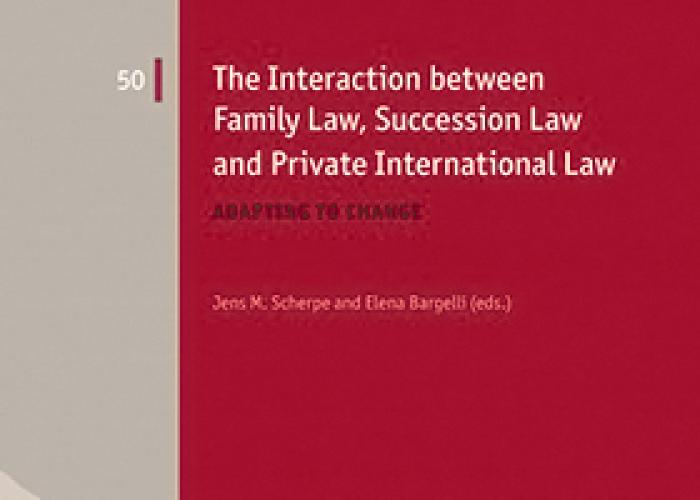 There can be no doubt that both substantive family and succession law engage in significant interaction with private international law, and, in particular, the European Union instruments in the field.