Research guide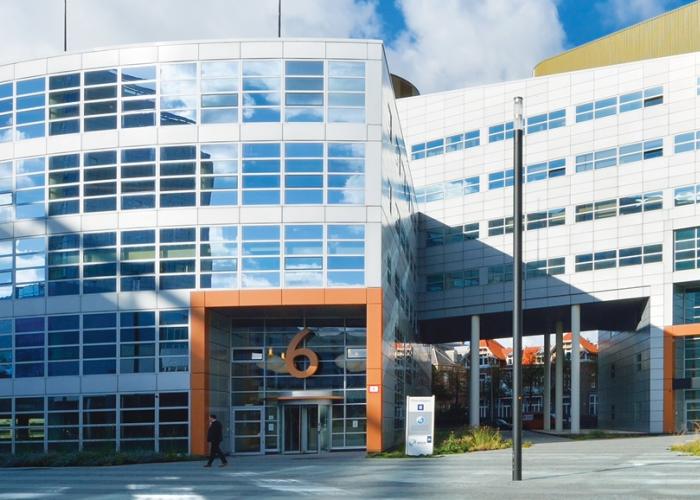 Dutch Professor Tobias Asser, Nobel Peace Prize laureate in 1911, was the initiator of the first session of the Hague Conference on Private International Law in 1893.
Research guide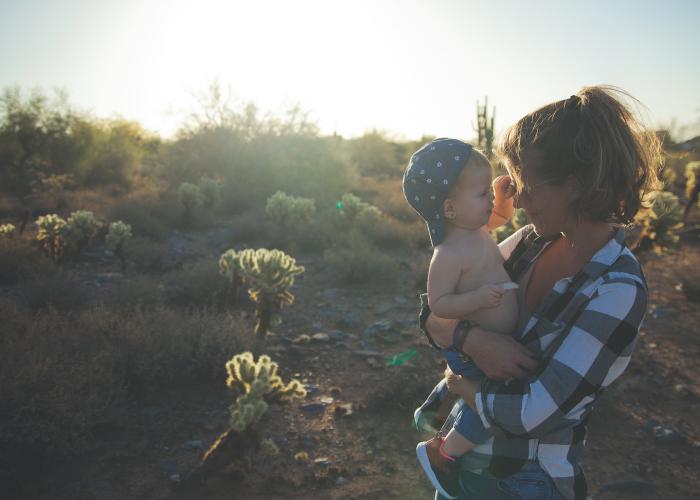 International Family Law describes all family law matters with an international element. People are increasingly mobile, living outside their country of origin and experiencing international relationships more frequently.
Research guide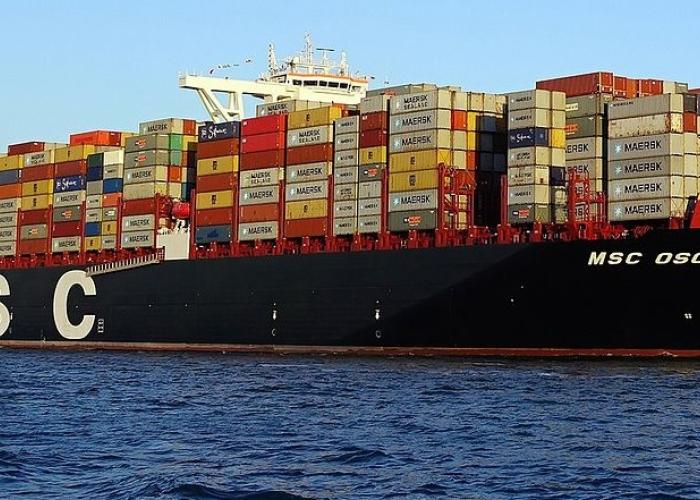 International commercial law is a body of applicable rules, principles and customary practices that govern cross-border commercial activities of private parties.
Research guide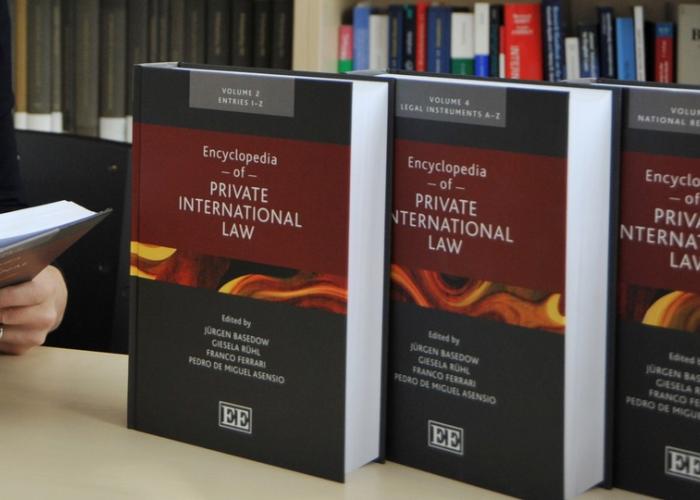 Private International Law or International Private Law governs the choice of law to apply when there are conflicts in the domestic law of different countries related to private transactions.