News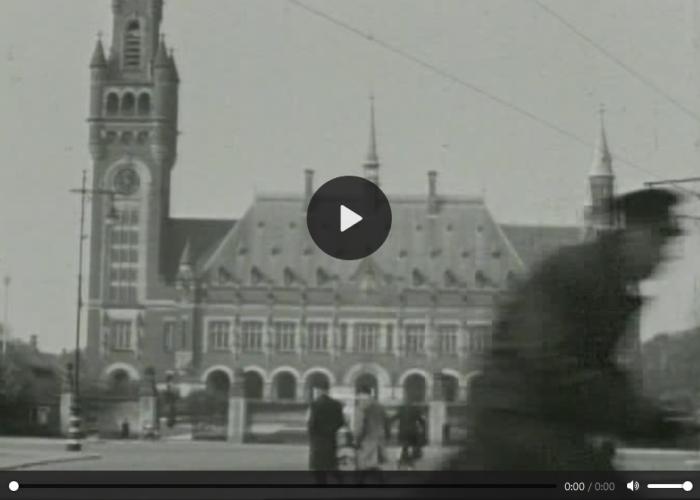 On the 10th of May 1940 the German army invaded the Netherlands. After five days of war, the capitulation was signed on 15 May 1940. Five difficult years of war followed, during which many crimes against humanity took place on Dutch soil.
News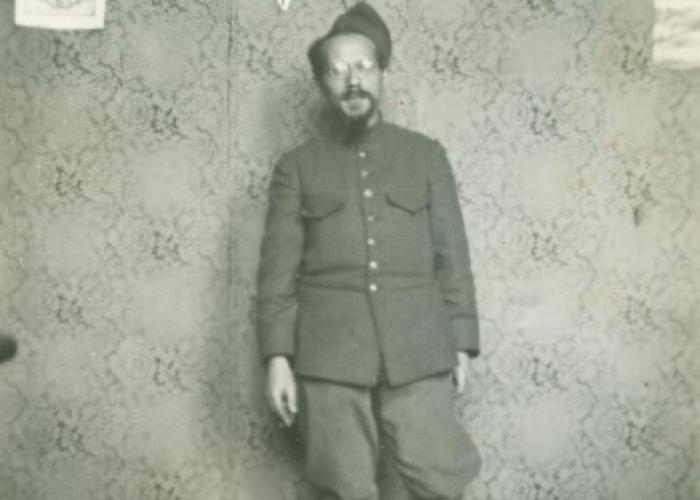 People in hiding, Refugees and Victims
News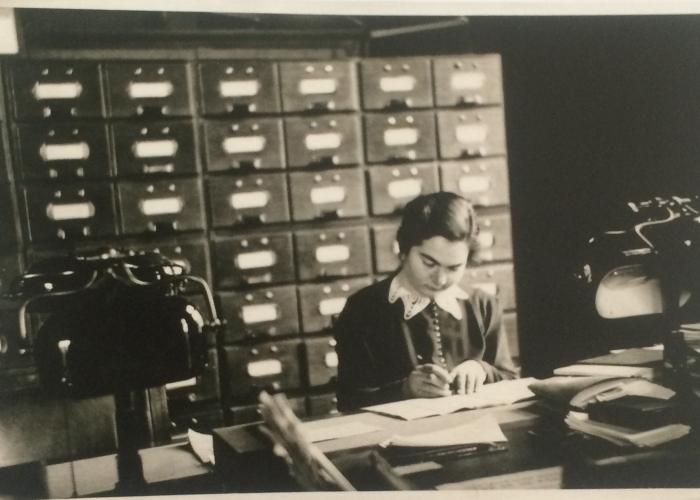 Resistance and support
News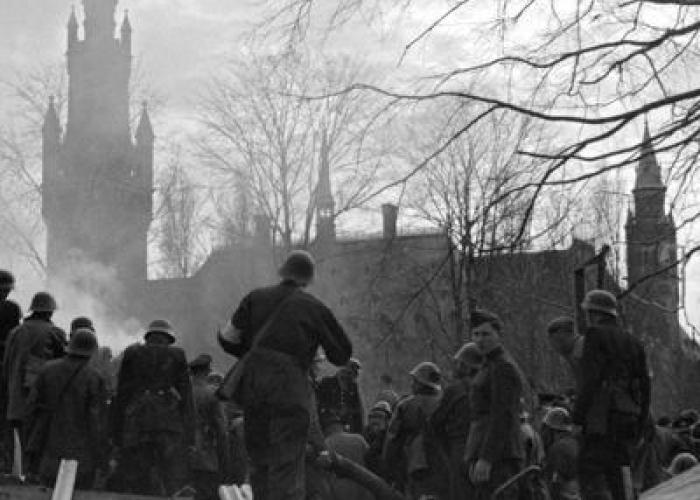 Damage, Devastation and Shortages
Blog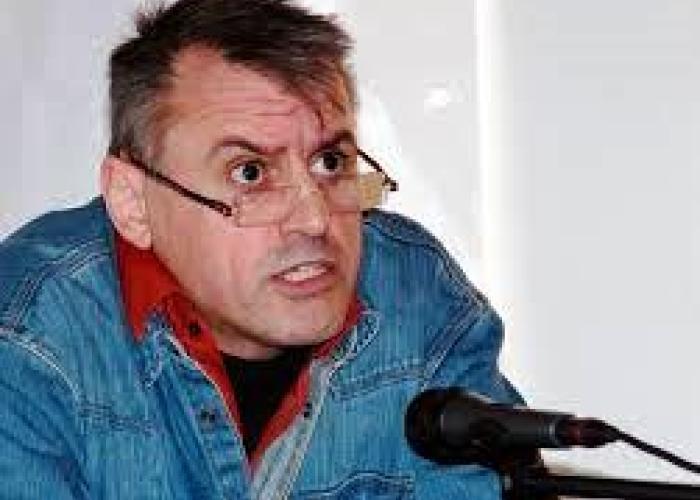 "The Peace Palace as European Heritage"