News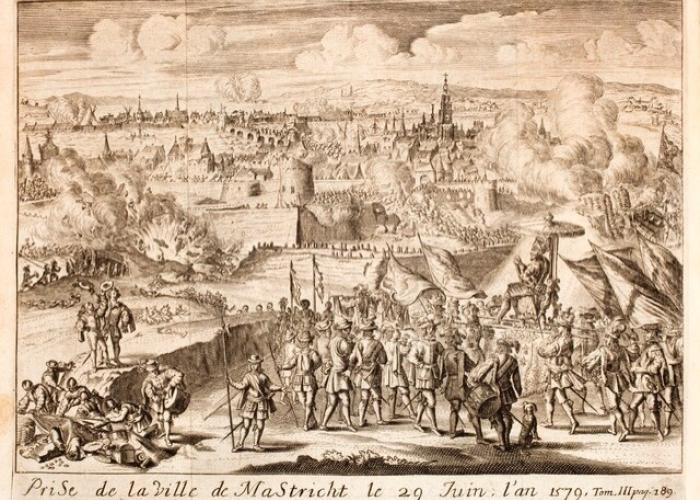 Capture of Maastricht, 1632. Strada: Histoire de la guerre des Païs Bas. The collections of the Peace Palace Library on the Wikimedia Commons consist of 1985 high resolution photographs of prints from old books, and of other subjects.
News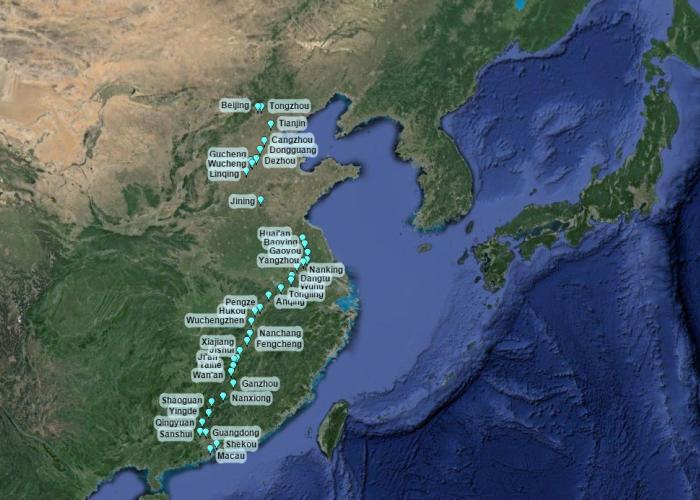 In the mid-seventeenth century, the Dutch were at the height of their power and wanted to gain trade access in China. Despite the great opposition they succeeded in sending merchants there between 1655 and 1657.
News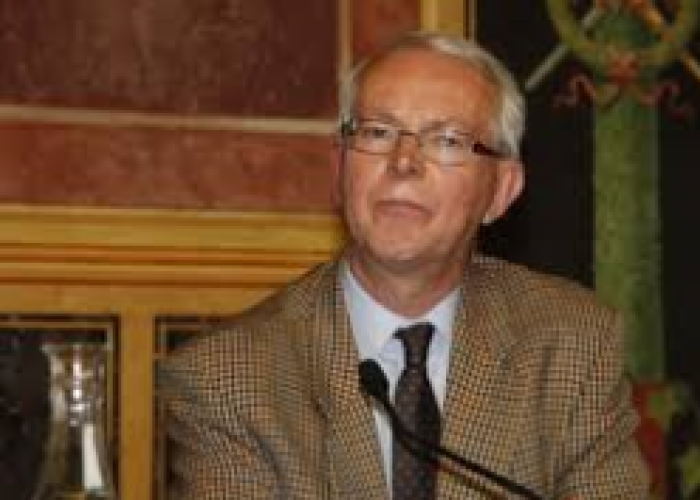 The Illusion of Peace Disturbed: The Peace Palace and the First World War "The Peace Movement Collection of the Peace Palace Library and the First World War" Lecture by Professor Peter van den Dungen on November 14th, 2014.
News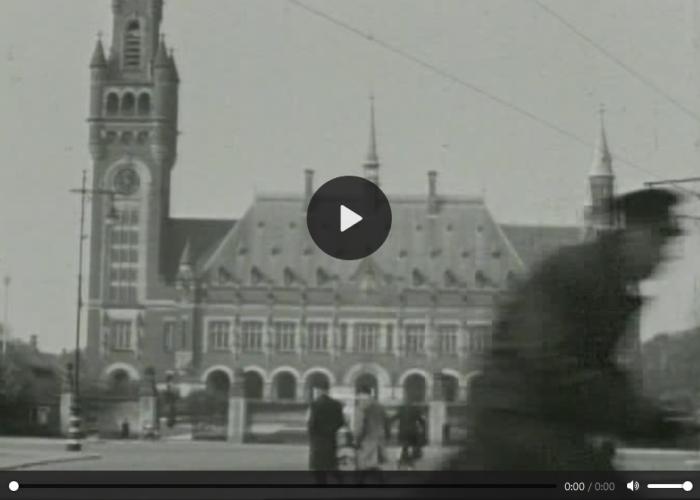 On the 10th of May 1940 the German army invaded the Netherlands. After five days of war, the capitulation was signed on 15 May 1940. Five difficult years of war followed, during which many crimes against humanity took place on Dutch soil.
News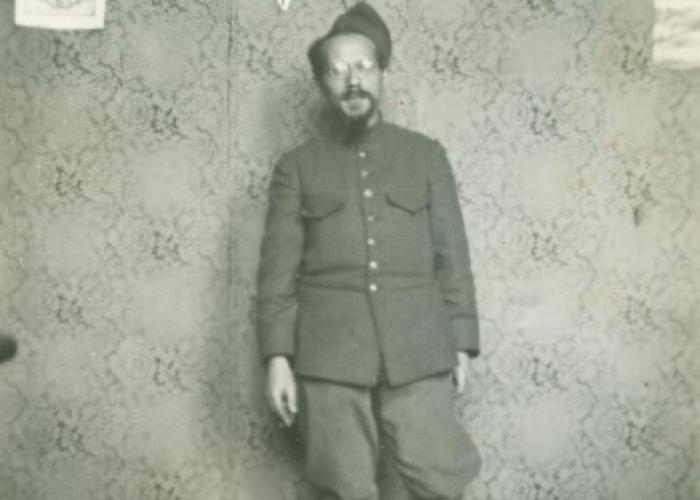 People in hiding, Refugees and Victims
News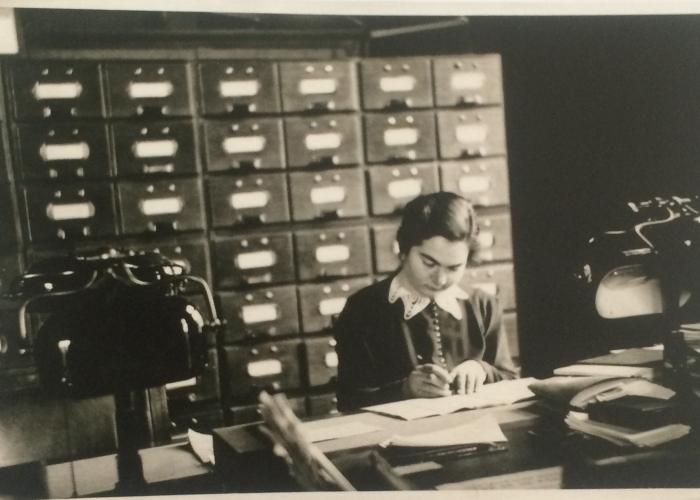 Resistance and support
News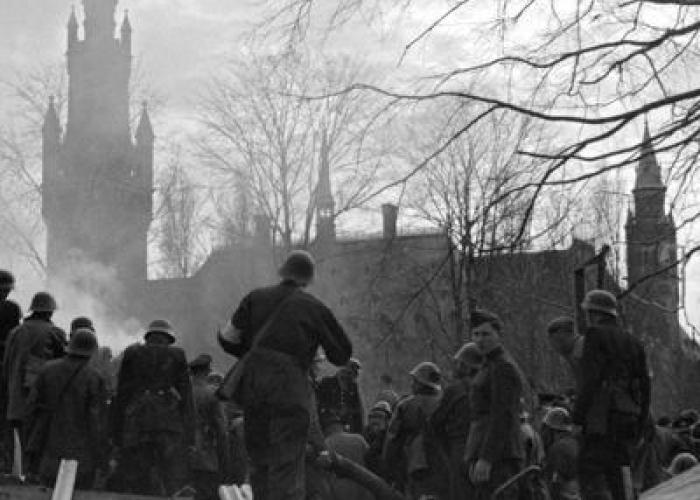 Damage, Devastation and Shortages