Blog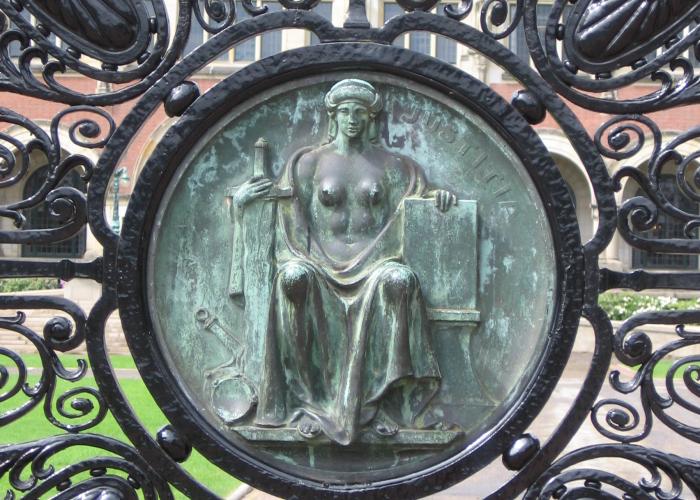 The Peace Palace Library implements new COVID-19 procedures for visiting the Library's Reading Room. Registration upon visiting the Library is obligatory.
News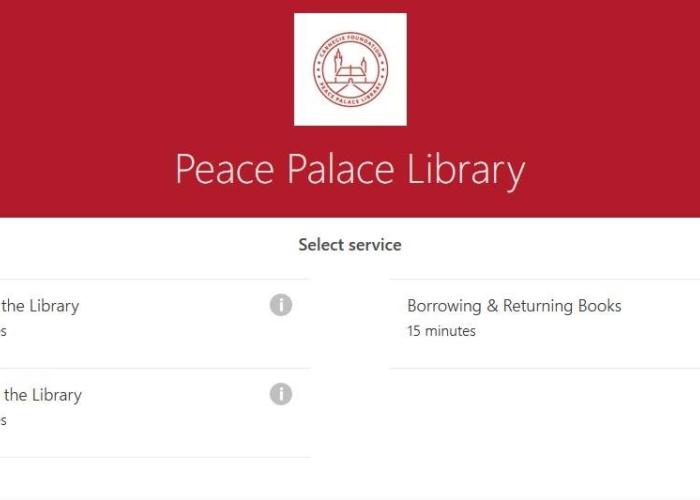 As of Monday June 22, the Library's Reading Room is re-opened for visitors. Your visit will be impacted by Covid-19.
News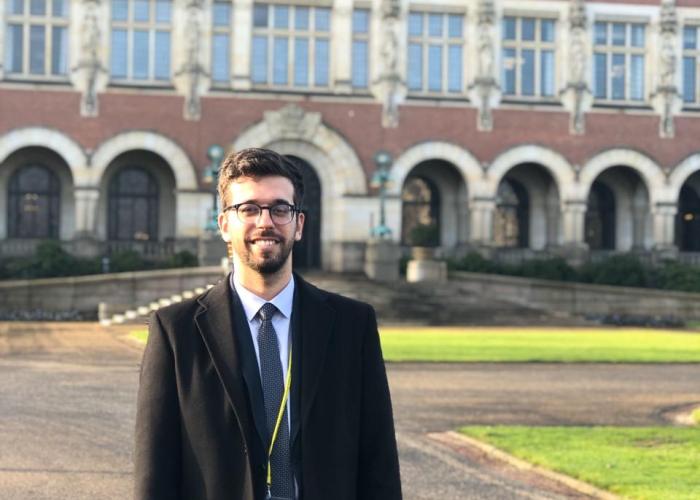 My name is Bruno de Oliveira Biazatti and I am a PhD student at the Federal University of Minas Gerais, in the lovely city of Belo Horizonte, Brazil. My research focuses on the Latin American perspective of crimes against humanity.
News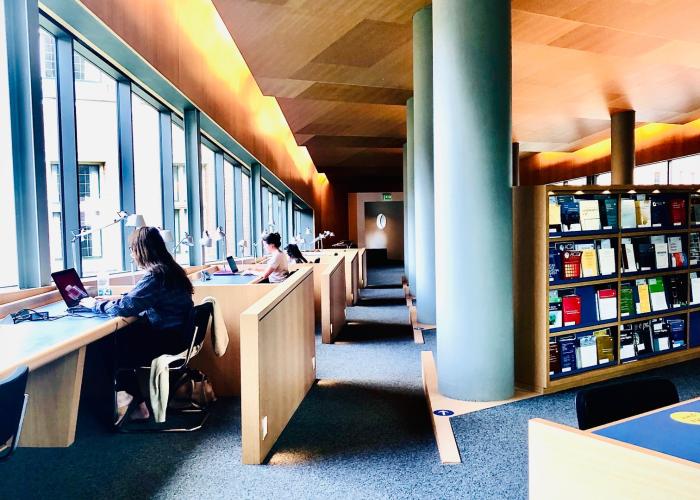 Our first Newsletter of the Summer is out! It is hard to believe we have already entered the second half of 2020.
News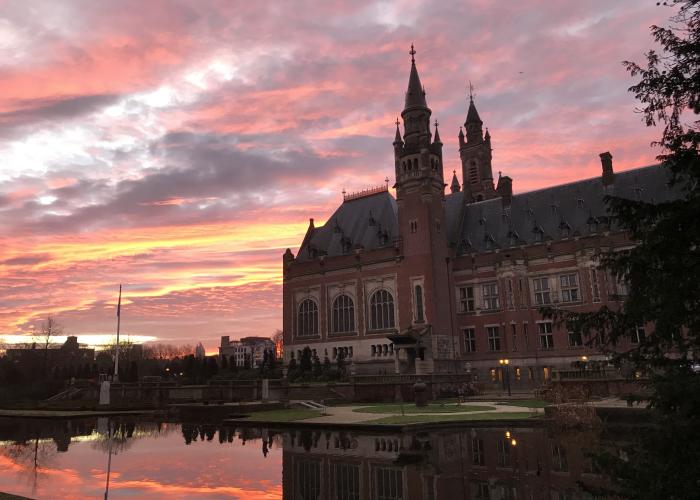 Dear Readers,
News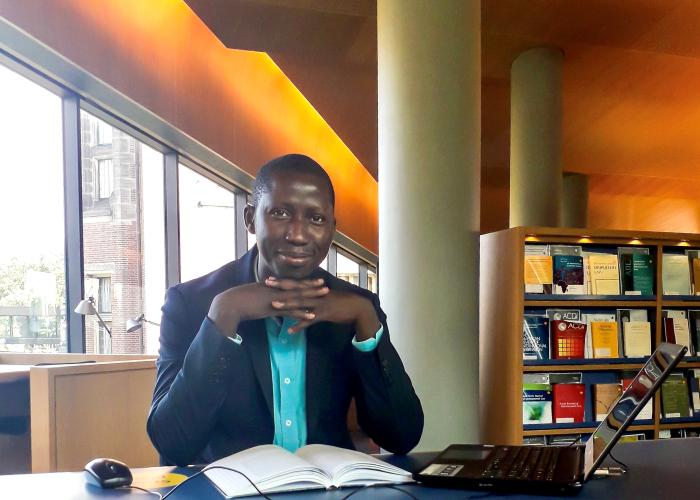 J'ai découvert la Bibliothèque du Palais de la Paix en 2018, quand j'étais boursier à l'École d'été de l'Académie de droit international de la Haye.
News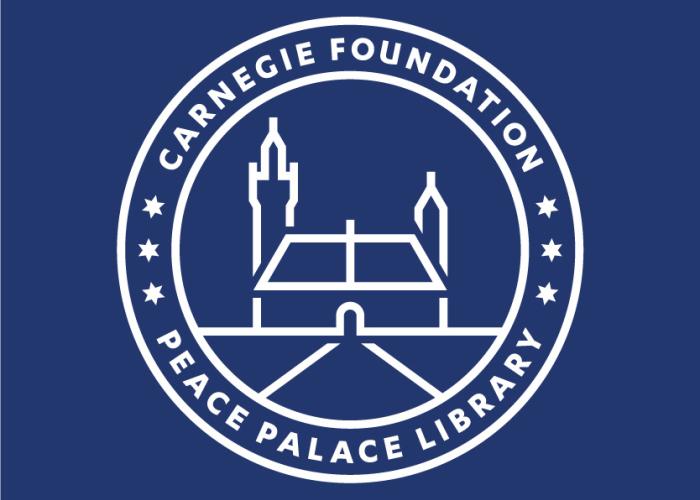 Dear Library Visitor, The Peace Palace Library strongly urges visitors not to engage in videoconferencing activities in the Foyer of the Academy Building.
News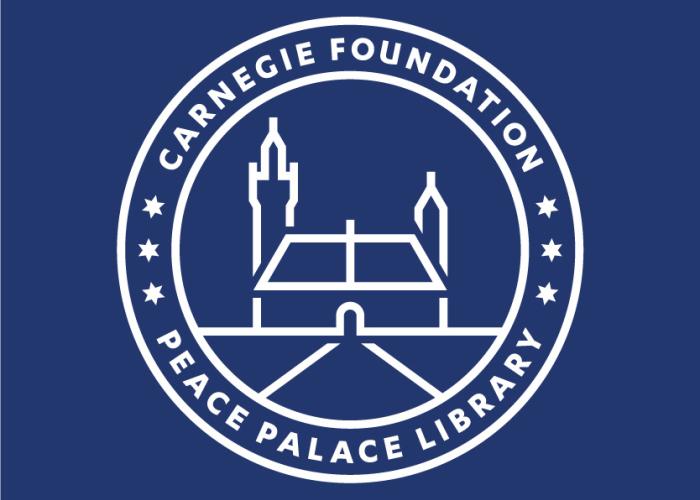 Access more than 76,000 documents from nongovernmental human rights organizations (NGOs) such as Arab Organization for Human Rights, Central American Association of Relatives of the Detained-Disappeared, Association of African Women for Research and Development, The World Health Organization (WHO
News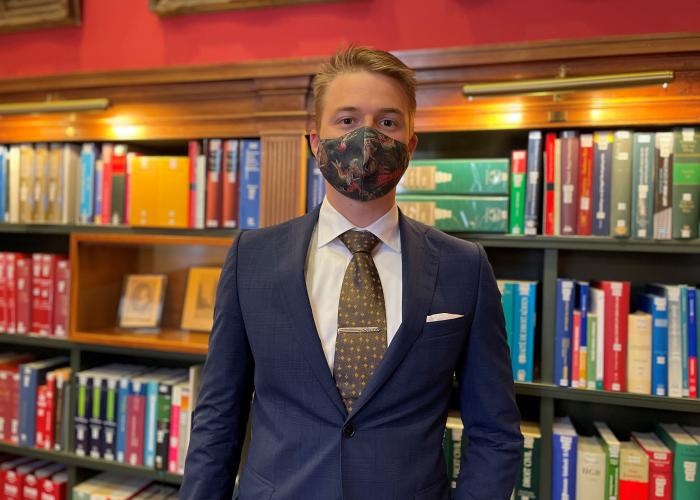 My name is Peter Whitton and I am from a regional area in Australia between Sydney and Canberra.
News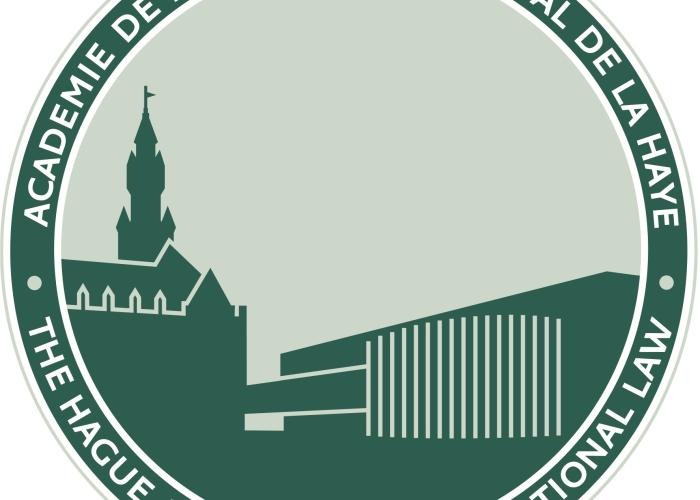 Dear Students,
News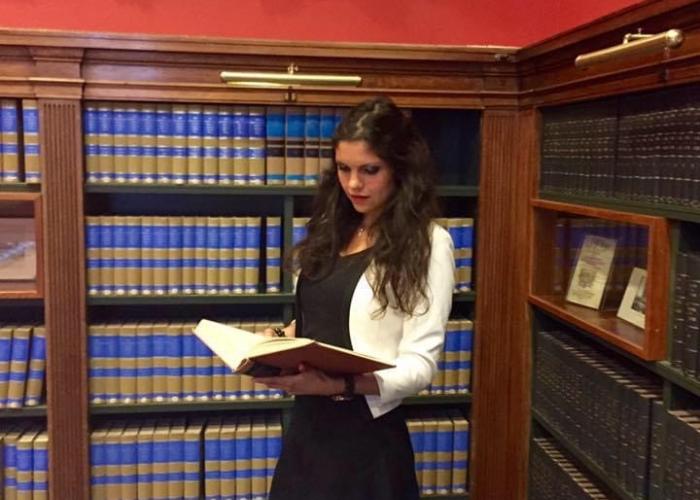 'The Peace Palace Library guarantees a boost for your legal creativity'. 
Blog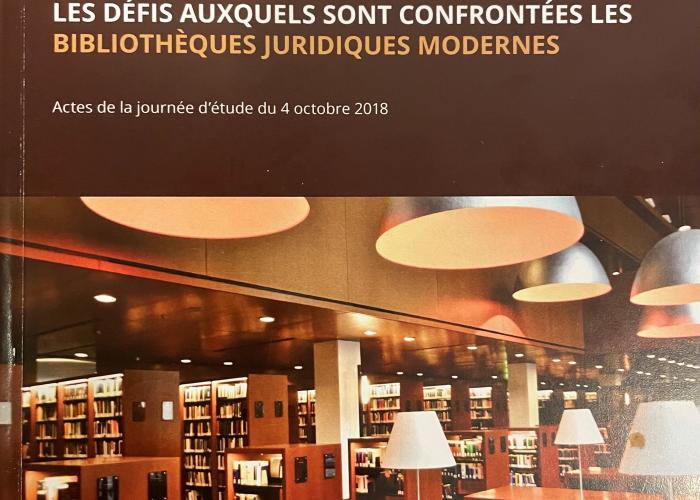 The one-day program at the Library of the Court of Justice of the European Union that followed IALL 2018 was opened by Justice Koen Lenaerts, who was just re-elected President of the CJEU on October 9, and was followed by an all-star cast of speakers, includ
News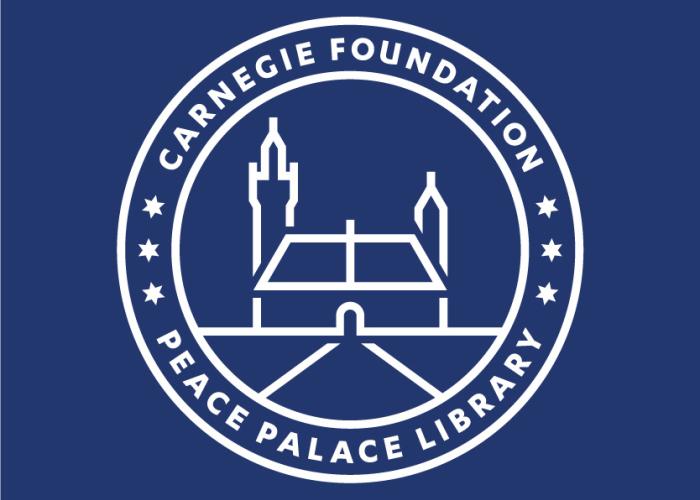 Het Vredespaleis huisvest het Internationaal Gerechtshof van de Verenigde Naties (ICJ) en het Permanent Hof van Arbitrage (PCA) – die werken aan Vrede door Recht – , alsmede de Haagse Academie voor Internationaal Recht.
News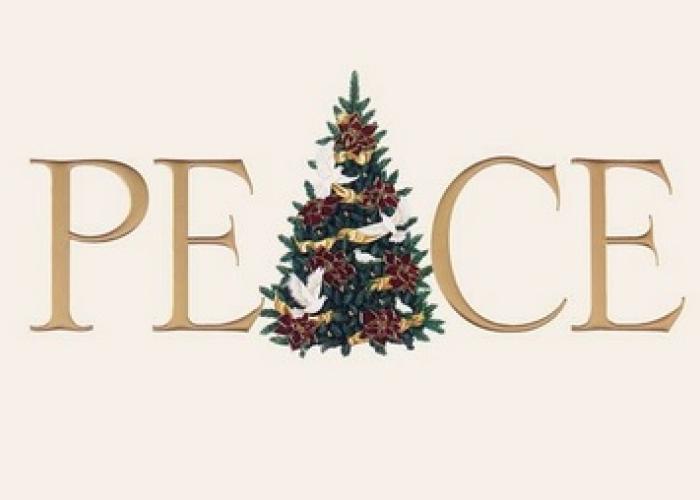 Dear Library Users,
News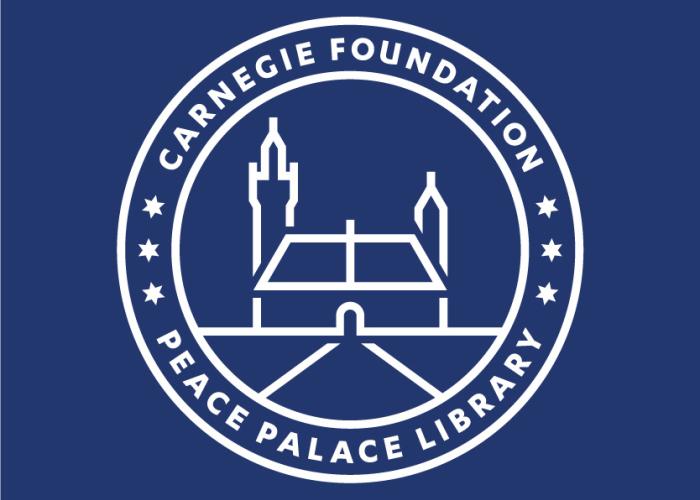 The Peace Palace Library is pleased to announce  that we're starting off the new year with a subscription to a new database, the Encyclopedia of Public International Law in Asia.  Here's what it's all about: 
News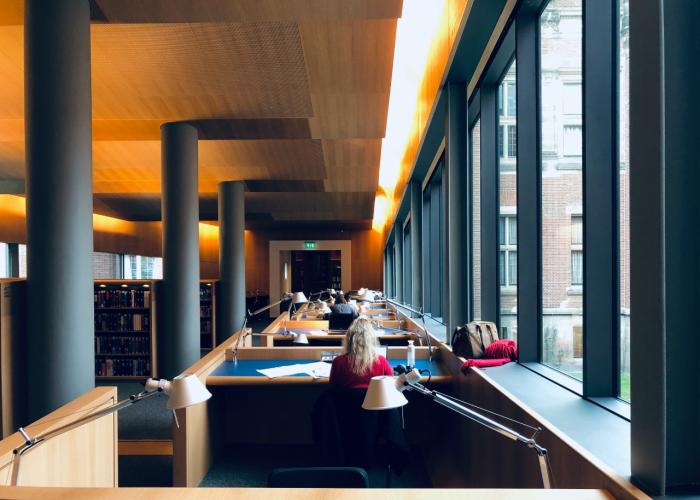 Due to the reconfinement announcement by the Dutch government on Tuesday November 3, 2020, the Peace Palace Library will be closed, as of Thursday November 5, for a period of two weeks. 
News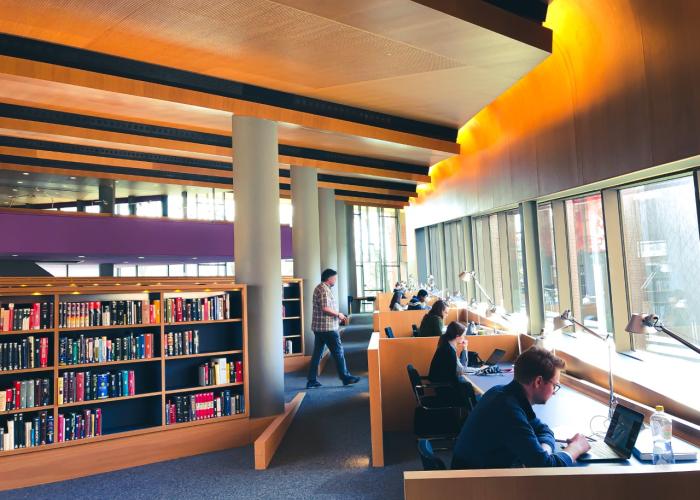 Dear Library Users, Tomorrow, Thursday 19 November, we will reopen the Library!
News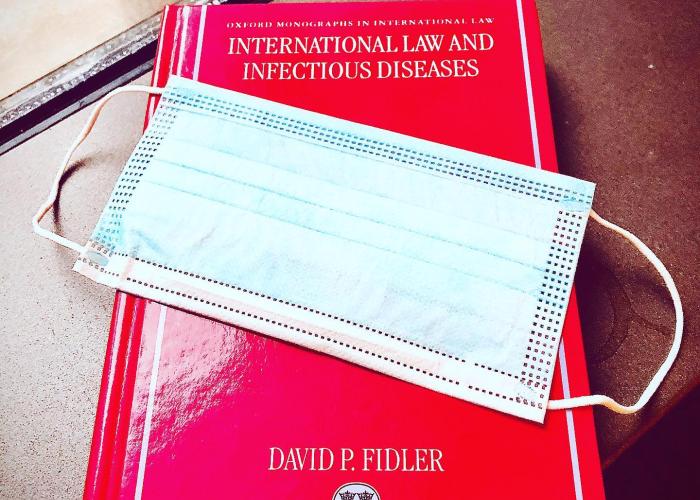 In conformity with Dutch governmental measures, face masks will be mandatory in public indoor areas as of December 1, 2020.  We kindly request all visitors to wear a face mask upon entering the Peace Palace, when walking around in th
News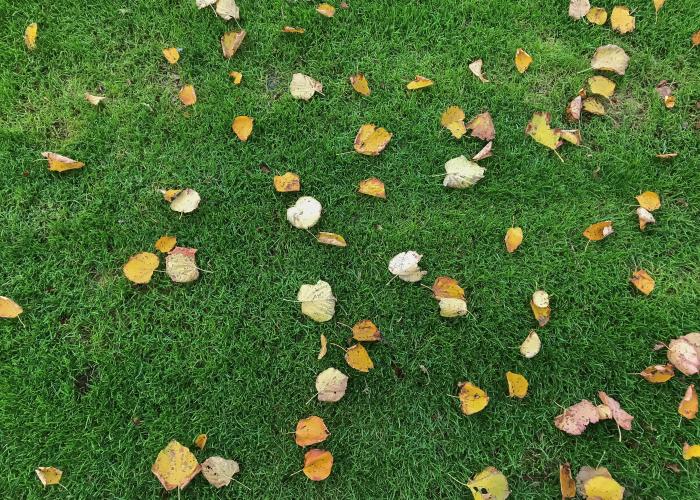 Dear Readers, It's been a little over a week since we came out of the second lockdown this year, but the Peace Palace Library is still going strong!
News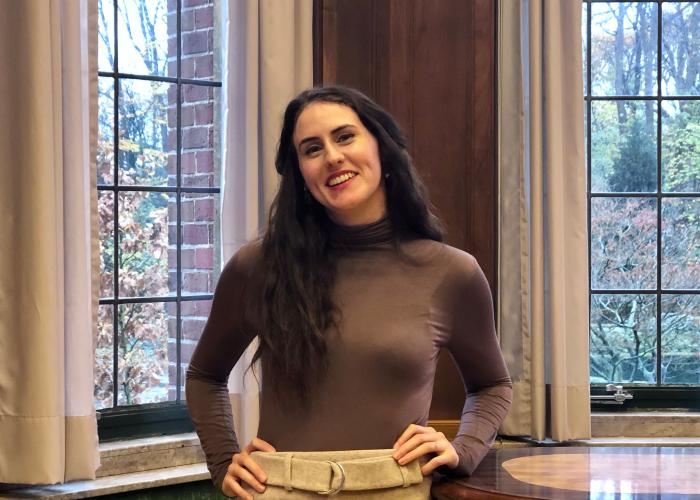 My name is Daphne Engel, I am currently in the process of graduating with a master's degree in International Relations – specialization track Global Political Economy at Leiden University.