Event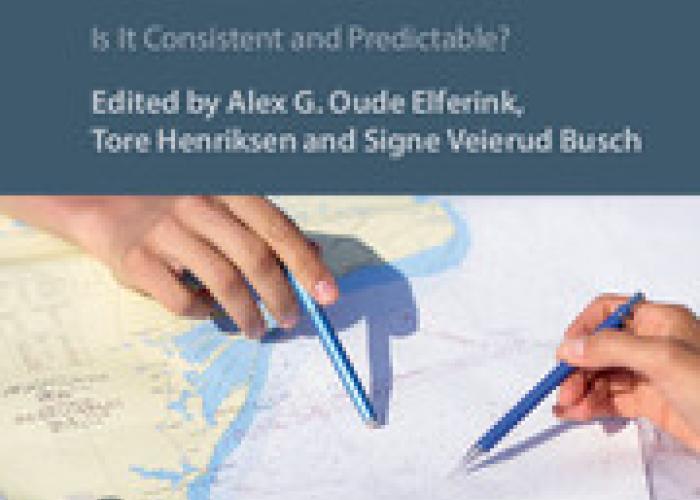 The K.G.
Event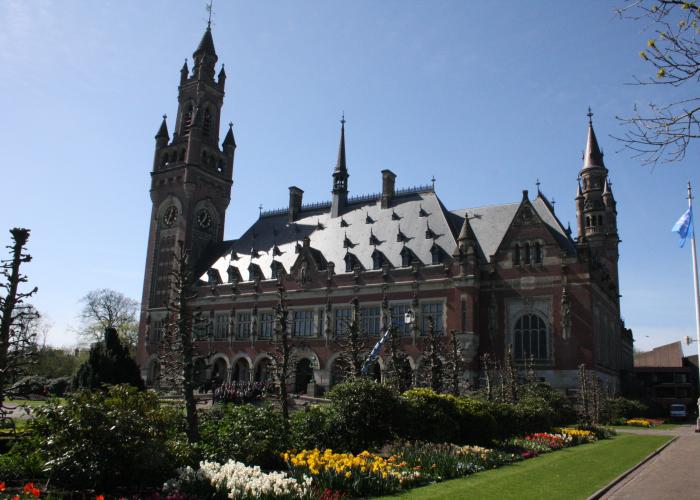 On a warm and sunny afternoon on Tuesday August 12, a group of 23 people gathered in front of the gate of the Peace Palace for a guided tour in the surrounding area.
Event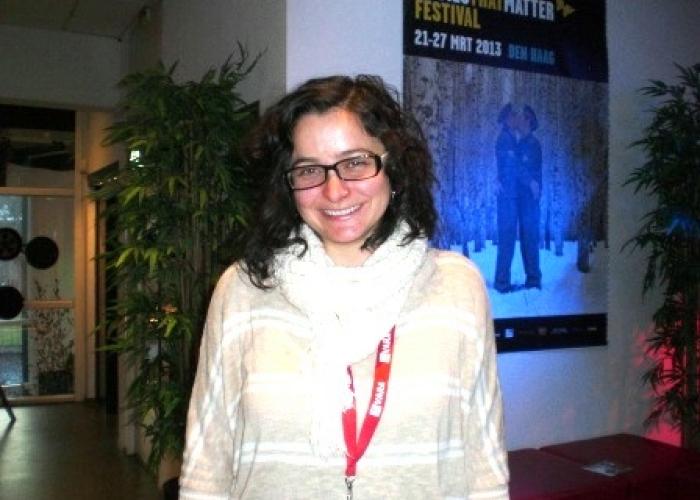 During this year's 'Movies that Matter Film Festival' the Peace Palace Library had the opportunity to interview the Award Winning documentary filmmaker Kimberly Bautista.
Event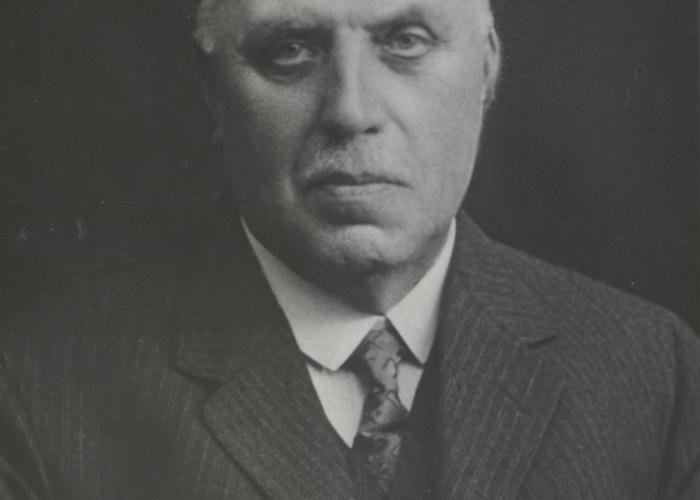 How can philanthropists effectively support systemic change that leads to peace and justice for all?
Event
On Tuesday November 6 , the Embassy of Israel, Brill Publishers, the Rosenne family and the Peace Palace Library will organize the annual Shabtai Rosenne Memorial Lecture. This year.
Event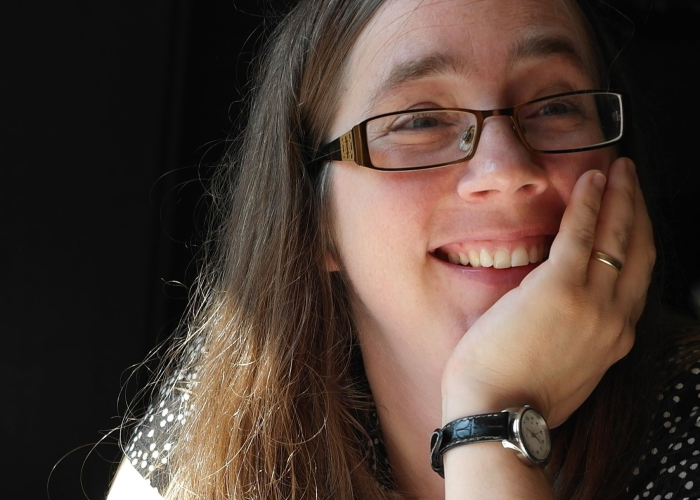 It should not surprise us that war - wherever and whenever it may occur - is never only about the actors waging it. There were many non-belligerents in the First World War.
Event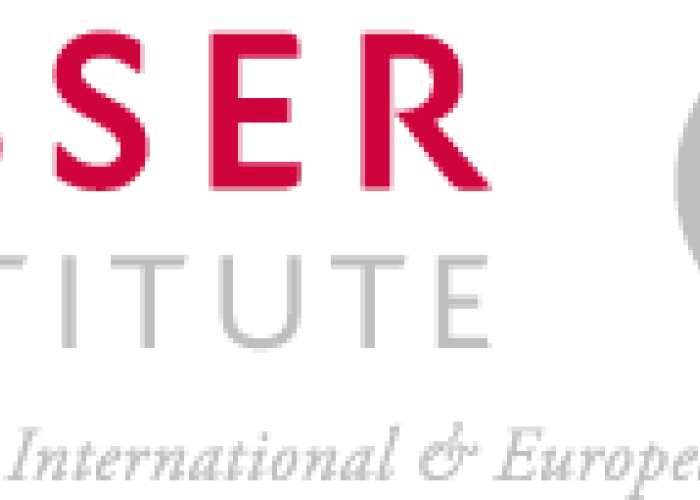 7th Annual T.M.C. Asser Lecture – Europe's role in the world: player or plaything? By Prof. Brigid Laffan
Event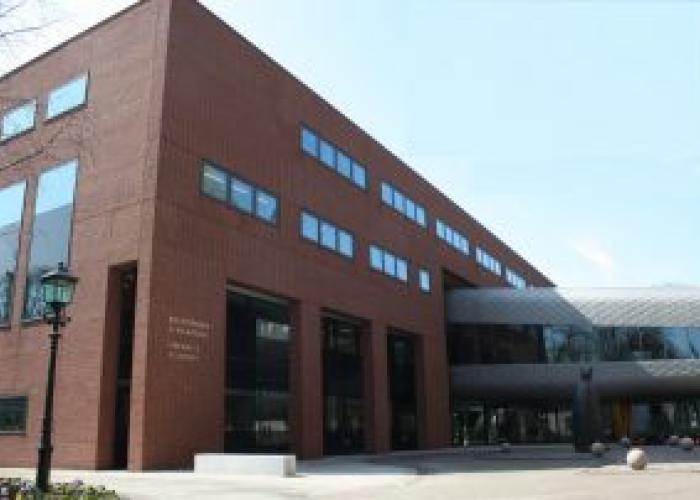 The Summer Courses constitute the Academy's primary activity. The Summer Courses are organized in two sessions of three weeks each, one focusing on Public International Law and one on Private International Law.
Event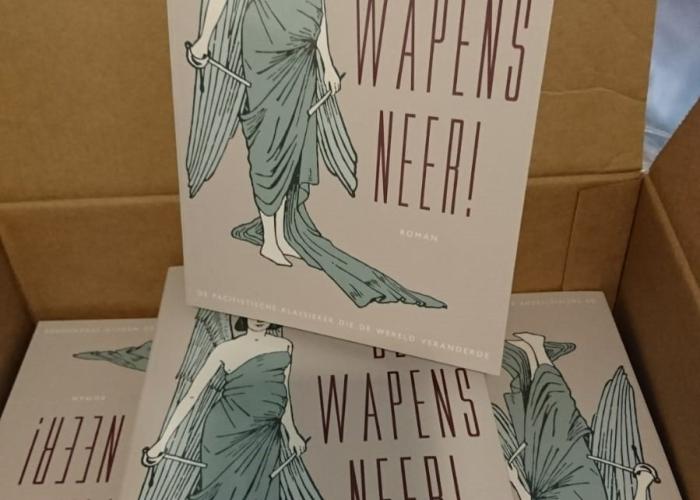 Martha Althaus is een Weense aristocrate die alles lijkt te hebben: geld, plezier, aanzien en liefde. Maar doordat haar leven meermalen op zijn kop gezet wordt door oorlogen, ontpopt haar levensgeschiedenis zich tot een aanklacht tegen de zinloosheid van de gewapende strijd.
Event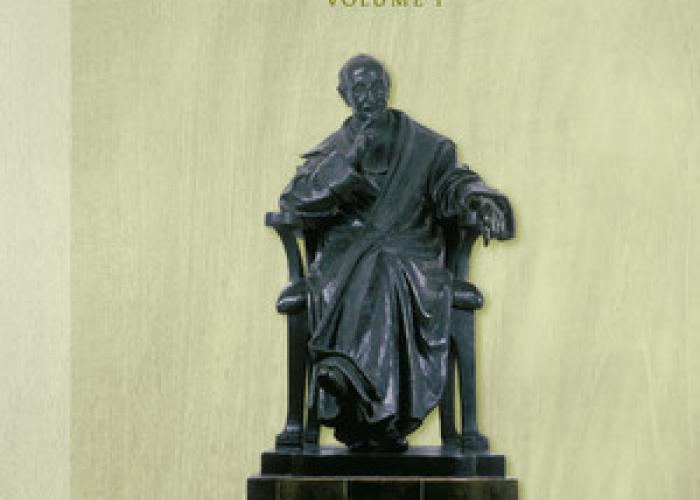 This publication presents a comprehensive review of the life and intellectual legacy of the Dutch Nobel Peace laureate and father of the Hague tradition of international law: T.M.C. Asser (1838-1913).
Event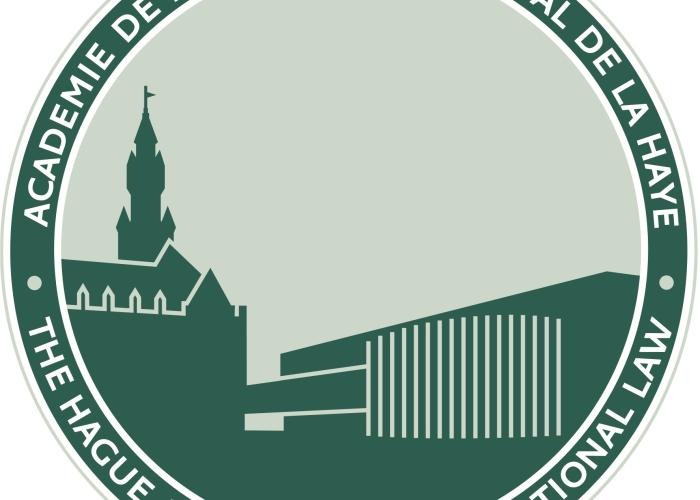 Through this programme, the Academy aims to make an additional contribution to the study of international law.
Event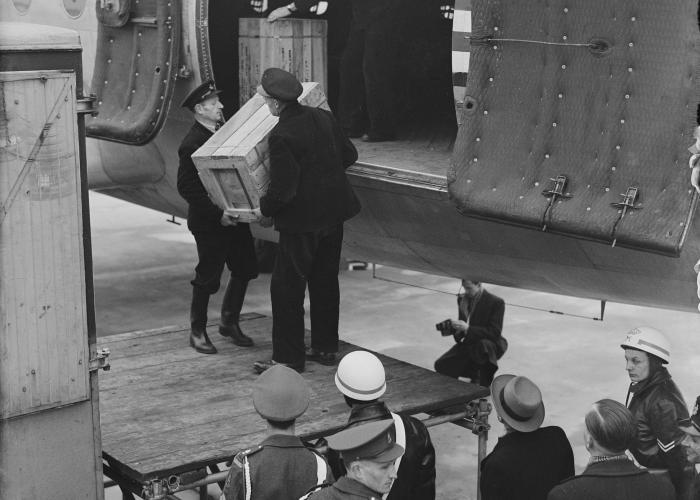 On Saturday November 14th and Thursday November 26th, the Peace Palace Library commemorates the 70th anniversary of the Nuremberg Trials against the principal perpetrators of the Hitler regime.
Event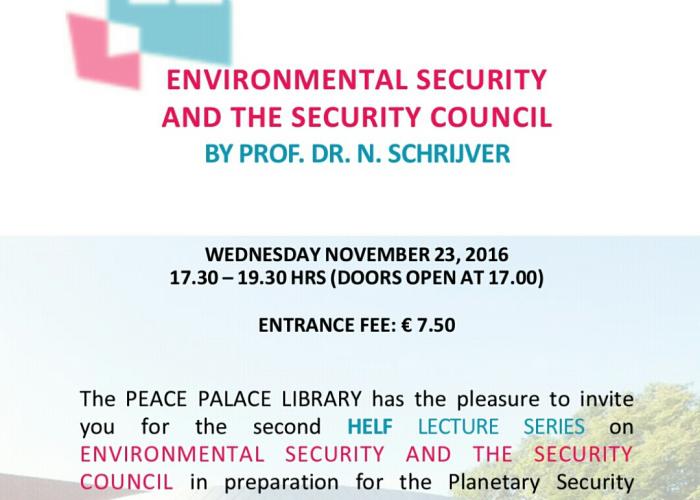 The Peace Palace Library has the pleasure to announce the third HELF Lecture, titled 'Landmark US Federal Climate Lawsuit – From a Legal and Socio-Political Perspective'.