Event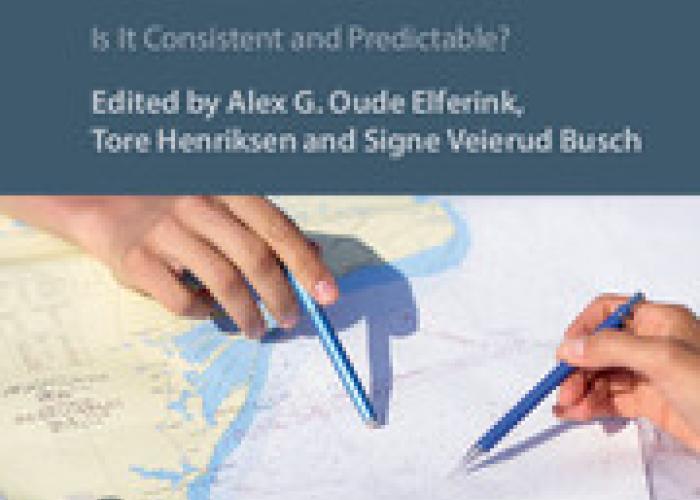 The K.G.
Event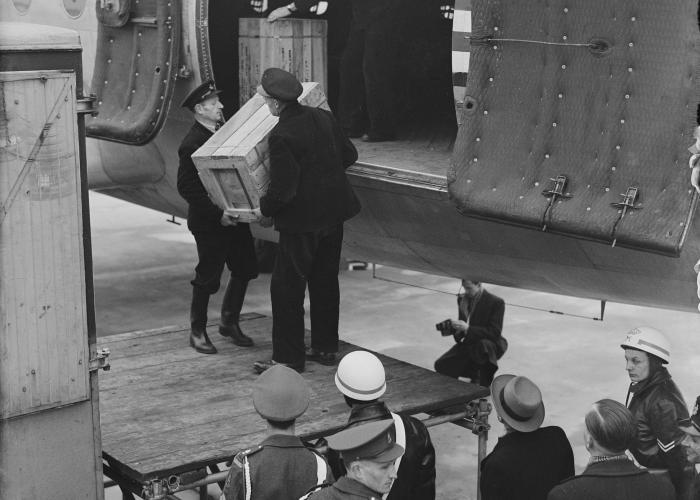 On Saturday November 14th and Thursday November 26th, the Peace Palace Library commemorates the 70th anniversary of the Nuremberg Trials against the principal perpetrators of the Hitler regime.
Event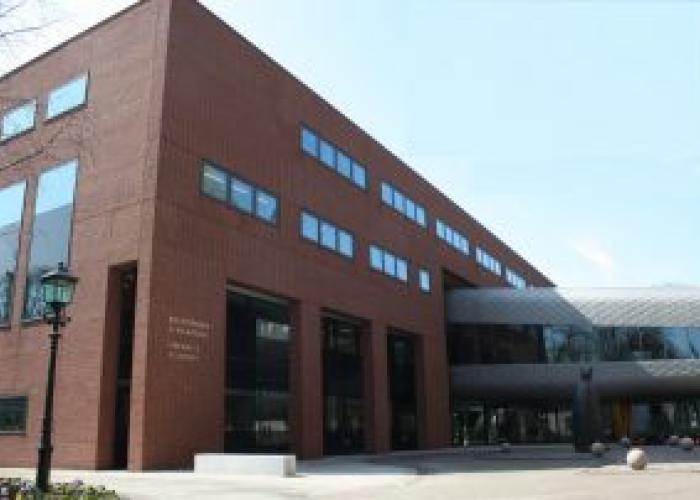 The Summer Courses constitute the Academy's primary activity. The Summer Courses are organized in two sessions of three weeks each, one focusing on Public International Law and one on Private International Law.
Event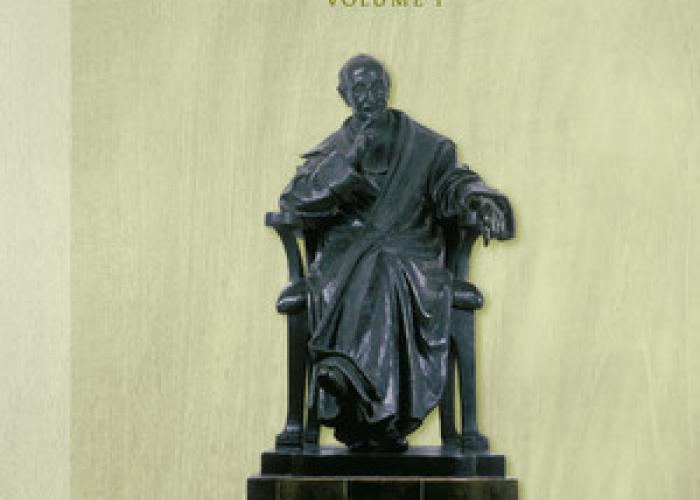 This publication presents a comprehensive review of the life and intellectual legacy of the Dutch Nobel Peace laureate and father of the Hague tradition of international law: T.M.C. Asser (1838-1913).