Blog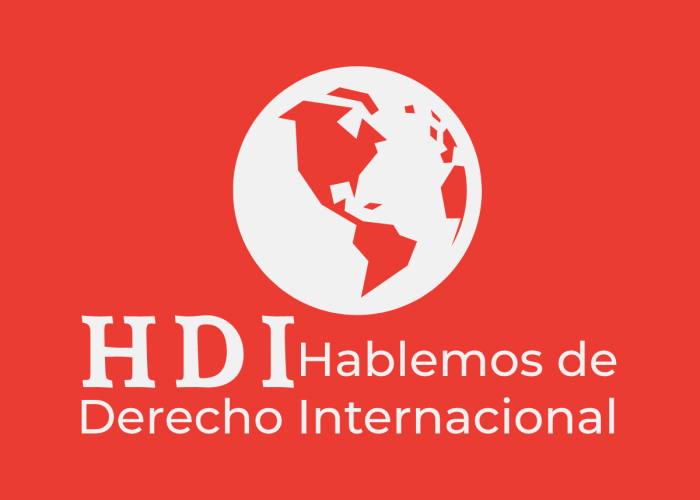 In commemoration of its first year Edgardo Sobenes (Host) talks with: H.E. Mr. Philippe Couvreur, about the evidence in proceedings before the International Court of Justice; Prof. María del Ángel Iglesias Vázquez about indigenous communities and international law; Dra.
Page
Every individual academic User can use the
Blog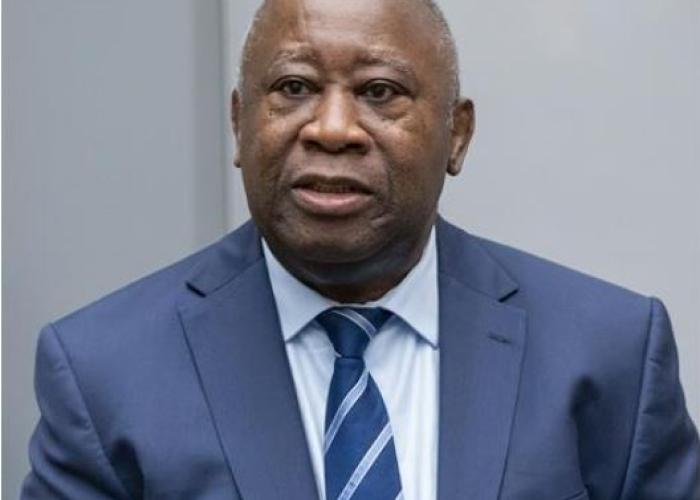 On January 15 2019, Mr Laurent Gbagbo, the former head of state of Côte d'Ivoire (2000-2011) and his right-hand man, Charles Blé Goudé, were acquitted  from all charges of crimes against humanity that were allegedly committed between 2010 and 2011.
Blog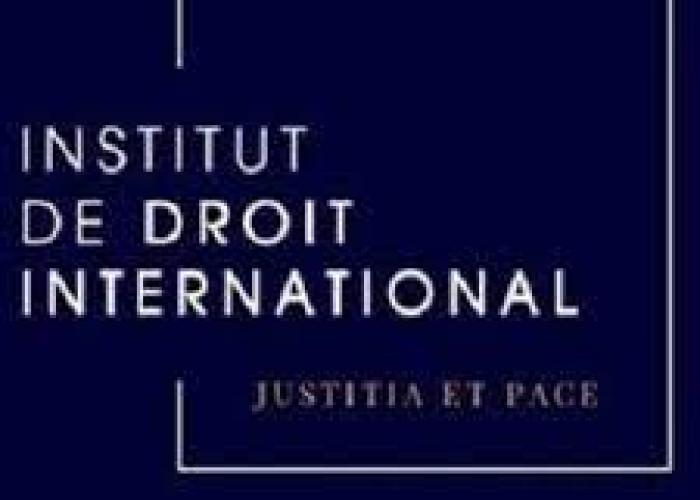 COVID-19 urges legal researchers to investigate the international legal consequences of epidemics.
Publication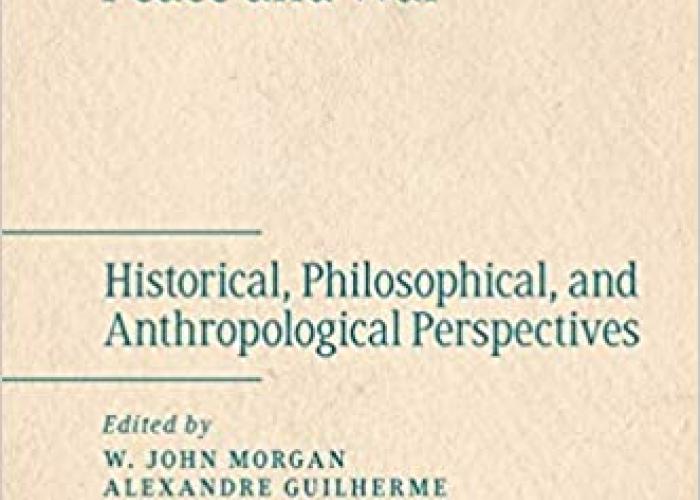 Peace and War: Historical, Philosophical, and Anthropological Perspectives is an accessible, higher-level critical discussion of philosophical commentaries on the nature of peace and war.
Publication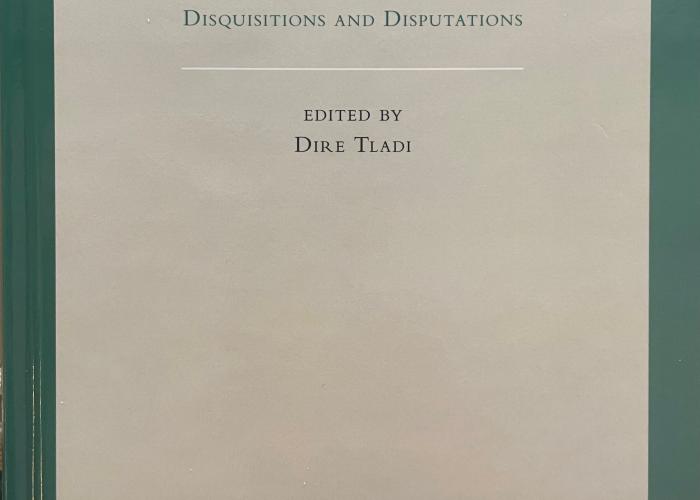 Peremptory Norms of General International Law (Jus Cogens): Disquisitions and Dispositions brings together an impressive collection of authors addressing both conceptual issues and challenges relating to peremptory norms of general international.
Blog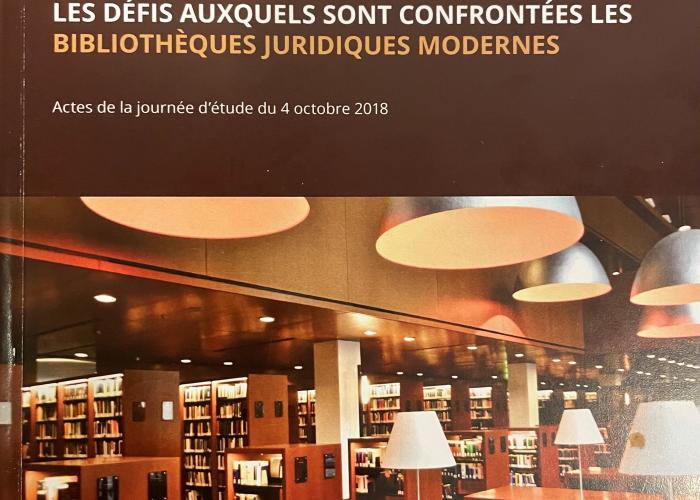 The one-day program at the Library of the Court of Justice of the European Union that followed IALL 2018 was opened by Justice Koen Lenaerts, who was just re-elected President of the CJEU on October 9, and was followed by an all-star cast of speakers, includ
Blog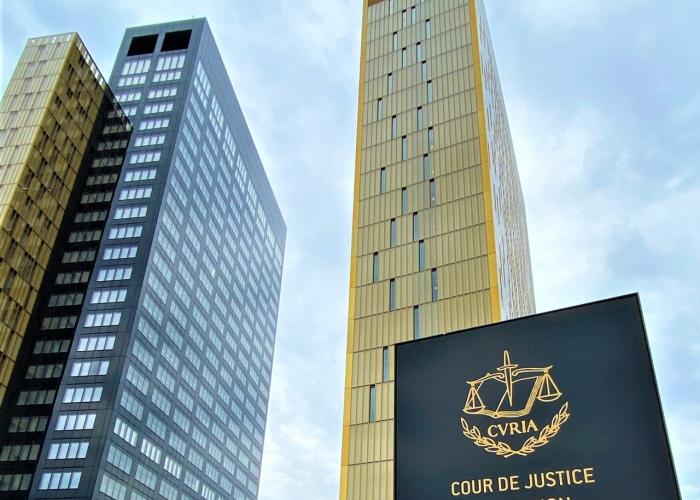 What is the EU? The President's unprecedented call for institutional solidarity comes a fortnight after the suggestion of the outgoing Chancellor Merkel that the differences of opinion between the various member st
Publication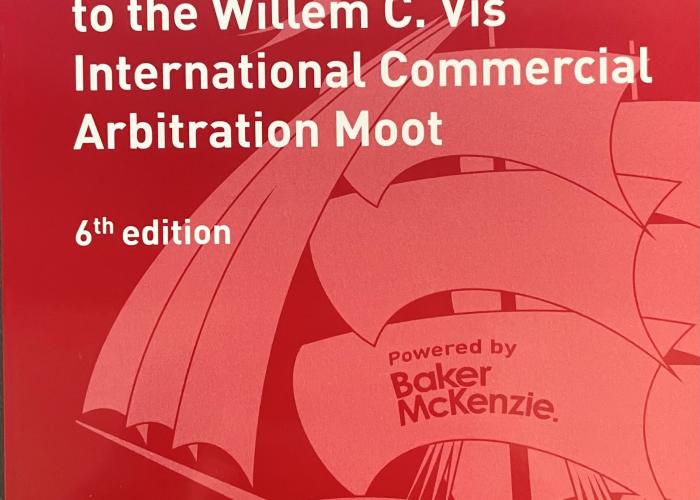 Eleven. This is the number of student teams that participated in the first Willem C. Vis International Arbitration Moot in 1993/1994.
Publication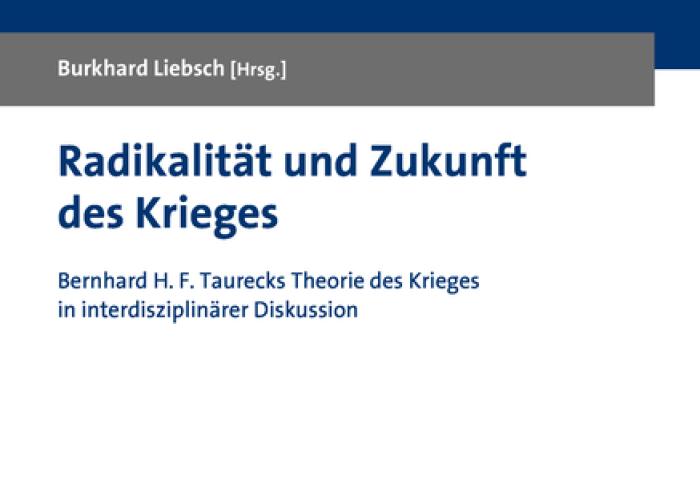 The monograph Drei Wurzeln des Krieges. Und warum nur eine nicht ins Verderben führt by Bernhard Taureck was published in 2019.
Publication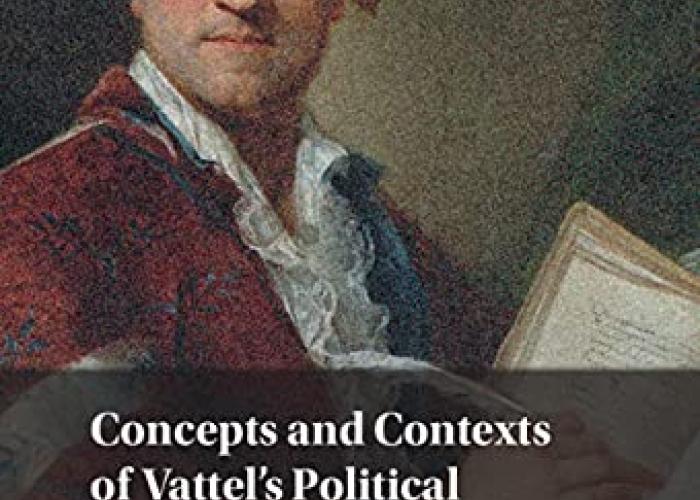 Swiss-born Emer de Vattel (1714–1767) was one of the last eminent thinkers of natural law. He shaped the later part of early-modern natural jurisprudence. At the time, the subject had become a fashionable academic sub-discipline in both jurisprudence and philosophy.
Blog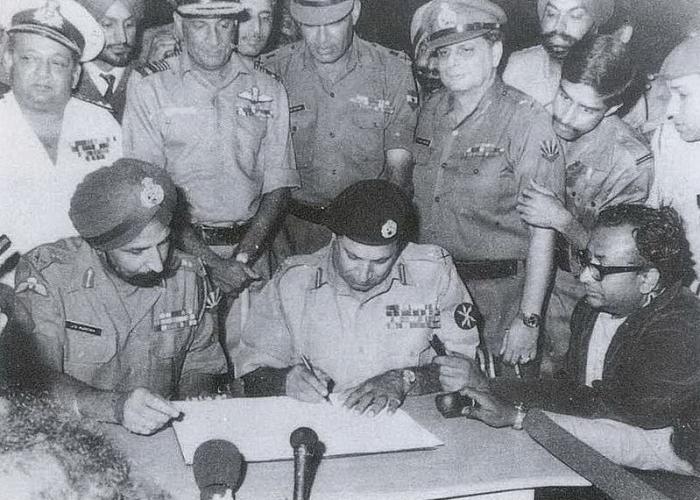 On 17 July 2018 International Crimes Tribunal-1 of the International Criminal Tribunal of Bangladesh (ICTB) sentenced four persons to death for crimes against humanity  and genocide which were committed during the 9-month war of  independence of Bangladesh in 1971.
Publication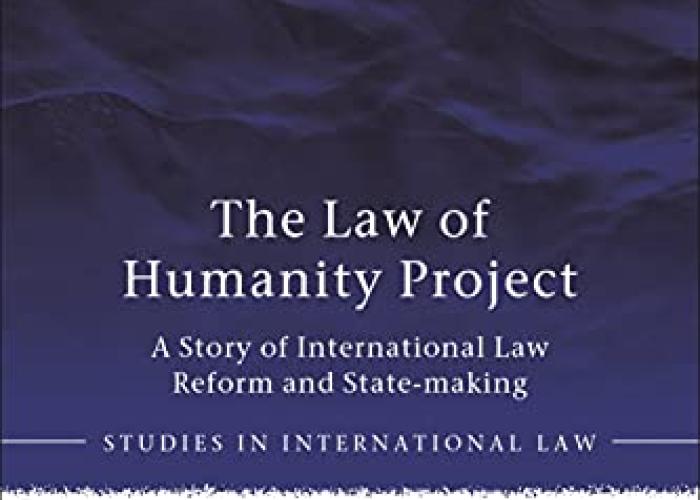 This book provides the first comprehensive introduction to the role of humanity in international law, offering a fresh perspective to a discussions with global implications. The 1990s and the first decade of the twenty-first century witnessed the sporadic emergence of a new vision of global law.
Publication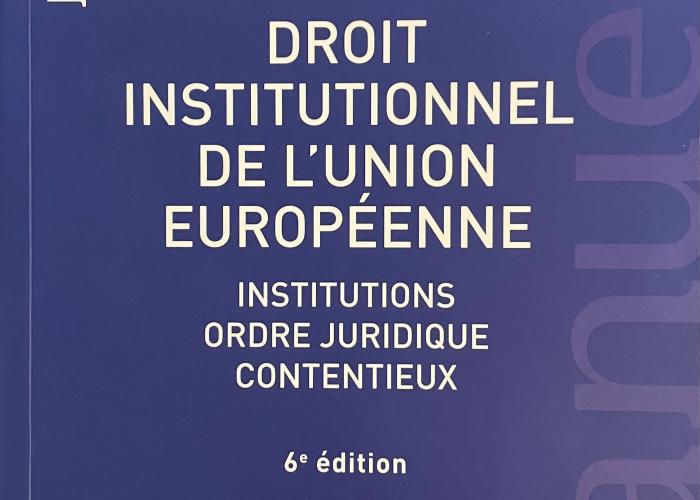 Le présent ouvrage propose d'étudier, de manière précise, l'ensemble des règles et procédures relatives à la constitution et au fonctionnement de l'Union européenne.
Publication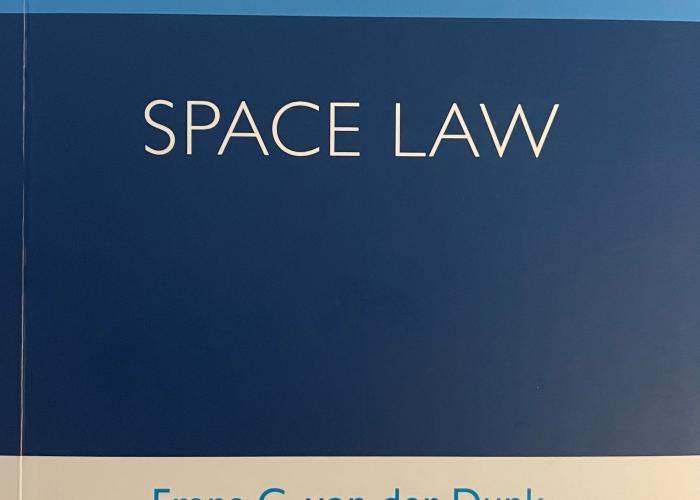 Frans von der Dunk, a leading authority on space law, presents a nuanced introduction to the topic, explaining the legal rules, rights and obligations applicable to activities in outer space and activities that precede operations in space.
Publication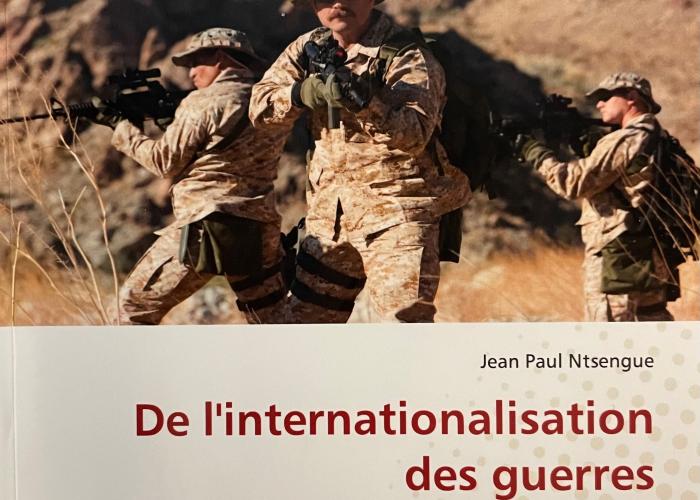 De l'internationalisation des guerres : causes et conséquences hier, aujourd'hui et demain est un ouvrage historique et d'étude prospective sur les menaces qui mettent en péril l'existence même de l'humanité à cause de la nature belliciste de l'homme.
Publication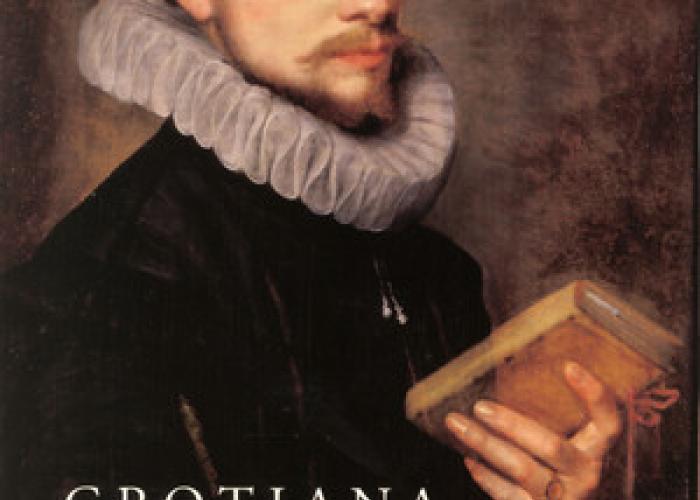 Grotiana appears under the auspices of the Grotiana Foundation. The journal's leading objective is the furtherance of the Grotian tradition. It welcomes any relevant contribution to a better understanding of Grotius' life and works.
Blog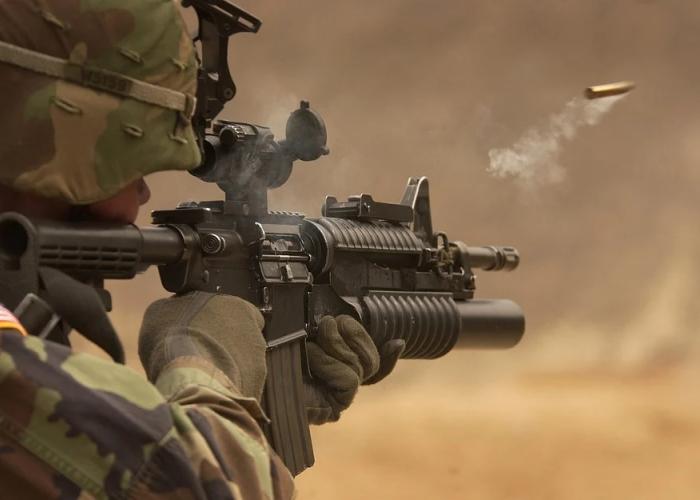 The international arms trade was not affected by the Corona pandemic last year. Calculations by the Swedish peace institute SIPRI show that the sector grew for the sixth year in a row. In 2020, the turnover of the hundred largest manufacturers rose by 1.3 percent to more than 470 billion euros.
Blog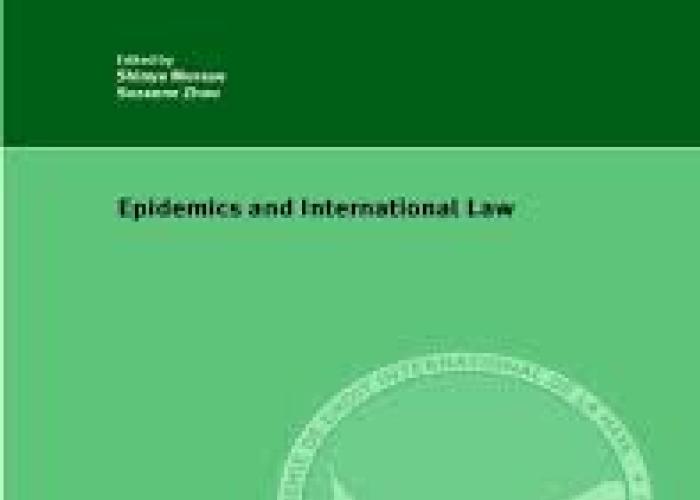 This timely publication is the result of collaborative work conducted by the Centre directors, professor Shinya Murase (Sophia University, Tokyo) and Ms. Suzanne Zhou (McCabe Centre for Law and Cancer, Melbourne) and the Centre participants between August 2020 and April 2021. 
Publication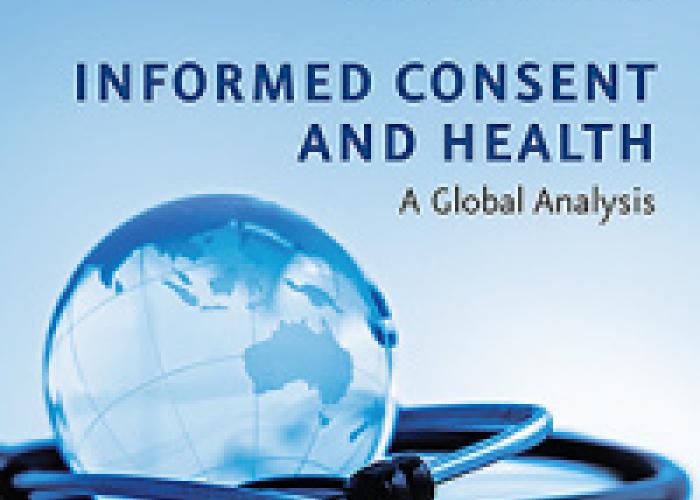 Informed consent is the legal instrument that purports to protect an individual's autonomy and defends against medical arbitrariness.