News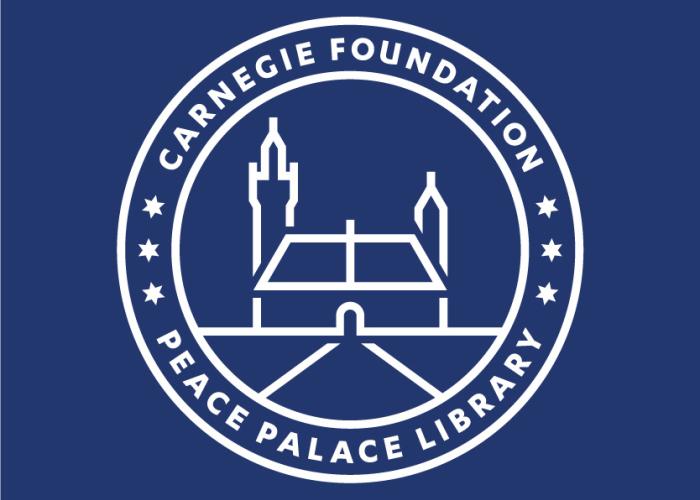 The Peace Palace Library is pleased to announce  that we're starting off the new year with a subscription to a new database, the Encyclopedia of Public International Law in Asia.  Here's what it's all about: 
News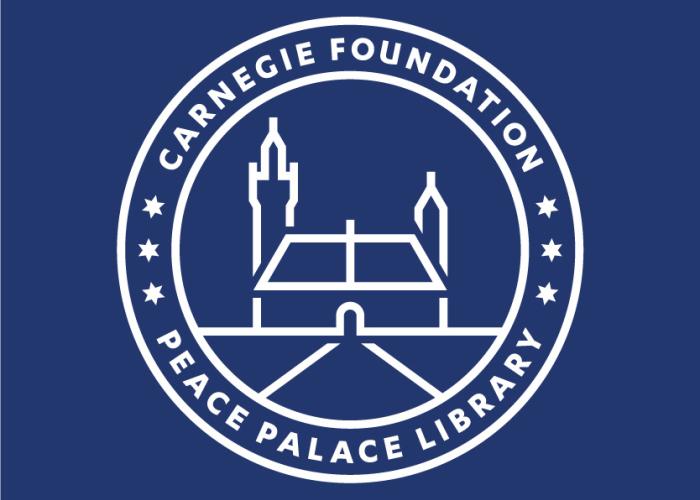 Access more than 76,000 documents from nongovernmental human rights organizations (NGOs) such as Arab Organization for Human Rights, Central American Association of Relatives of the Detained-Disappeared, Association of African Women for Research and Development, The World Health Organization (WHO
Publication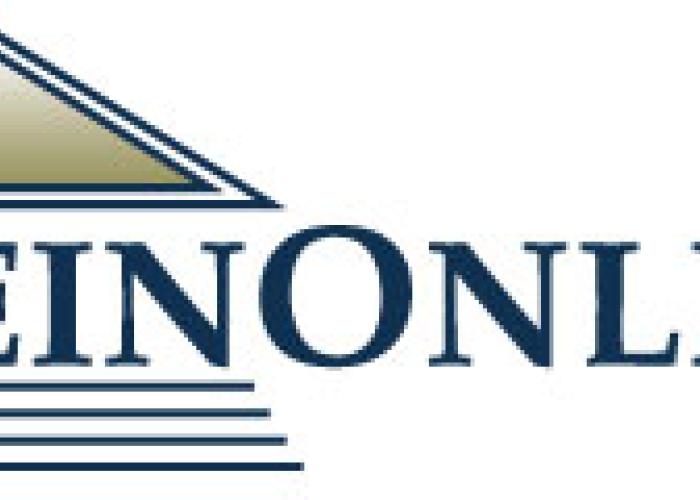 The HeinOnline: American Law Institute Library database contains full runs of the Institute's annual reports, proceedings, Annual Meeting speeches, and the Institute's newsletter, The ALI Reporter.
Publication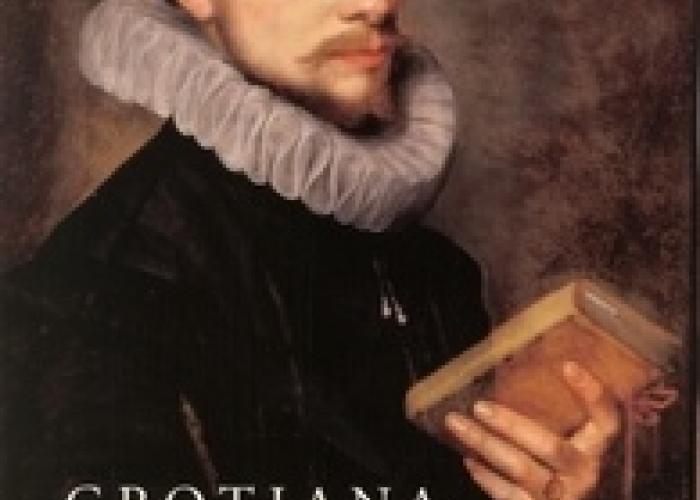 Grotiana appears under the auspices of the Grotiana Foundation. The journal's leading objective is the furtherance of the Grotian tradition. It welcomes any relevant contribution to a better understanding of Grotius' life and works.
Publication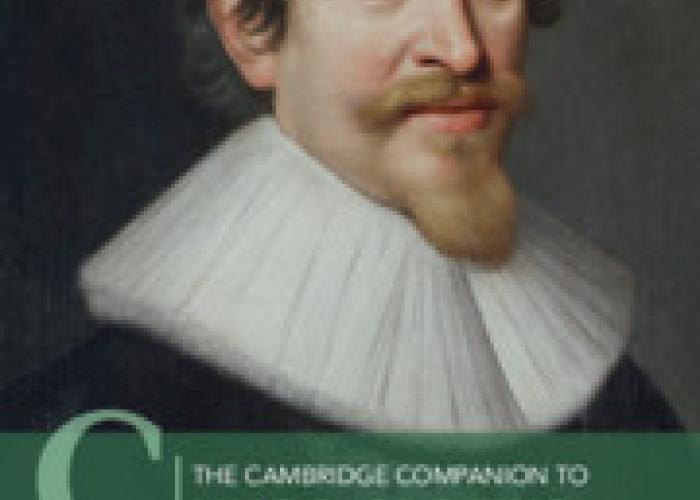 The Cambridge Companion to Grotius offers a comprehensive overview of Hugo Grotius (1583–1645) for students, teachers, and general readers, while its chapters also draw upon and contribute to recent specialised discussions of Grotius' oeuvre and its later reception.
News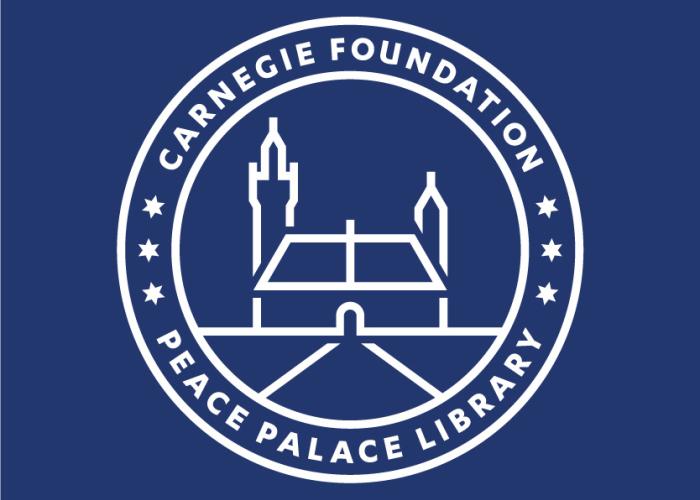 Dear Library Visitor, The Peace Palace Library strongly urges visitors not to engage in videoconferencing activities in the Foyer of the Academy Building.
Publication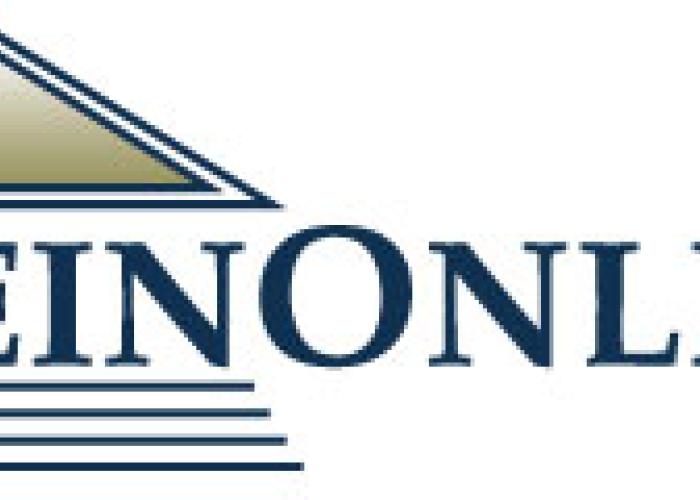 HeinOnline: Israel Law Reports includes the complete collection of the Israel Law Reports, which provides access to more than 220 cases in an online digital forma
Page
Africa Oppong, R.F., Private International Law in Commonwealth Africa, Cambridge, Cambridge University Press, 2013. Algeria
Blog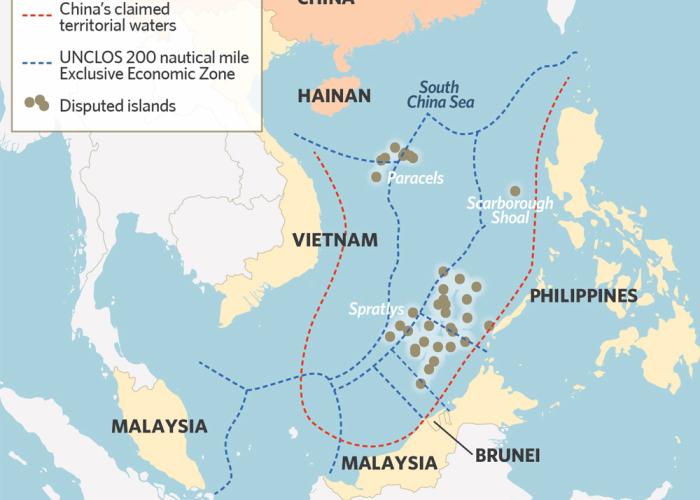 Today, in the South China Sea Arbitration Award (12 July 2016) an arbitral tribunal at The Hague ruled that China's claim to historic rights to resources was
Blog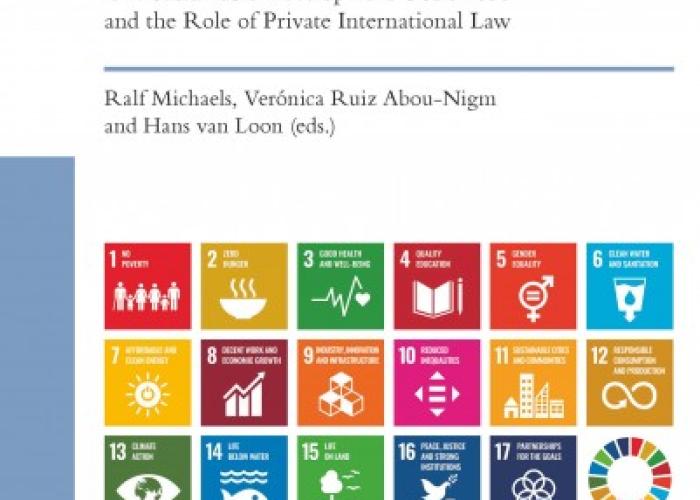 New acquisition: Michaels, R., Ruiz Abou-Nigm, V. and Loon, H. van (eds.), The Private Side of Transforming our World - UN Sustainable Development Goals 2013 and the Role of Private International Law, Cambridge, Intersentia Online, 2021.
Blog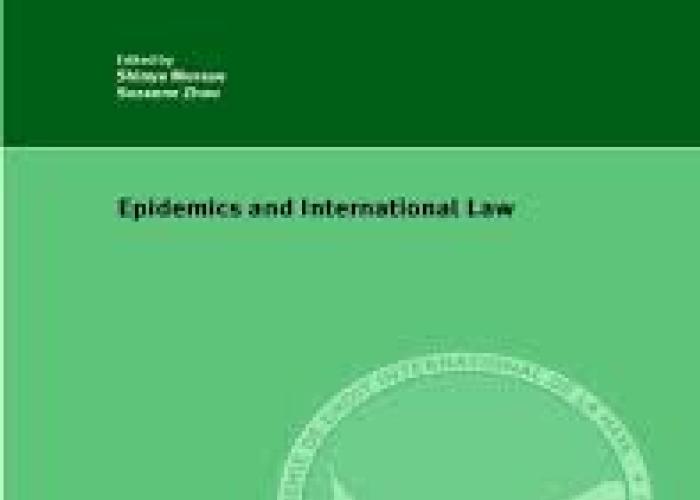 This timely publication is the result of collaborative work conducted by the Centre directors, professor Shinya Murase (Sophia University, Tokyo) and Ms. Suzanne Zhou (McCabe Centre for Law and Cancer, Melbourne) and the Centre participants between August 2020 and April 2021. 
News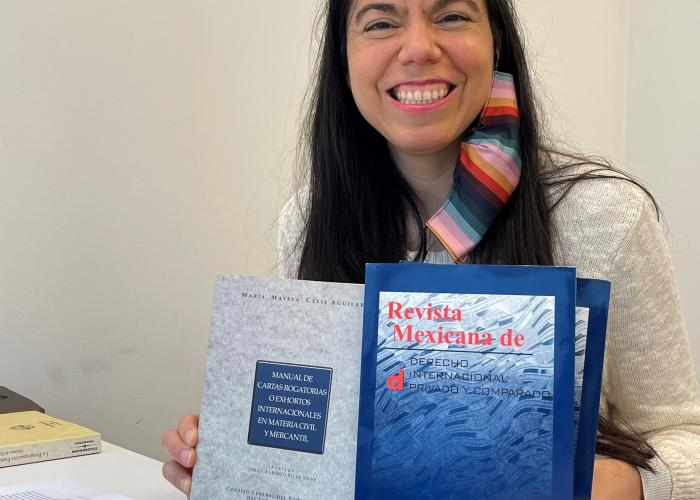 Manual de Cartas Rogatorias o Exhortos Internacionales en Materia Civil y Mercantil, Guadalajara, Consejo General del Poder Judicial del Estado de Jalisco, Universidad Panamericana, 2003.
News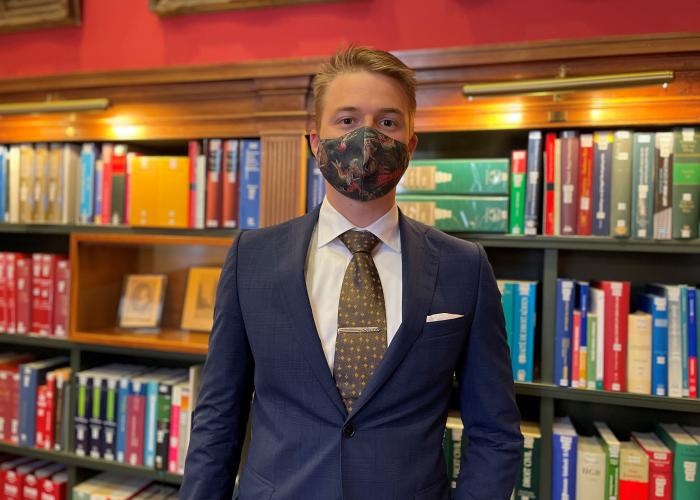 My name is Peter Whitton and I am from a regional area in Australia between Sydney and Canberra.
News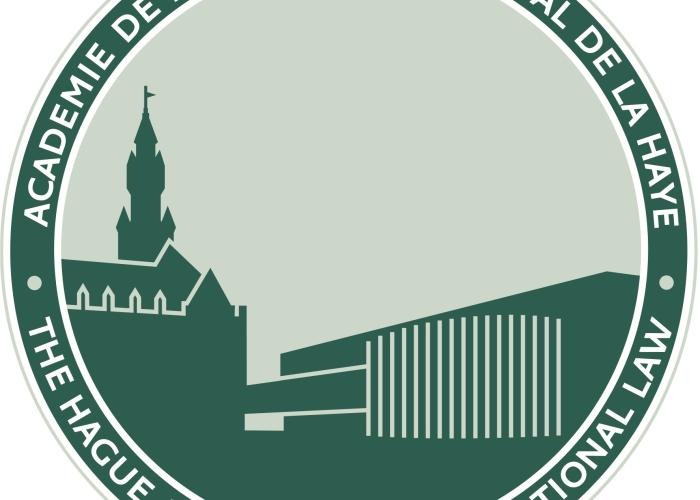 Dear Students,
Blog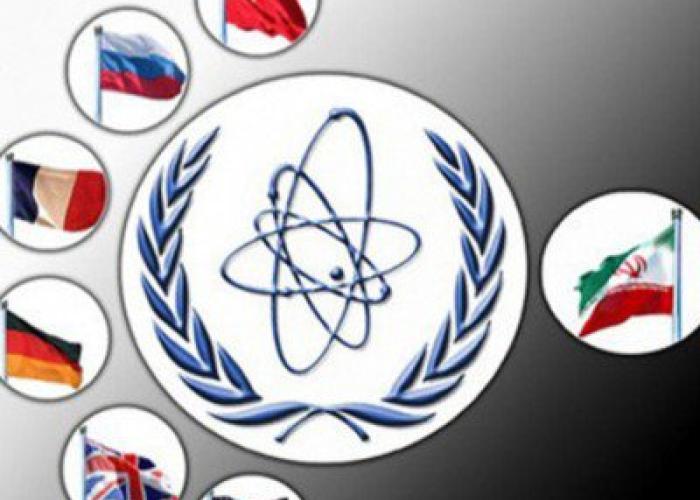 After nearly two years of arduous negotiations a comprehensive agreement on the nuclear program of Iran was signed in Vienna on 14 July 2015.
Blog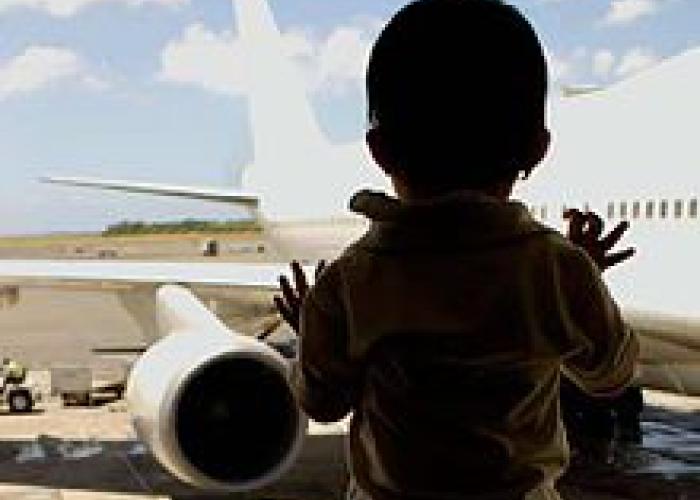 Guestblog by Brigitte Lhoest The Hague Convention of 25 October 1980 on the Civil Aspects of International Child Abduction (further: the Convention) is a multilateral treaty, which seeks to protect
Blog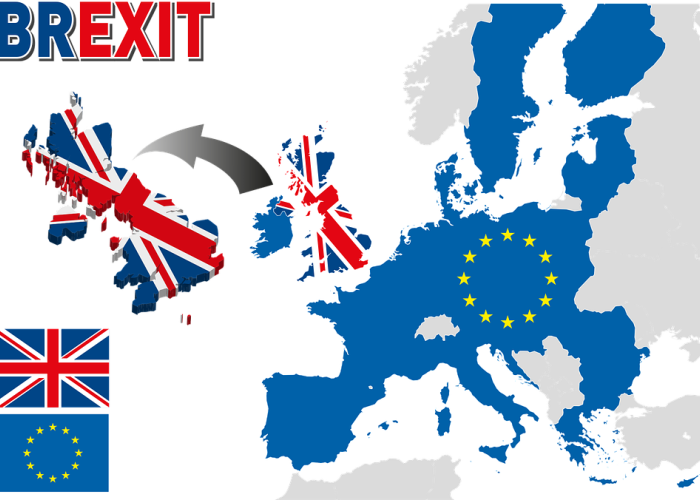 Today is the set date in the Withdrawal Agreement with the European Union, the United Kingdom is allowed formally to leave the European Union (Brexit).
Blog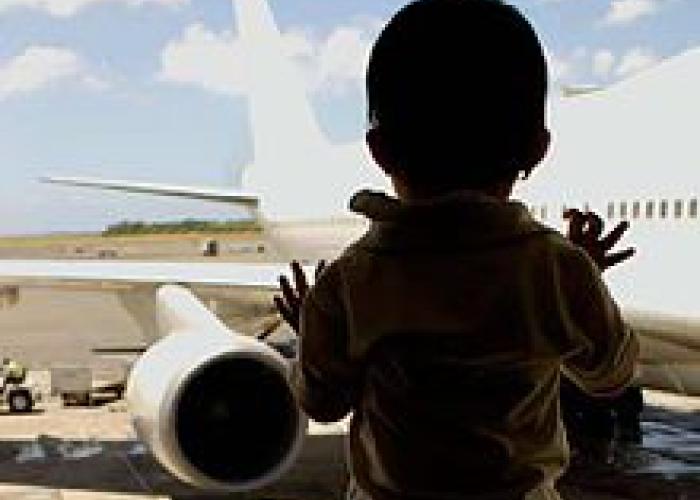 Guestblog by Brigitte Lhoest One of the main problems in international child abduction cases is to determine which country's courts should decide a case (conflict of jurisdictions) and which legal system should apply (conflict of laws).
Blog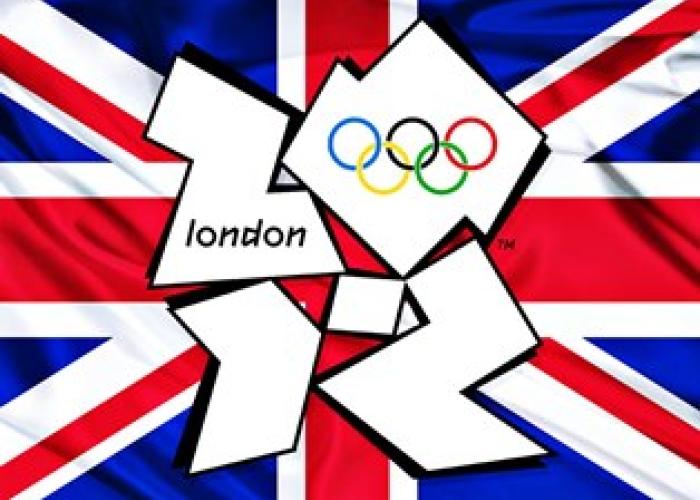 This evening the XXX Olympic Games will start in London. London has organized the Olympic Games twice: in 1908 and 1948. How will the Court of Arbitration for Sports be involved in Olympic Games in general and in the London Olympics in particular?
Event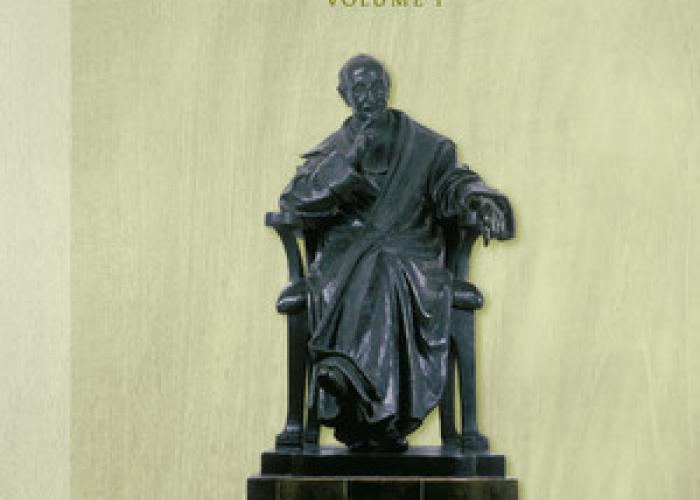 This publication presents a comprehensive review of the life and intellectual legacy of the Dutch Nobel Peace laureate and father of the Hague tradition of international law: T.M.C. Asser (1838-1913).