Research guide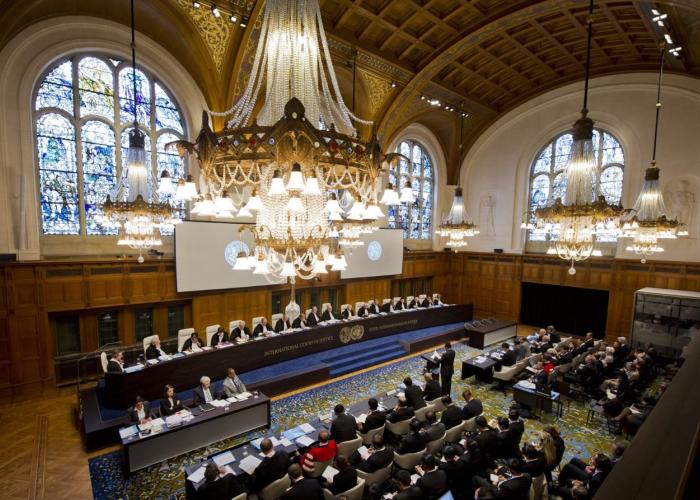 The International Court of Justice (ICJ) was established in 1945 by the Charter of the United Nations as the principal judicial organ (Art. 7, UN Charter).
Research guide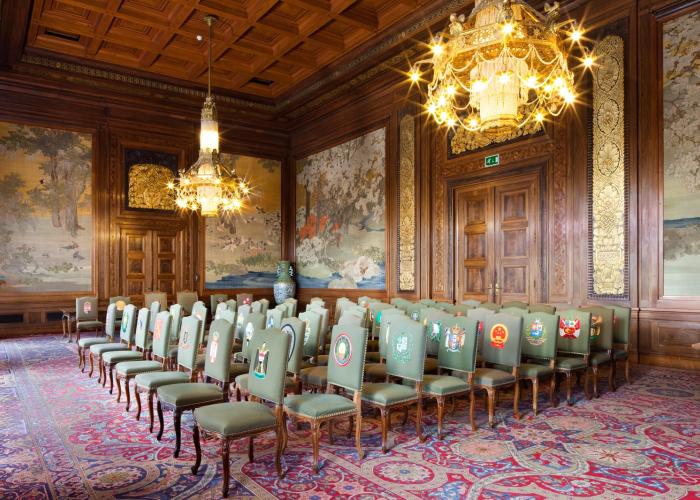 International (Commercial) Arbitration is frequently used in commercial, interstate, and foreign investment disputes. This research guide covers arbitration between states and international arbitration between private parties.
Research guide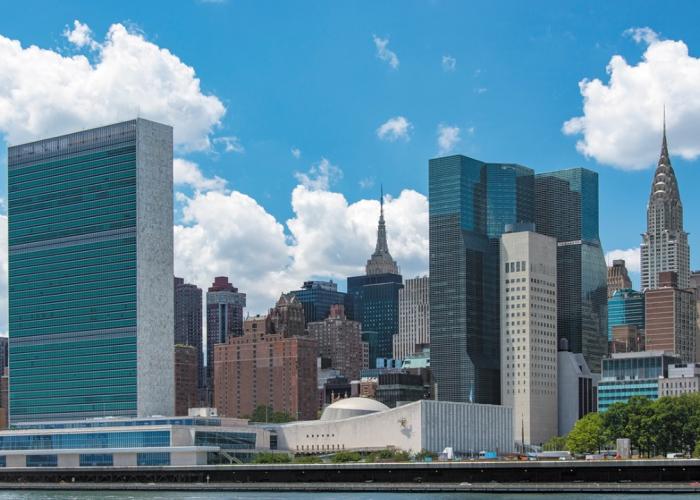 The United Nations is an international organization, founded in 1945. It was established to promote a set of global values: peace and security, self-determination of peoples, social progress and development, and human dignity.
Research guide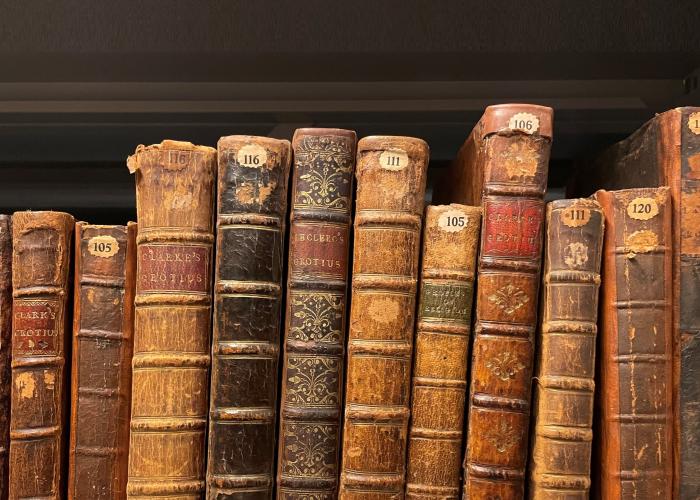 While the origins of the modern system of international law can be traced back 400 years, the development of the concepts and practises that would underpin that system can be traced back to ancient historical politics and relationships thousands of years old.
Page
The Adopt-A-Book program allows you to financially support a specific work or part of our collection or the digital collections.
Research guide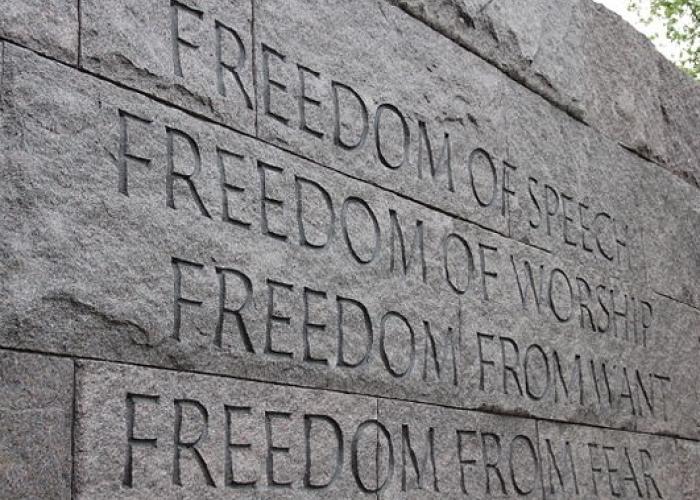 Human Rights are basic rights and freedoms that every human being is entitled to, irrespective of his or her nationality, sex, religion, national or ethnic origin, language, sexual orientation, place of residence or any other status.
Research guide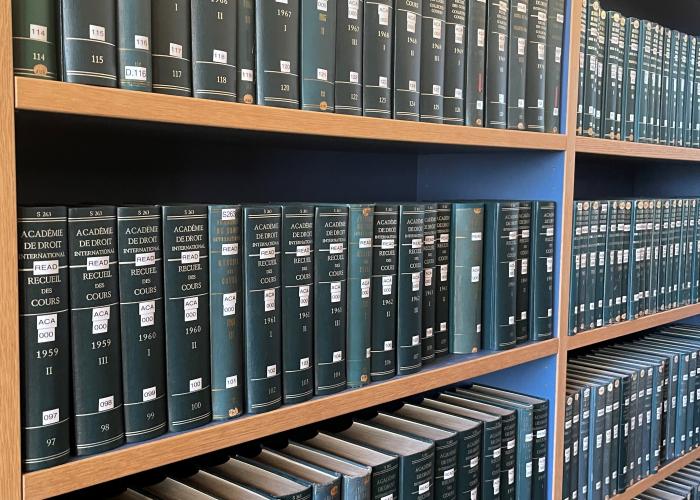 Public International Law refers to the body of legal rules and principles which determine the international rights and obligations of nation-states and regulate the operations of international organizations.
Research guide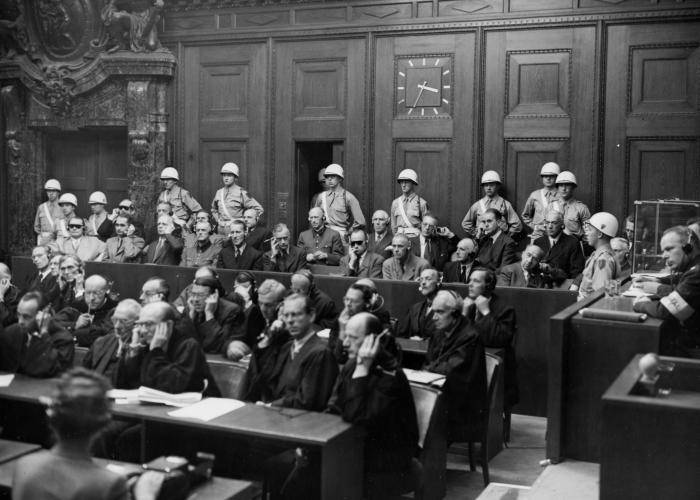 History has generally designated the International Military Tribunal (IMT) Trial as the Nuremberg Trial, and representations are often accompanied with the now-familiar image: Courtroom 600 in the Nuremberg Palace of Justice, with the chief Nazi defendants, most prominently Hermann Görin
Research guide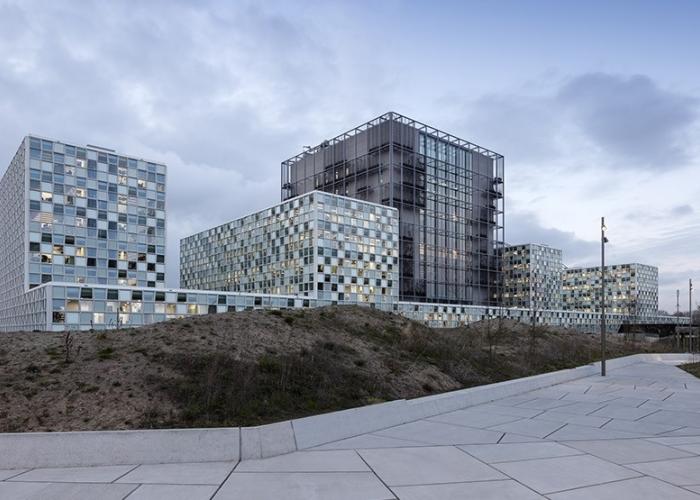 International criminal law deals with the criminal responsibility of individuals for international crimes. There is no generally accepted definition of international crimes.
Research guide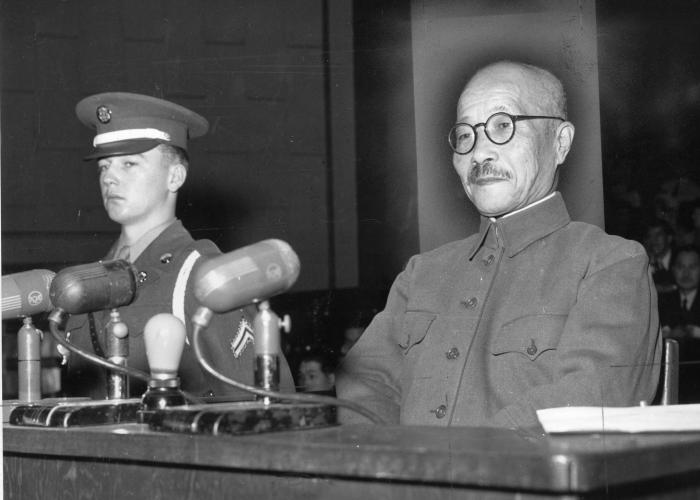 Twenty-eight Japanese military and political leaders were charged in the Tokyo Trial with fifty-five separate counts encompassing the waging of aggressive war, murder and conventional war crimes committed against prisoners-of-war, civilian internees and the inhabitants of occupied territories.
Research guide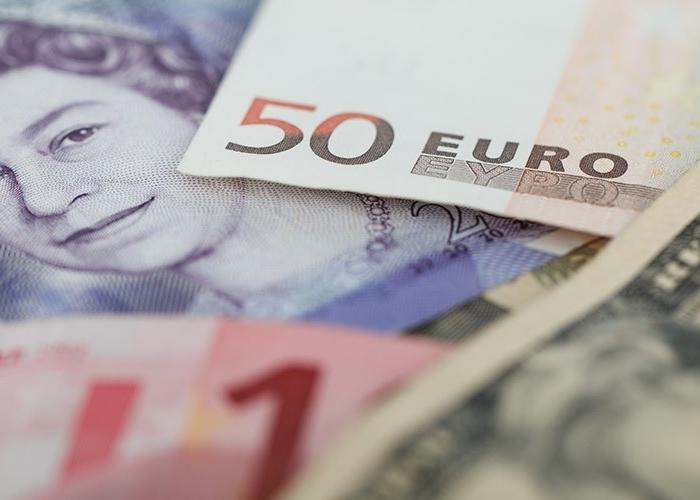 Foreign Direct Investment (FDI) is a category of investment that reflects the objective of establishing a lasting interest by a resident enterprise in one economy in an enterprise that is resident in an economy other than that of the direct investor.
Research guide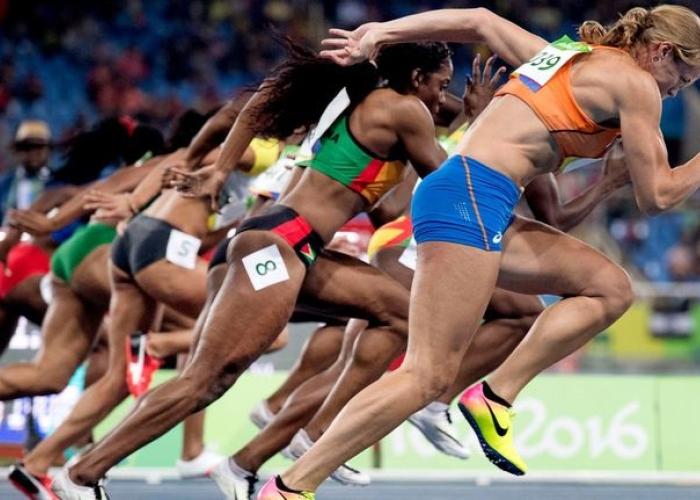 Today sports have an increasing influence within society and commerce. Major sports events like the Olympic Games and the FIFA World Cup are watched by billions of people around the world, causing a social and economic impact globally.
Research guide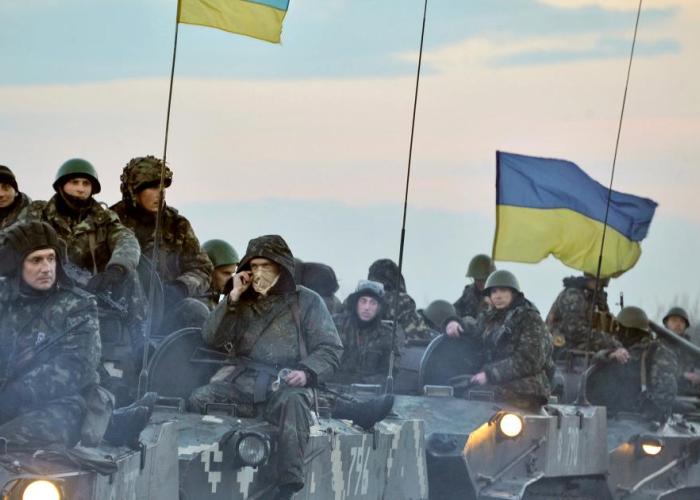 The Russian invasion of Ukraine was widely condemned internationally. The United Nations General Assembly adopted a resolution which condemned it and demanded a full withdrawal.
Research guide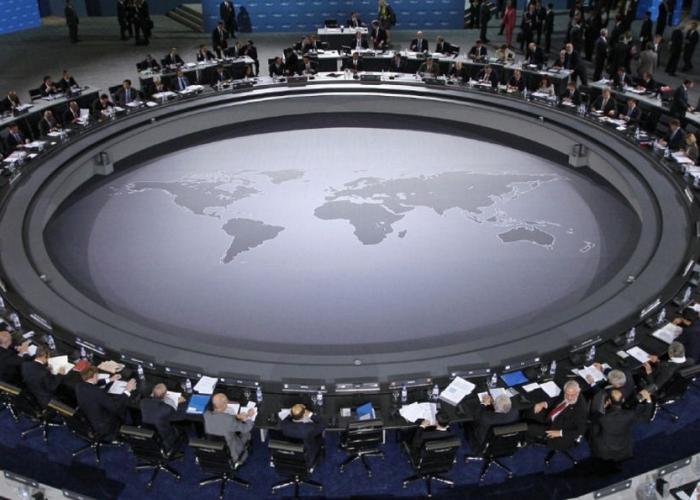 An international organization can be defined, following the International Law Commission, as an 'organization established by a treaty or other instrument governed by international law and possessing its own international legal personality'.
Research guide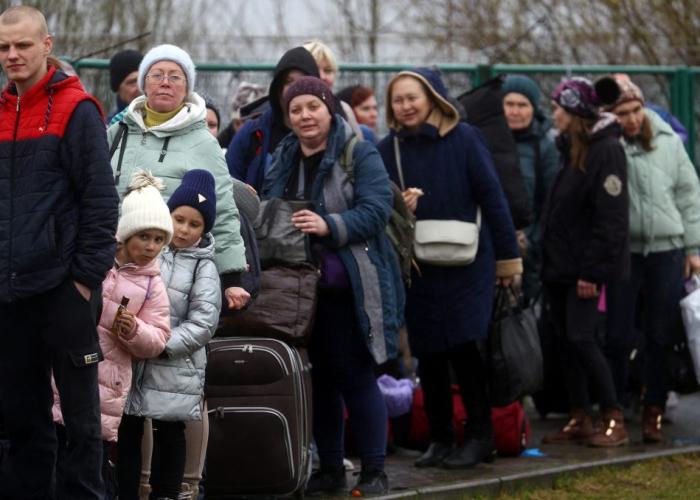 The United Nations Convention relating to the Status of Refugees of 1951 and its 1967 Protocol defines a refugee as someone who, 'owing to a well-founded fear of being persecuted for reasons of race, religion, nationality, membership of a particular social group, or political opinion, is outside
Research guide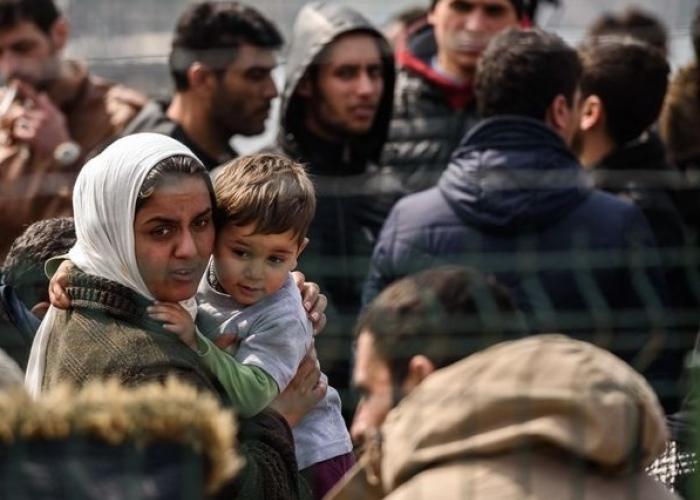 The past few decades the movement of people across borders has increased significantly. According to the International Organization for Migration (IOM), more and more people are on the move today than at any other point in human history.
Research guide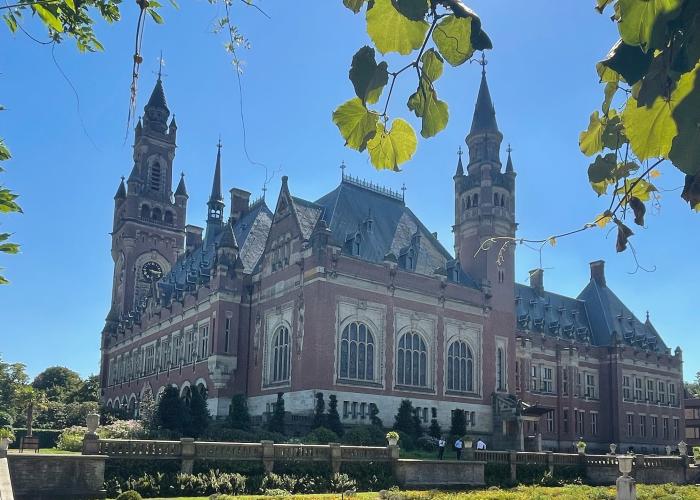 The Permanent Court of Arbitration (PCA) is an intergovernmental organization with 122 member states. It was established in 1899 to facilitate arbitration and other forms of dispute resolution between states.