News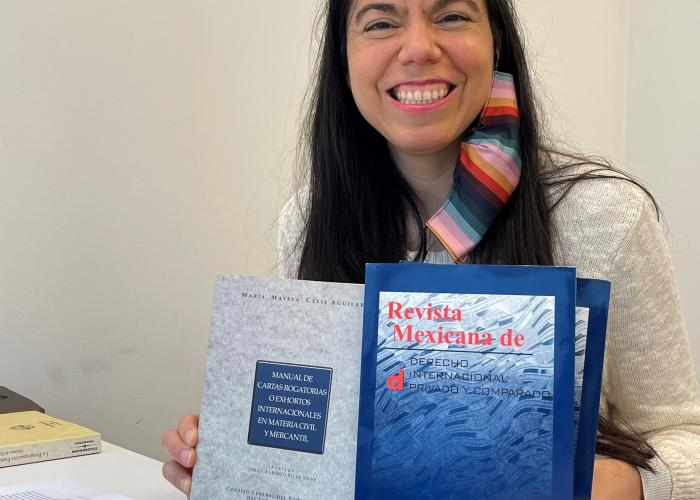 Manual de Cartas Rogatorias o Exhortos Internacionales en Materia Civil y Mercantil, Guadalajara, Consejo General del Poder Judicial del Estado de Jalisco, Universidad Panamericana, 2003.
Blog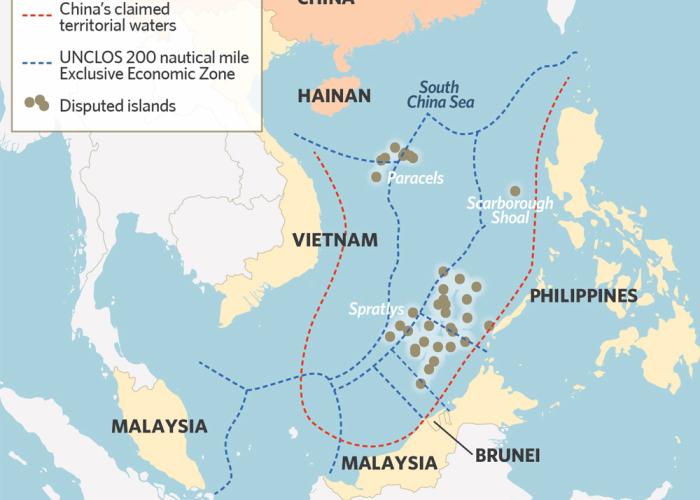 Today, in the South China Sea Arbitration Award (12 July 2016) an arbitral tribunal at The Hague ruled that China's claim to historic rights to resources was
Blog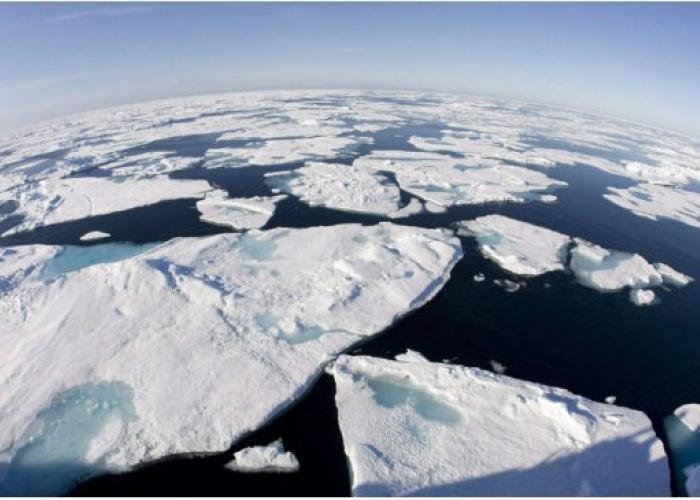 Canada, the US, Norway, Russia, and Denmark have been gathering scientific evidence for more than a decade in an effort to increase their continental shelf claims in the Arctic Ocean Region.
Blog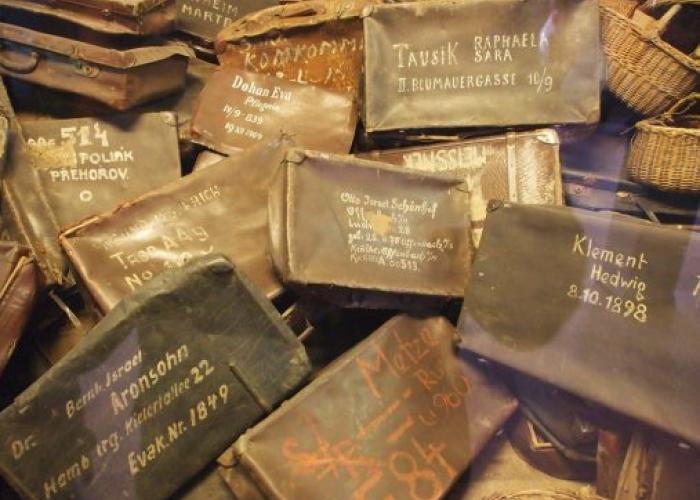 The mercy plea of Oskar Gröning, a 96-year-old former Nazi officer, has been denied.
Blog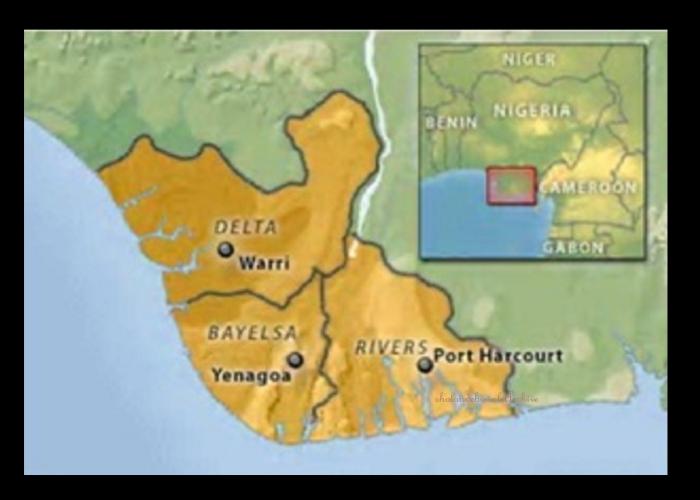 On January 30, 2013, the court (Rechtbank) in the Hague, The Netherlands, ruled that Royal Dutch Shell can be held partially responsible for pollution in Nigeria's Niger Delta region and ordered it to pay damages to one farmer.
Blog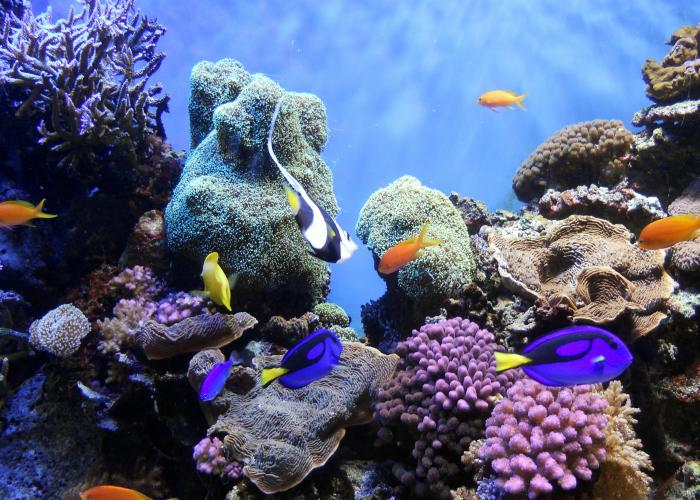 Are coral reefs condemned to disappear?
News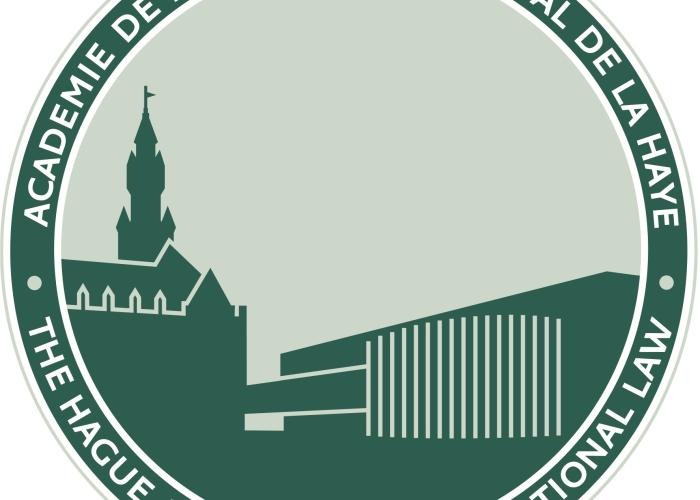 Dear Students,
Blog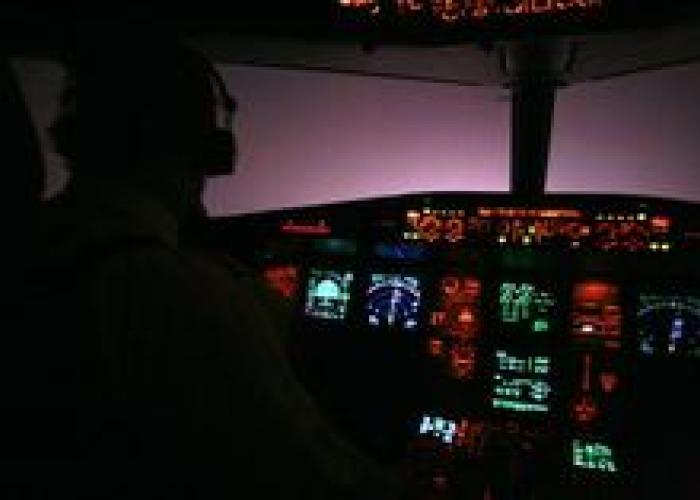 Pilot fatigue has long been stated as a concern in the airline industry. The European Aviation Safety Agency (EASA) has previously proposed setting limits on the duration that pilots can fly. Fatigue leads to slower reaction times and impaired concentration and decision making.
Blog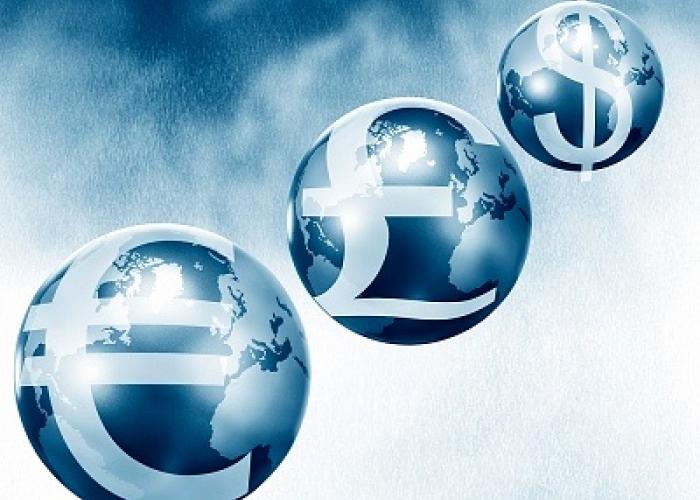 In the 1990s, European member states have concluded about 200 bilateral investment treaties (BITs) with Eastern European countries. For example, the Netherlands has BITs with Poland, the Baltic States, Slovakia and Czech Republic.
Blog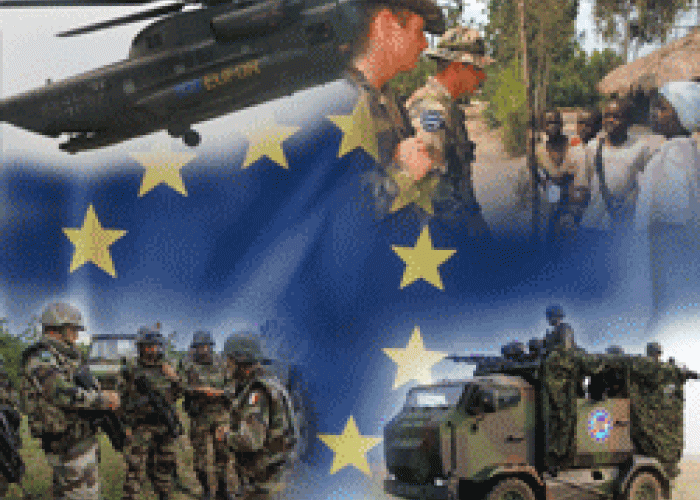 During the U.S. election campaign Trump threatened to abandon U.S. allies in Europe if they did not spend enough on defense. Apart from undermining the deterrence-effect of NATO, this policy would be disastrous for European security. Fortunately U.S.
Blog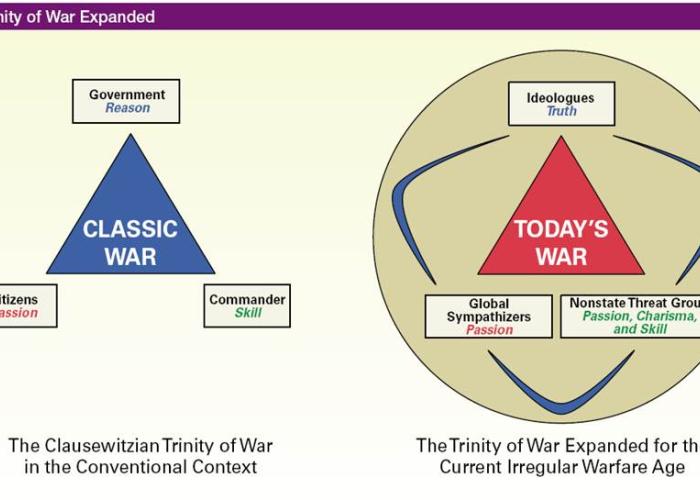 Thinking about wars people used to see battlefields with tanks, trenches, armies with conventional weapons, uniformed soldiers under strict hierarchical military command structure ('Befehl ist Befehl').
Blog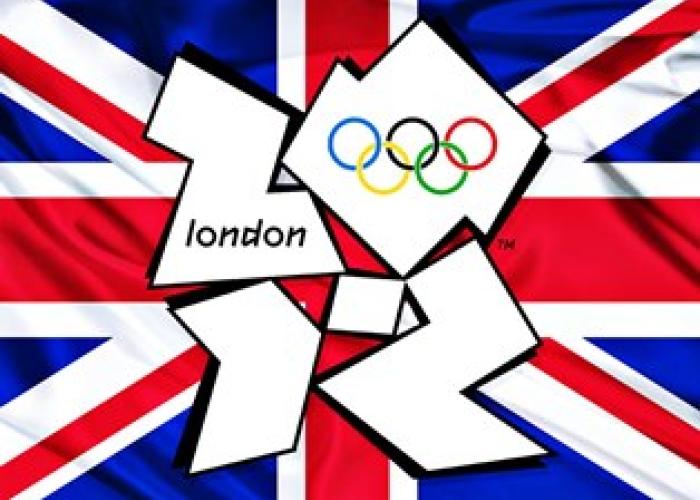 This evening the XXX Olympic Games will start in London. London has organized the Olympic Games twice: in 1908 and 1948. How will the Court of Arbitration for Sports be involved in Olympic Games in general and in the London Olympics in particular?
Blog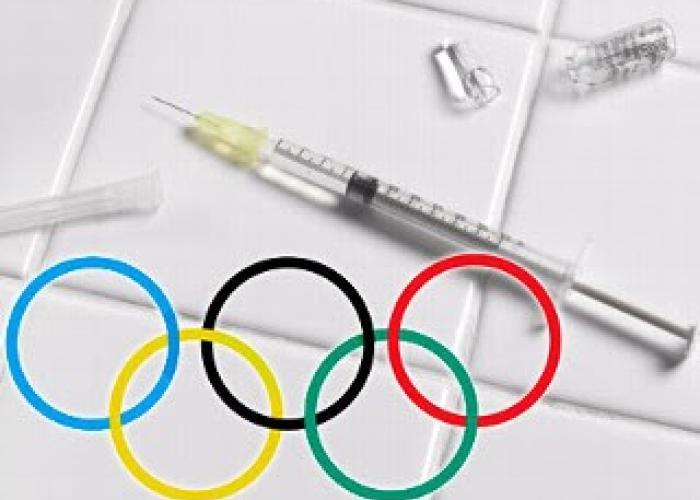 Cheaters have caused a lot of harm to the Olympic movement over the past few decades and it is reasonable for the International Olympic Committee (IOC) to wish for clean Olympic Games.
Blog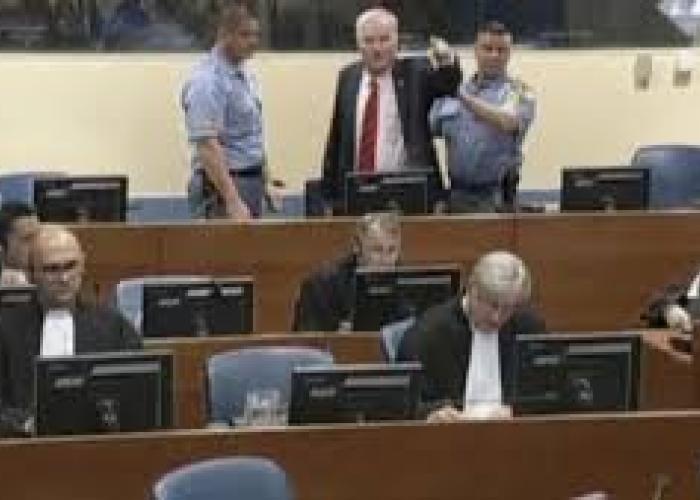 22 November 2017, Ratko Mladić, the former commander of the Bosnian Serb army and one-time fugitive from international justice, has been sentenced to life imprisonment after being convicted of genocide, war crimes and crimes against humanity by the International Tribunal for the former Yugoslavia
Blog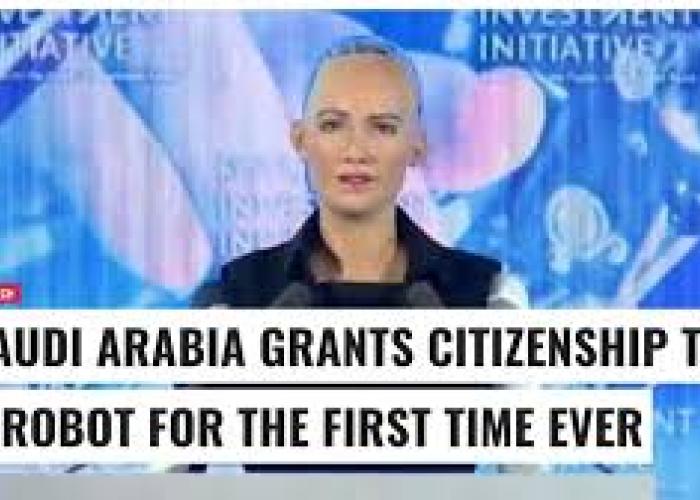 Recently, an intelligent and human looking robot named Sophia made global headlines when Saudi Arabia granted the humanoid robot Saudi citizenship.
Blog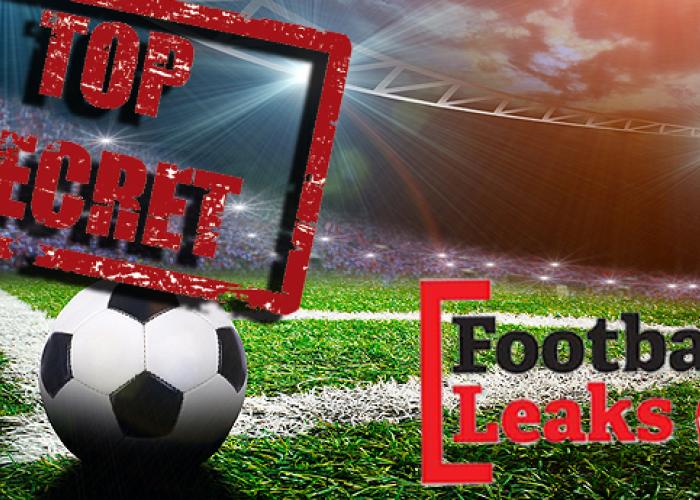 Recently, Football Leaks revealed that Gianni Infantino, currently president of the Federation Internationale de Football Association (FIFA), during negotiations with Manchester City
Blog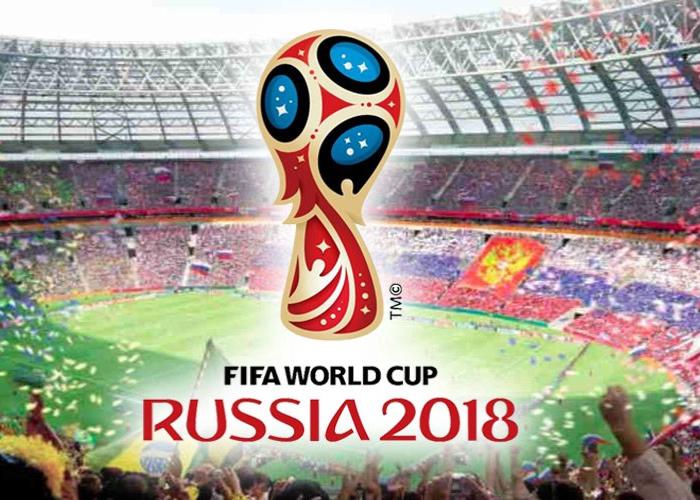 On the eve of the 2018 World Cup finals football, the Fédération Internationale de Football Association (FIFA) in agreement with the World Anti-Doping Agency (WADA), has closed its investigation into possible anti-doping rule violations by Russian foot
Blog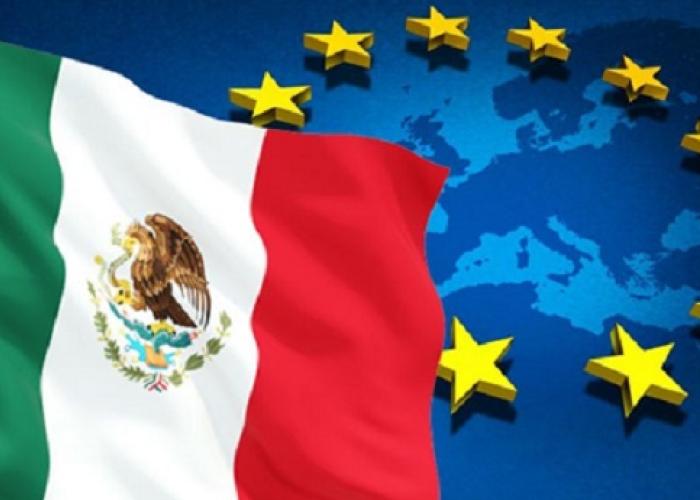 Saturday, 21 April 2018, the European Union and Mexico reached an agreement on a new free trade deal.
Blog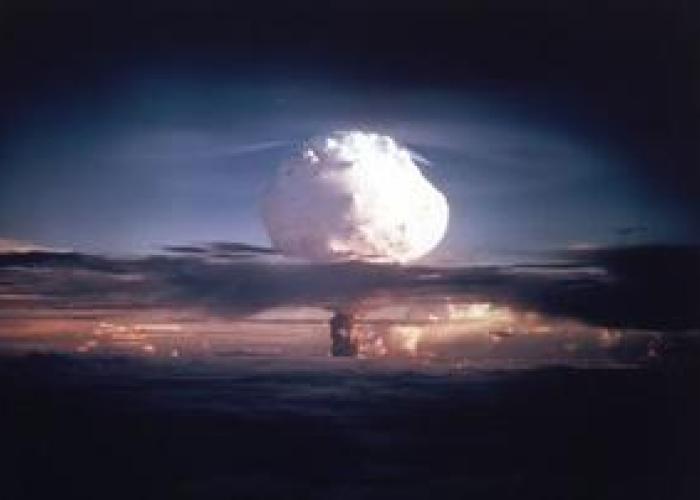 30 January 2018, U.S. President Trump, during his State of the Union speech, called for a nuclear arsenal "so strong and powerful that it will deter any acts of aggression."
Blog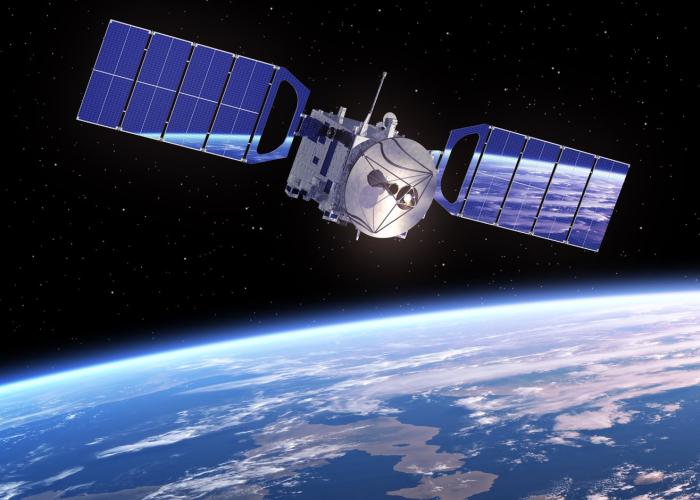 The use of data acquired through earth observation satellites has become commonplace. The use of satellite data has even expanded as an extremely useful tool to implement international law since it provides factual, relevant and up-to-date information.