Research guide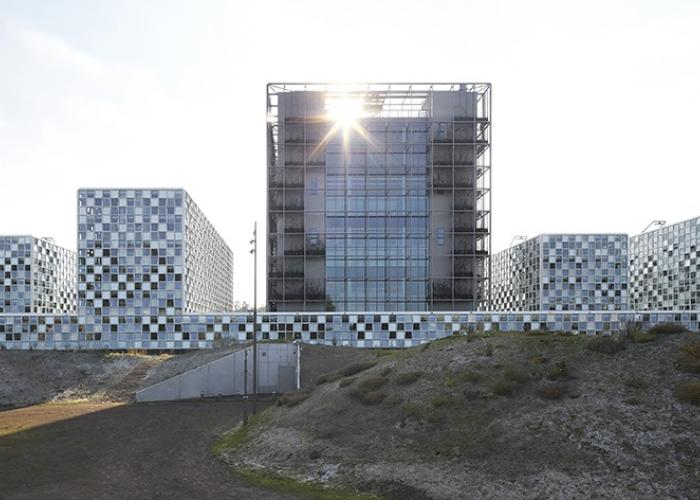 International criminal law deals with the criminal responsibility of individuals for international crimes. There is no generally accepted definition of international crimes.
Research guide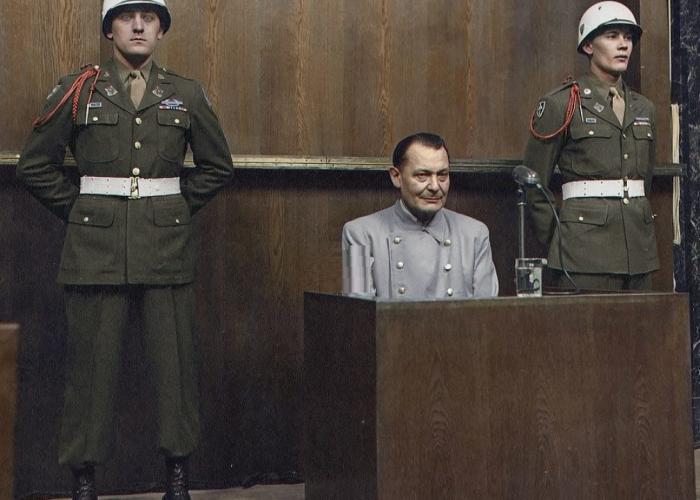 History has generally designated the International Military Tribunal (IMT) Trial as the Nuremberg Trial, and representations are often accompanied with the now-familiar image: Courtroom 600 in the Nuremberg Palace of Justice, with the chief Nazi defendants, most prominently Hermann Görin
Research guide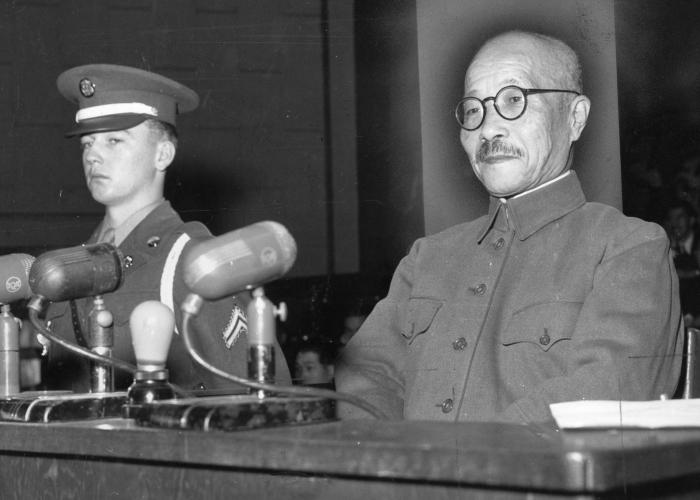 Twenty-eight Japanese military and political leaders were charged in the Tokyo Trial with fifty-five separate counts encompassing the waging of aggressive war, murder and conventional war crimes committed against prisoners-of-war, civilian internees and the inhabitants of occupied territories.