Publication
In State Accountability for Space Debris Peter Stubbe examines the legal consequences of space debris pollution which, he argues, is a global environmental concern.
Publication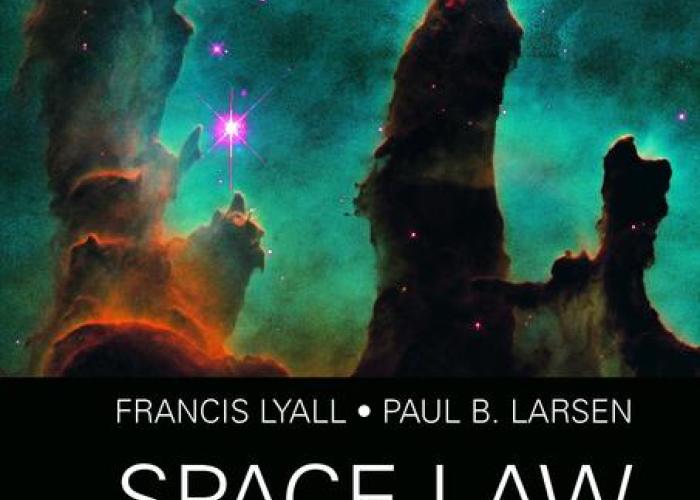 This new edition of their well-received text gathers together their knowledge and experience in readable form, and covers developments in all space applications, including space tourism, telecommunications, the ITU and finance.
Publication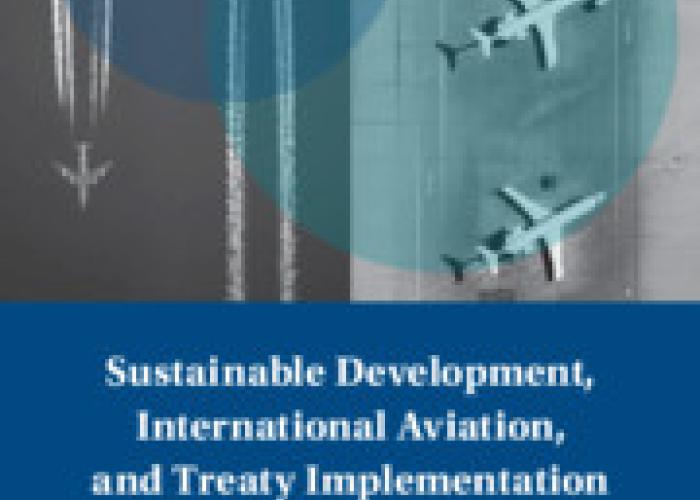 In 1944 the Chicago Convention set out the foundations of public international law regulating international air transport, but until 2016 no international agreement existed to limit its environmental impact.
Publication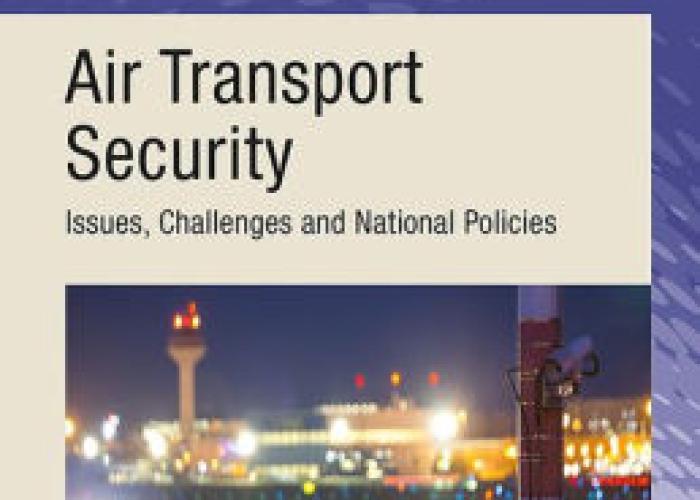 The growing number of terrorist attacks throughout the world continues to turn the interest of scholars and governments towards security issues.
Blog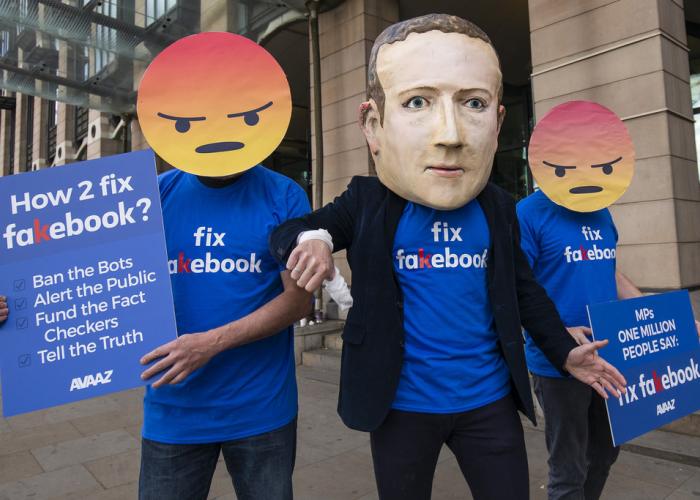 On 31st July 2018, Facebook has posted an article in its Newsroom explaining how the platform is being used to manipulate the Facebook-community.
Blog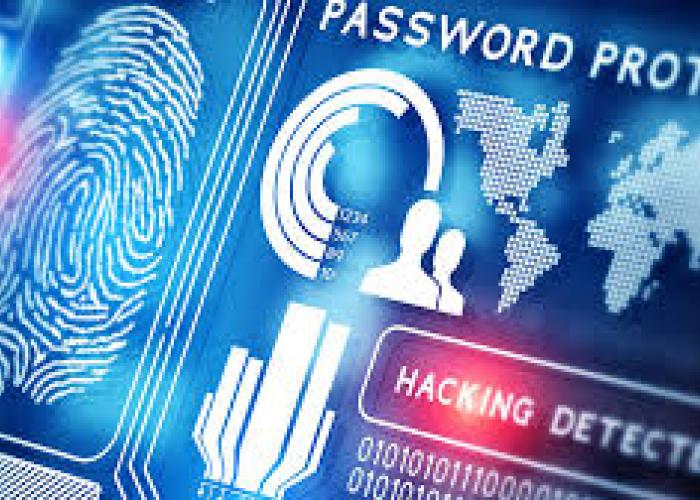 People's personal data are being processed every second; at work, in their relations with public authorities, in the health field, when they buy goods or services, travel or surf the Internet.
Blog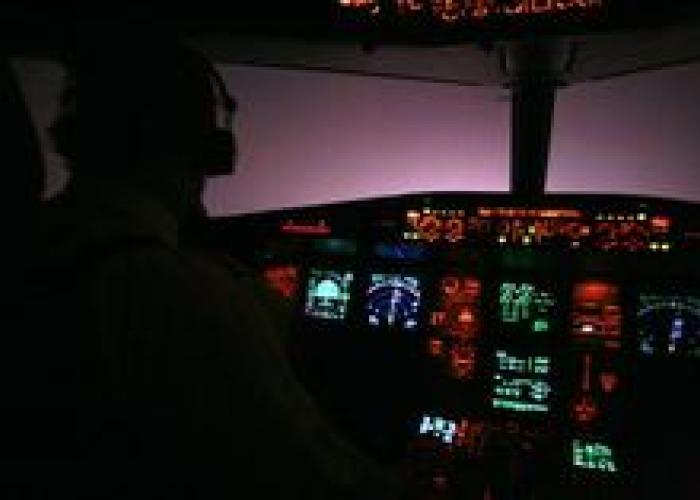 Pilot fatigue has long been stated as a concern in the airline industry. The European Aviation Safety Agency (EASA) has previously proposed setting limits on the duration that pilots can fly. Fatigue leads to slower reaction times and impaired concentration and decision making.
Blog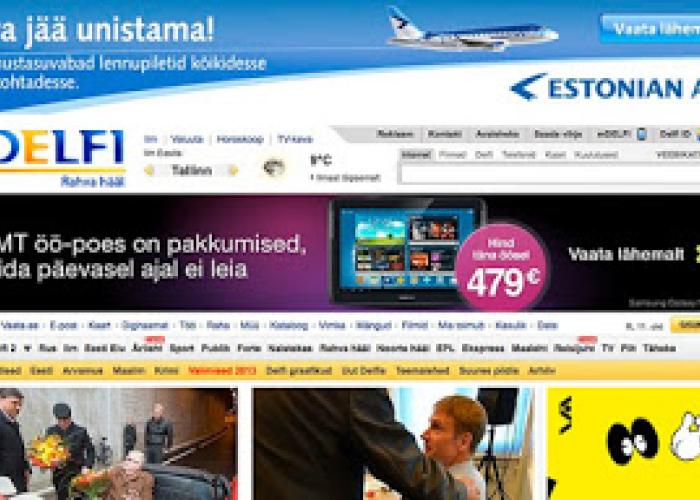 On 16 June 2015 the Grand Chamber of the European Court of Human Rights has delivered the long awaited
Blog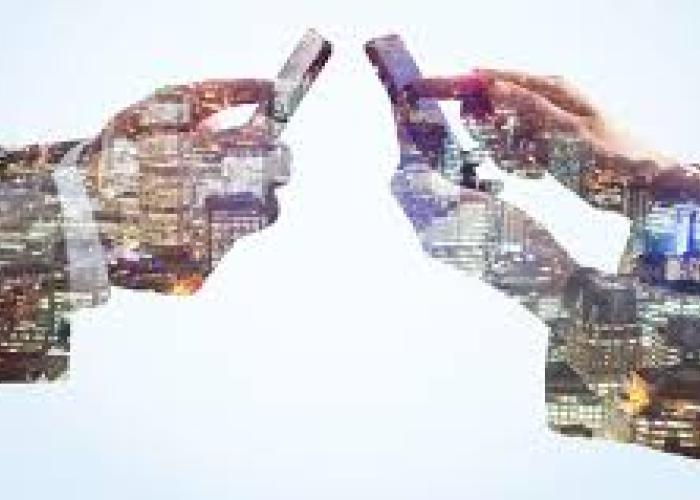 On March 11, 2015, the district court of The Hague in the Netherlands declared the country's 2009 Telecommunications Data Retention Act  invalid.
Blog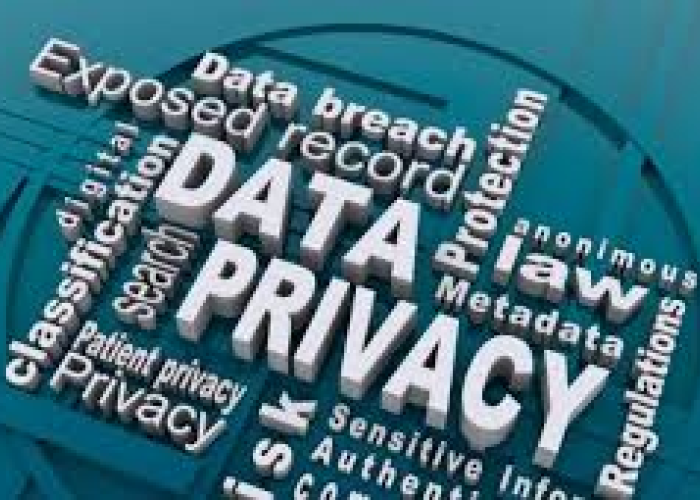 Last Tuesday, April 8, the European Court of Justice in Luxembourg has declared the Data Retention Directive invalid from the date on which the directive entered into force.