Research guide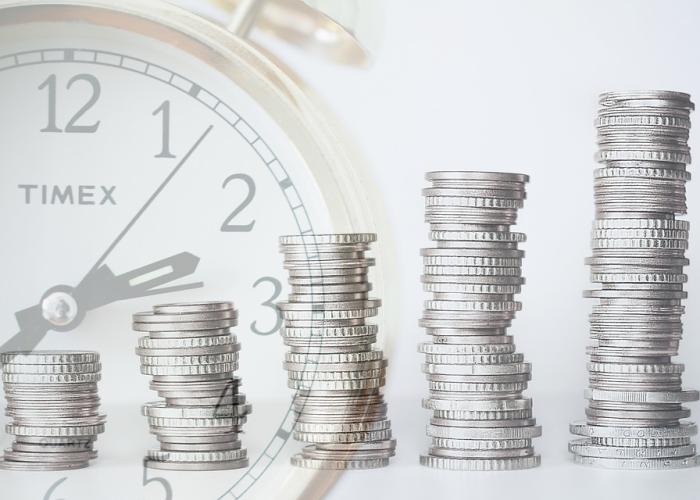 Foreign Direct Investment (FDI) is a category of investment that reflects the objective of establishing a lasting interest by a resident enterprise in one economy in an enterprise that is resident in an economy other than that of the direct investor.
Blog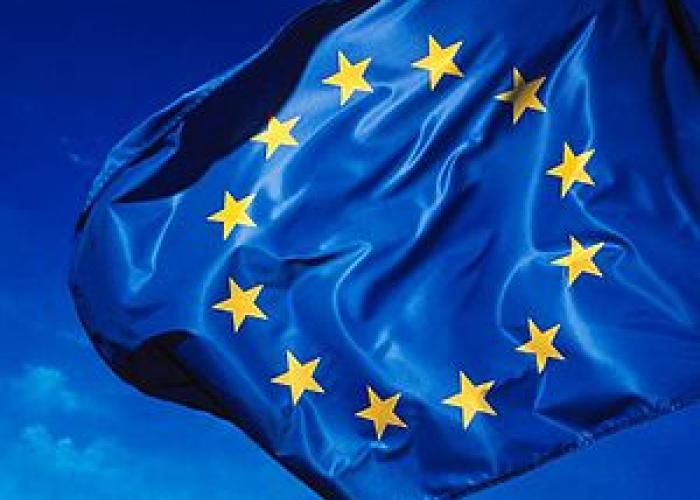 The results of the drive towards ever closer union have often taken pundits and politicians by surprise.
Event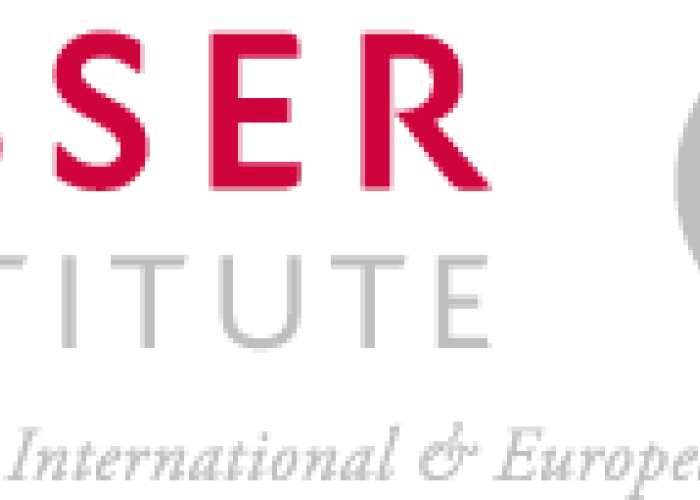 7th Annual T.M.C. Asser Lecture – Europe's role in the world: player or plaything? By Prof. Brigid Laffan
News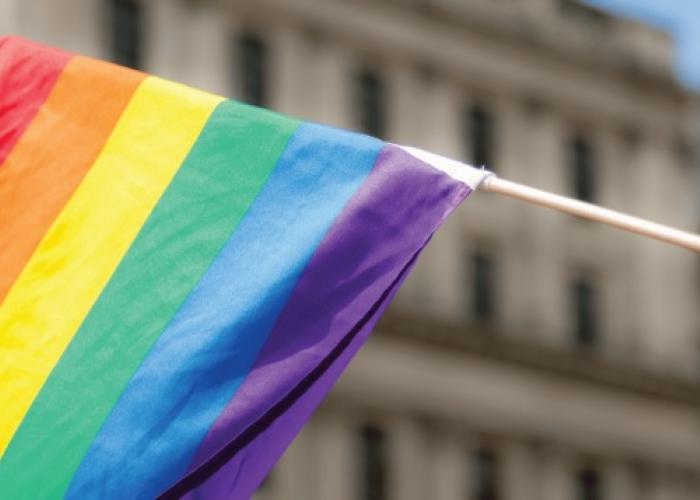 LGBTQ+ Rights: New Database Added to the Social Justice Suite  
New Acquisitions
Publication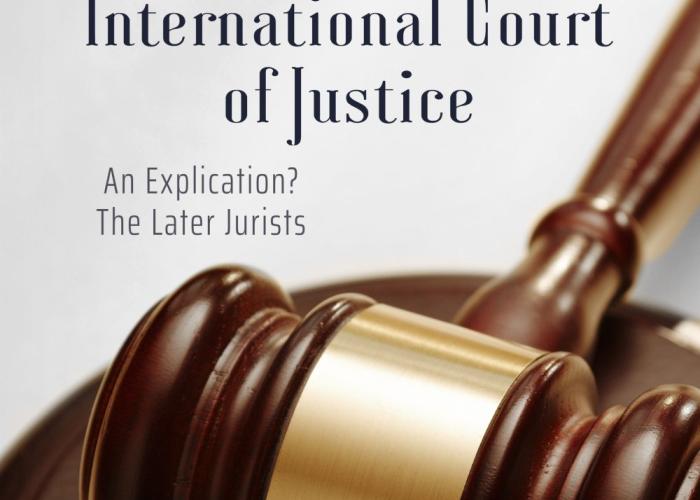 The monograph considers the individual and joint dissertations, separate opinions and dissenting opinions that British judges Sir Gerald Fitzmaurice, Sir Humphrey Waldock, Sir Robert Jennings, Dame Rosalyn Higgins and Sir Christopher Greenwood appended to Judgments and Advisory Opinions of the In
Publication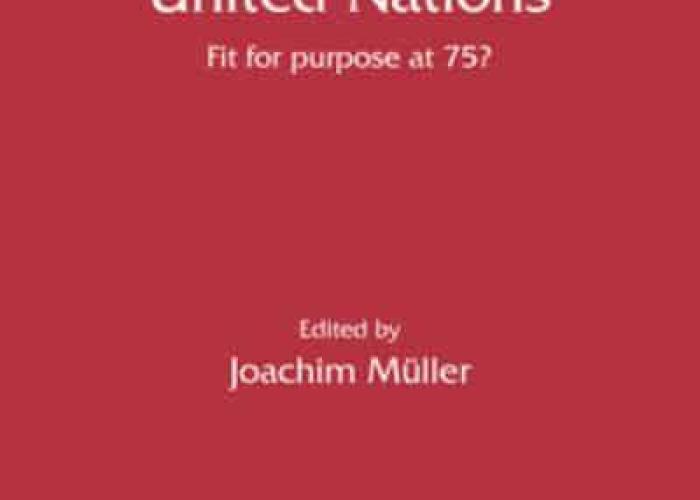 Reforming the United Nations - Fit for Purpose at 75? - examines the efforts of Secretary-General, António Guterres, to improve the aging organisation during 2017-2019. On development, the global network was repositioned better to assist countries.
Publication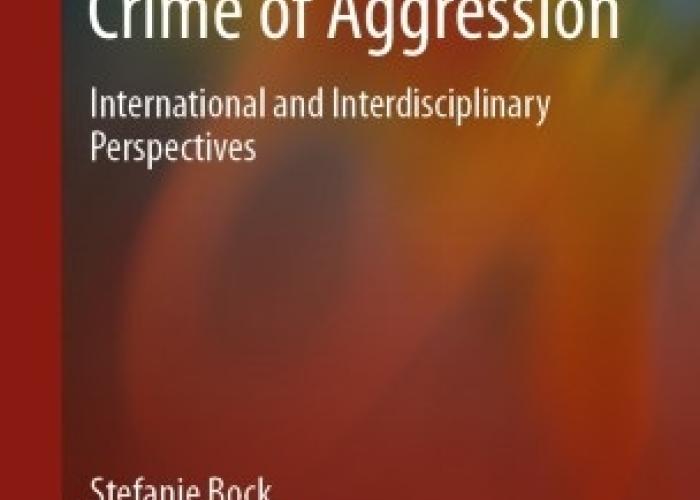 In light of the activation of the jurisdiction of the International Criminal Court concerning the crime of aggression, international experts from various disciplines such as law, history, the social sciences, psychology and economics came together to enhance the understanding of this complex and