Research guide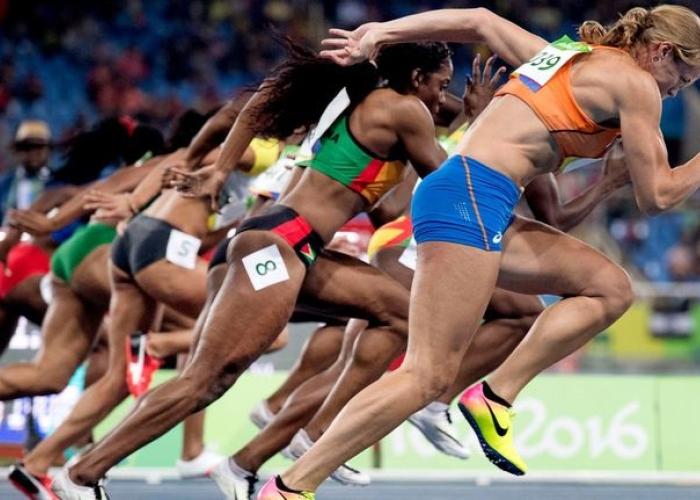 Today sports have an increasing influence within society and commerce. Major sports events like the Olympic Games and the FIFA World Cup are watched by billions of people around the world, causing a social and economic impact globally.
Blog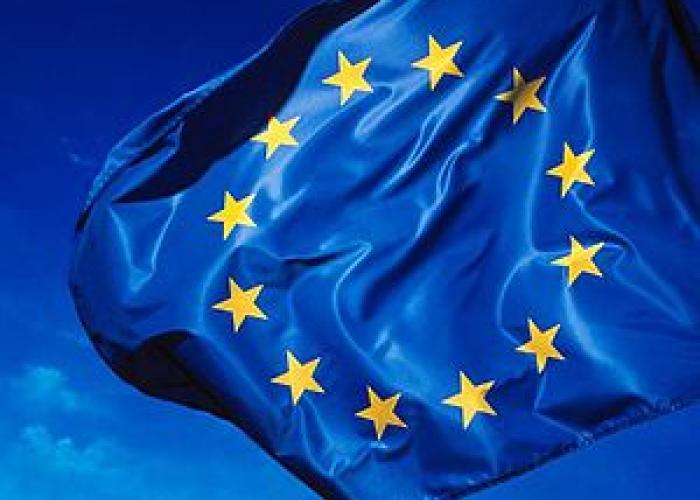 In its advice on the 2007 Lisbon Treaty the Dutch Council of State established that the European Union can no longer be understood in terms of the Westphalian categories of state and union of states.
Event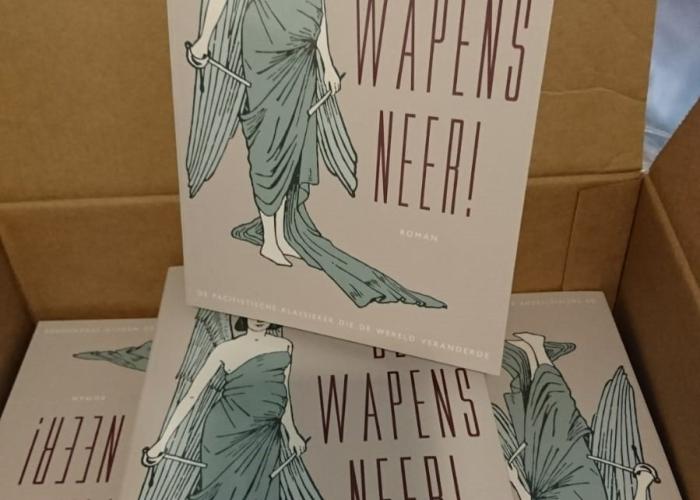 Martha Althaus is een Weense aristocrate die alles lijkt te hebben: geld, plezier, aanzien en liefde. Maar doordat haar leven meermalen op zijn kop gezet wordt door oorlogen, ontpopt haar levensgeschiedenis zich tot een aanklacht tegen de zinloosheid van de gewapende strijd.
News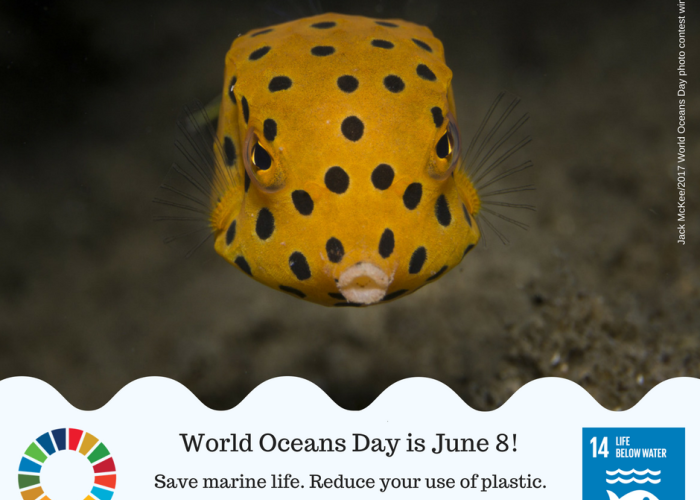 By its resolution 63/111 of 5 December 2008, the UN General Assembly designated 8 June as World Oceans Day.
Showcase
You can find the showcase of new acquisitions in our Reading Room.
Publication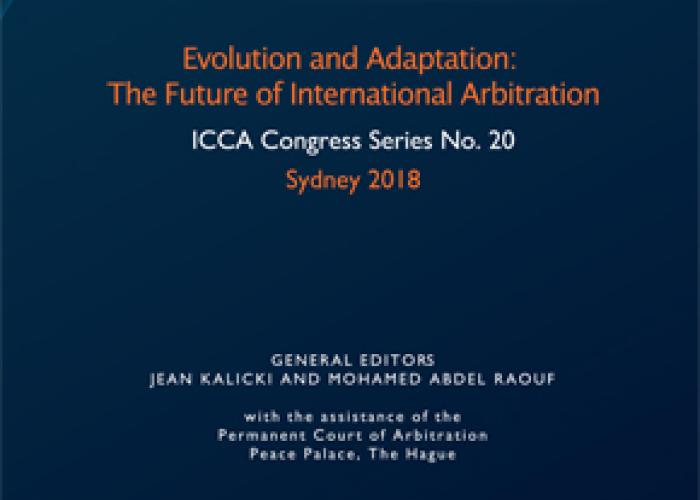 What is it about international arbitration that makes it so open to evolution and adaptation? What are the main pressure points today and the unmet needs of stakeholders? What are the opportunities for expansion to new sectors and new audiences?
Publication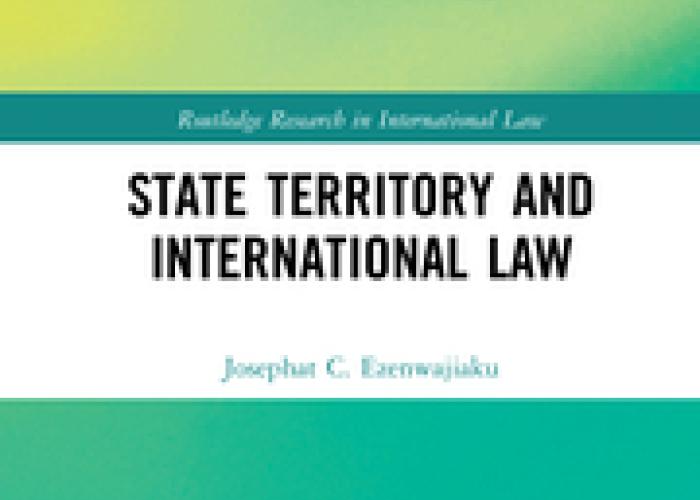 This book proposes a re-interpretation of Article 2(4) of the Charter of the United Nations to read, or at least include, respect for the inviolability of State territory.
Publication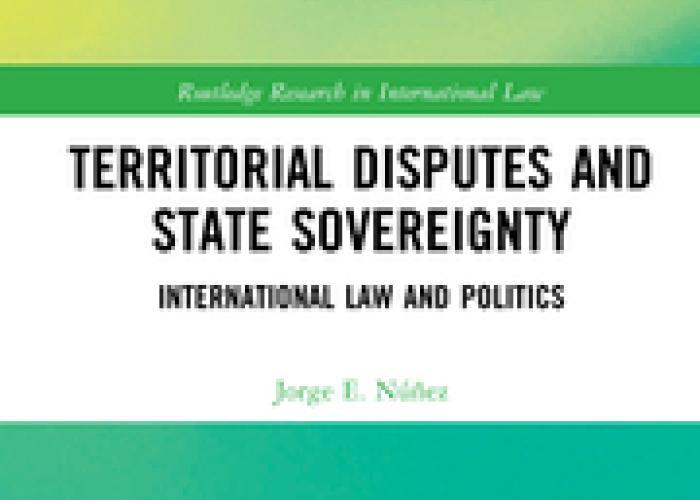 Adopting a multi-disciplinary approach, this book opens new ground for research on territorial disputes.