Research guide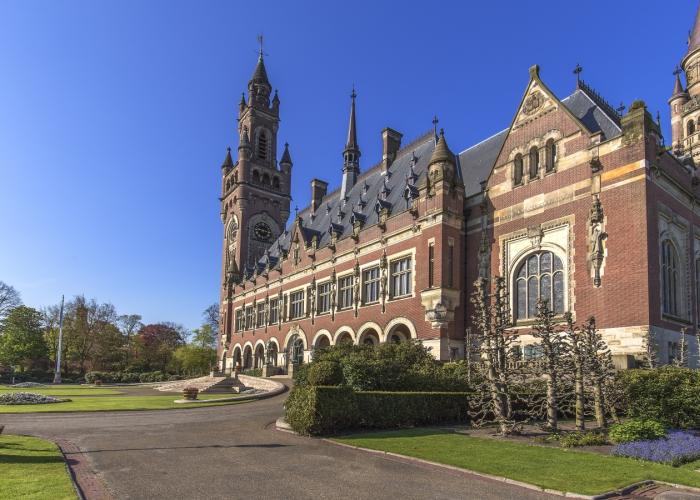 The Permanent Court of Arbitration (PCA) is an intergovernmental organization with 122 member states. It was established in 1899 to facilitate arbitration and other forms of dispute resolution between states.
Blog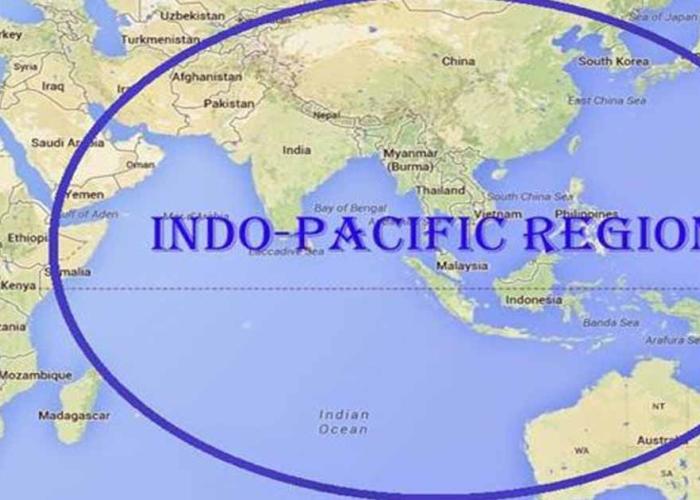 Will the Indo-Pacific become the next battlefield for US-China rivalry, where tensions in the South China Sea are still smouldering? How will China cope with the US 'free and open Indo-Pacific' (FOIP) strategy?
Event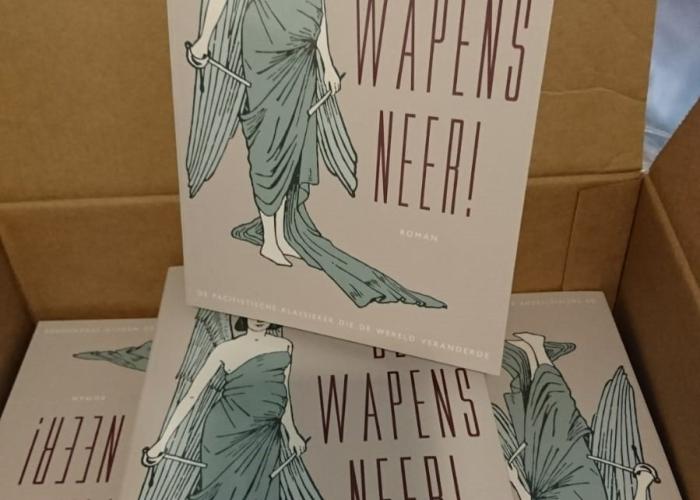 Martha Althaus is een Weense aristocrate die alles lijkt te hebben: geld, plezier, aanzien en liefde. Maar doordat haar leven meermalen op zijn kop gezet wordt door oorlogen, ontpopt haar levensgeschiedenis zich tot een aanklacht tegen de zinloosheid van de gewapende strijd.
News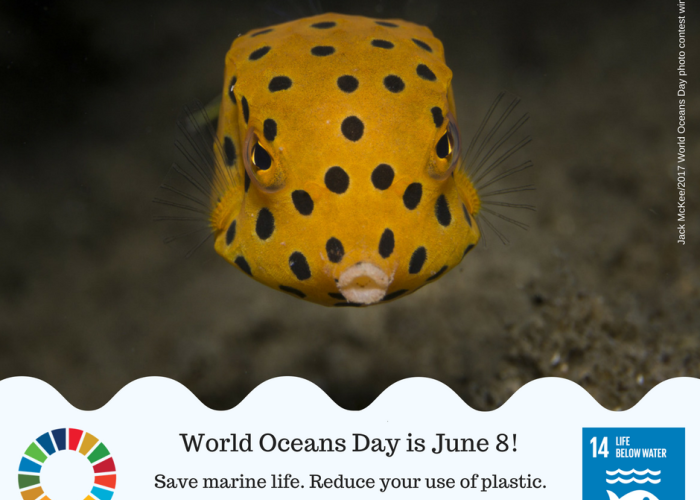 By its resolution 63/111 of 5 December 2008, the UN General Assembly designated 8 June as World Oceans Day.
Showcase
You can find the showcase of new acquisitions in our Reading Room.
Publication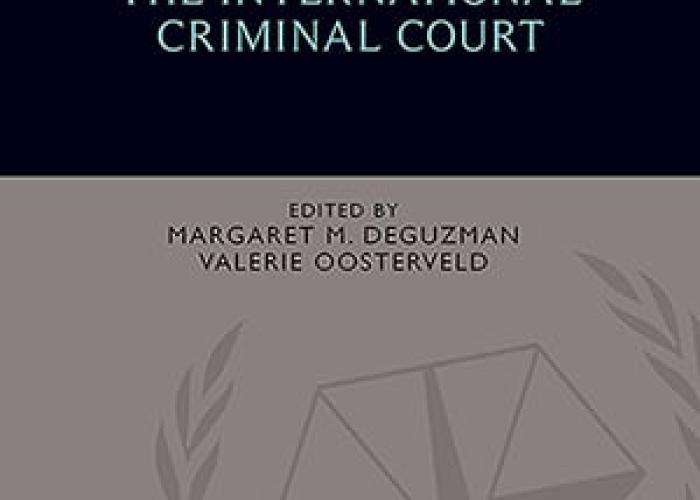 This comprehensive Companion examines the achievements and challenges of the International Criminal Court (ICC), the world's first permanent international criminal tribunal.
Publication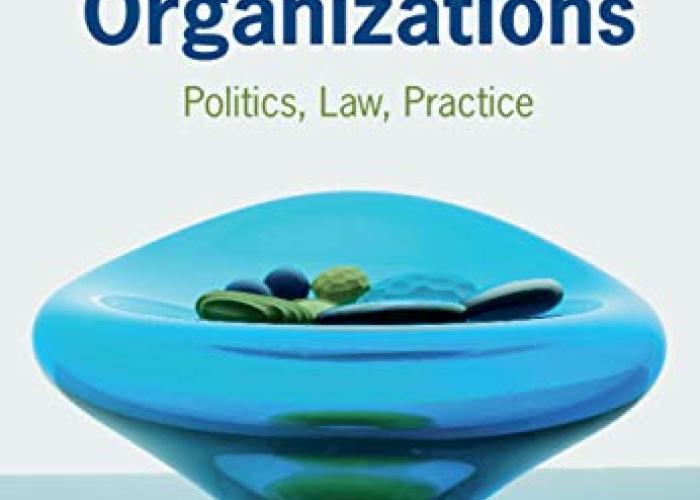 All international organizations exist in the conceptual and legal space between state sovereignty and legal obligation.
Publication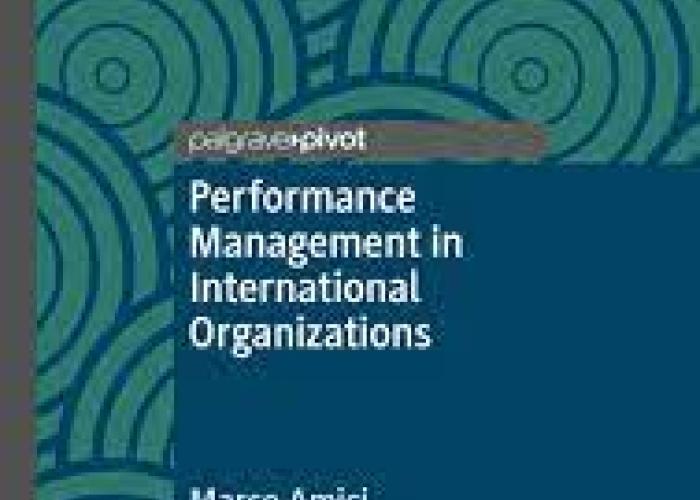 This book provides a multilevel system analysis of performance in the production of global public goods, as well as a tailored analysis of the specific features of performance management systems in international organizations. The book compares performance management systems across a number of in