Research guide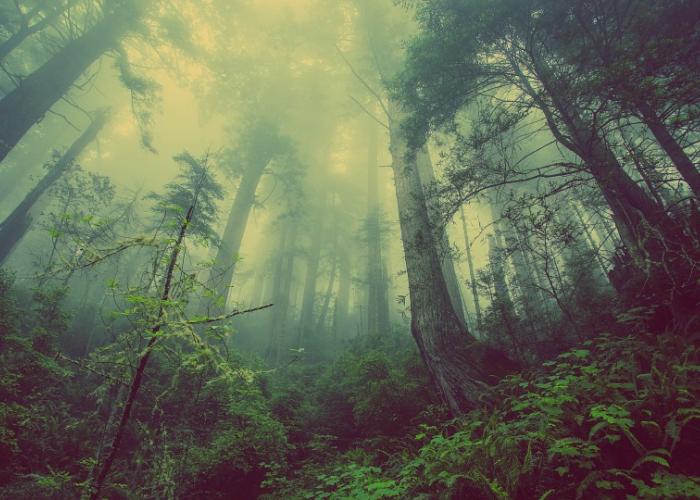 Environmental law is a complex body of law made up of global, international, national, state and local statutes, treaties, conventions, regulations and policies which seek to protect the environment affected, impacted or endangered by human activities.
Blog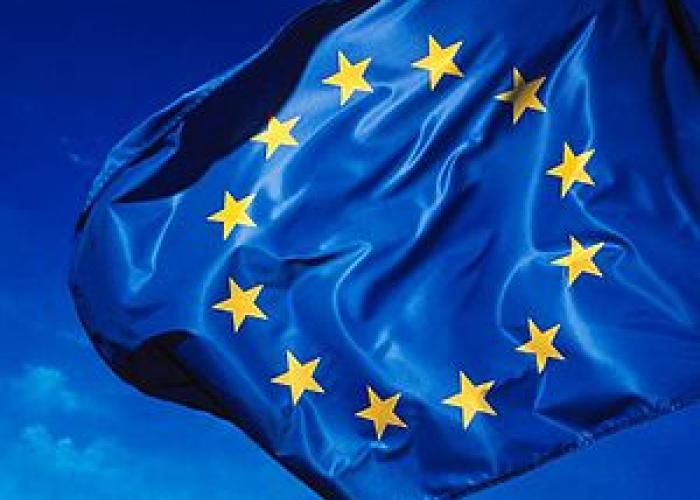 The results of the drive towards ever closer union have often taken pundits and politicians by surprise.
Event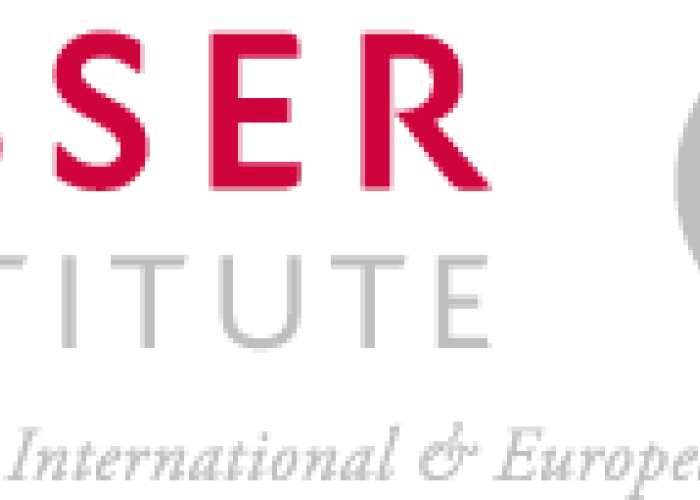 7th Annual T.M.C. Asser Lecture – Europe's role in the world: player or plaything? By Prof. Brigid Laffan
News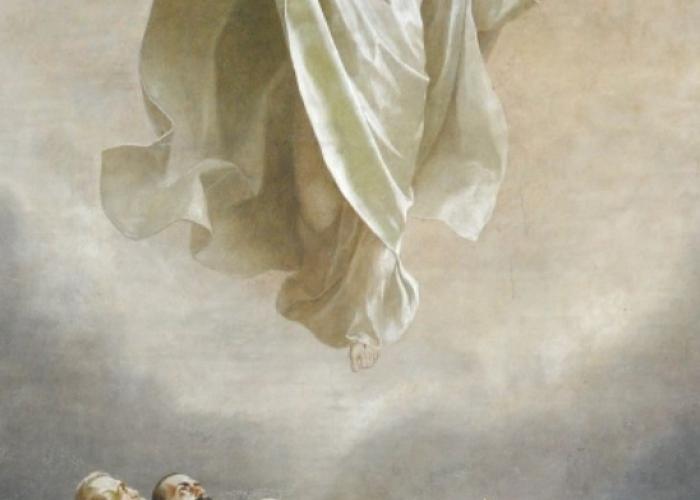 Dear Library Visitor, The Peace Palace Library will be closed on Ascension Day, Thursday 26 May 2022.   Best wishes, PPL Staff
New Acquisitions
Publication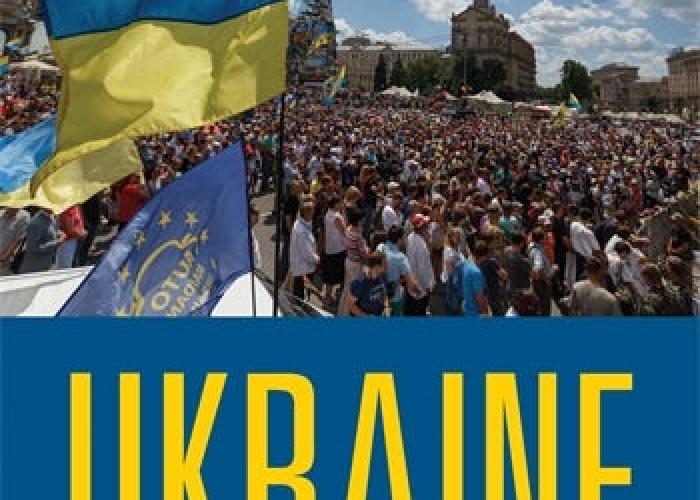 Ukraine suffered unprecedented political, economic, and military turmoil following Russia's annexation of Crimea in early 2014. Russian military aggression in the east and a legacy of destructive policies and corruption have created an imminent existential crisis for this young democracy.
Publication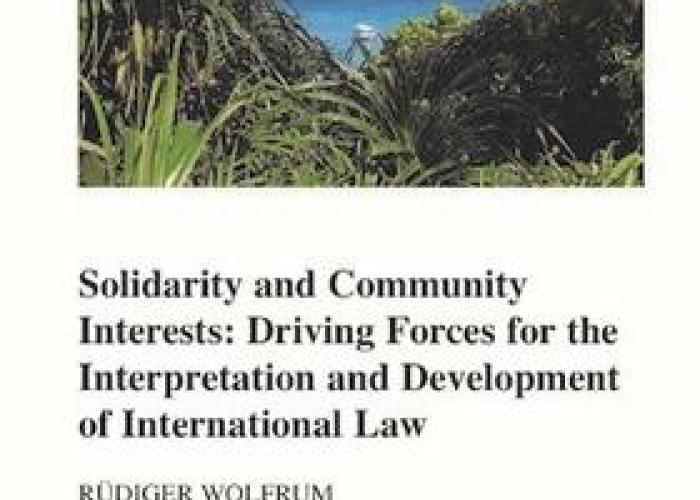 Solidarity and community interest may appear to be purely abstract notions. But in fact they may form the basis of a more flexible approach to international lawmaking than traditional formulas of legally binding commitments.
Publication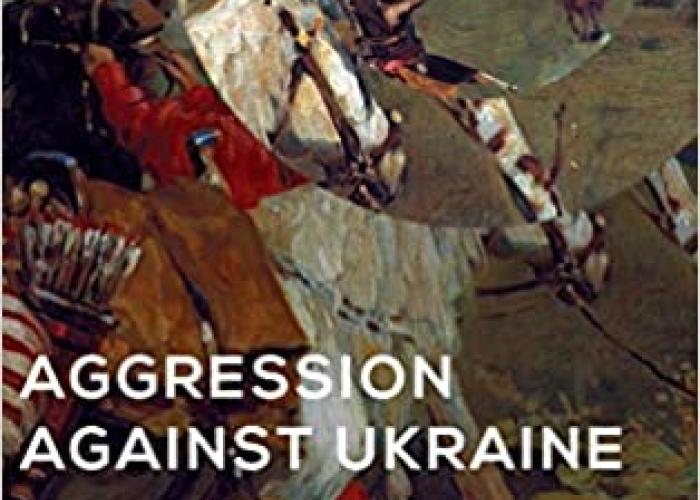 Aggression against Ukraine marks a stunning shift. Ever since 1945 it had been understood that the borders of States must not be the object of forcible change by other States. However, Russia has now revived long-buried historical claims—and prosecutes them by dint of arms.