Publication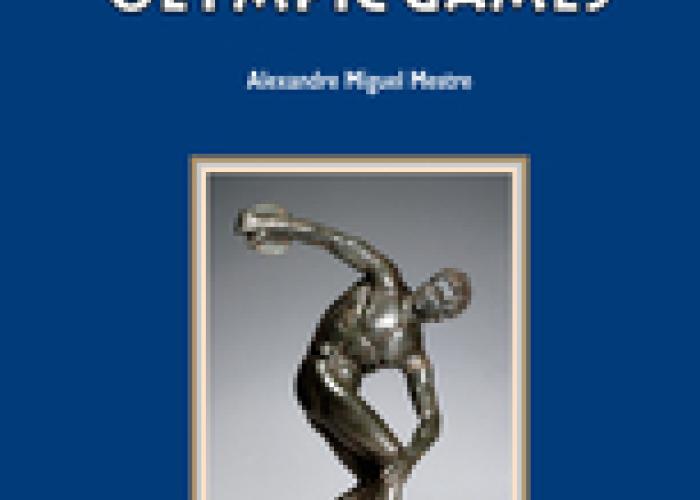 This book examines, from a legal perspective, the numerous developments in the rules and institutions of the Olympic Games from the Antiquity to the Modern Era. It offers a well-informed and insightful description and explanation of the so-called Lex Olympica.
Publication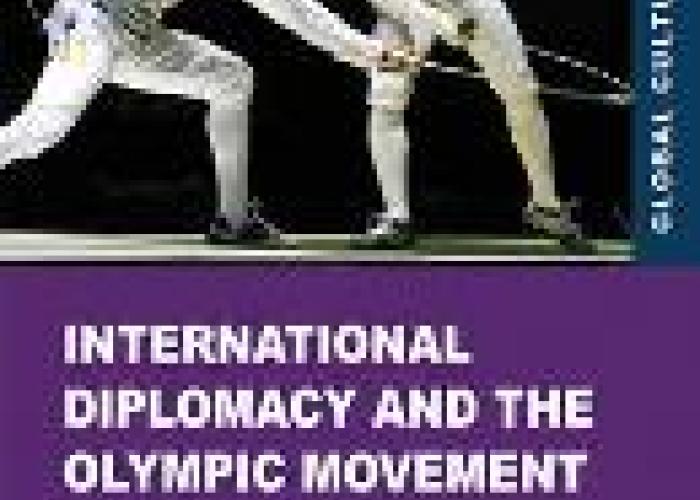 This book explores the relationship between diplomatic discourse and the Olympic Movement, charting its continuity and change from an historical perspective.
Publication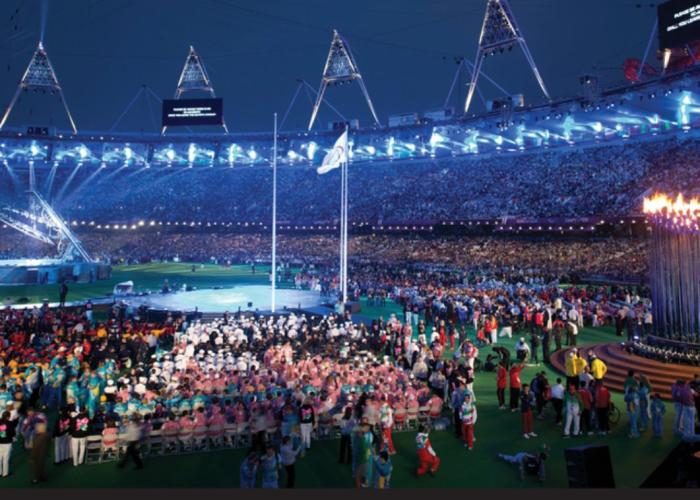 Sport and peacemaking have evolved. It is no longer the case that the Olympic Games and war games exist in isolation from each other.
Publication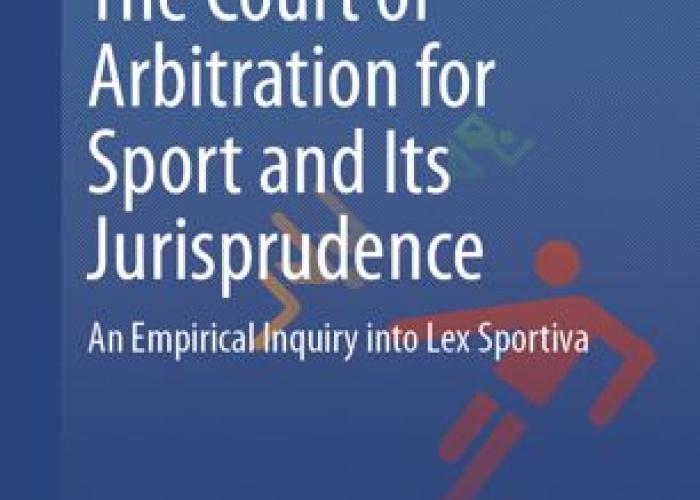 During three decades, CAS has evolved from a relatively marginal arbitration institution to the international "supreme court" for sports that decides many of the most important cases in sports and in doing so has a profound effect on sports more generally.
Blog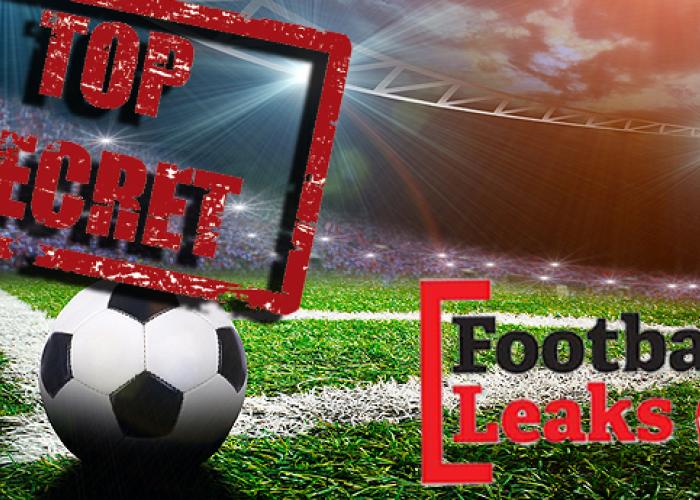 Recently, Football Leaks revealed that Gianni Infantino, currently president of the Federation Internationale de Football Association (FIFA), during negotiations with Manchester City
Blog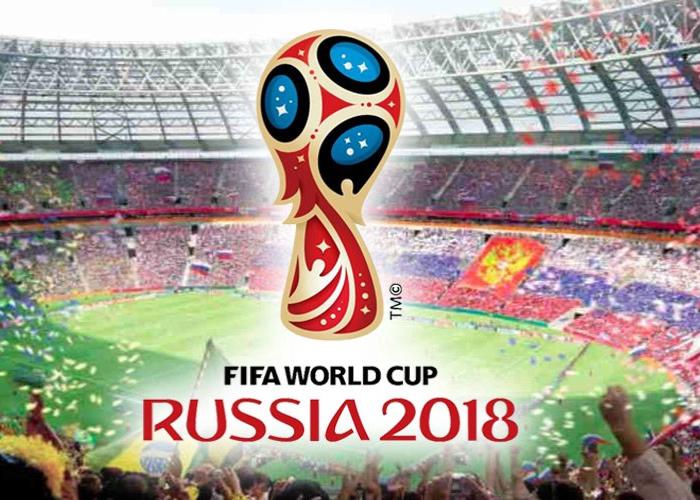 On the eve of the 2018 World Cup finals football, the Fédération Internationale de Football Association (FIFA) in agreement with the World Anti-Doping Agency (WADA), has closed its investigation into possible anti-doping rule violations by Russian foot
Blog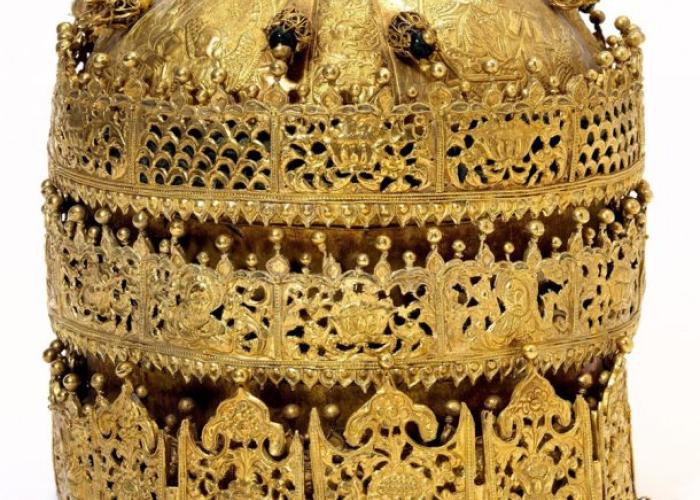 On April 13, it was the 150th anniversary of the Battle of Maqdala between the British empire and the Abyssinian empire, in modern day Ethiopia.
Blog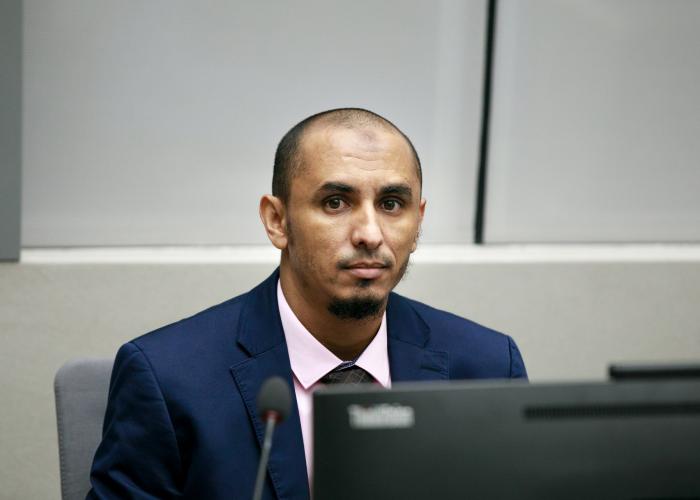 Al Mahdi case After the Al Mahdi case, a landmark trial, a second case has been referred to the International Criminal Court (ICC) on charges of war crimes and crimes against humanity committed in Timbuktu, Mali between 2012 and 2013.
Blog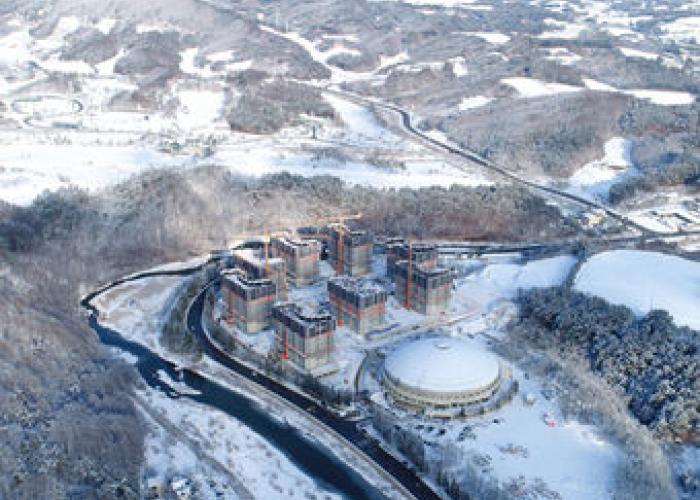 5 December 2017, the IOC Executive Board has decided to ban Russia from the Winter Olympics in Pyeongchang, South Korea, which begin on 9 February 2018.
Blog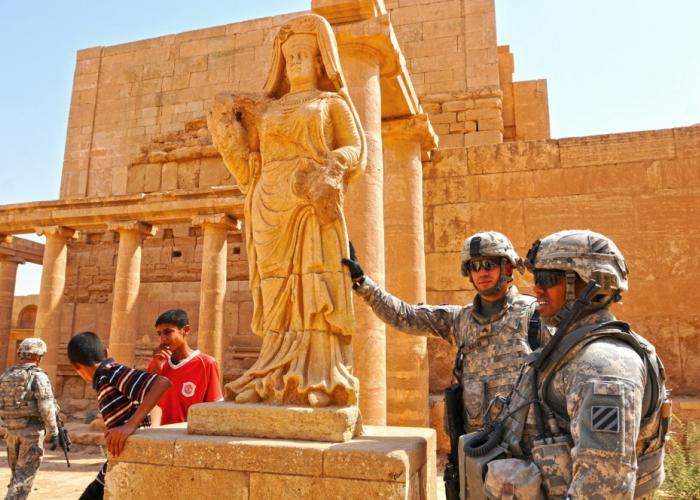 Guest blog by Kristel Witkam