Research guide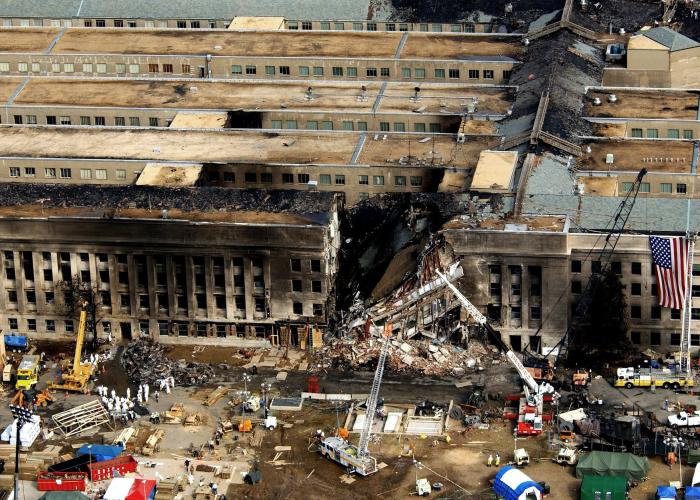 Acts of terror have been around for some time. How long exactly, is the subject of academic debate and revolves not in the least around the question how terrorism is defined.
Blog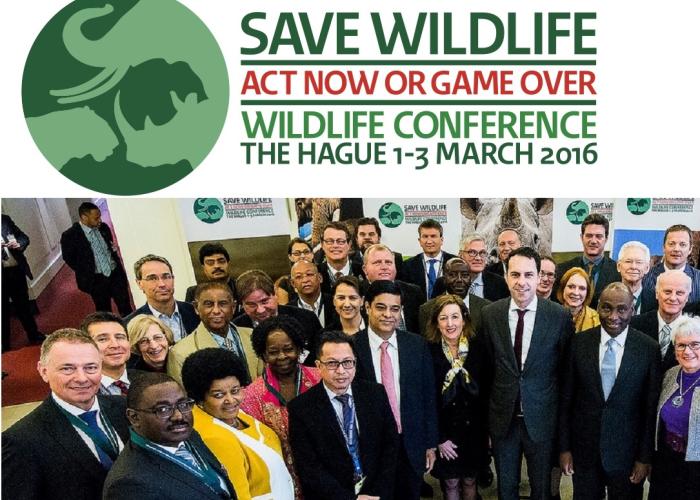 The illegal trade in wildlife products is estimated to be worth billions of dollars per year and is one of the most profitable transnational criminal activities globally.
Blog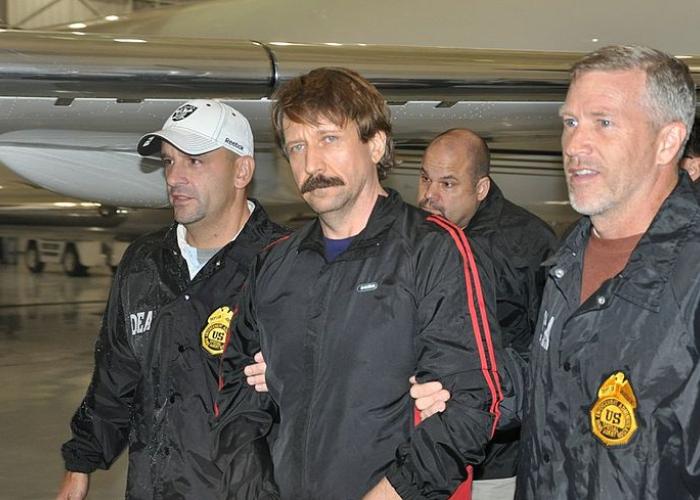 Victor Bout, an interpreter and a former Russian military airforce officer suspected of arms trafficking, has been extradited to the United States of America by Thailand.
Blog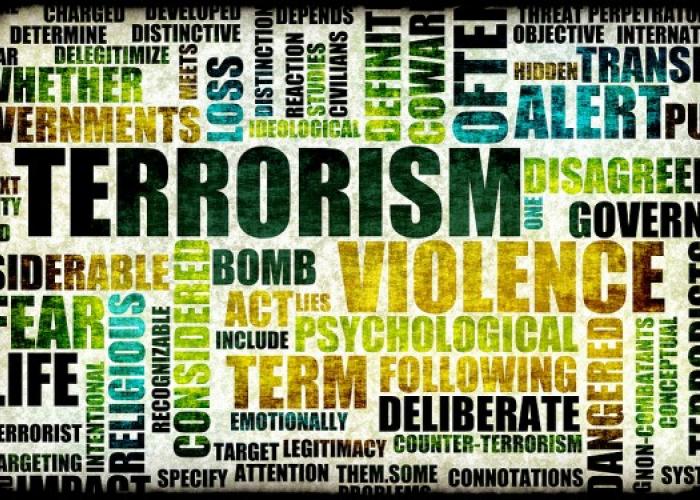 Three Hague-based organizations, T.M.C.
Blog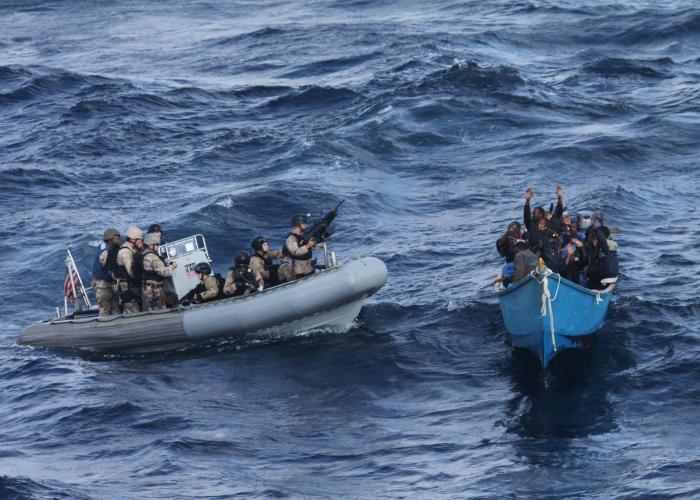 In the Dutch daily 'NCR Handelsblad' Dutch foreign minister Verhagen stated that 'Prosecution should deter pirates, not encourage them with the prospect of starting a new life in the count