Blog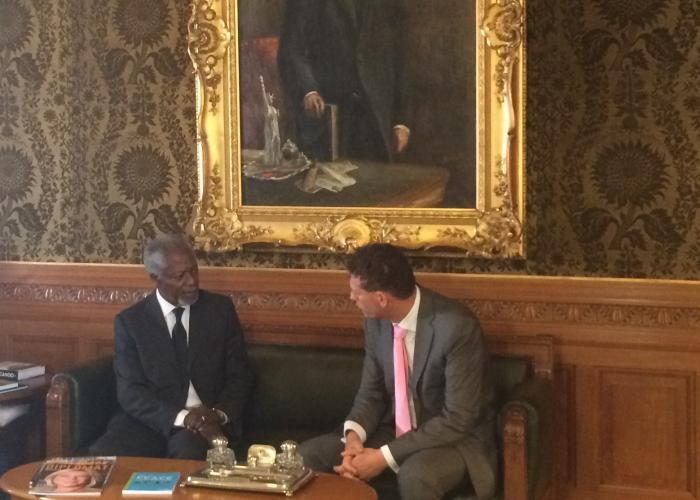 "I am a stubborn optimist, I was born an optimist and will remain an optimist"
Blog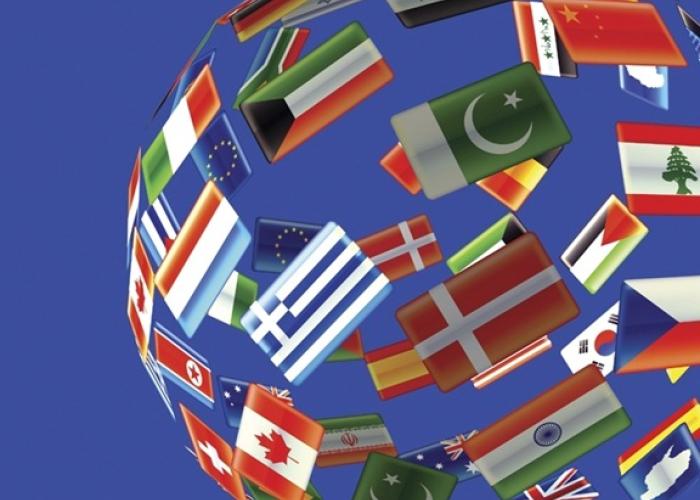 The collective expulsion of Russian diplomats was all over the news the past few days. The United States, Canada and 18 European countries have ordered the expulsion of dozens of Russian diplomats in response to the nerve agent attack in the United Kingdom.
Blog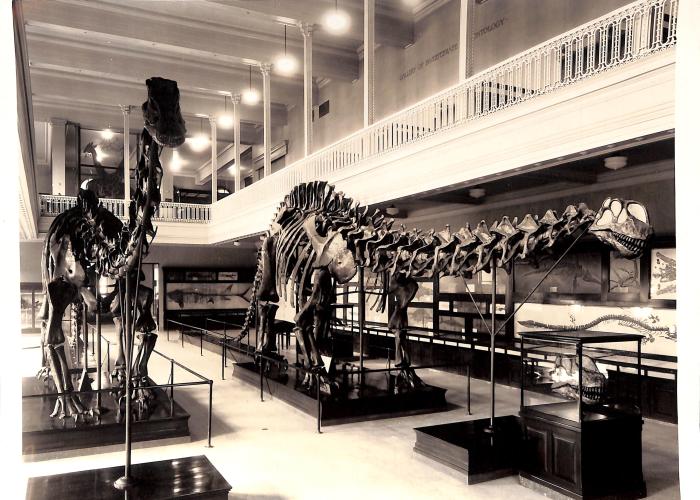 An excavation team was assembled consisting of J.L. Wortman, A.S. Coggeshall and W.H. Reed and got to work.
Blog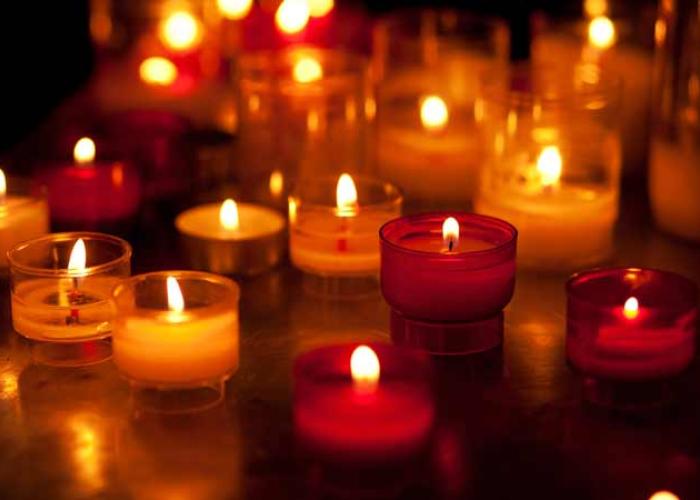 A Humanitarian Crisis in Syria
News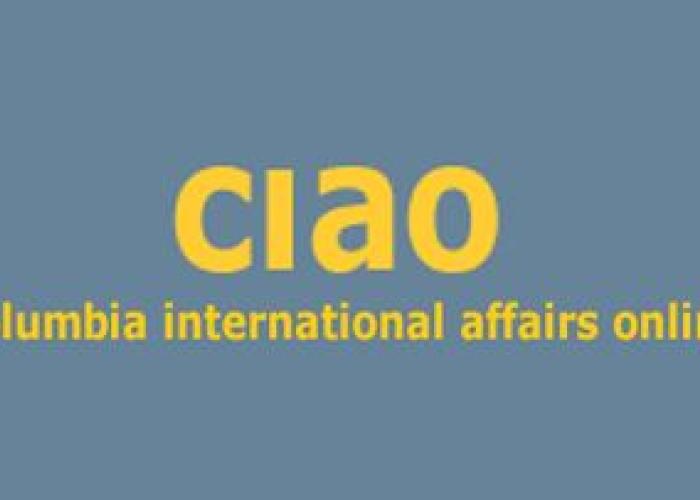 Database Ciao is a great source for theory and research in international affairs! This database provides full-text access to working papers, policy briefs, economic indicators, books and journal abstracts.