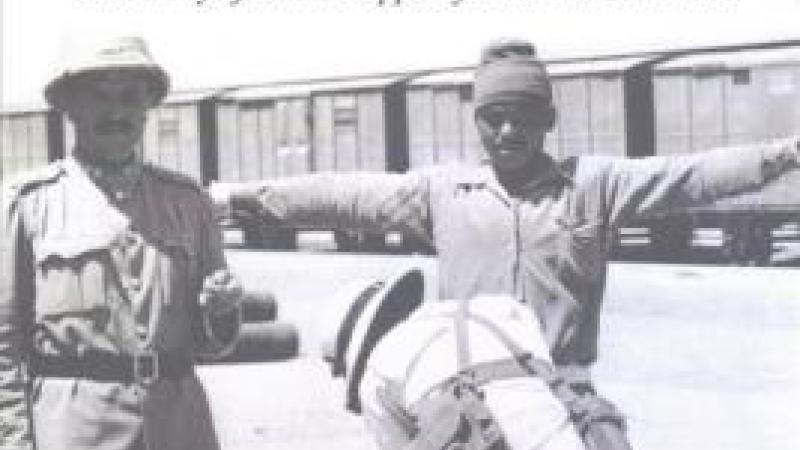 This is the controversial history of the British government's involvement in the Zionist project, from the Balfour Declaration in 1917 to the present day.

Written by the British Foreign Secretary Arthur James Balfour, the Declaration stated 'His Majesty's government view with favour the establishment in Palestine of a national home for the Jewish people, and will use their best endeavours to facilitate the achievement of this object.' Its impact on history has been immense and still reverberates a century later, starting what has been referred to as a hundred years of war against the Palestinian people.

This history focuses on the devastating events which resulted from the Declaration, such as the Arab Revolt, the Nakba and establishment of the state, the 1956 and 1967 wars, the Cold War and the Oslo period. It also shines a light on controversial figures such as Tony Blair. In doing so, Balfour's Shadow provides a fascinating take on this much-contested, important history.