Publication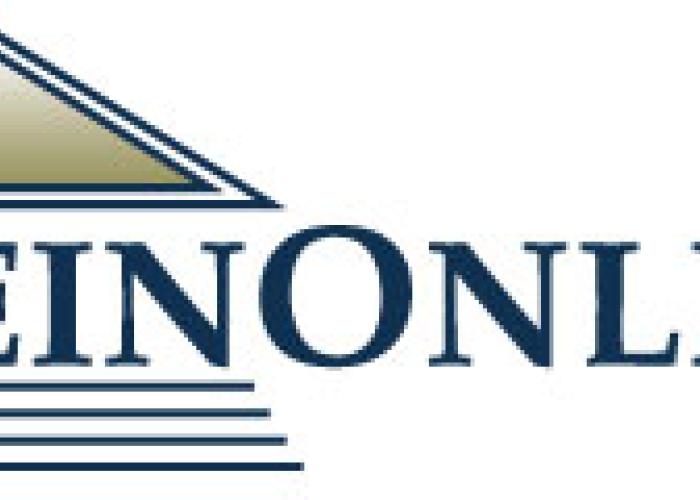 The International Law Association's objectives are the study, clarification and development of international law, both public and private, and the furtherance of international understanding and respect for international law.
Publication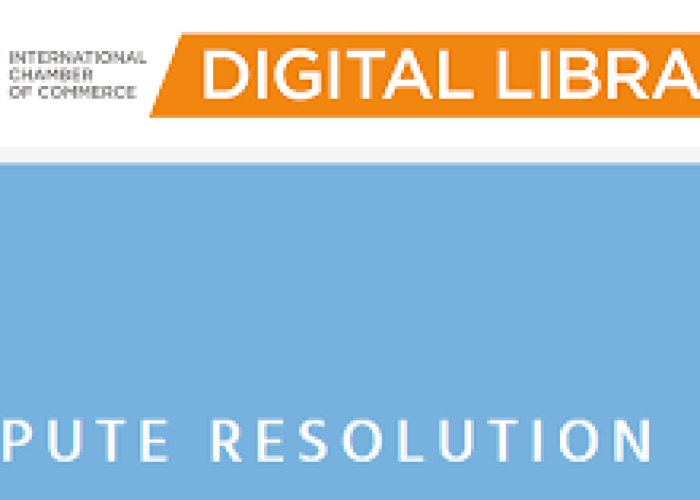 The ICC Dispute Resolution Channel is a fully searchable online library containing a vast collection of dispute resolution information, including the ICC International Dispute Resolution Bulletin, supplements to the Bulletin, dossiers of the ICC Institute of World Business Law, case decisions (aw
Blog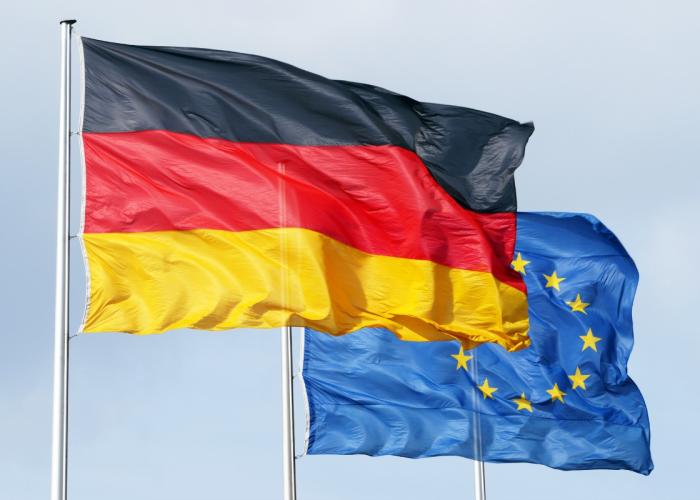 The two mutually exclusive visions or 'Weltanschauungen' are known as the Westphalian System of International Relations and the European Model of Transnational Governance.
Publication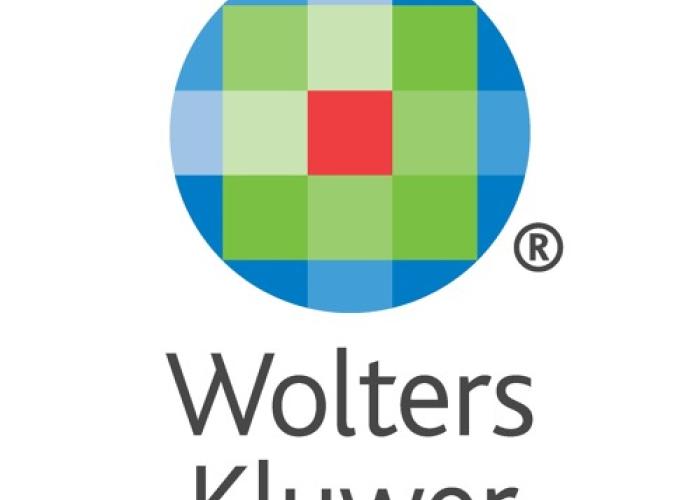 Kluwer Arbitration is the world's leading, unrivalled and indispensable online resource for international arbitration research.
Publication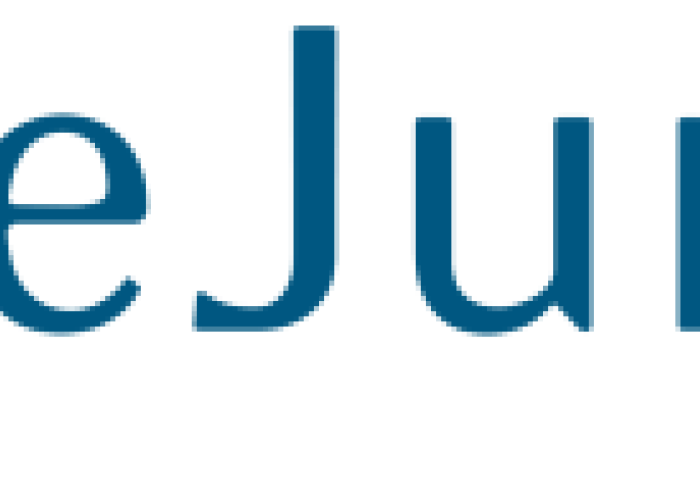 DeJure is a collection of Italian case law, judgements and abstracts produced by Giuffrè Francis Lefebvre. It focusses mainly on constitutional, civil, criminal, administrative law and tribunal courts in Italy.
Page
JustisOne is a legal search engine, analysis and citation tool, mainly focussed on Common Law jurisdictions around the world.
Publication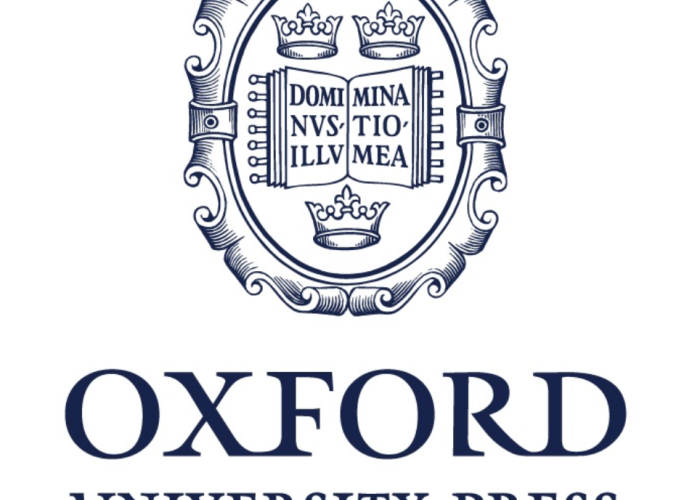 The Oxford Legal Research Library: International Commercial Arbitration (ICMA) database provides integrated and fully searchable digital access to some of the leading works relevant to international commercial arbitration.
Publication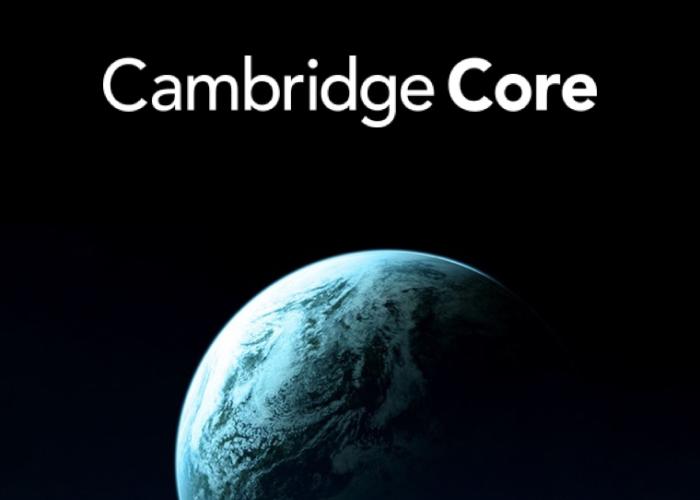 Cambridge Core is the home of academic content from Cambridge University Press. This online platform has been designed to help readers and researchers to make fast and easy journeys to a vast range of content.
Blog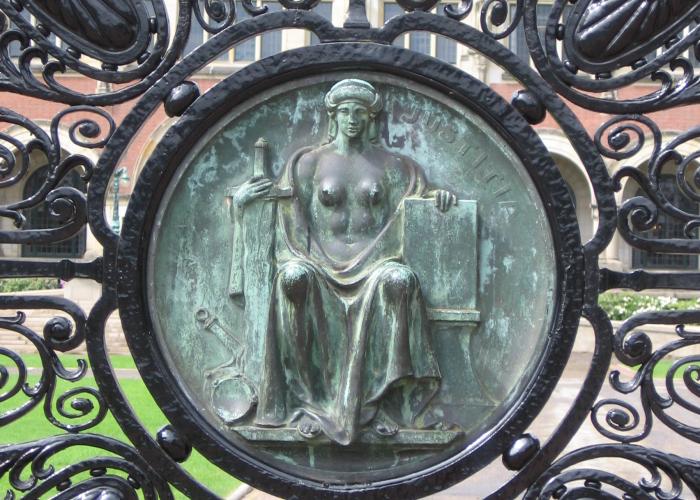 The Peace Palace Library implements new COVID-19 procedures for visiting the Library's Reading Room. Registration upon visiting the Library is obligatory.
Blog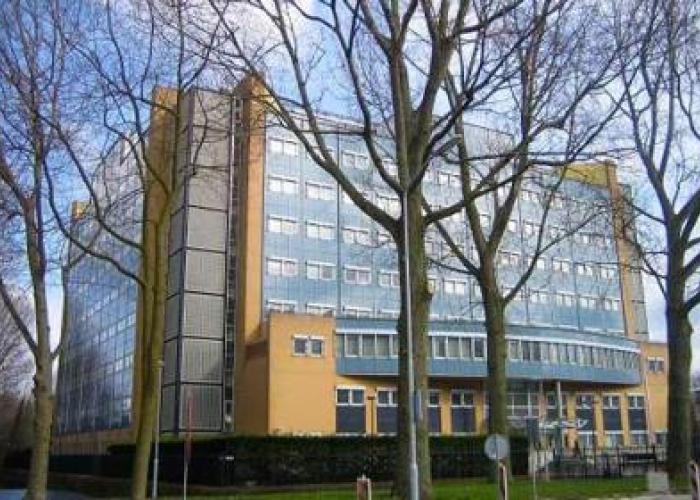 By F. de Jonge
News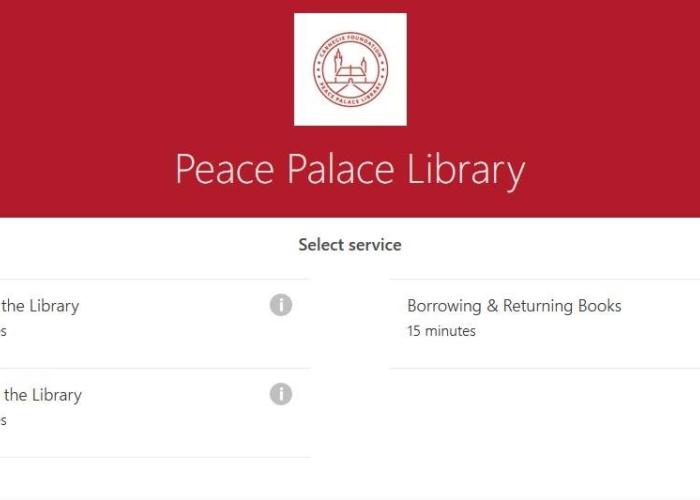 As of Monday June 22, the Library's Reading Room is re-opened for visitors. Your visit will be impacted by Covid-19.
Blog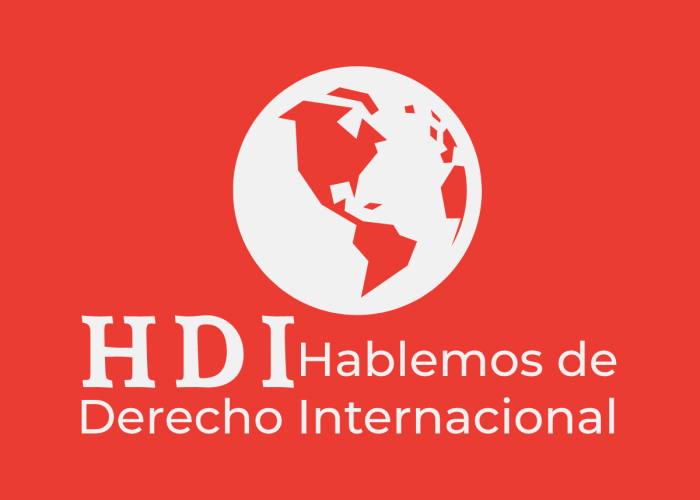 Ya está disponible el primer podcast jurídico en español Hablemos de Derecho Internacional (HDI),
News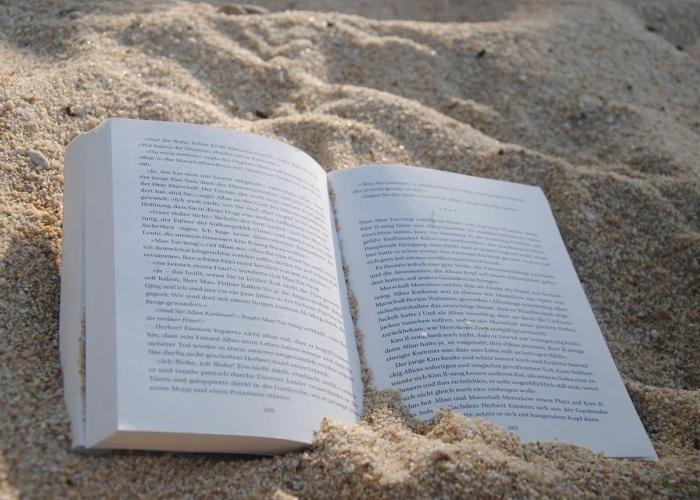 Ah, the summer! It's time to relax a little. Yes, that's even possible for international lawyers working in the field of Peace and Justice. For a lot of people, that might mean actually kicking back and reading a book. What's at the top of your reading list this summer?
Publication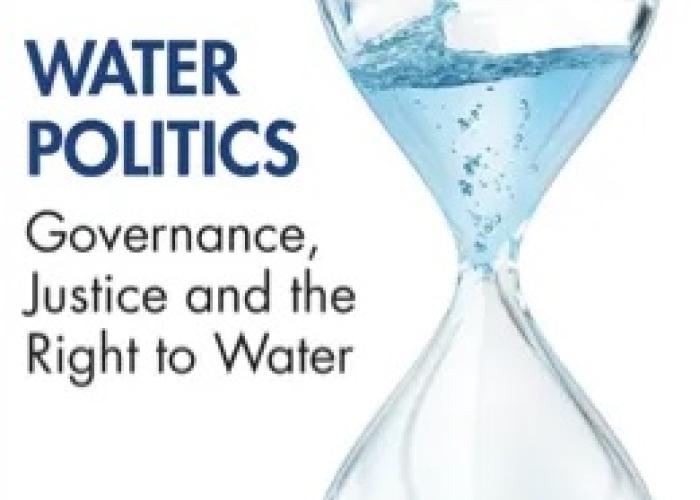 Scholarship on the right to water has proliferated in interesting and unexpected ways in recent years.
Publication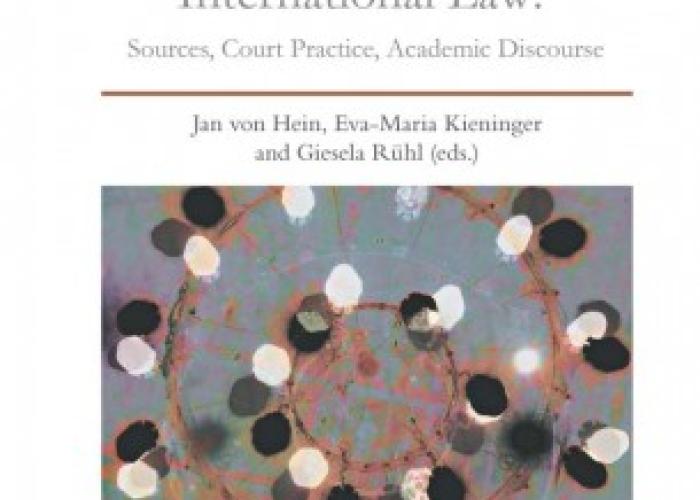 Over the course of the last few decades, the European legislature has adopted a total of 18 Regulations in the area of private international law, including civil procedure.
Publication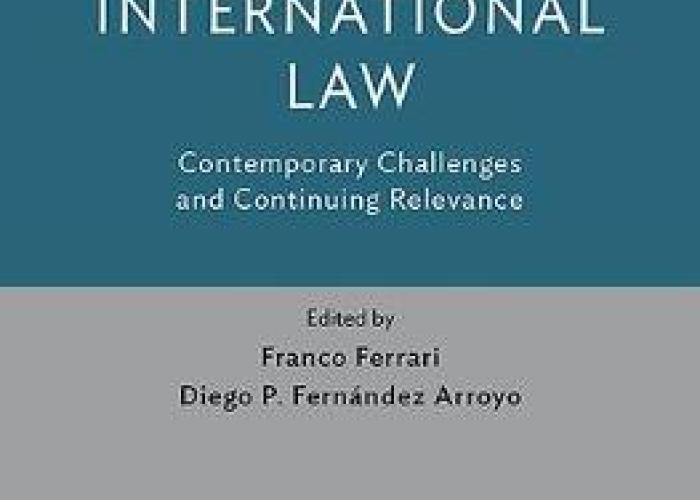 Is Private International Law (PIL) still fit to serve its function in today's global environment?
News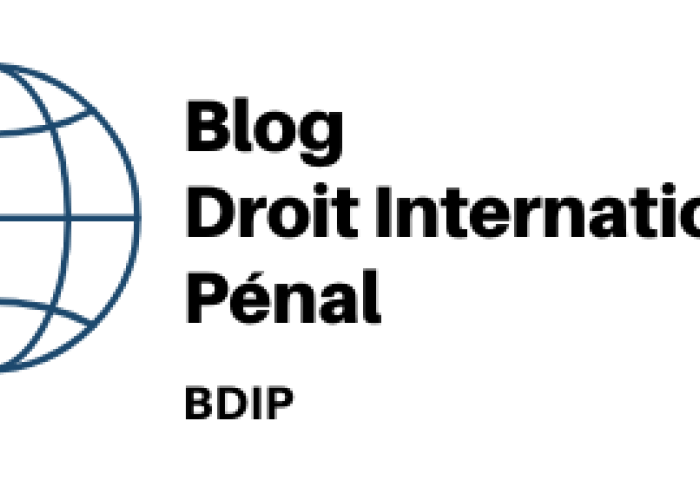 Le Blog – Droit International Pénal (BDIP) est dédié aux questions relatives au droit international pénal, tant au niveau international que national.
Publication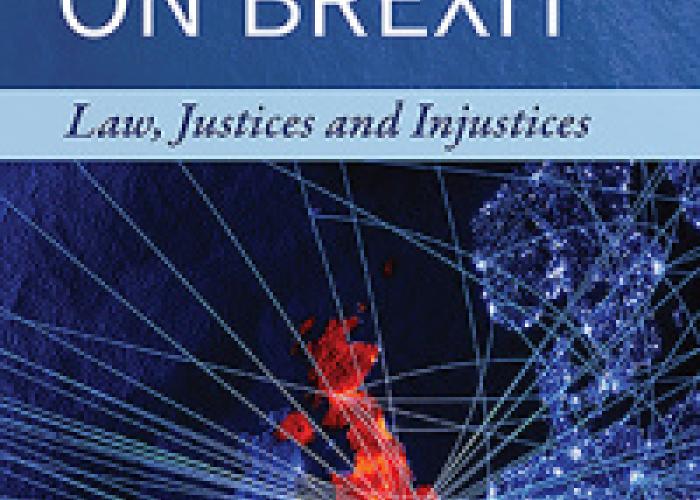 Timely and engaging, this topical book examines how Brexit is intertwined with the concepts of justice and injustice.
Publication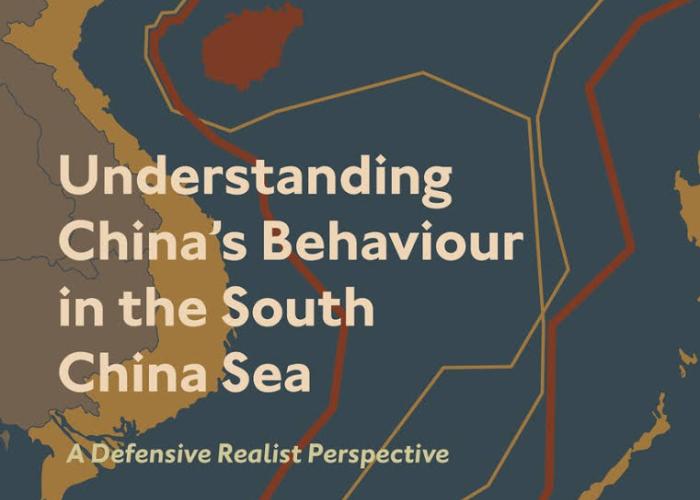 This book analyses the origins of security dilemmas in the South China Sea (SCS) and the significance of China's actions in asserting its claim from the perspective of defensive realist theory.
Publication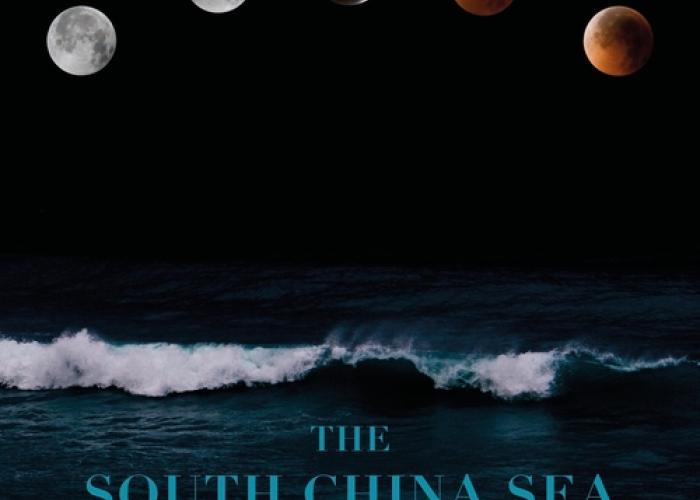 Beyond the scope of the dispute settlement between the Philippines and China, the South China Sea arbitral award can be thought to significantly influence the development of international law and the law of the sea.